Budapest, the capital city of Hungary, tells fascinating tales about the historic architecture and is paradise for explorers. Situated on the Danube River, Budapest is the most populous city in Hungary. Blessed with an abundance of hot springs, it is known as the "City of Baths." The scenic beauty of the city is not all natural but somewhat, manmade as well. The history is complex and has many layers to unfold. Before planning to pack your bags, read these interesting and Amazing facts about the "Paris of the East," Budapest:
ADVERTISEMENT
The Largest Synagogue Of Europe
Another interesting fact about Budapest is that it has the largest Synagogue in the whole Europe. The Dohány Street Synagogue has a capacity of 2964 seats.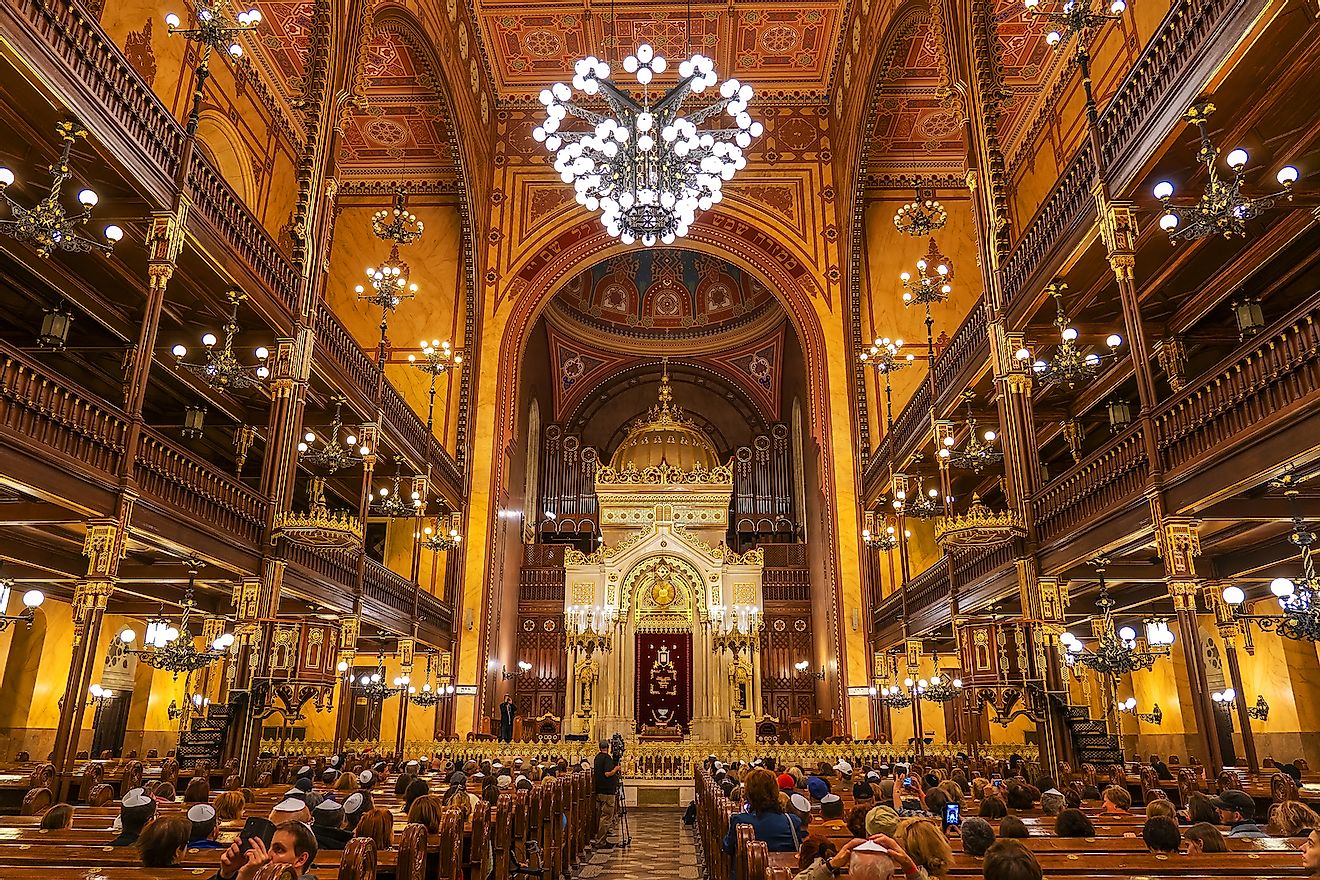 Buda And Pest
The word 'Budapest' came from the combined city of Buda and Pest. The two cities were united into a single city in the year 1873. The name 'Buda' comes from the name of its founder Buda, brother of the Hunnic ruler Attila. The name 'Pest' comes from the word "Pession", a fortress during the Roman time.
Take A Hot Bath And Get Rid Of Ailments!
This is a thing of significance in Budapest that if you take a Turkish bath, the mineral-rich waters of the natural hot springs will cure bone, skin and muscular ailments in the body. If you visit Budapest, make sure you visit the Széchenyi Medicinal Bath, the largest medicinal public bath in Europe.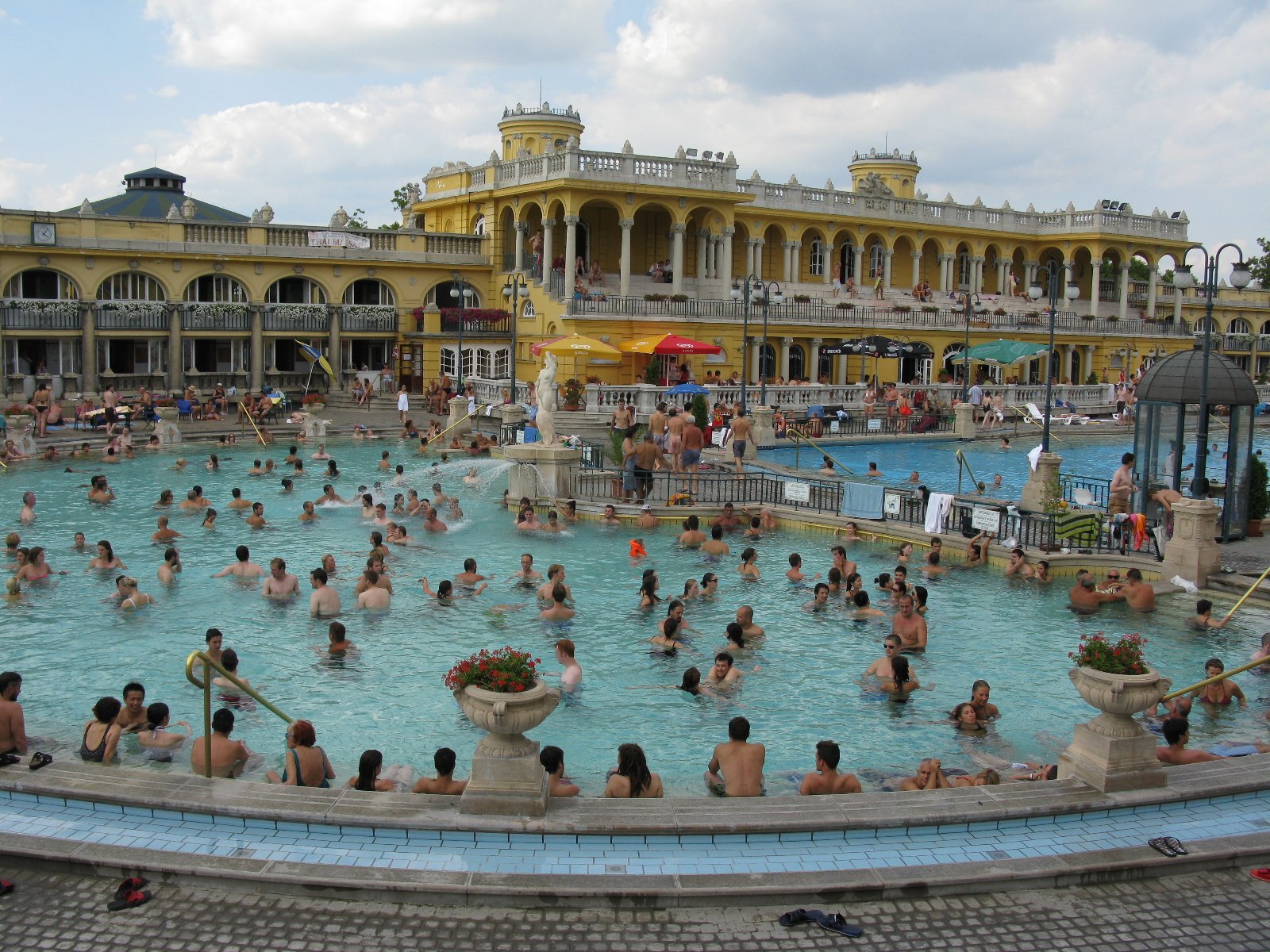 Absolutely New Way To Drink Tap Water!
Apart from the hot thermals, drinking tap water in Budapest is also a healthy option. Budapest people have found a new way to cool down on hot summer days by installing drinking taps on fire hydrants. Now, the local crowd and tourists can enjoy the refreshing water of Budapest.
 Vampires In Budapest
Yes, you can get to see vampires in Budapest. One of the Roman Polanski successful movie screenplays, "The Fearless Vampire Killers" was converted into theater entitled "Vampire's Ball Musical." Around five million people from across the globe have seen Vampire's Ball Musical.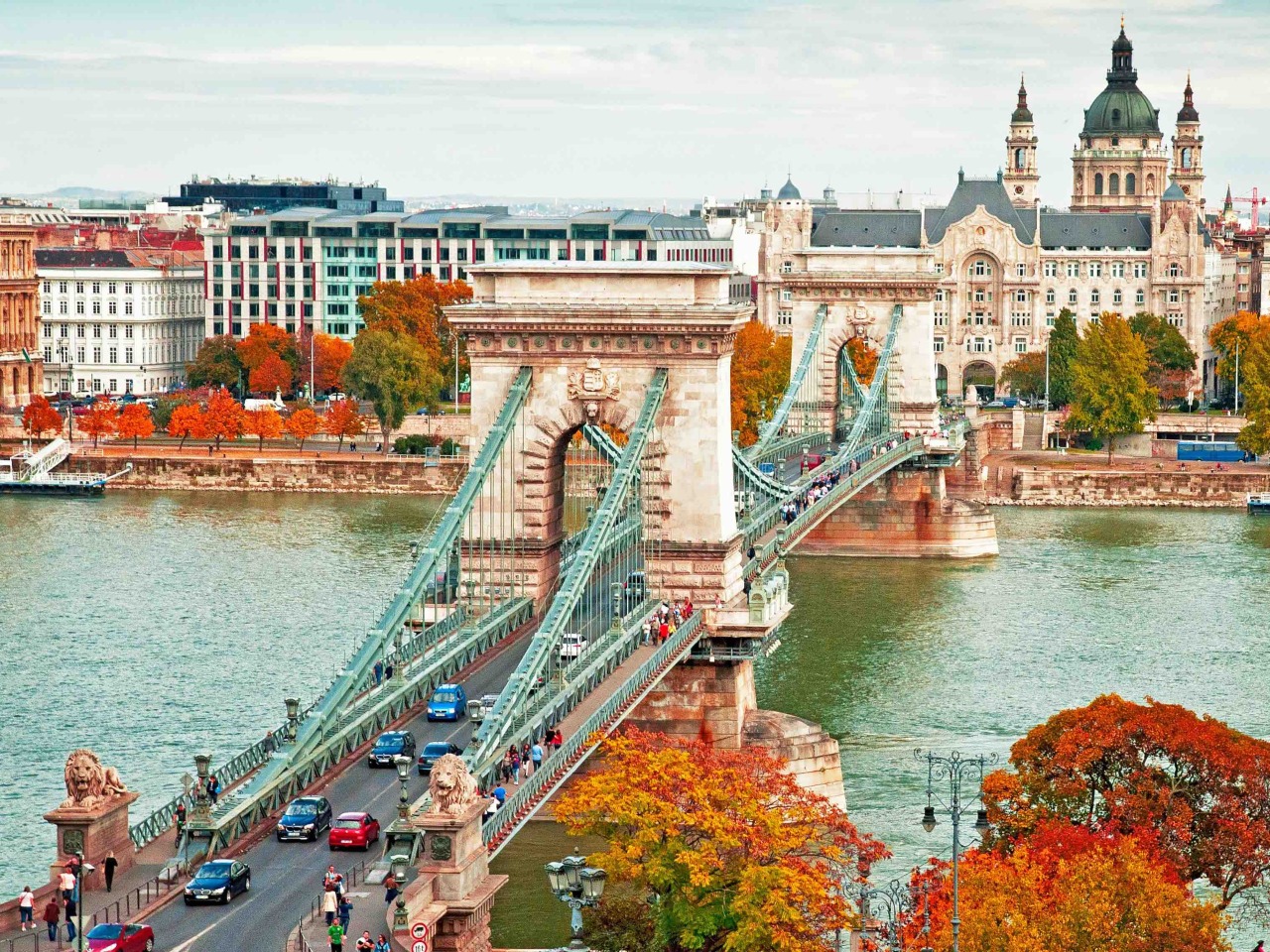 Tons Of World Heritage Sites
The city of Budapest has tons of UNESCO's World Heritage Sites such as the Danube, Heroes Square, Buda Castle and many others. It is a city filled with several fascinating places to visit which makes it one of the most scenic places in the world.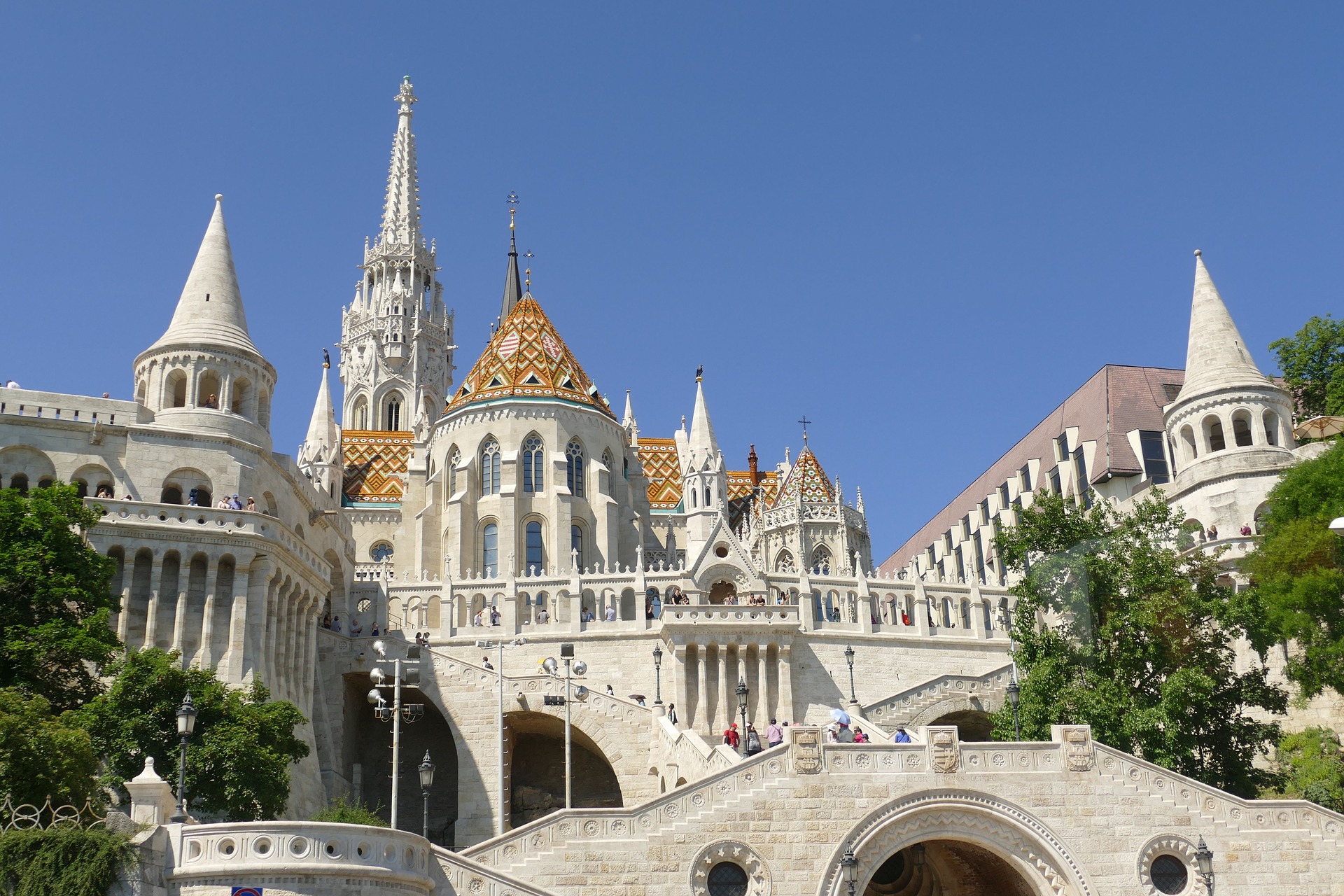 Oldest Zoo Is Here!
The Budapest Zoo is one of the oldest zoos in the world. It opened in the year 1865. Apart from animals, the zoo also features several Art buildings and structures such as the Elephant House, the Palm House, etc.