Cleopatra was the last of the Egyptian pharaohs and is a legend in history. Cleopatra brought the Egyptian and Roman empires together through her relationship with Mark Antony. This love affair has captured the hearts of people throughout history and continues to intrigue us today.
7 Interesting Facts about Cleopatra:
ADVERTISEMENT
Cleopatra was Not the First Cleopatra, She Was Cleopatra VII
Although she is now simply known as just "Cleopatra", she was actually Cleopatra VII. There were six other people with the name Cleopatra before her in the Ptolemaic dynasty. One of the many Cleopatra facts is absolutely certain: Cleopatra VII made a name for herself! Facts about her predecessors who were also named Cleopatra don't fascinate us as much, so we refer to Cleopatra VII simply as Cleopatra.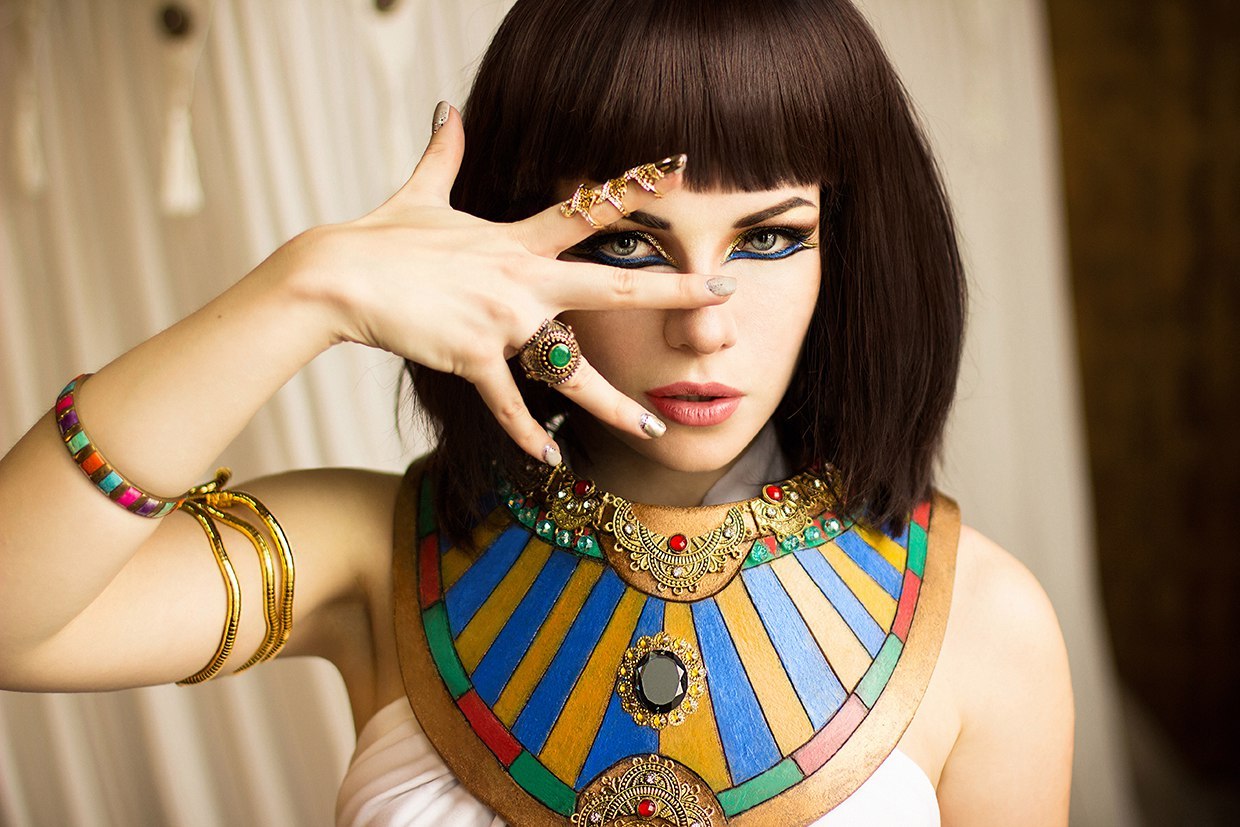 Cleopatra Was Not Egyptian, She Was Greek
Although she was the last of the Egyptian Pharaohs, Cleopatra was actually descended from Greek origins. She was part of the Ptolemaic dynasty that ruled Egypt after Alexander the Great's conquest.
The Ptolemies spoke only Greek, which explains why some Greek is shown in official documents from Egypt at the time. Cleopatra was given power at a young age, which gives us one of the inspiring Cleopatra facts for kids. At the age of just 14 years old, Cleopatra was placed as a deputy to her father, Ptolemy XII.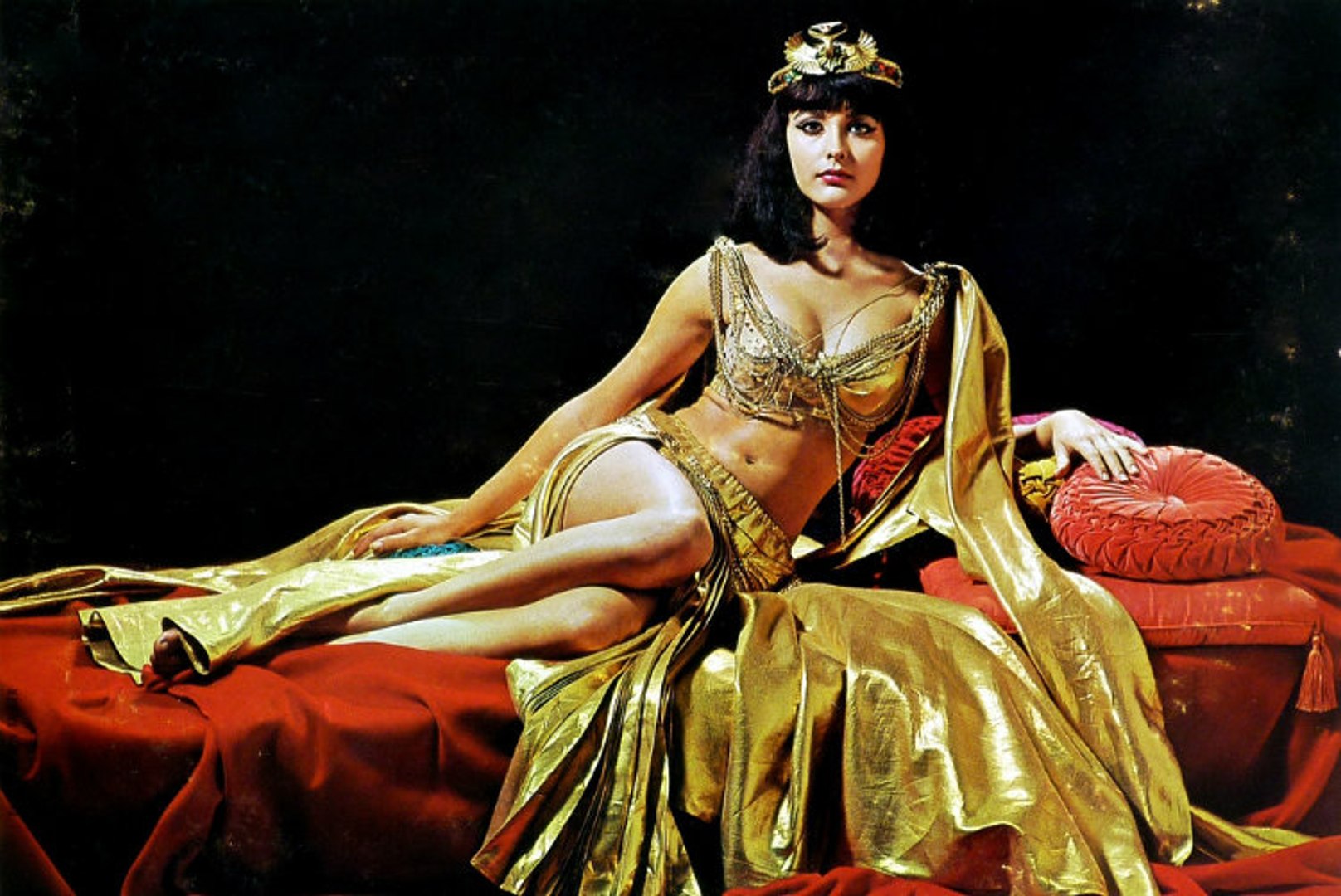 Cleopatra Was the Last Pharaoh of Egypt
After returning to Egypt, Ptolemy XIV died. There was speculation that it was Cleopatra who poisoned him. This is another one of the deadly Cleopatra facts. Cleopatra was ruthless in her control of power.
When Ptolemy XIV died, Cleopatra made herself and her son, Caesarion, the joint rulers of Egypt. They would be the last pharaohs of Egypt. Although Caesarion was named as joint ruler and successor, Cleopatra held most of the power.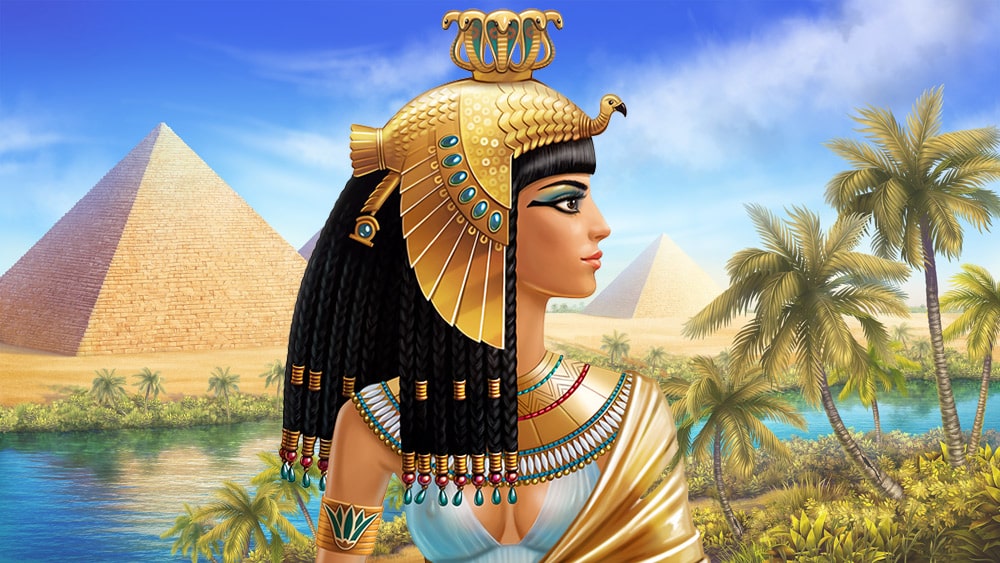 She Was Exiled by Her Younger Brother Ptolemy XIII
Three years after taking power, the stage was set for one of the little-known Cleopatra facts. Cleopatra was ousted from power and sent into exile. Her younger brother, Ptolemy XIII, became the sole ruler. She was forced from power and out of Alexandria. Cleopatra had upset a group of warriors who had been placed in Egypt to protect the rule of her father, Ptolemy XII. Cleopatra attempted a rebellion but had no choice and had to leave Egypt.
Mark Antony and Cleopatra May Be Shakespeare's Romeo and Juliet
After the defeat by Octavian, Cleopatra committed suicide. Ancient Cleopatra facts tell us that her death was the result of being bitten by a poisonous snake. As a result of these accounts, there have been many works of art that show Cleopatra being bitten by a snake. Cleopatra's death is one of the more mysterious Cleopatra facts. Historians have recently suggested that Cleopatra took a poison drink and that is what killed her. Cleopatra died sometime in 30 BC.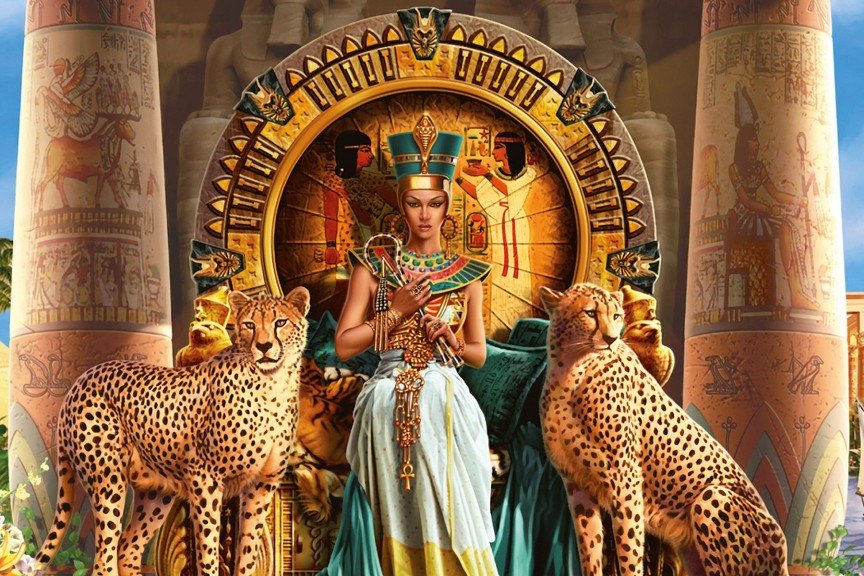 She Became Pharaoh When She Was 18 Years Old
Cleopatra became a pharaoh – the Egyptian equivalent of a king or queen – when she was just 18 years old! The only downside was that she had to share the power with her younger brother, Ptolemy XIII, who was only 10 years old at the time. Imagine, a teenage girl and her younger brother being given the power to rule an entire country!
Cleopatra Was in Rome When Caesar Was Assassinated in 44 BC
It was Cleopatra's goal to have her son Caesarion succeed Caesar as the leader of the Roman Empire. By having her son become the next Caesar, Cleopatra would ensure that she maintained control of Egypt. Caesar was married, and it's one of the scandalous Cleopatra facts that their relationship caused quite a stir among Roman society.