Animals have a nature which is same as that of human being but is different than they have. They make friends in a different way. Welcome to this article about the top 7 friendliest animals.
ADVERTISEMENT
Dolphins
Dolphin is an aquatic mammal having a special characteristic of bonding with human beings. Friendly animals are not only found on land but also in water and dolphin is one among them. Dolphins are one of smartest animals and are widely known for their social skills and friendly behavior.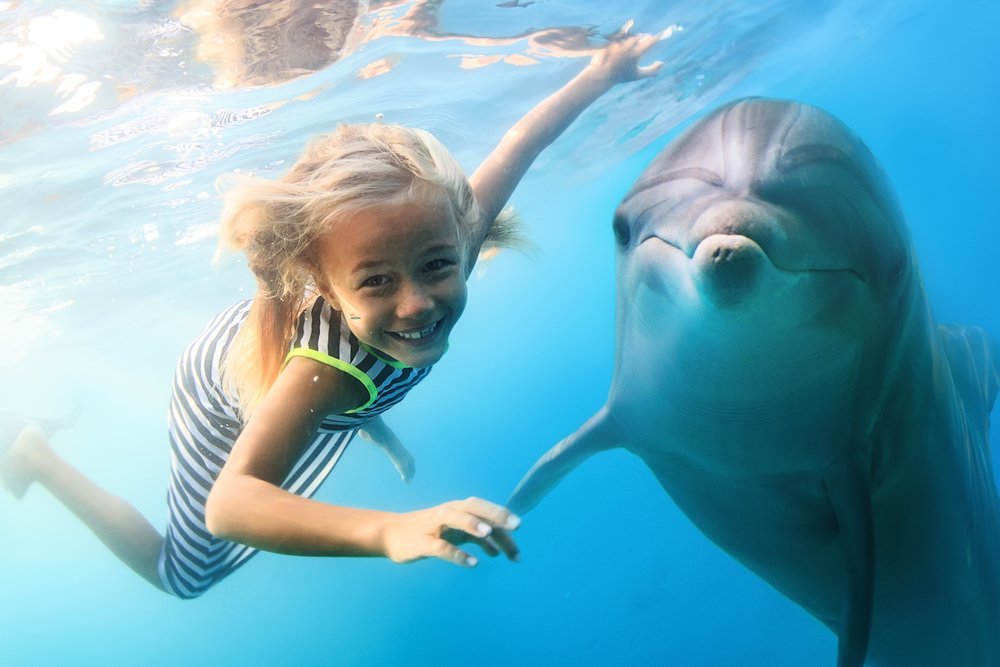 Dogs
One can find a dog in his neighborhood easily now a days as it a very friendly animal. Dogs are among the friendliest and most loyal animals in the world. They have such a innocent face that can melt anyone's heart.
Dogs are good at understanding our emotions and sentiments due to this reason they are referred to as human's best friend. They belong to the same genus as that of wolves. Dogs are being domesticized from thousand years ago. Dogs have a loving nature due to which they are favorite of human beings.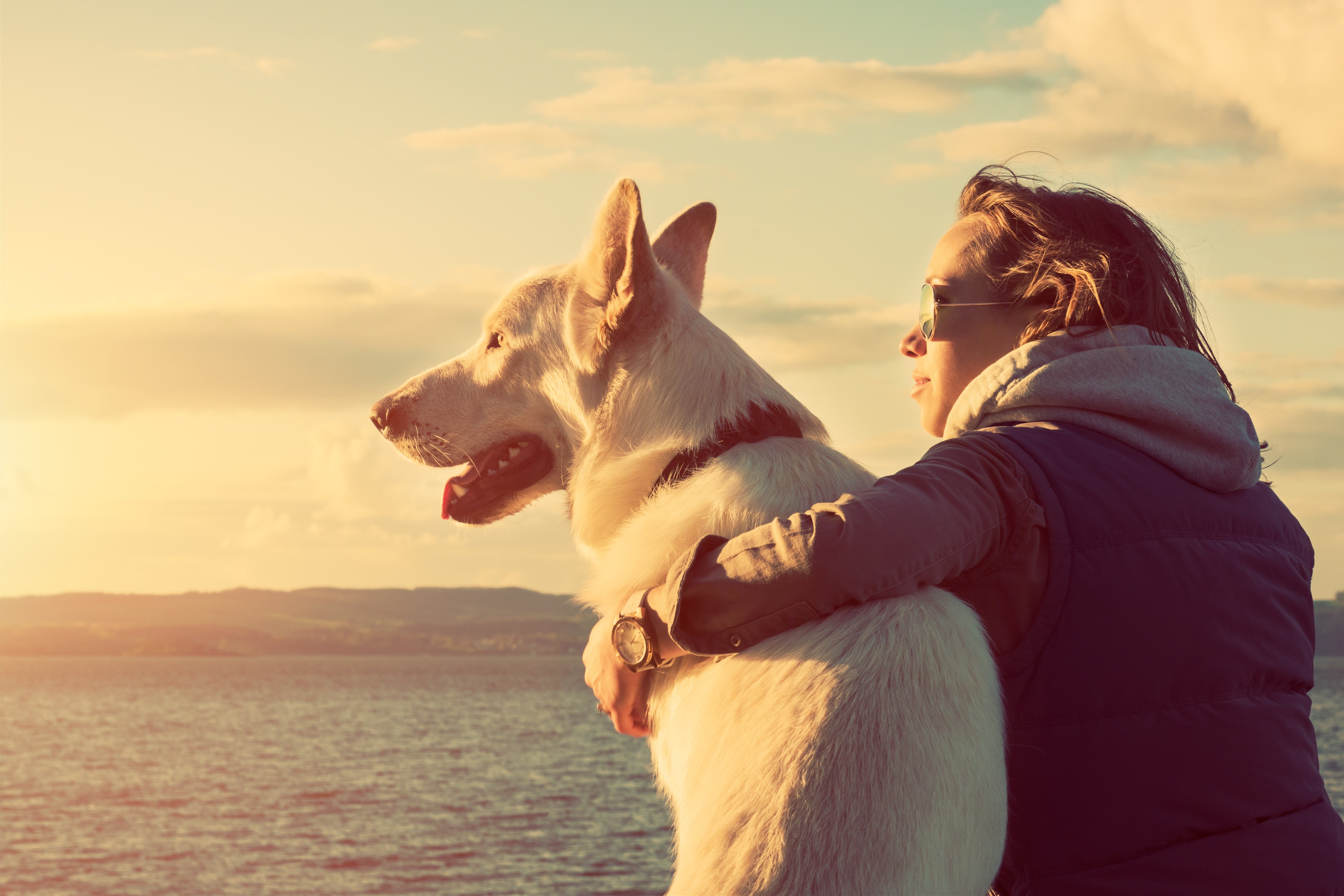 Cats
Cats are definitely among the top friendliest animals in the world. Cats  are attractive animals and due to their friendly nature, they are common pet animals. Human beings love to own cat due to their loving and playful nature. Cats love to keep themselves neat and clean. Cats are generally carnivores but those who are kept as a pet have a special diet. One can decide to own a cat as they can provide protection against rodents.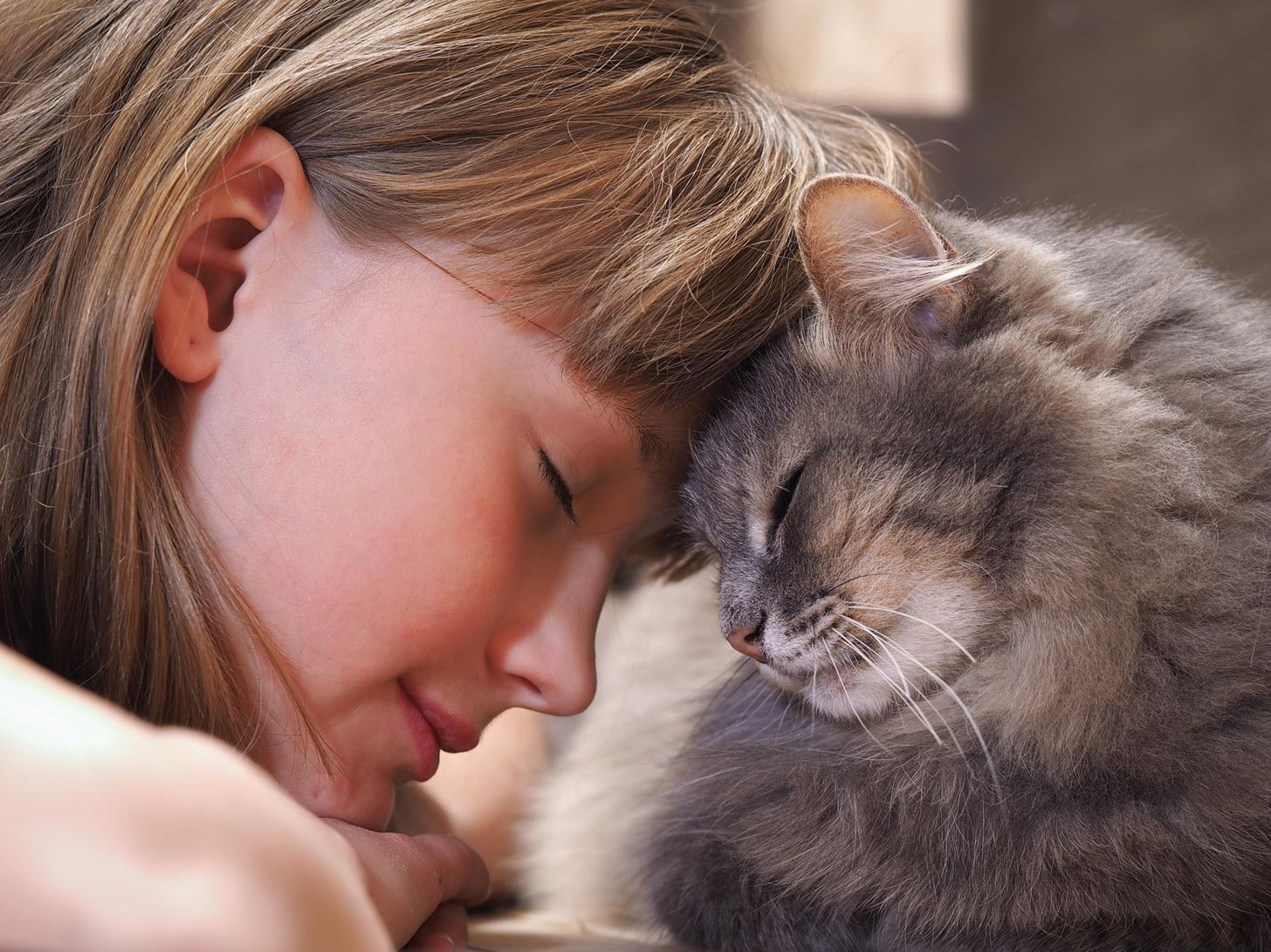 Capybaras
They are giant and weighs about 150 pounds. They are super chill type animals as they get along famously with birds, cats, camels humans, crocodiles and everything that comes in between. Monkeys are very fond of this very special semi-aquatic animal.
These are wild animals but with a friendly nature. Capybaras move in groups of up to hundred individuals. They are also used in farming as the provide protection against wetland habitats. Capybara are very friendly with human beings as well as other animals.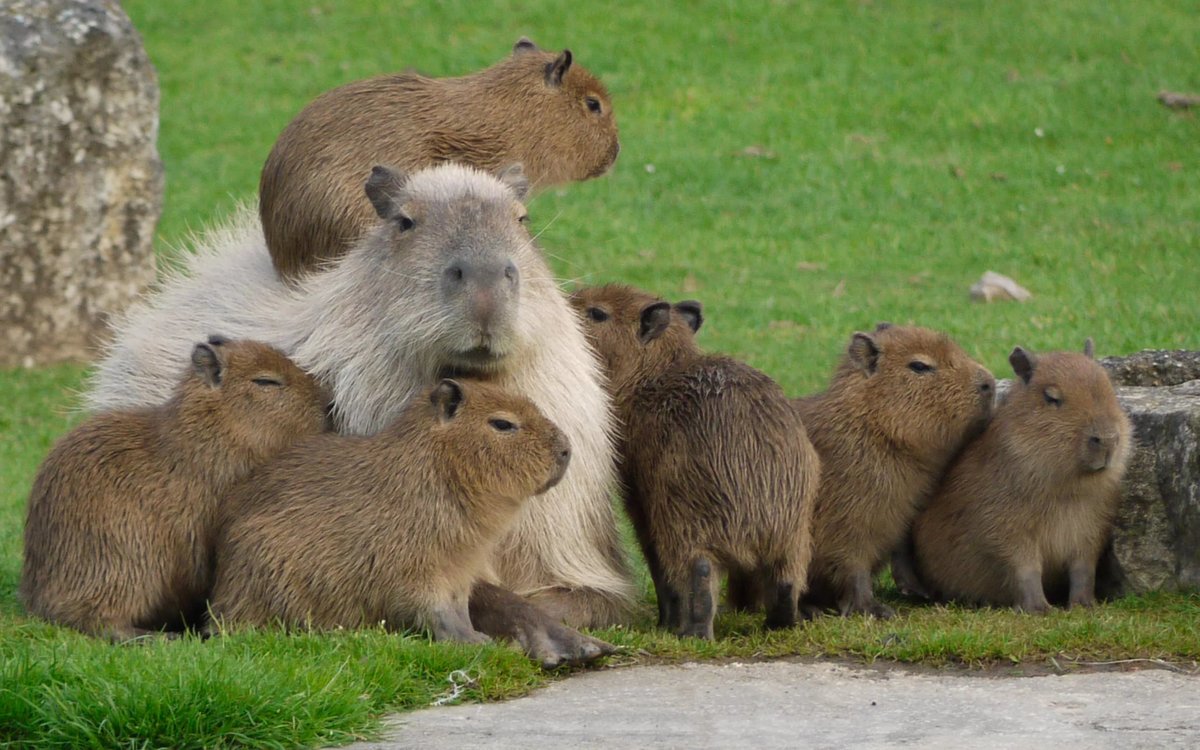 Guinea Pigs
Guinea pigs are cute and friendly creatures which belong to Caviidae family. They are basically rodents and not pigs but they have got this name due to their physical appearance. They are herbivores and have a life span of four years. These are friendly animals which are owned by people domestically.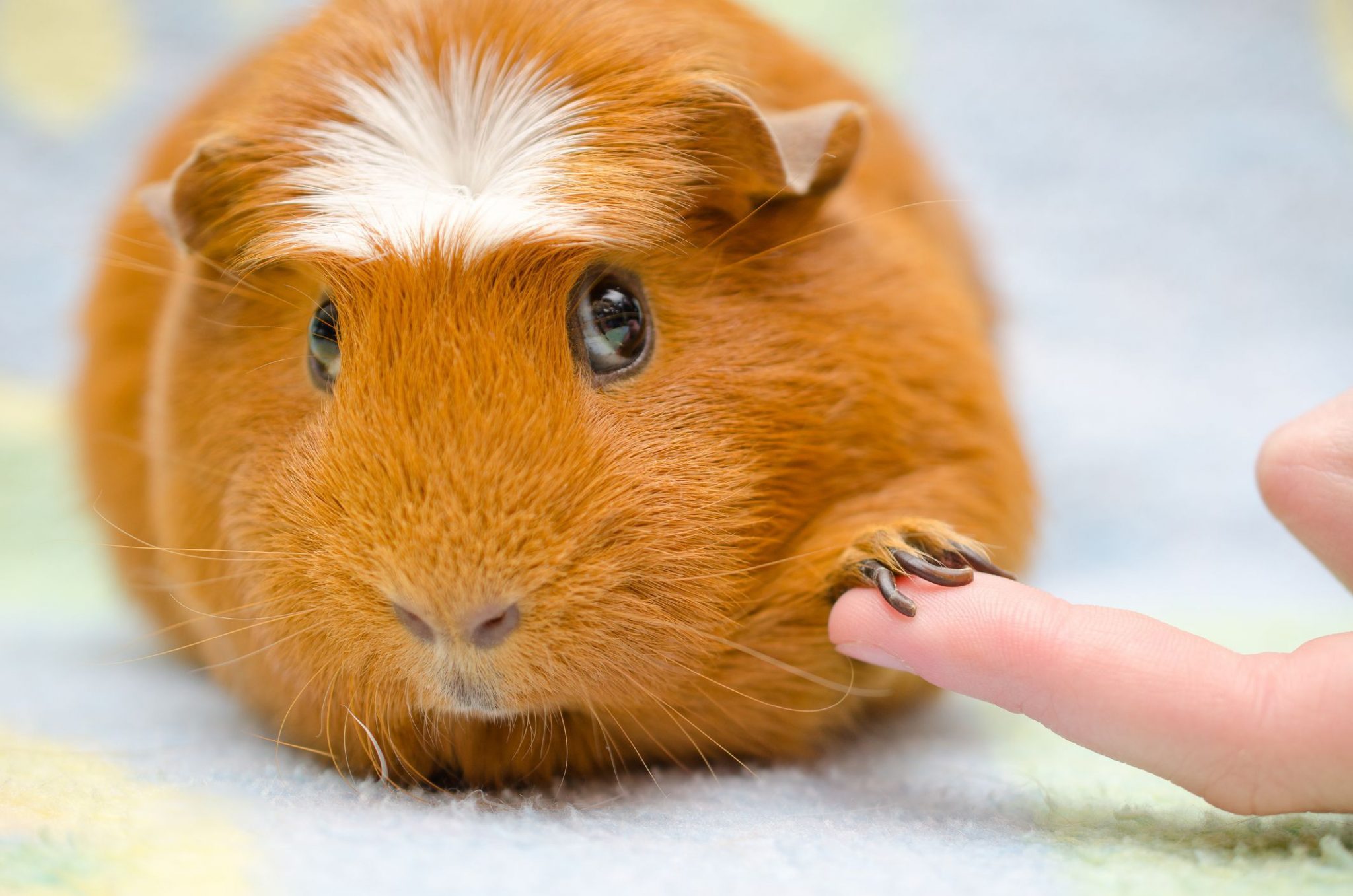 Horses
Horses are renowned friendly domestic animals in farms as well as homes. Horses are known for their luxurious life. Horse is a glorious animal having more than 300 breeds in the world. Horses may differ in size and nature but they have one thing common amongst them that is their friendly nature.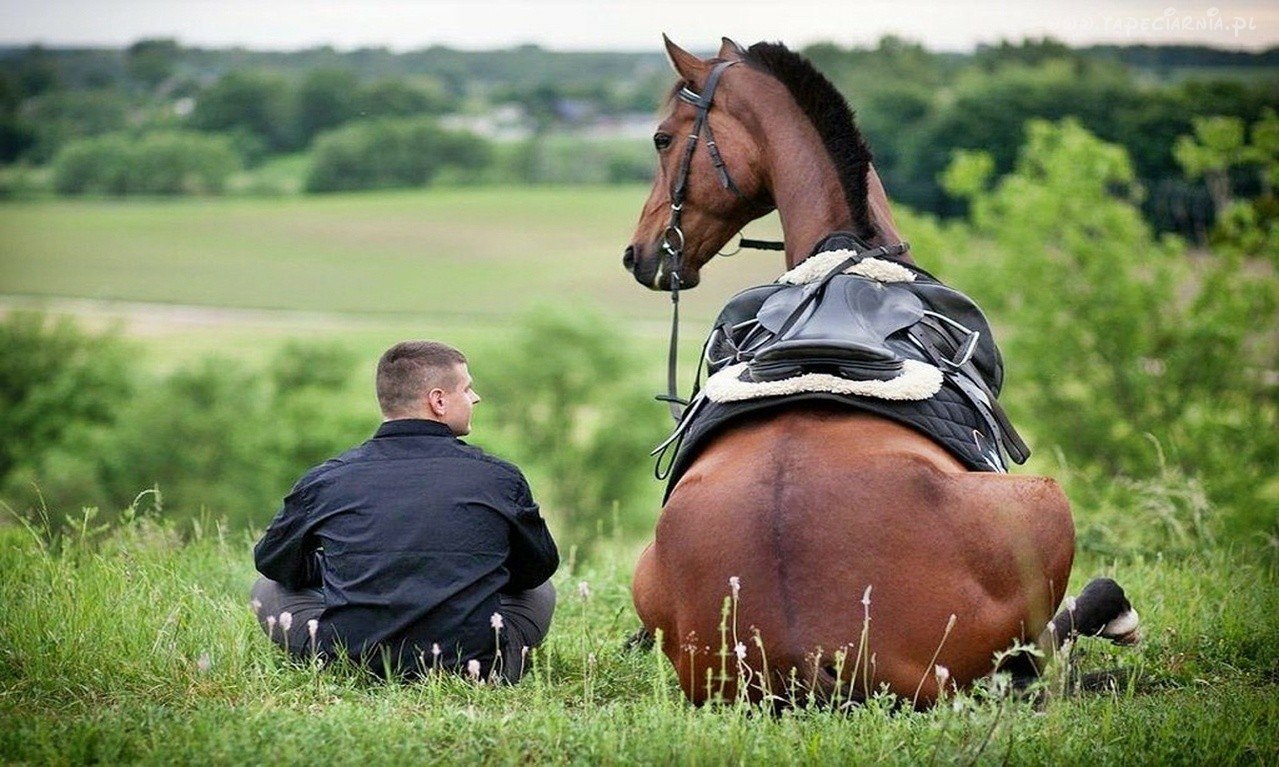 Giant Pandas
Giant pandas are not only the cutest creatures but also very friendliest. Their diet mostly consists of bamboo. The mixed black and white colors of these giant pandas make them very pleasant and attractive. These pandas might look dangerous but are very friendly to human beings.