There are few things as satisfying as a glass of wine in some good company. And what better way to engage with your friends than with a few interesting facts about wine?
Wine has been many people's beverage of choice for centuries, and if you're a wine-lover, you'll understand why. Below are 7 interesting facts about wine that'll blow you away. Be sure to brush up on your interesting facts about grapes before you jump in.
ADVERTISEMENT
Corked Bottles Are Always Stored Laying Down
In order to prevent the cork from drying out, letting air in, and falling into the wine bottle, corked bottles are never stored upright. The contact between the wine and the cork keeps the cork swollen and secure, which prevents air from entering.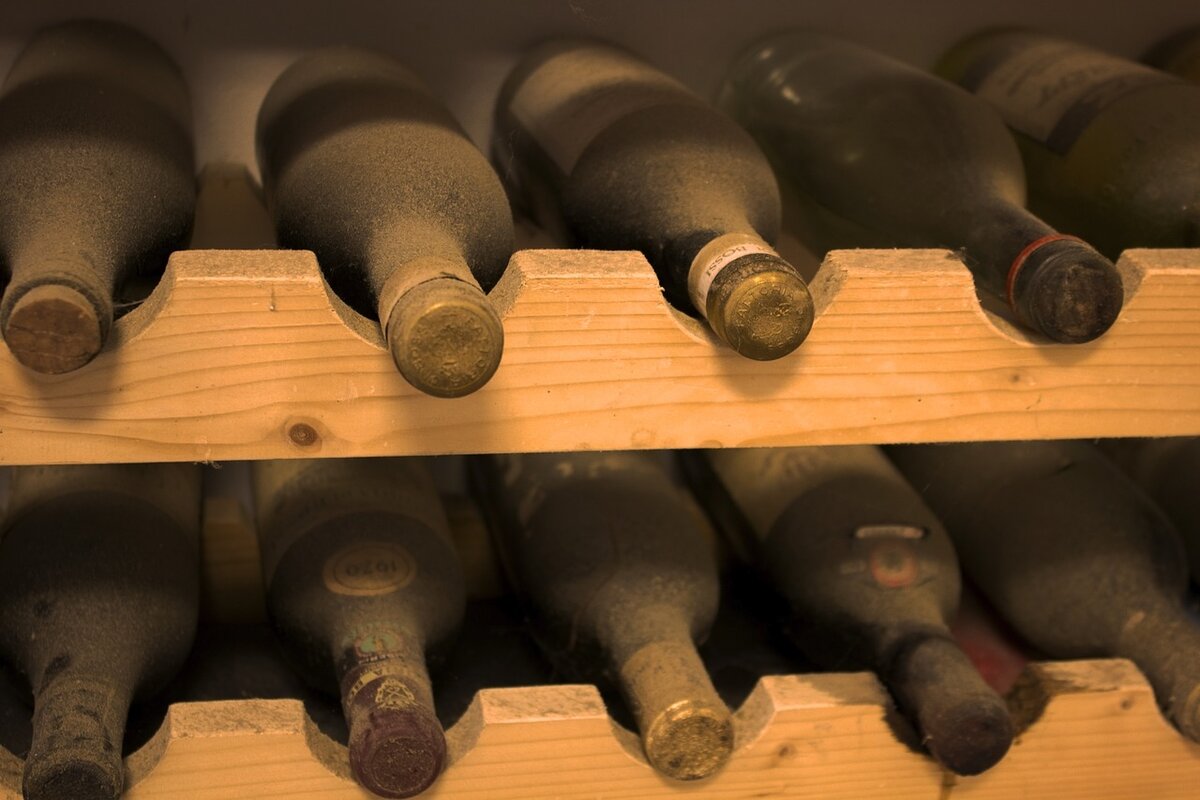 There's a Reason Why Wine Glasses Are Shaped Like That
Wine glasses don't simply have a stem so they can look fancy. You're meant to hold a wine glass at the stem as the heat of your hand may warm up the temperature of the wine and influence its flavor.
The wine glass also has a distinct 'tulip' or tapered shape to trap the aromas (fragrance) in the glass — so you can appreciate the aroma along with the flavor.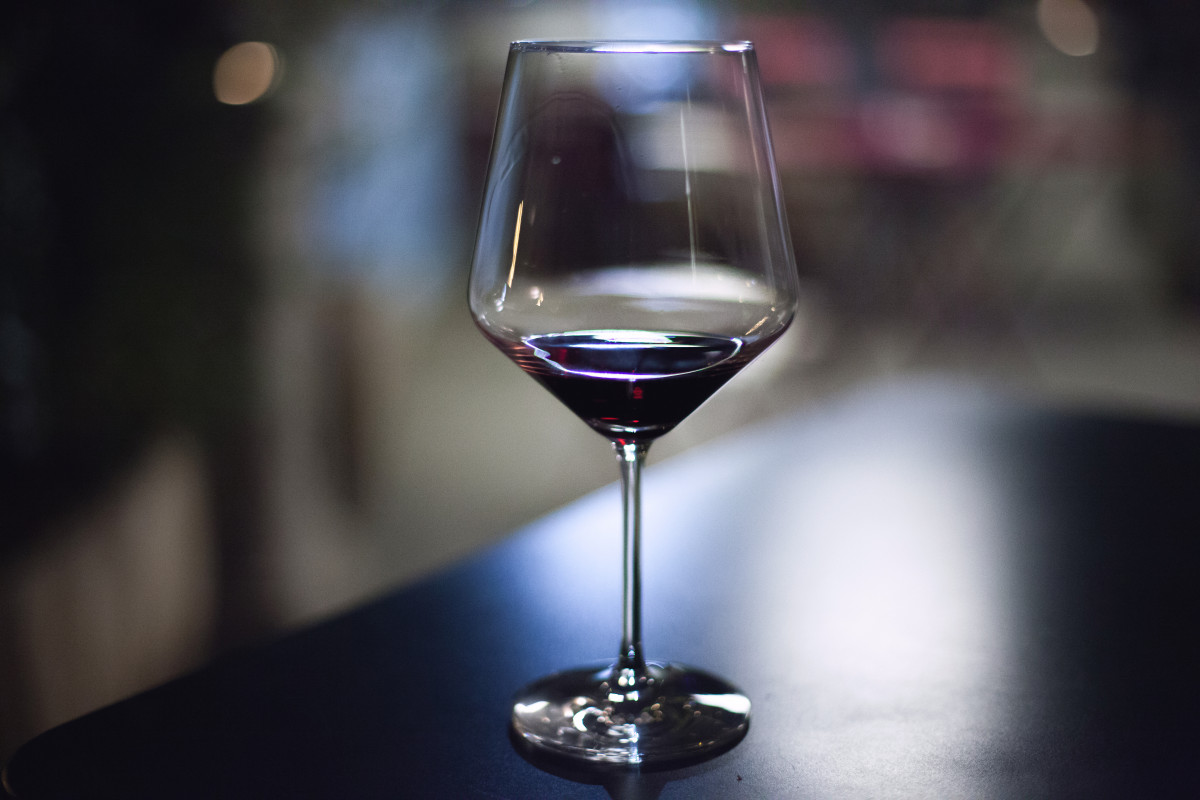 The Phoenicians Were Responsible for the Spread of Wine Throughout the Mediterranean
The Phoenicians were an ancient civilization based in what is today known as Lebanon. They're said to have played a major role in the spread of knowledge about winemaking and cultivation to the ancient Greeks and Romans. These skilled winemakers thus played a significant role in the growth of the wine-producing regions in Europe.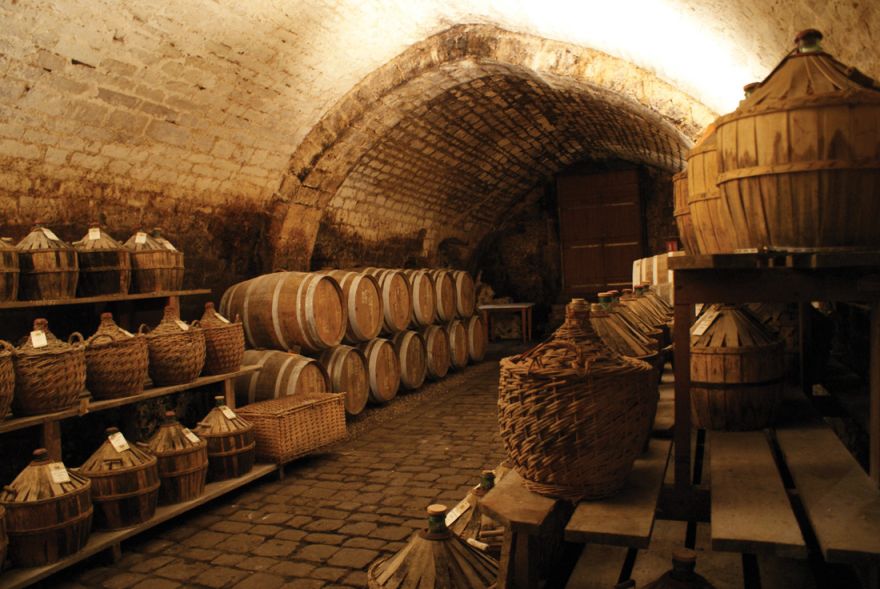 People Used to Carry Wine in Animal Hide or Bladders
Some of the earliest known vessels for carrying and storing wine was in wineskins — made from things like goatskin or bladders. The Egyptians invented amphorae (wax-lined ceramic containers) for this purpose, which the Romans and Greeks also came to use. The invention of the glass wine bottle shape you know today is credited to Sir Kenelm Digby.
Women Were Banned From Drinking Wine in Ancient Times
Several written sources suggest that women were briefly forbidden to drink wine in Ancient Roman. On a darker note, the husband was even said to be allowed to murder his wife if he found her consuming this drink. This may have had roots in paternalistic ideals.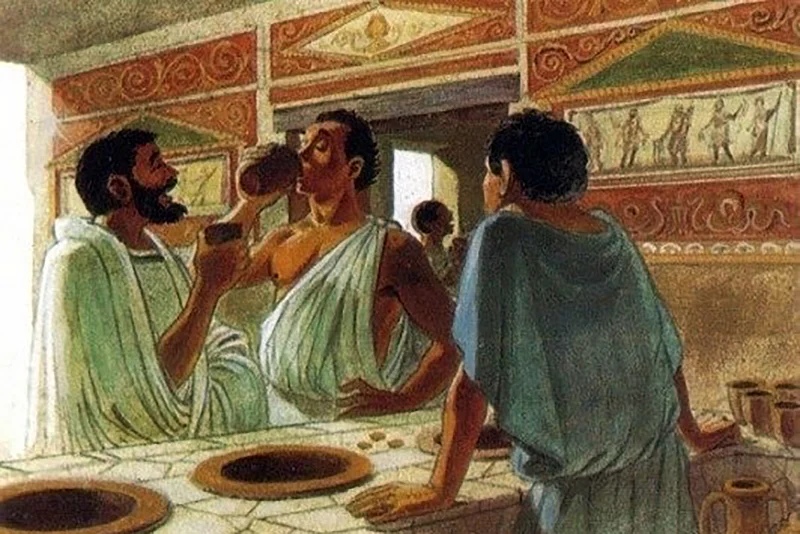 Red Grapes Are More Versatile For Wine
Red wine can't be made from green grapes. But some white wines can be made from the darker blue and purple-skinned grapes, as the skin is separated from the grape.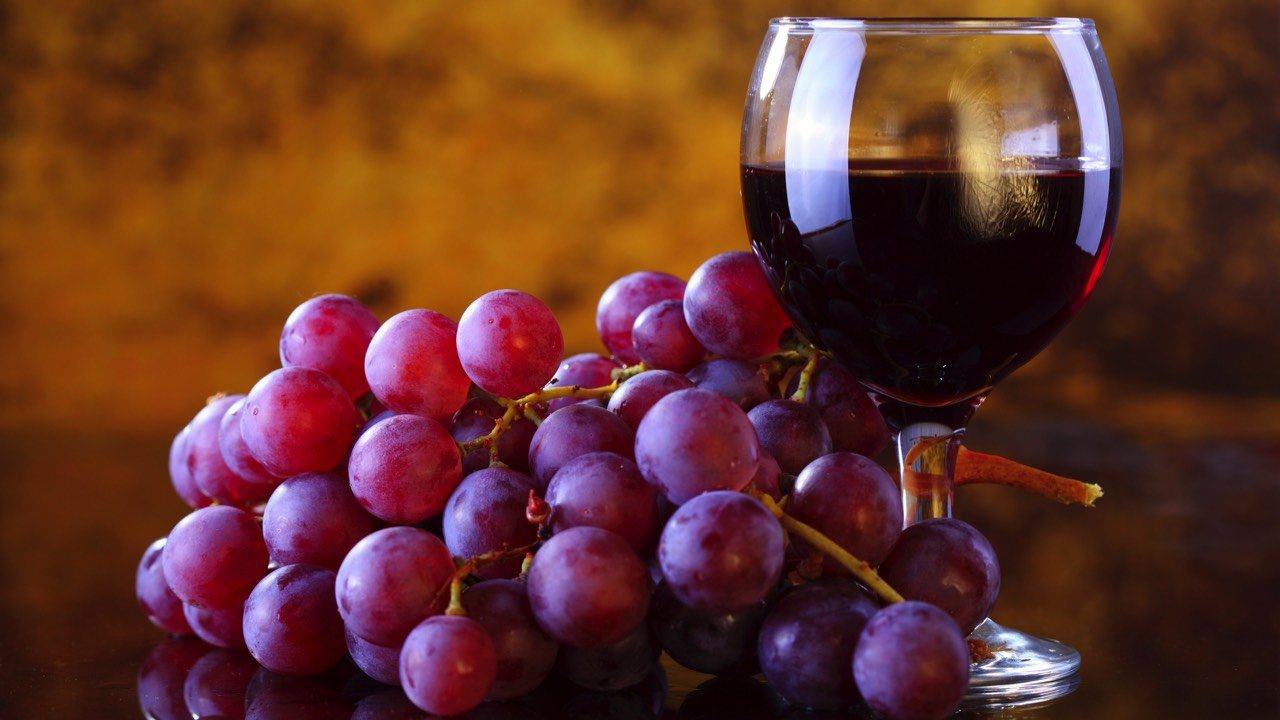 The World's Longest-Running Winery Can Be Found in Germany
The Staffelter Hof winery was established over 1,150 years ago in a small town named Kröv in the country of Germany. This makes it one of the longest-running wineries in the world — that we know of.