Few things are as complex and interesting to us as our own bodies. Hundreds of thousands of years of evolution have served to make us one of the true marvels of nature. And yet most of us spend so little time thinking about it. It takes intricate cooperation between thousands of working parts just to keep us alive. Understanding those pieces that make us who we are and how they work together is both fascinating and important. Here are our favorite facts about the human body!
ADVERTISEMENT
Mining The Body
Your body has enough iron in it to forge a metal nail that is 3-inches long. You also have enough sulfur to kill all fleas on an average dog, enough carbon to make 900 pencils, enough potassium to fire a toy cannon, enough fat to make 7 bars of soap, enough phosphorous to make 2,200 match heads, and enough water to fill a ten-gallon tank.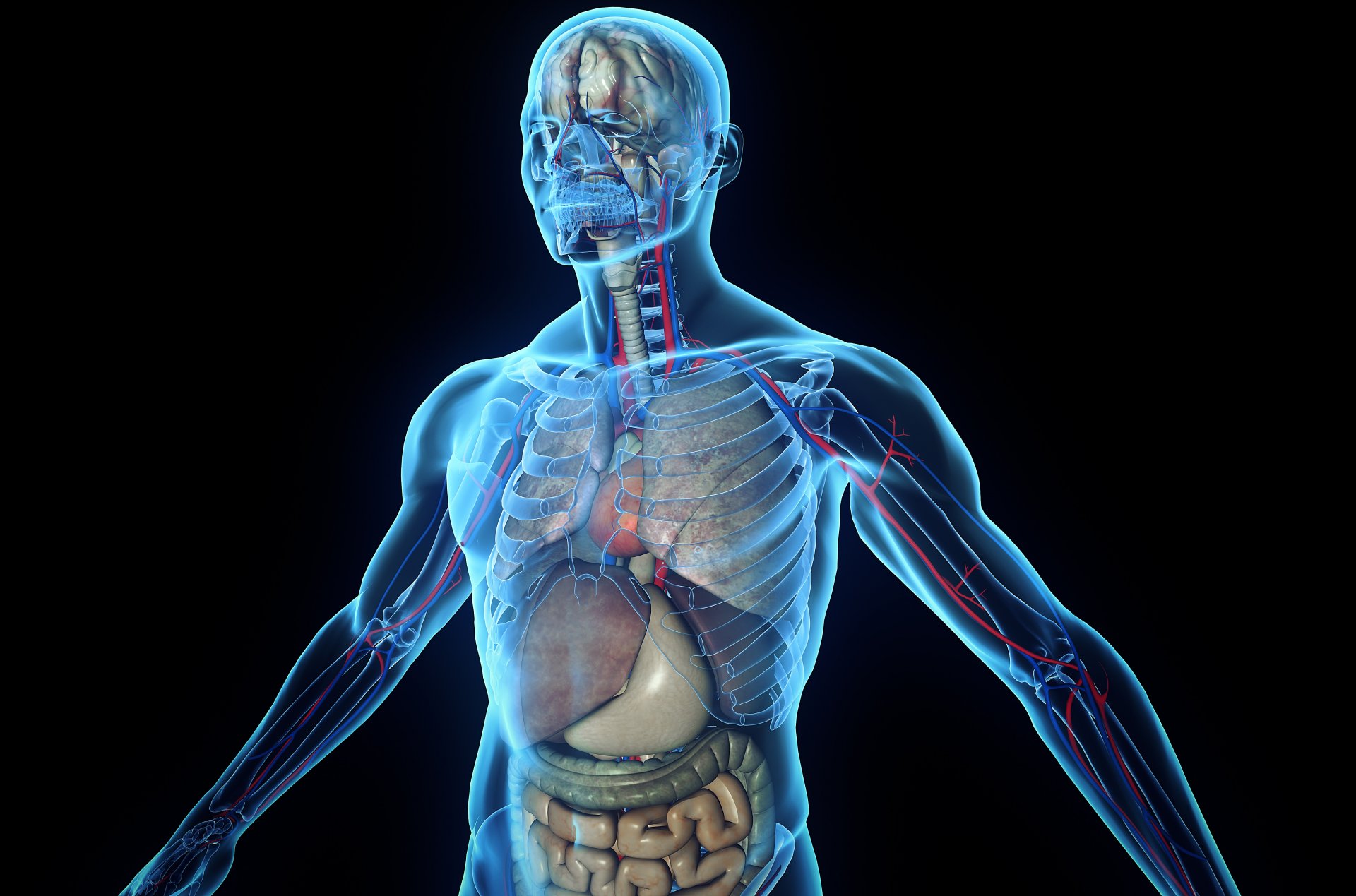 Steel Bones
Ounce for ounce, human bones are stronger than steel. A cubic inch of bone can bear a load of 19,000 lbs.—roughly the weight of five pickup trucks.
Don't Lick The Gun
Similar to fingerprints, everyone also has a unique tongue print. It may be some time before your local police station starts taking tongue prints, but research on the required 3-D imaging technology is already being developed and tested.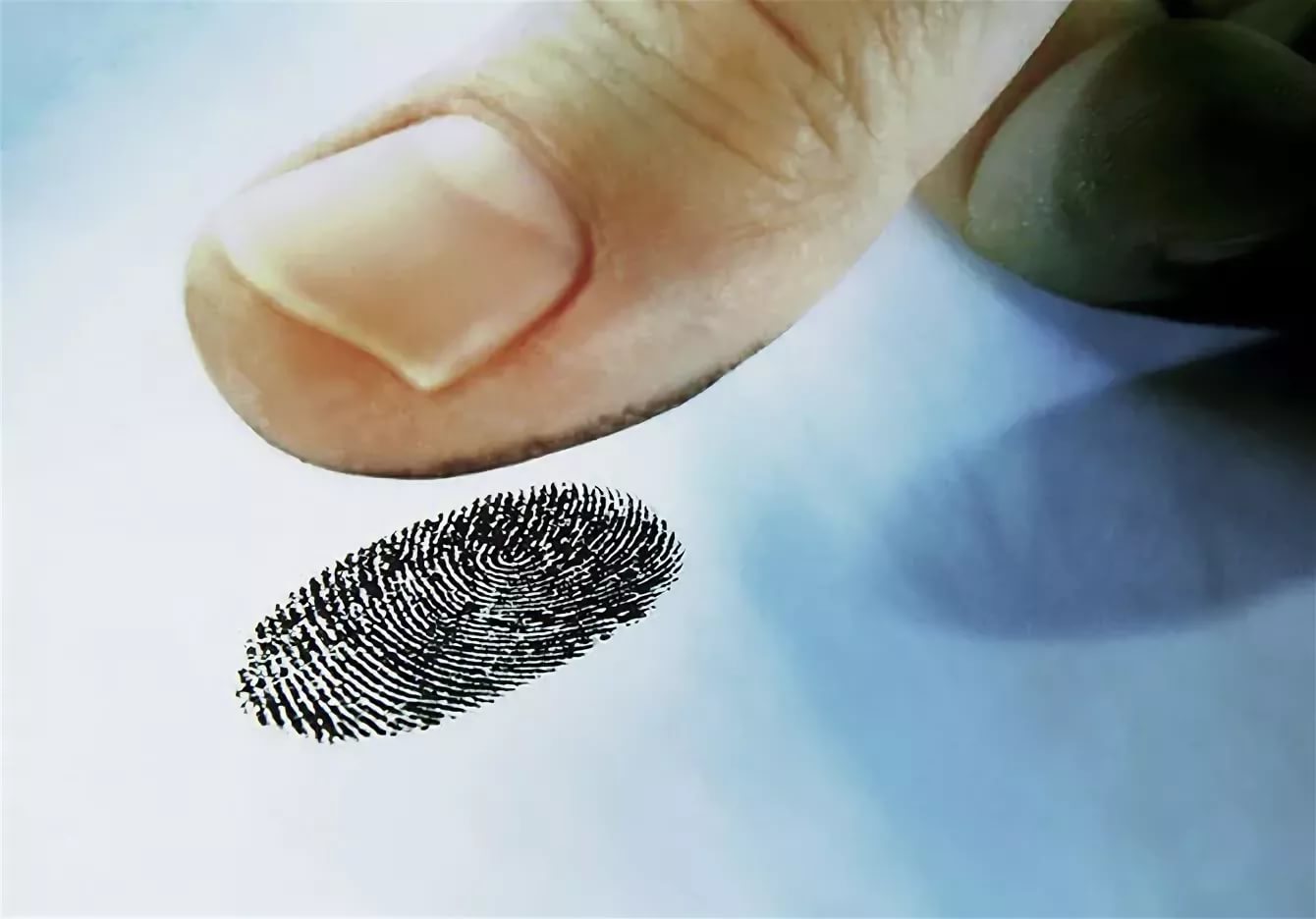 Noses > Eyes
Researchers estimate that the average human being can distinguish between 1 trillion different odors. This is much more acute than the human eye, which can distinguish only about 10 million different colors. Noses truly are the vanilla of the human body: wildly underappreciated, and they smell great.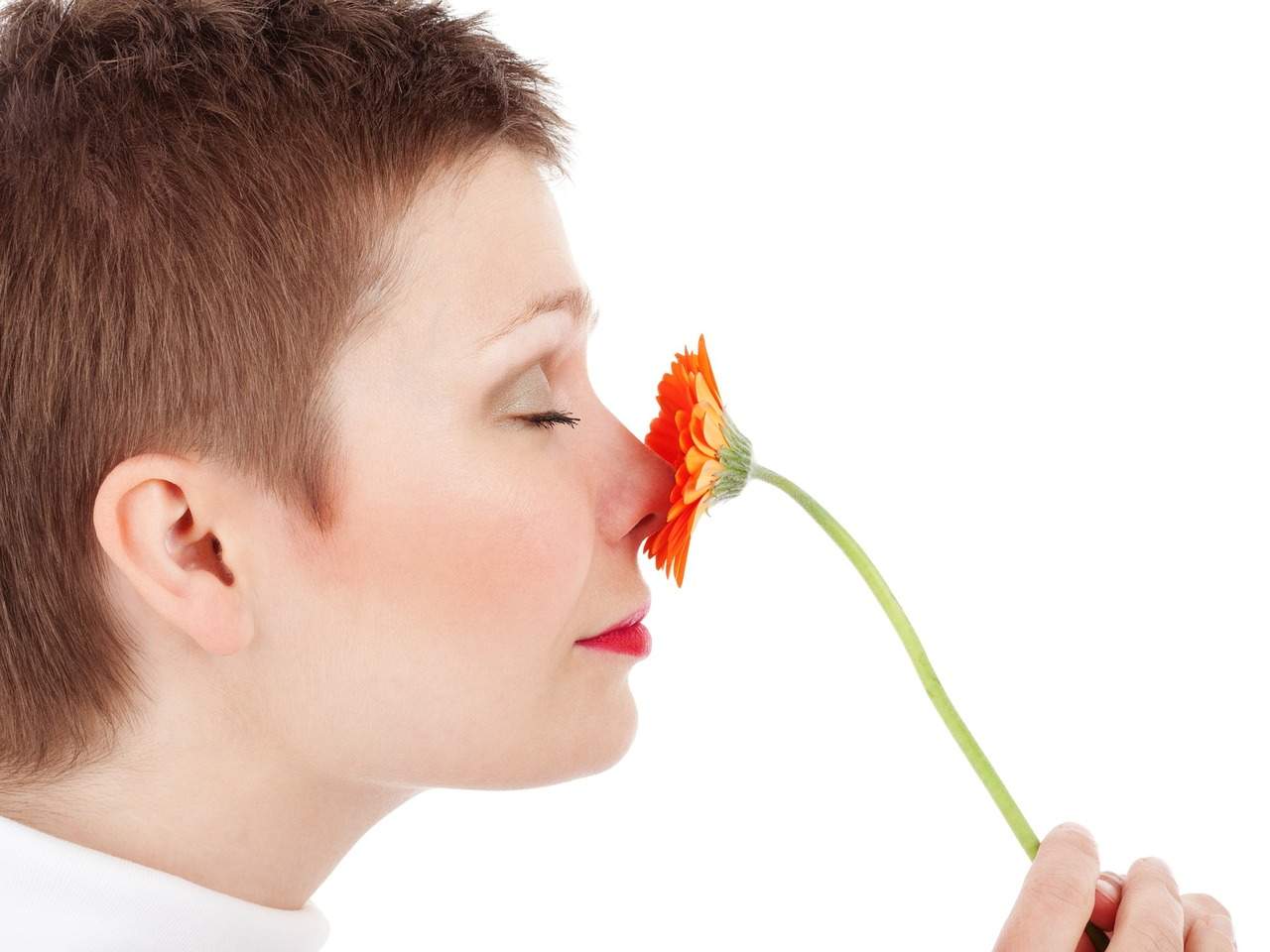 Close Your Eyes
We all have tiny mites living in our eyelashes. These little mites actually aren't too choosey; they'll live anywhere as long as they have access hair follicles. They're found on other parts of the body and on a host of other mammals.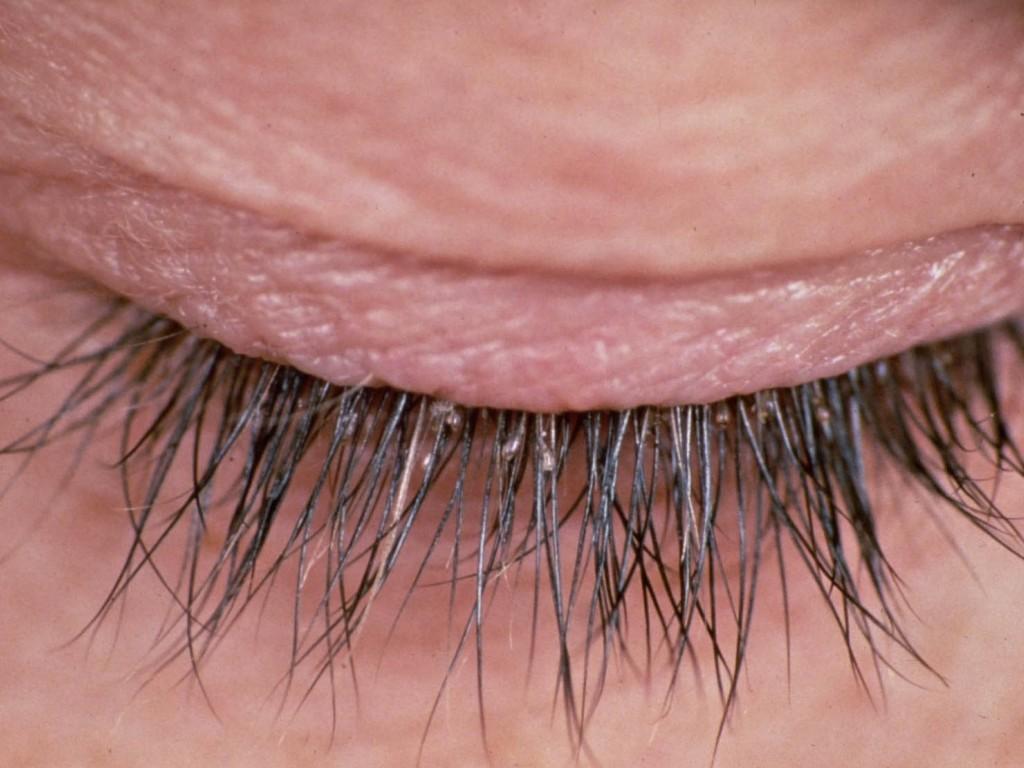 Stinky Humans
Sweat itself is odorless. It's the bacteria on the skin that mingles with it and produces body odor. Bacteria that are naturally present on our skin thrive in sweaty regions.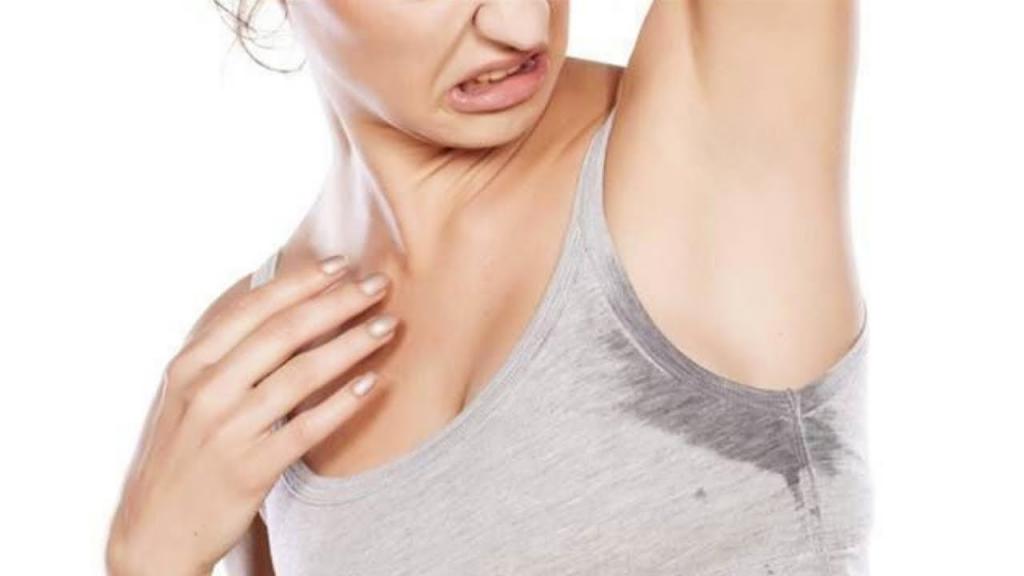 A Few Small Pieces
An adult human being is made of approximately 7,000,000,000,000,000,000,000,000,000 atoms. (For reference, that's 7 Octillion, or more than 7 trillion trillion Obviously, this varies based on the size of the person and their body composition.