As delicious as ice cream is, very few facts about the immensely popular dessert are commonly known. So without further ado, here's your go-to list of facts that will melt in your mouth.
ADVERTISEMENT
You Can Thank the Law for Ice Cream Sundaes
Under religious fanaticism in the US town of Evanston, selling ice cream sodas on a Sunday was declared illegal. Shop owners improvised and replaced the soda with syrup and the 'y' in Sunday with an 'e'. Thus giving birth to what we know today as an ice cream sundae.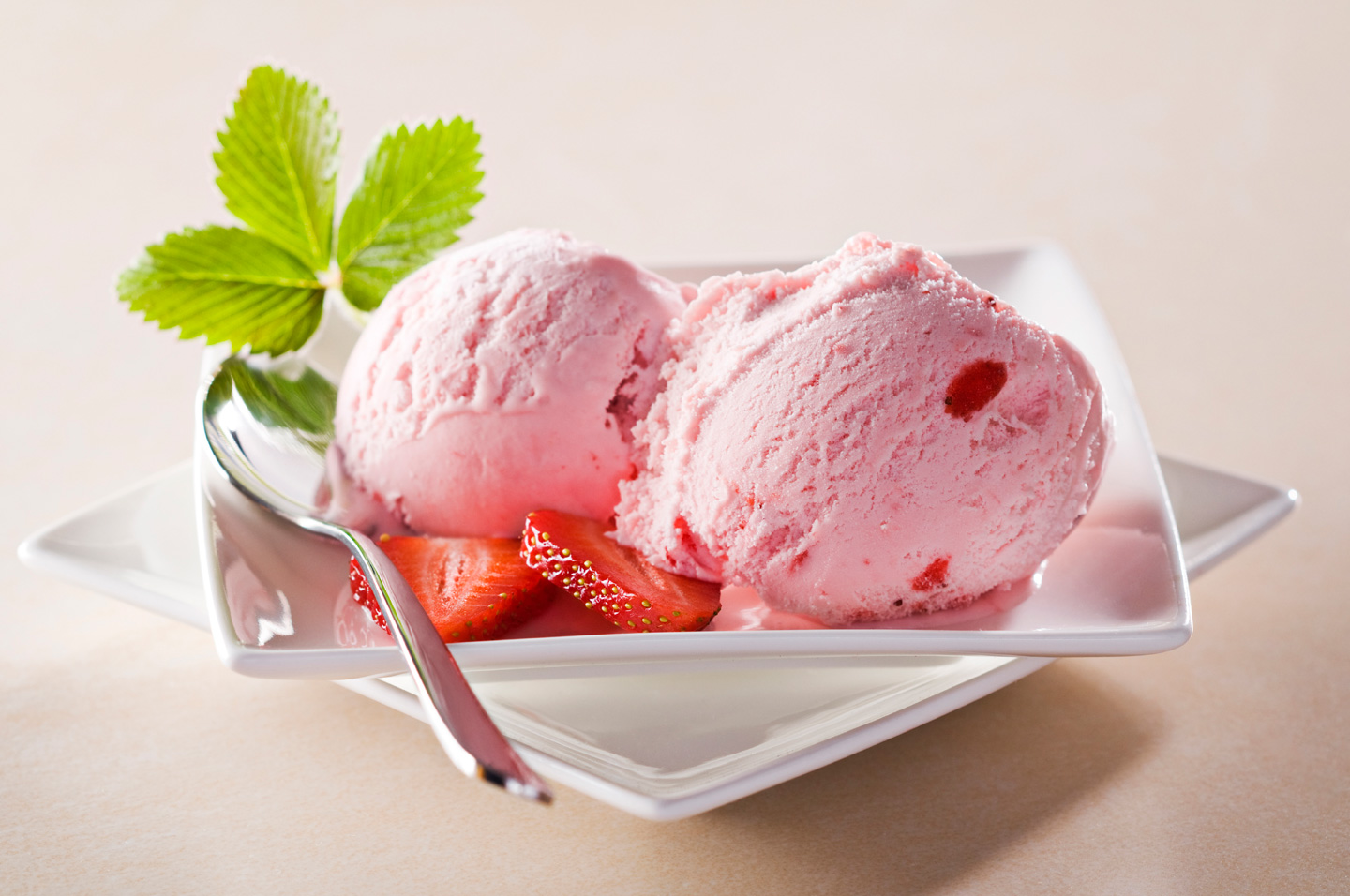 Ice Cream Is a Safe Space
Psychological studies conducted throughout the years have indicated that eating ice cream improves a person's sense of safety. Not only that, but it also creates a heightened sense of comfort.
Tongue Insurance Is a Real Thing
Insurance covers everything in the modern world, and if you're John Harrison, you've got the added benefits of tongue insurance. As the prime taste tester for Dreyer's Ice Cream, John had his taste buds insured for $1 million.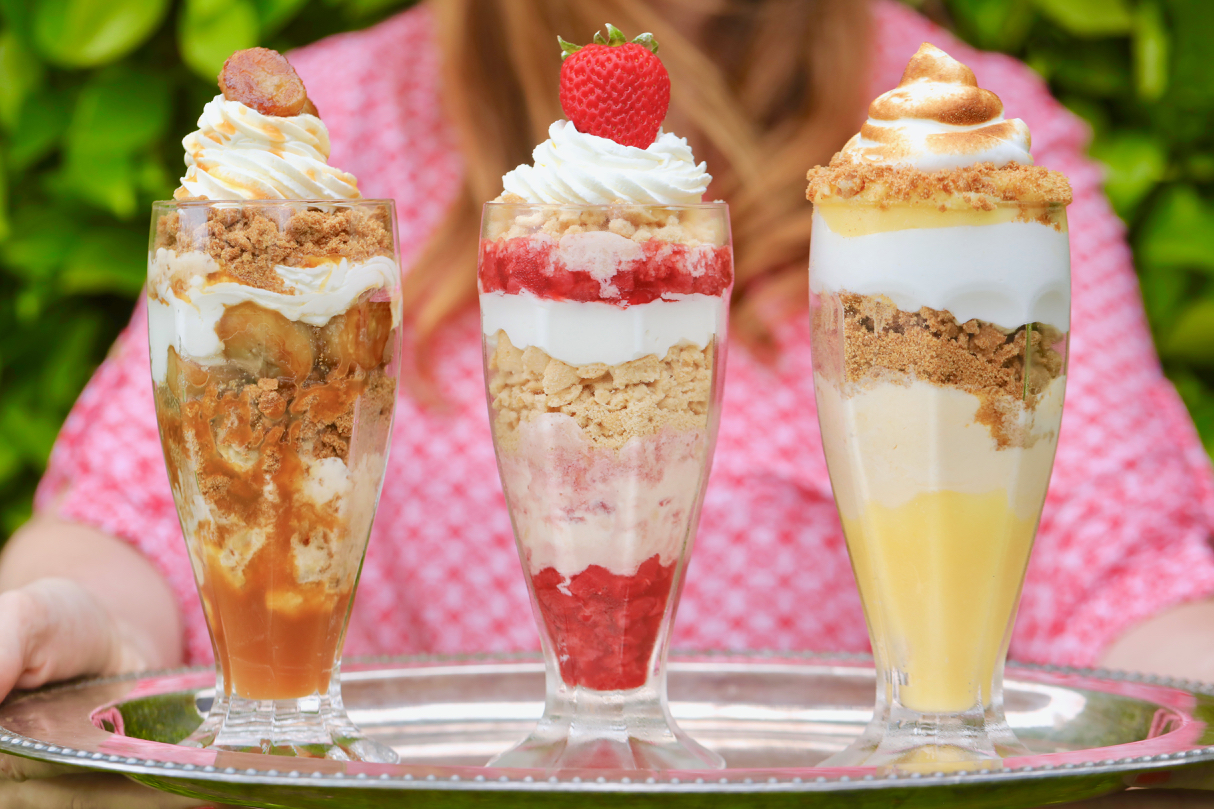 Ice Cream Is a Lot Older Than You Think
The historical evidence for ice cream points to it first being enjoyed during the seventh century in China. King Tang of Shang assigned a group of 'ice men' to create a frozen delicacy from buffalo milk, flour, and camphor.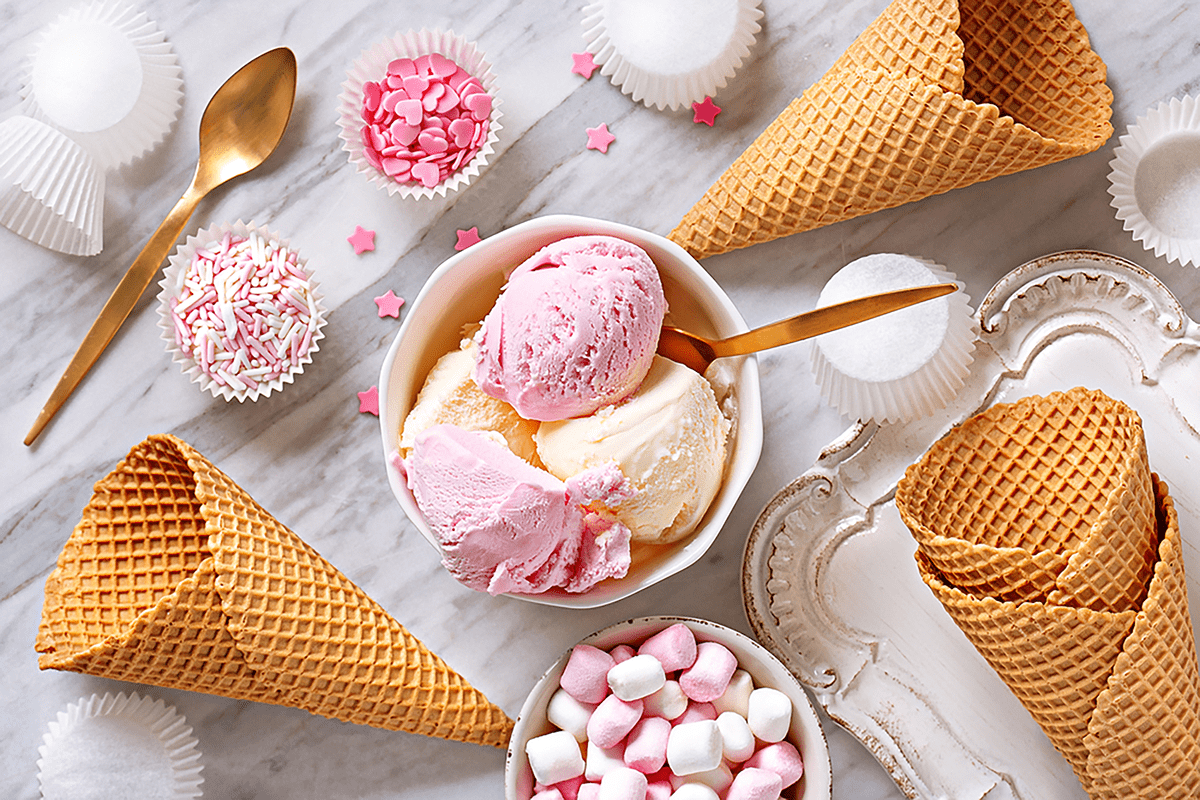 Ice Cream Used To Be a Delicacy
Due to the lack of adequate refrigeration technology, ice cream was deemed a rare and exotic treat only enjoyed by the wealthy and influential. Only the richest of the rich in the 1700s had the luxury of delighting in this dessert.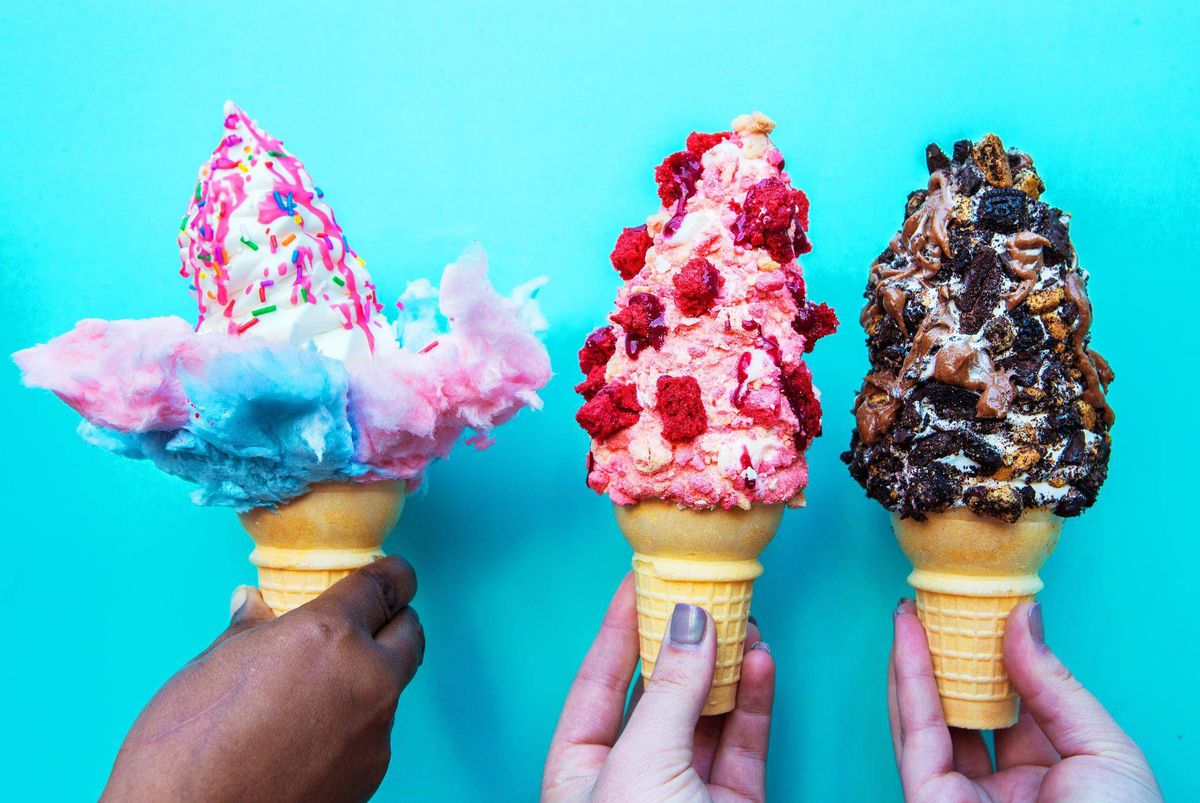 Ice Cream Is Good for Your Brain
A study conducted by the Kyorin University in Tokyo in 2019 revealed that having ice cream for breakfast delivered surprising results. Individuals in the study showed higher rates of brain activity and alertness throughout their day than those with alternative breakfast options.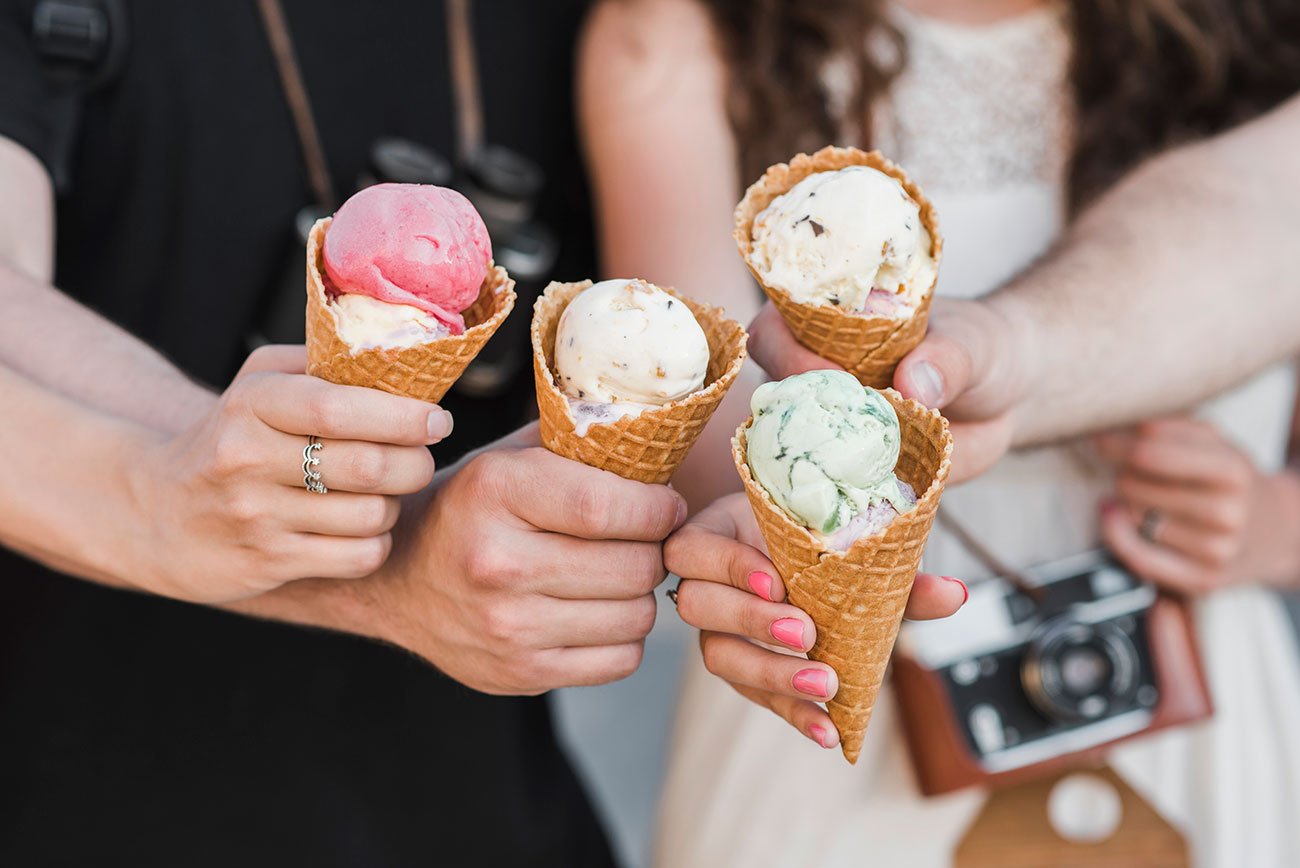 Think You Know the Main Ingredient in Ice Cream? You Don't.
You can be forgiven for thinking the main ingredient for ice cream is milk; that, however, is not the case. The main ingredient in ice cream is air. Yes, air. It is added to ice cream to make it lighter and improve its texture. Your ice cream quality is also directly related to how much air it contains.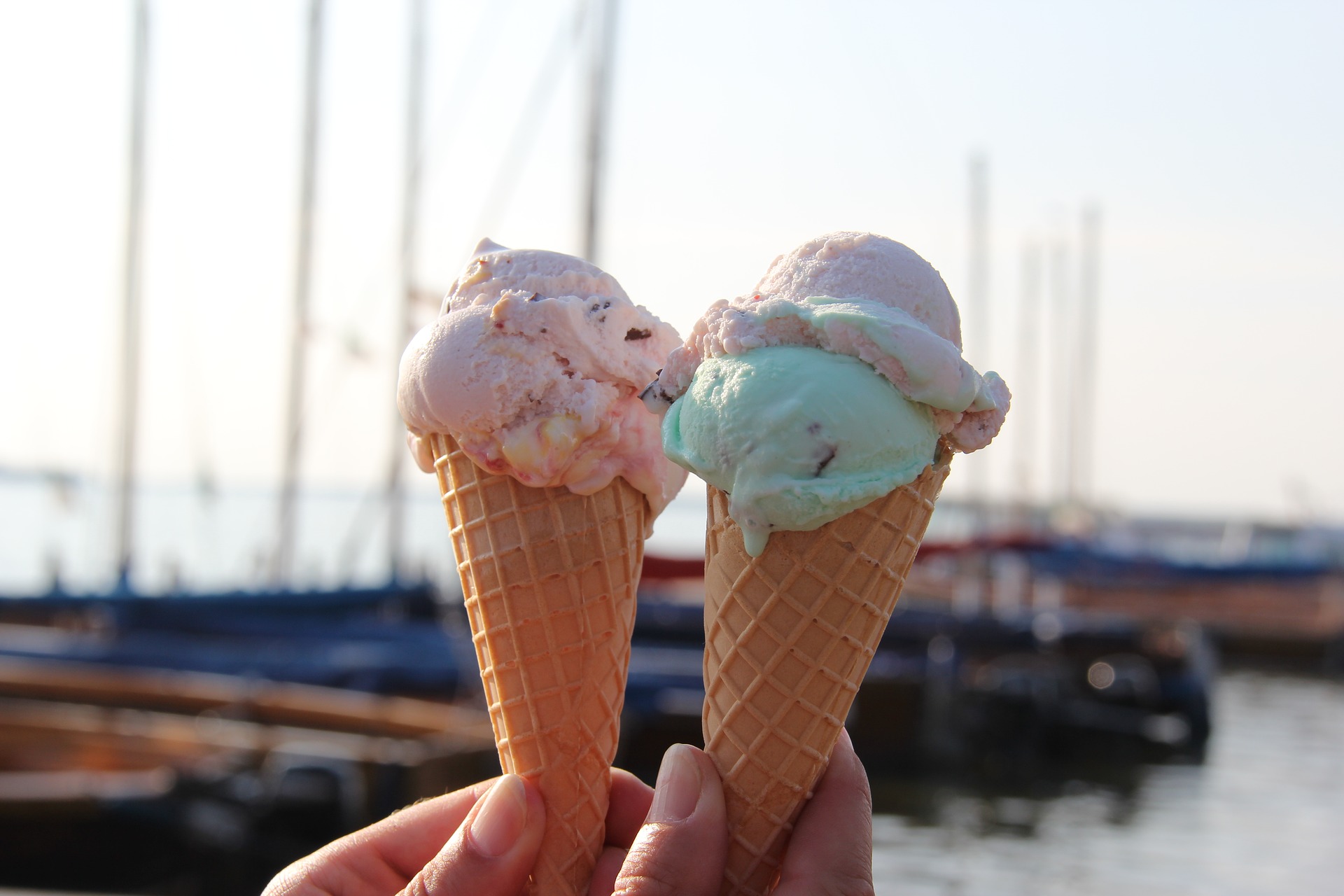 You'd be Surprised by the Flavors People Have Created
With over 1,000 flavors being recorded around the globe, some of the most interesting ones include avocado, garlic, licorice, deep-fried chicken, and even bacon. For example, the Japanese really experiment with crazy flavors, but more on that in a bit.