While humans have lifespans of up to 100 years, this is just a fraction of time compared to the hundreds and millennia that other animals live, and some creatures can even slow or reverse the ageing process. Curious about the Top 7 longest living Animals?
ADVERTISEMENT
Tube Worm
The tube worm is able to live for over 300 years in an environment with a year-round abundance of food and no predators. When the tube worm extends its petal-like plume – a gill-like organ for gas exchange – out of the top of its tube, it resembles a giant plastic straw with a delicate pink flower at the end.
They can grow to be over 1.5 meters long and feed by forming a symbiotic connection with bacteria that flourish in these leaks.
Galapagos Giant Tortoise
Galápagos tortoises, popularly known as giant tortoises, are made up of 13 different species. These reptiles have one of the longest lifespans of any land vertebrates, averaging over a century- How incredible is this? Breaking century barriers, this species has to be on the top 10 longest living animals list.
On record, the oldest tortoise lived to be 175. They are also the world's largest tortoises, with some specimens measuring over five feet long and weighing over 500 pounds.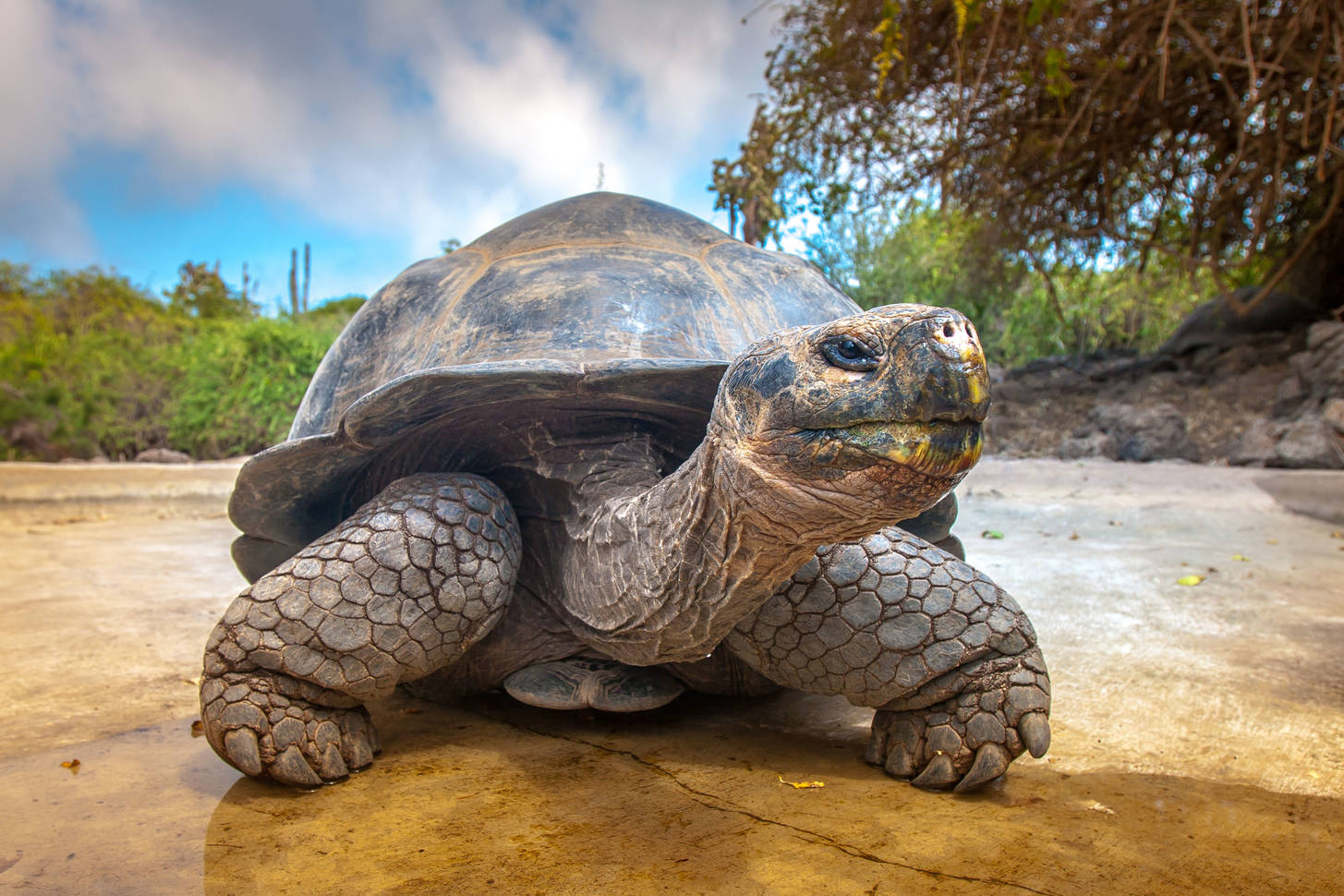 Immortal Jellyfish
A jellyfish that can live indefinitely has been discovered by scientists. Turritopsis dohrnii, the Immortal Jellyfish, is now officially recognized as the only immortal creature.
The born-again polyp colony eventually blooms and releases medusae that are genetically similar to the damaged adult, in a process that resembles immortality. Since the discovery of this occurrence in the 1990s, the species has been dubbed "the immortal jellyfish."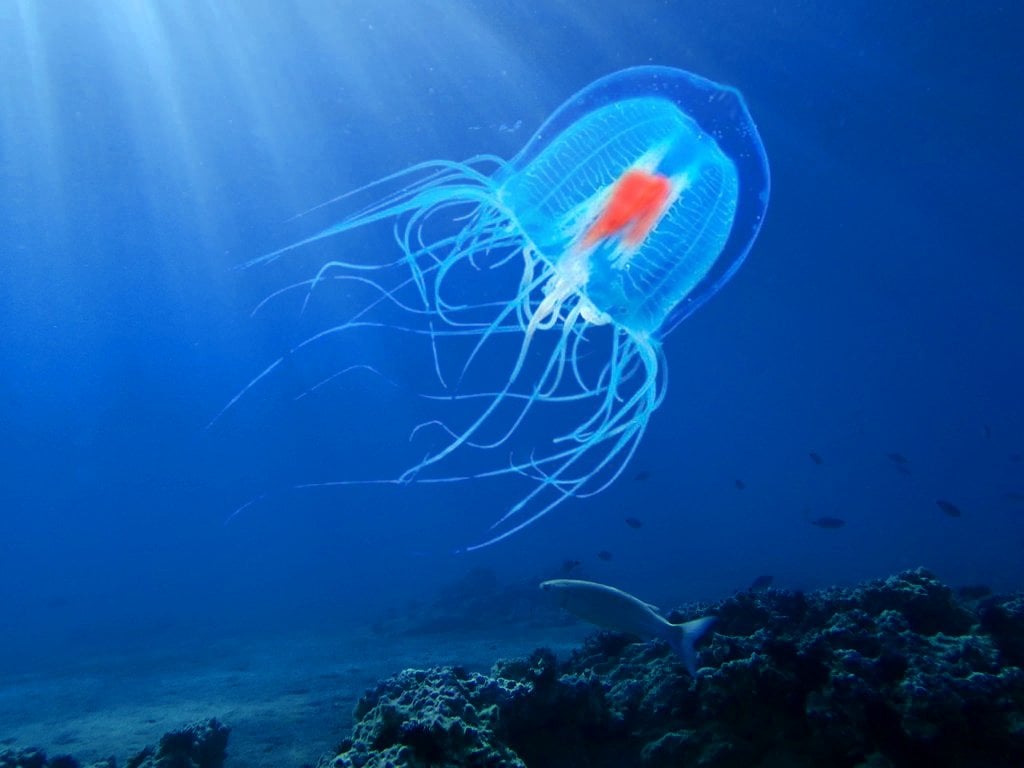 Greenland Shark
Greenland sharks are true contenders on the top 10 longest living animals are the world's longest-living vertebrate species, capable of surviving for centuries on end in the deep freezing waters of the Arctic.
According to a new study, the Greenland shark, a 5-meter-long predator, may live for more than 400 years, making it the longest-living vertebrate by at least a century.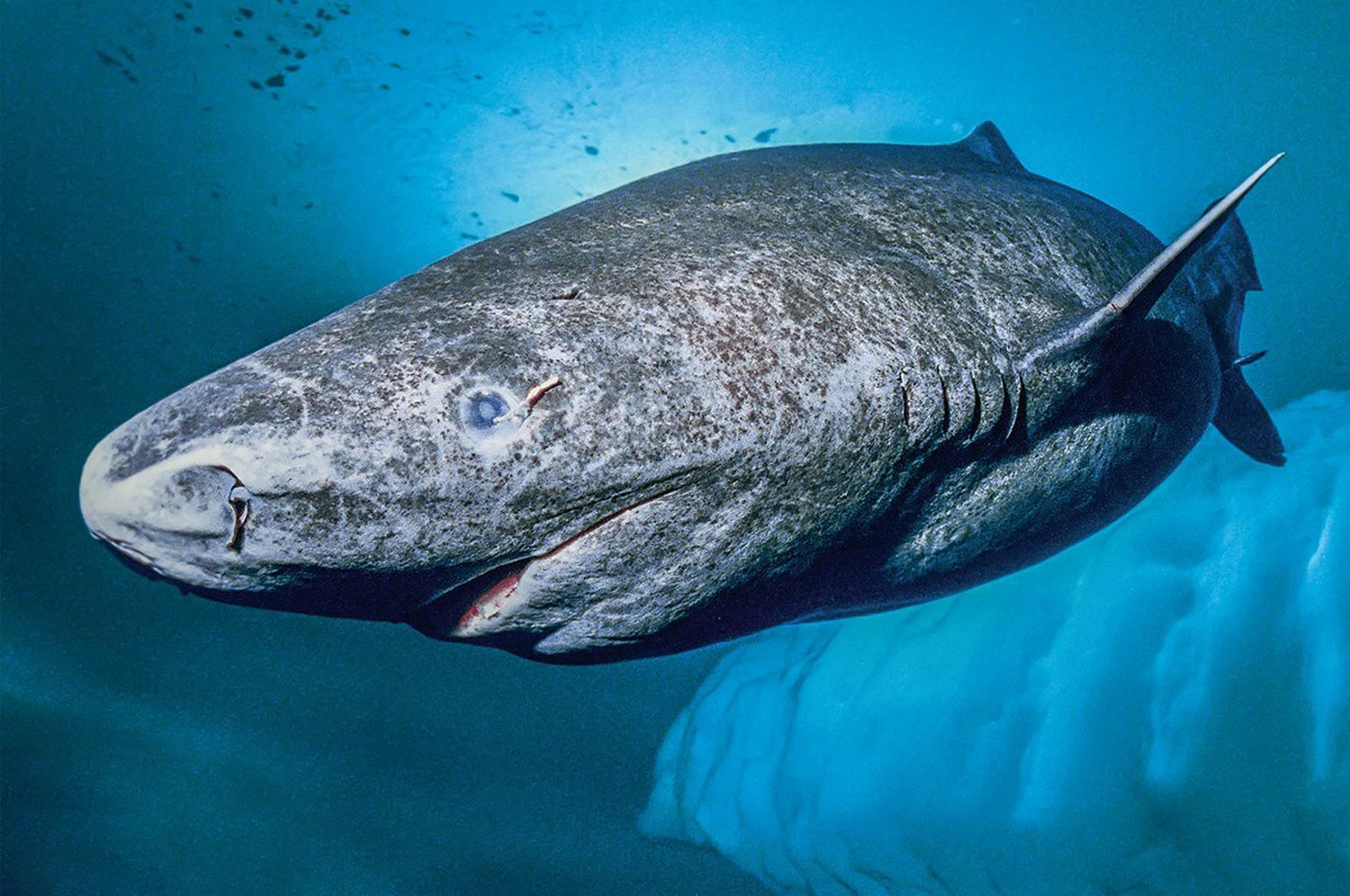 Fresh Water Mussel Pearl
The freshwater pearl mussel commences its existence as a tiny larva, measuring about 0.6 to 0.7 millimetres in length, which is expelled into the water from an adult mussel amid a mass of one to four million other larvae.
Freshwater mussels are ideal bioindicators because they are long-lived and susceptible to environmental changes.
Red Sea Urchin
According to some study, urchins can live for over 100 years, and several 200-year-old urchins have been discovered on Vancouver Island. Annual growth rates in Southeast Alaska have been shown to be between 0 and 20 mm per year in field investigations.
Can you believe these hardened creatures surivive unforgiving environments for up to 200 years- some even surpassing 400 years, making them one of our top longest living animals.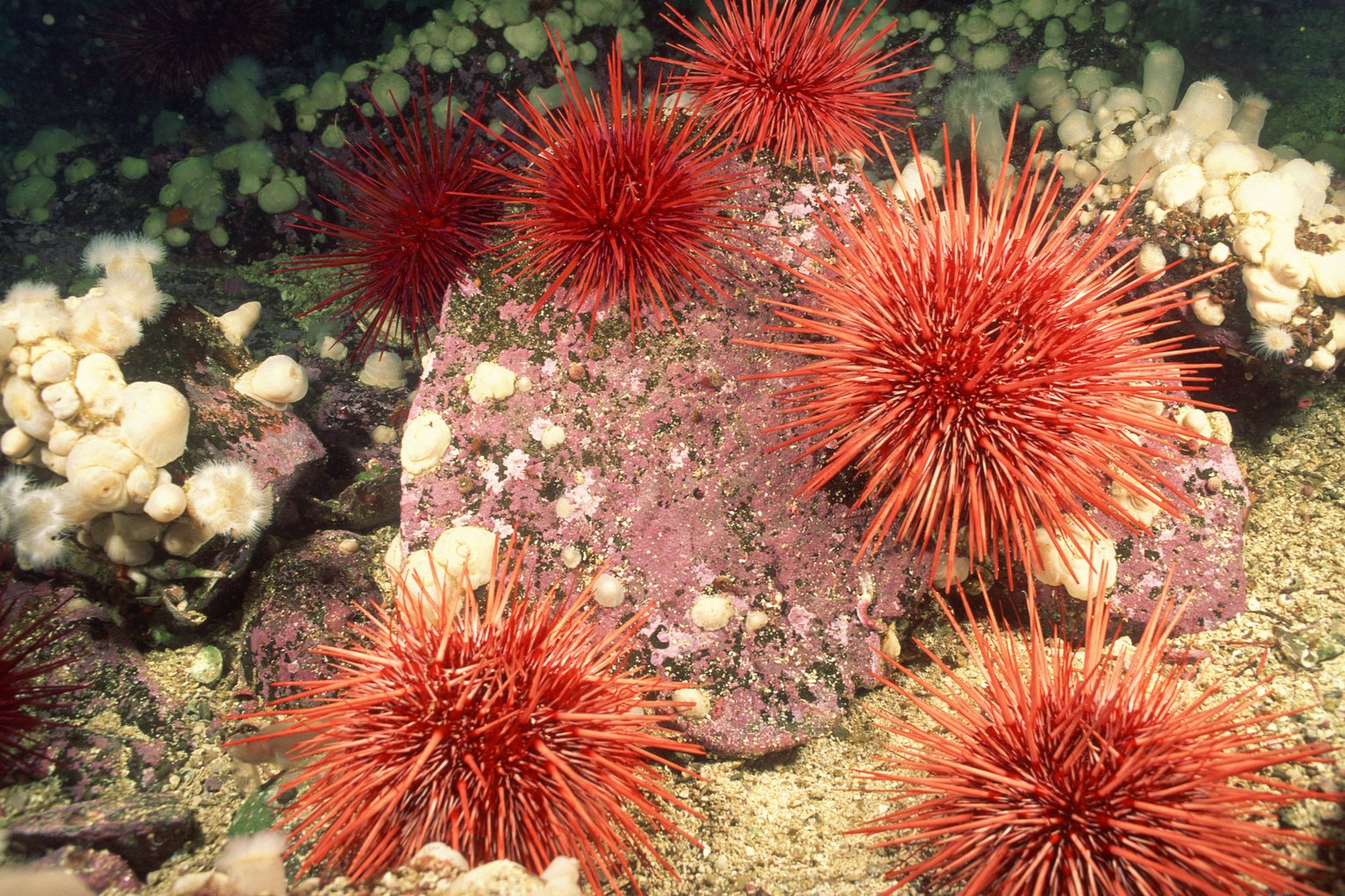 Rough Eyed Rockfish
Others, like the rougheye rockfish, have been known to live for almost 200 years.
The wide range of rockfish life spans provided ideal conditions for studying the genetics of longevity.