Here are 7 Interesting Truths about Mercury.
ADVERTISEMENT
One Mercury rotation is 59 Earth days
This is affected by Mercury's highly eccentric, egg-shaped orbit and closeness to the sun. Hence the sun's gravity pulls on Mercury more than any other planet, slowing its speed on its axis. That leaves the planet to complete one rotation (one day) every 59 Earth days.
Furthermore, there are times when Mercury is closest to the sun at 46 million km. This point is called perihelion and aphelion when it's furthest at 69.8 million km. When the planet is closest to the sun, a rotation is not completed by sunrise and sunset which is the case on Earth or most other planets. So the morning Sun rises for a short time, sets, and rises again from some parts of the planet's surface.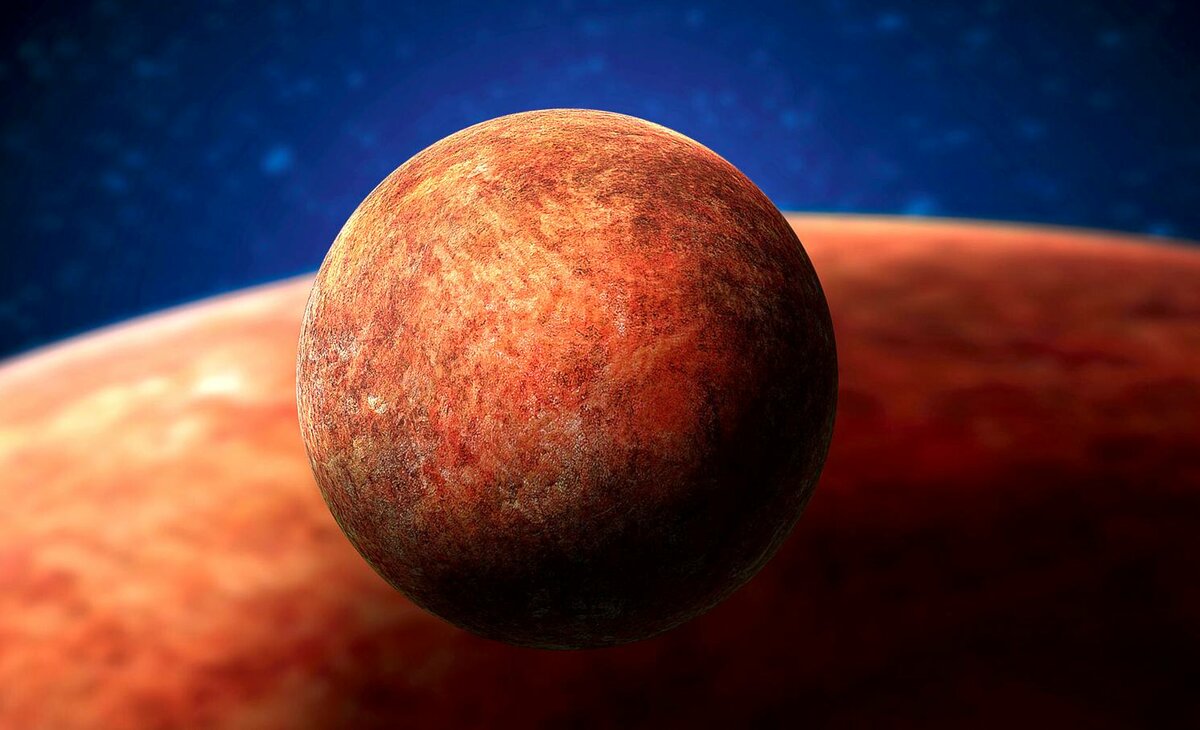 Mercury has no seasons
Seasons on planets are influenced by axial tilt and variable distance from the sun. Mercury's axis of rotation is tilted at 2 degrees. It means that the planet spins nearly perfectly upright and so there is no way it can experience seasons as other planets do. In comparison, Earth has a 23.4 degrees axis of rotation tilt. So as it zips around the sun, the seasons come about depending on which side faces or is away from the sun.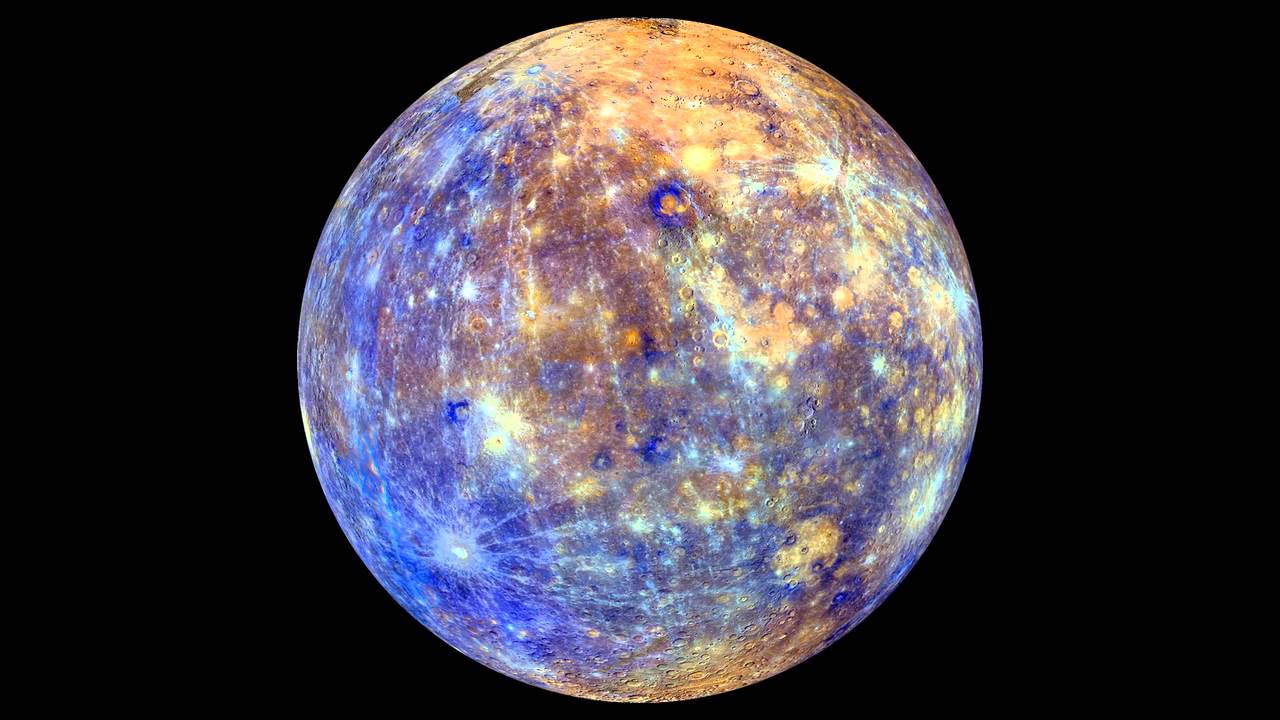 It is the smallest planet
Mercury is the tiniest in the solar system. It is 4,879 kilometers across its equator while Earth is 12,742 km. You would need about 18 Mercury-sized planets to fit inside the Earth. Also, this planet is only a little bit larger than Earth's Moon. Additionally, it can be compared to the size of the continental United States. It's also almost as wide as the Atlantic Ocean.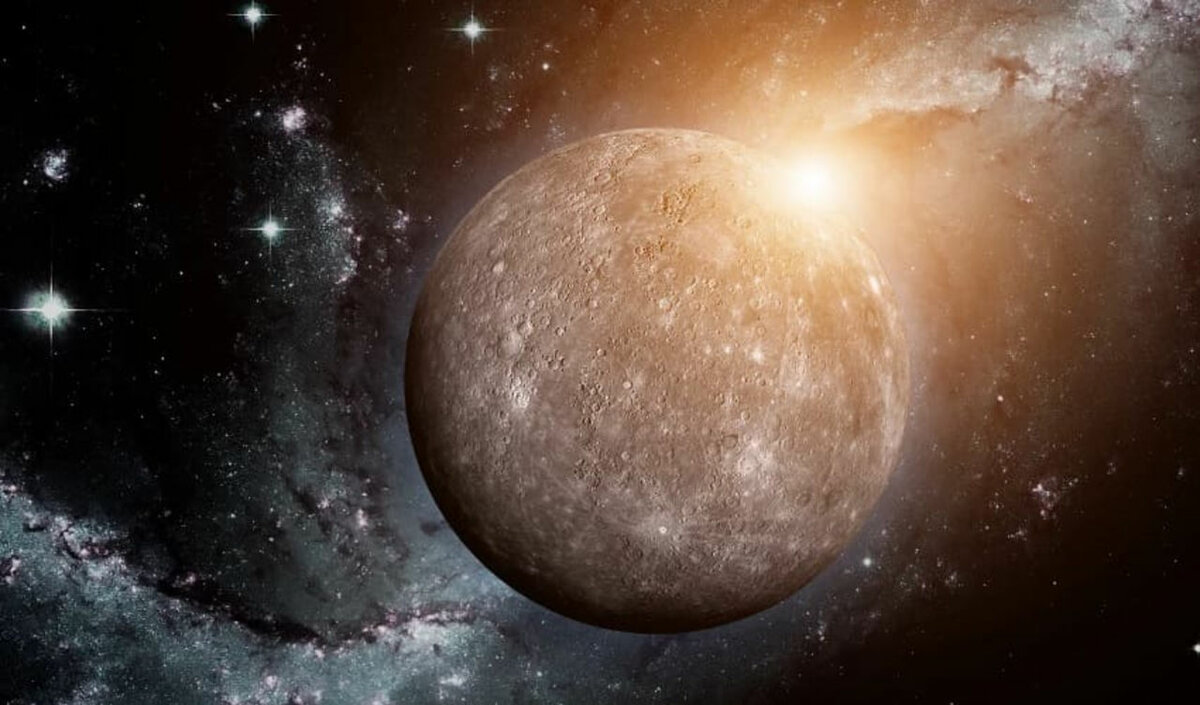 Mercury survives with no moon
There is no moon on Mercury and Venus shares the same sentiments. It's thanks to their closeness to the sun. According to scientists, moons on these planets would be in an unstable orbit and perhaps captured by the Sun. What's more, they would be destroyed by tidal gravitational forces.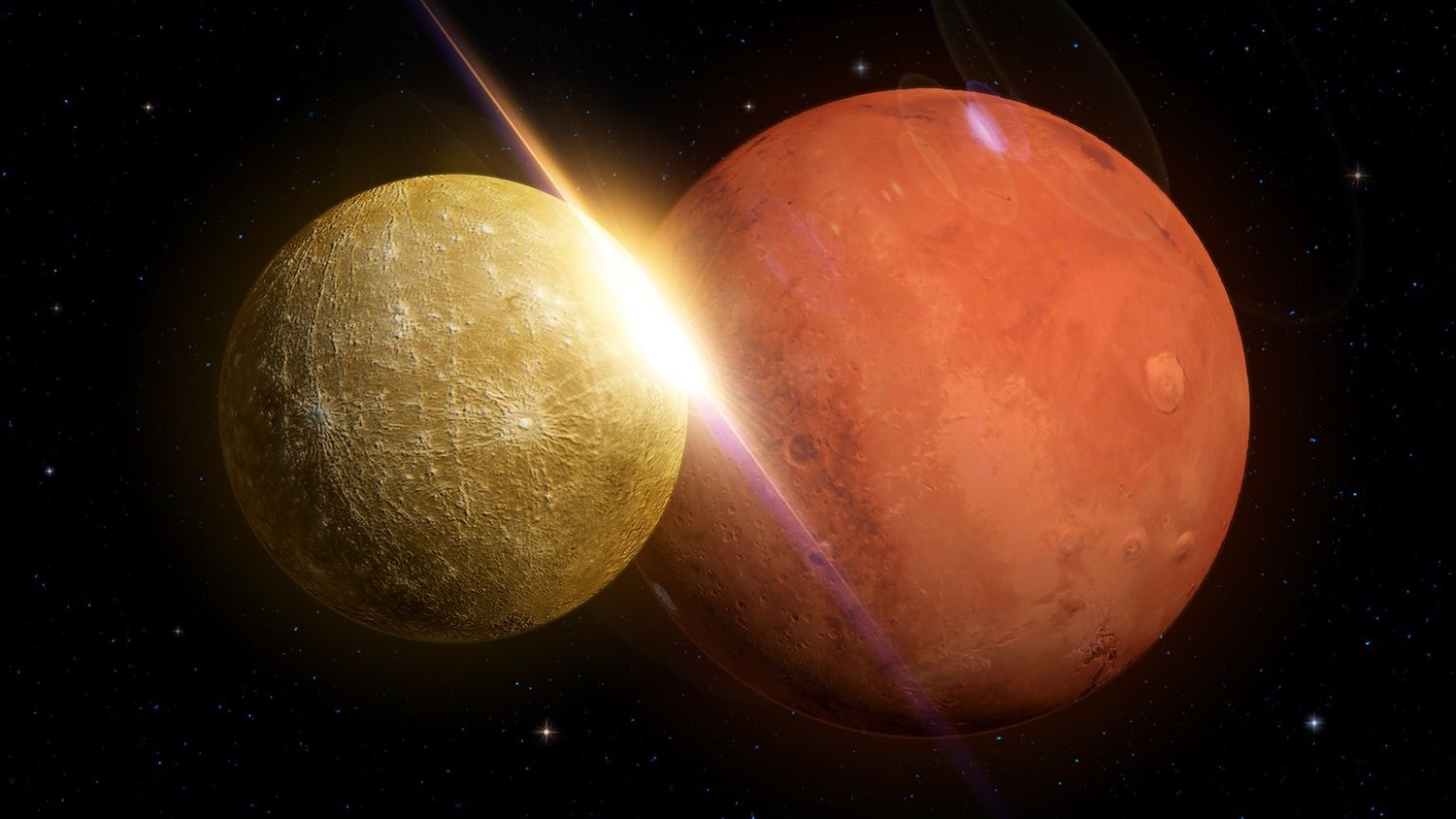 Mercury poles have ice deposits
The axial tilting of Mercury (earlier) blocks the pole regions from receiving sunlight. These zones are considered to be permanently shadowed, hence very cold. According to NASA, the ice trapped within these poles can survive billions of years. Observations reveal that Mercury's poles are dominated by thick and pure ice deposits.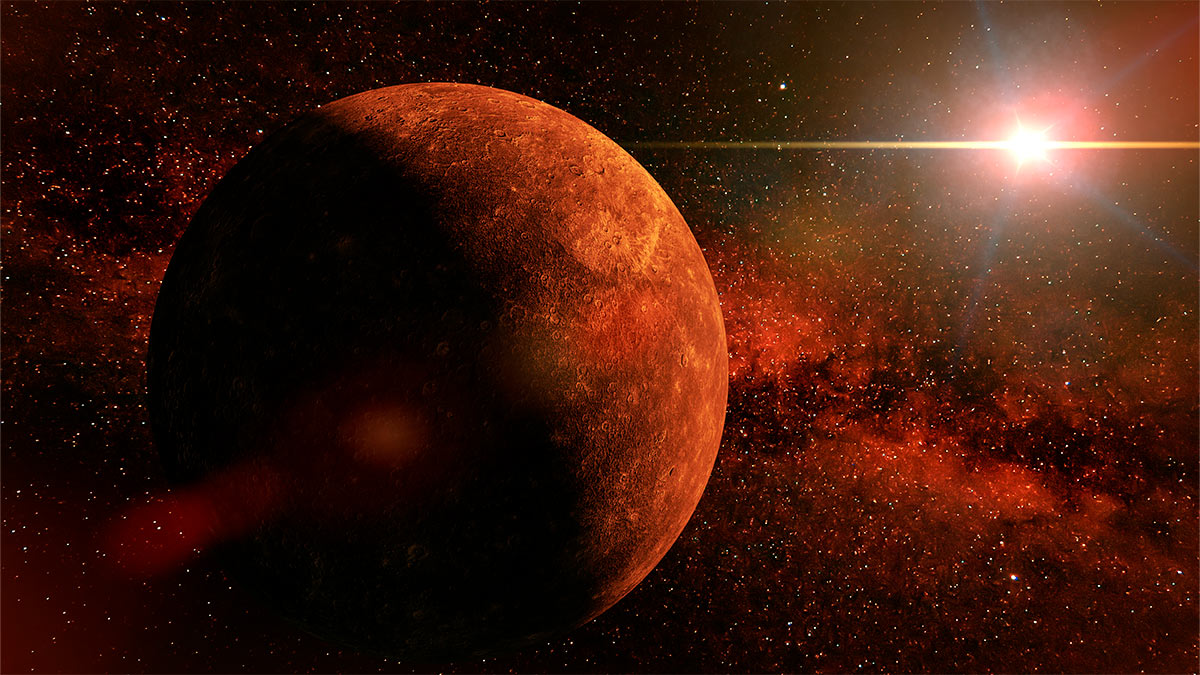 Mercury's year is 88 Earth days
No planet beats Mercury in speed. It travels through space at almost 29 miles or 47 km per second. Thus it takes the shortest time to orbit the sun, only 88 Earth days. This is enabled by its high velocity and proximity to the sun, about 64.985 million km. So a Mercurial year takes 88 Earth days.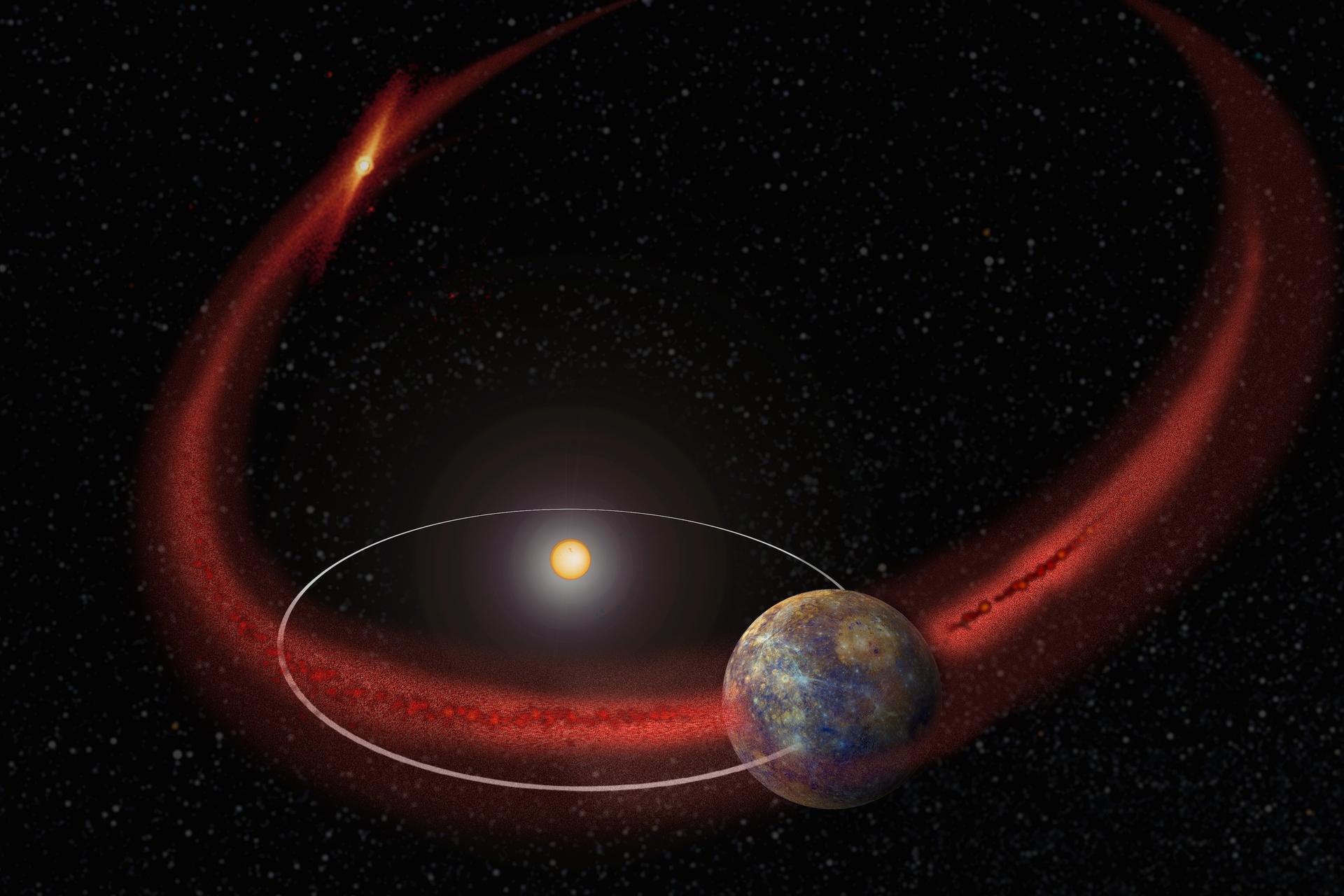 Mercury is the second hottest of the planets
Closest to the Sun, this planet is expected to be the hottest in the solar system but Venus takes first place. Mercury has no atmosphere to regulate the heat that reaches it from the sun. Subsequently, day temperatures go as high as 800°F or 430°C. Night time experiences temperatures dip as low as -290°F or -180°C.