Sport excites, unites and brings people around the world together in a way that few other things can. From the world's best football in Barcelona, to chess boxing (yes, you read that right) in Berlin, here's a quick tour of the 7 best cities in the world for sports fans of all stripes:
ADVERTISEMENT
London, United Kingdom
Football, boxing, horse racing, rowing and cricket and beyond are only some of the many sports to enjoy when visiting London. London has a whopping SIX great football teams (Arsenal, Chelsea, Crystal Palace, QPR, Tottenham and West Ham), but you can also check out a cricket game at the acclaimed Lords Cricket Ground. NFL from Stateside also regularly stages American football games to be played in London, giving you the chance to get the best of both types of football in one exciting destination.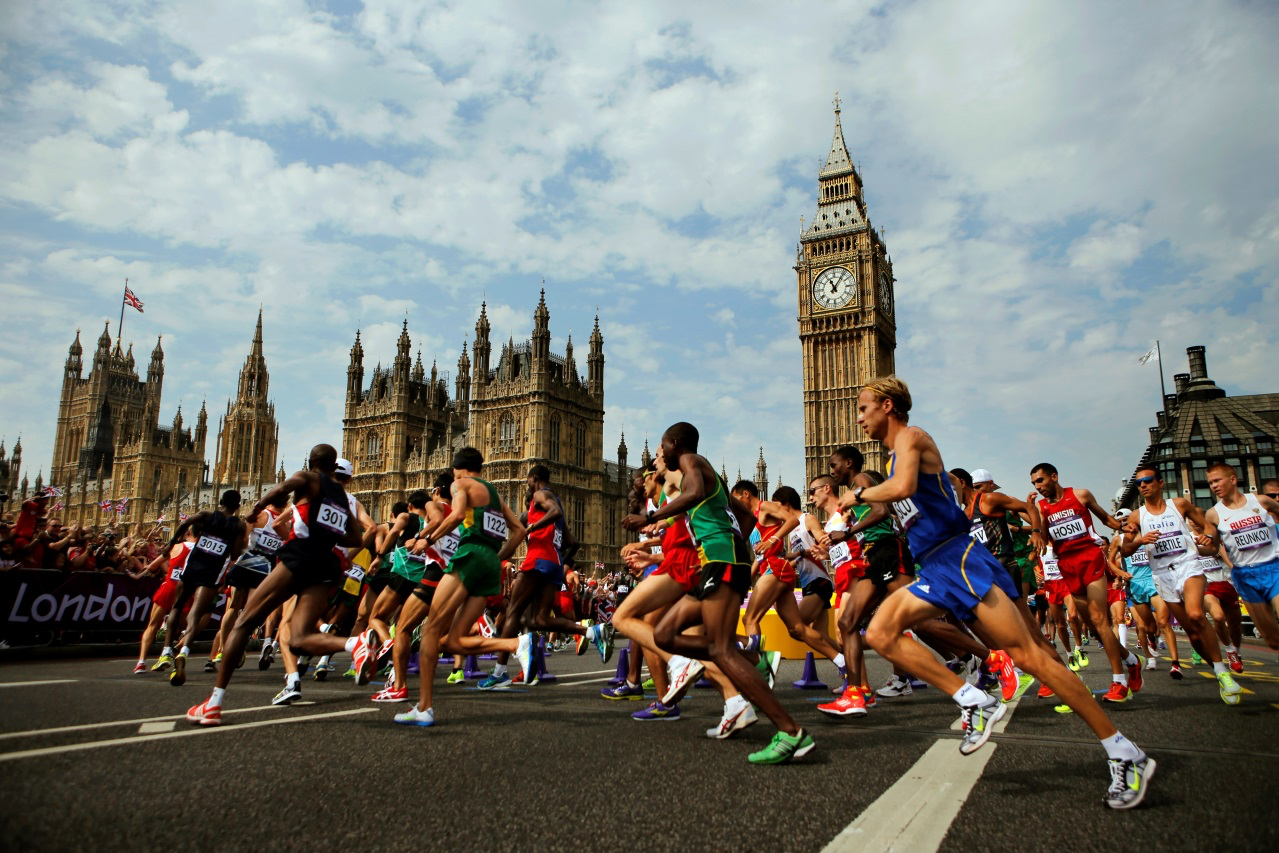 Barcelona or Madrid, Spain
Spain is a proud sporting nation. Alongside successes in basketball, tennis, cycling, handball and water sports, Spain is known for its world-class football. Want to see the best players in the world perfect their moves on the pitch?  Head over to Barcelona to Camp Nou, the home of FC Barcelona (and Messi, of course), or Madrid's Bernabeu, home to Real Madrid. If you are lucky enough to visit either city on a day of the 'El Classico', i.e. a match between Real Madrid and FC Barcelona, then you get to experience a football match unlike any other – a true clash of the titans.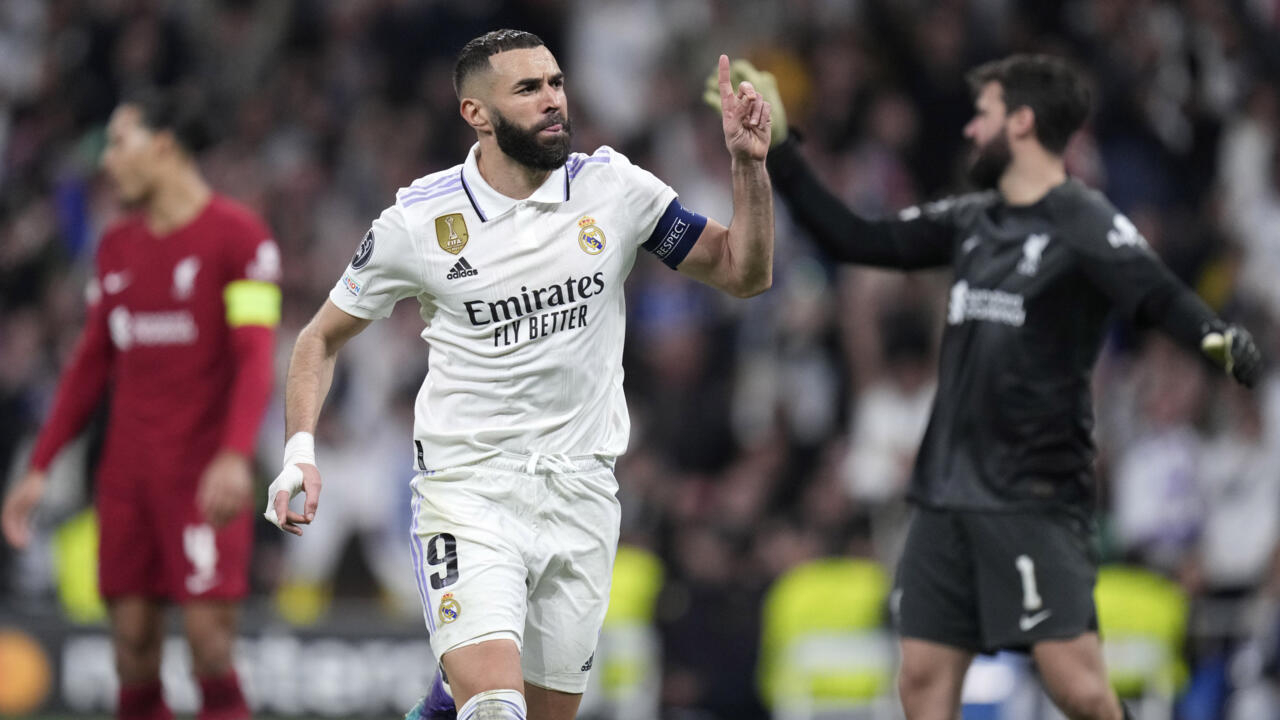 Tokyo, Japan
Think of baseball when you think of Japan? Probably not, but this island nation – due to the American presence after the Second World War – is one of the best, and probably most unexpected, places on the world to see a baseball match.Not a fan of baseball? Enjoy the 1,500 year-old sport of sumo wrestling. Tournaments are held six times a year and last 15 days each. It sees two wrestlers weighing around 450 pounds trying to knock each other out of the ring. Given its cultural significance it comes with a very special atmosphere and is definitely something to tick off the bucket list.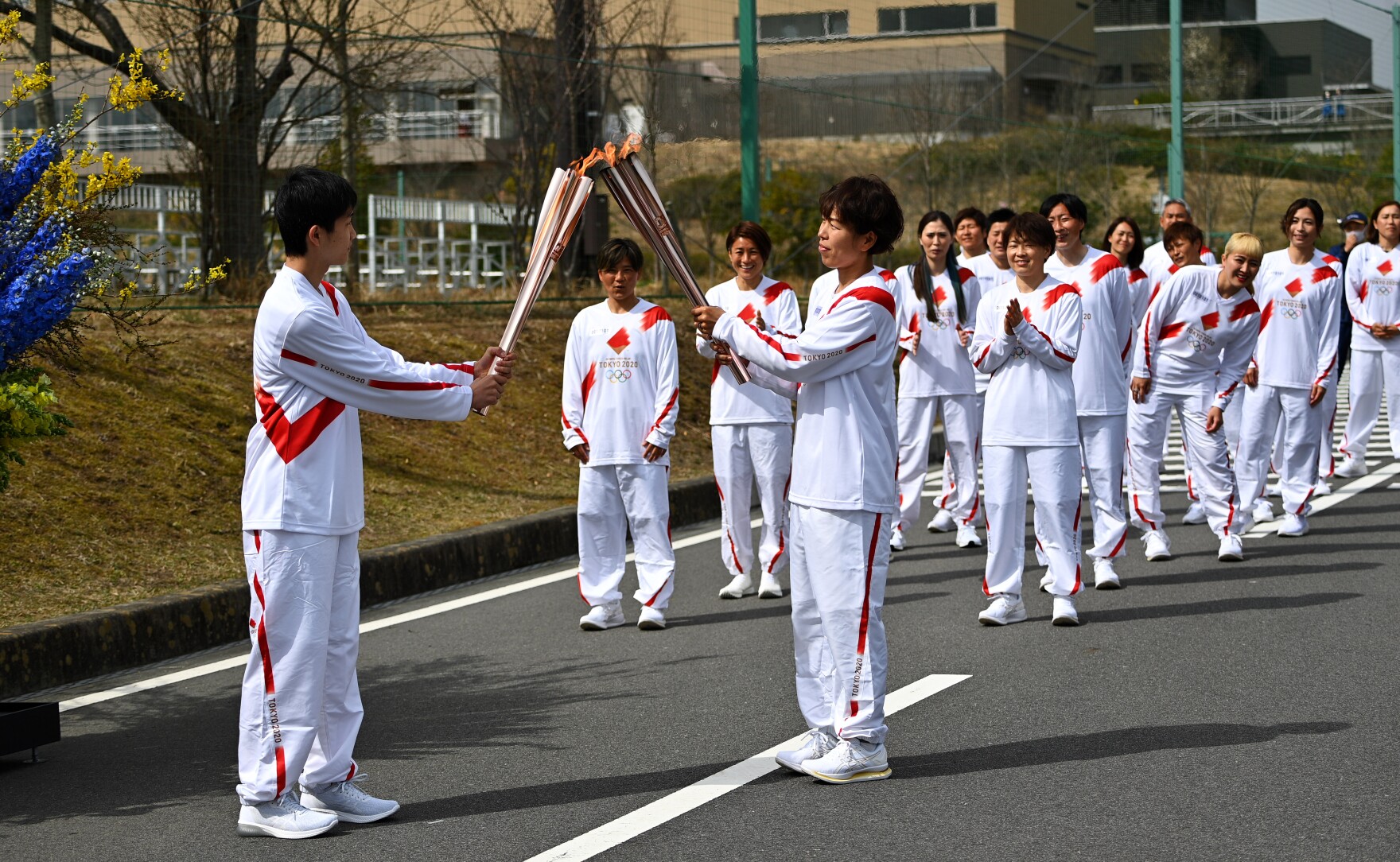 Boston, US
Boston is one of the most successful sporting cities in North America. Home to the Boston Bruins, an ice hockey team that has amassed a total of 6 Stanley Cups, 4 Conference Championships, 2 President Trophies and a massive 25 division championships, seeing them play is a must-experience for anyone interested in hockey. Not such a hockey fan? Boston has got you covered. The Boston Celtics basketball team have won 17 NBA titles, while the New England Patriots, an American football team, have only missed the playoffs once in 15 seasons.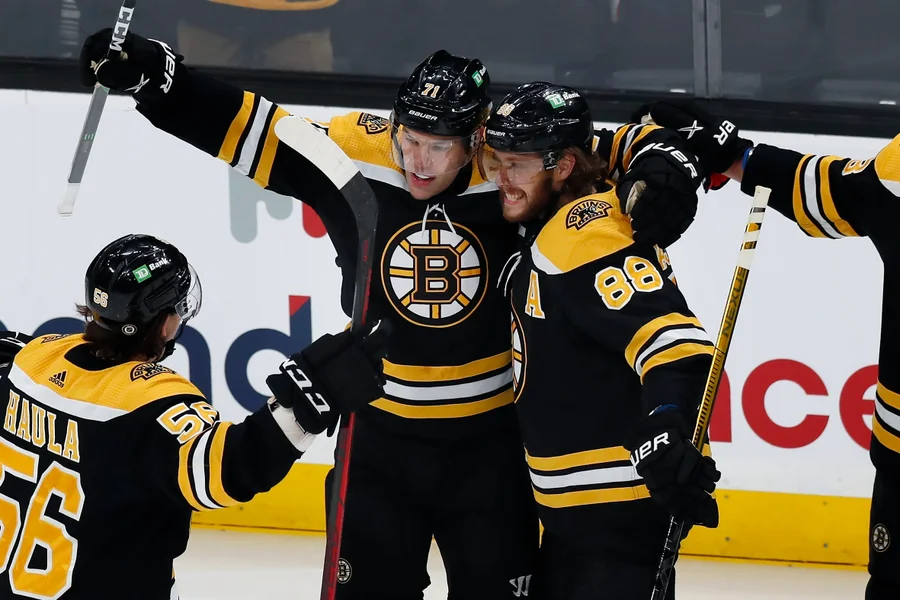 Dublin, Ireland
Taking you back to the 13th century, the Irish game of Hurling is gaining wide popularity even as far as the US. A cross-over between hockey, lacrosse and baseball, the objective is simply to knock the ball into the opposing goal. Although the game can get rather physical at times, the games gather a whopping 80,000 fans, making for a unique sporting and cultural experience.
 Toronto, Canada
Toronto is the capital of hockey. Not only does the city pride itself on having the NHL Hockey Hall of Fame and a museum for the NHL, its team, the Toronto Maple Leafs, has also won a total of 13 Stanley Cups. Tired of all the hockey?  The Toronto Raptors, a basketball team, are also a source pride for the city as they prepare to make the playoffs again this year, as are the Blue Jays, a baseball team, and FC Toronto, a football team.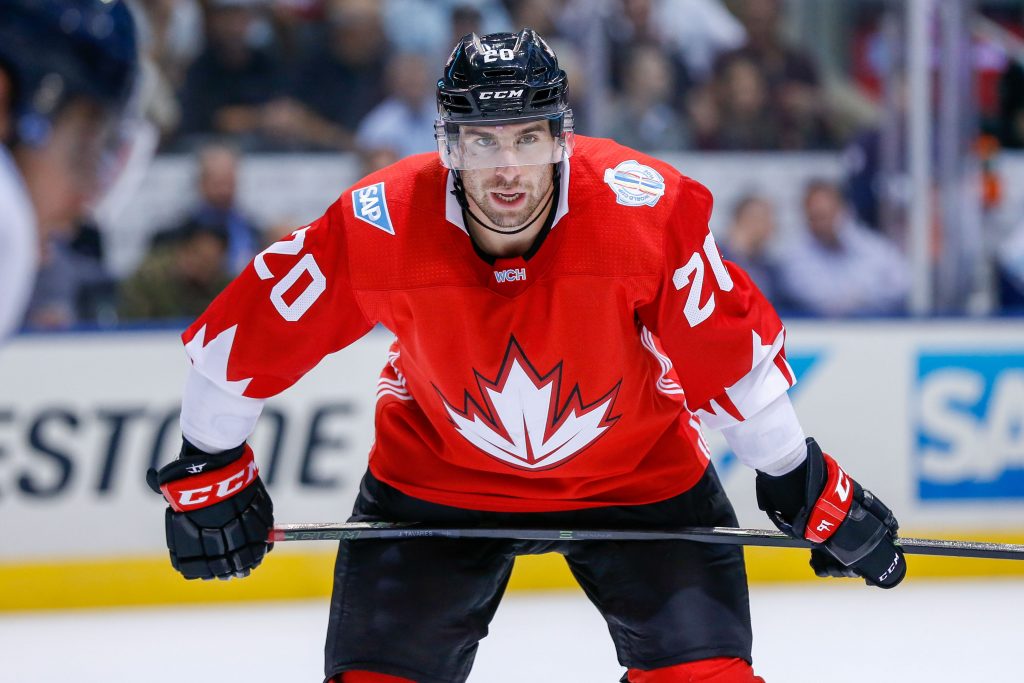 Berlin, Germany
Berlin, a city that enjoys its football and even has an aspiring ice hockey team, offers up something far more interesting and strange to all sports fans: chess boxing. A battle of brains and bodies, it consists of 11 rounds, 3 minutes each, alternating between chess and actual boxing. Might not be a sport we ever thought we would enjoy, but something so strange might actually be something you'll never forget and will certainly make a great dinner story!