With more and more people moving away from meat consumption for both ethical and environmental reasons, vegetarianism is on the rise. The days where meat-free eaters were dismissed with a plate of steamed vegetables and an eye roll are long gone. Today, restaurants, cafés and bakeries serving delicious veggie delicacies are dotted around the globe and heavily concentrated in certain cities.
Whether you're a diehard veggie or an open-minded foodie, these are the cities (in no particular order) to check out if you want to experience the best of vegetarian cuisine.
ADVERTISEMENT
Paris
Getting your hands on vegetarian food in a land of meat-heavy dishes used to be quite the challenge. However, France has gradually adapted to the ever changing food landscape and is now home to over a thousand vegetarian restaurants, with Paris leading the way. Hank Restaurant features many delicious plant-based meals, with fantastic veggie burgers to boot.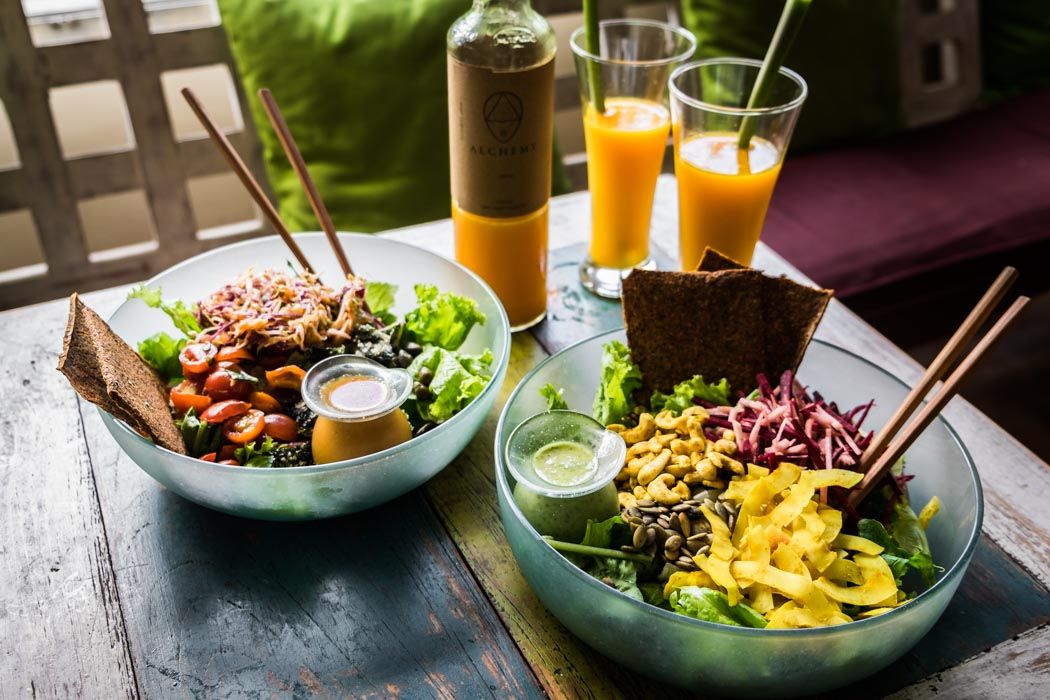 Toronto
Toronto has enjoyed a swift and steady increase in plant-based options in recent years. While many places will now cater to vegetarians, the city also boasts a great many vegan establishments that'll sate any veggie. With a vegan menu that promotes environmental sustainability, Planta aims to create innovative cuisine with high-quality ingredients. Kupfert & Kim also place a great deal of emphasis on protecting the environment, offering stellar plant-based dishes, with the goal of creating as little waste as possible.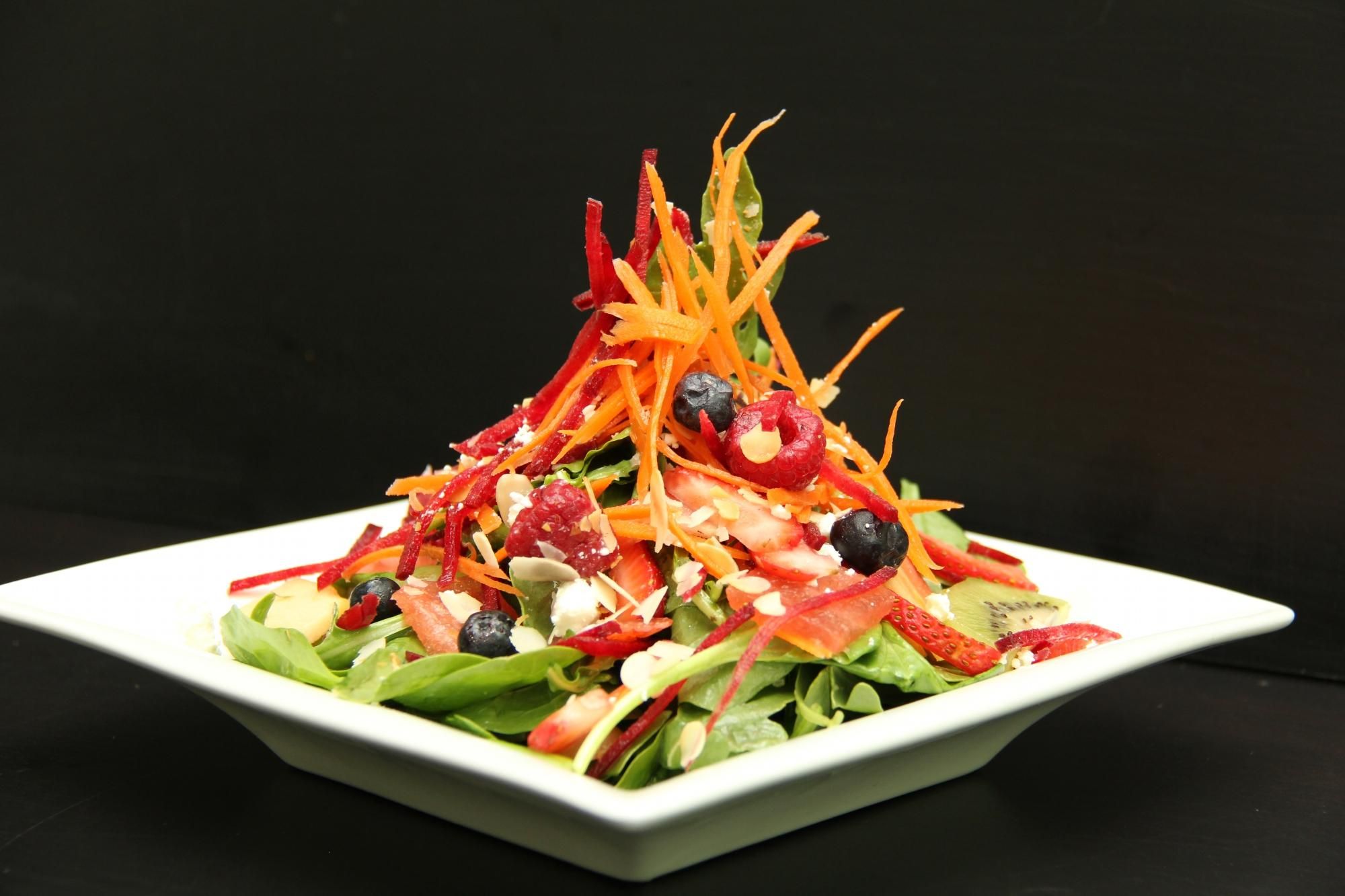 Berlin
Germany's capital has more to offer than a world-class art and fashion scene – it also happens to be a vegetarian haven. Of the many plant-based restaurants found in Berlin, Kopps is amongst the most iconic. Founded by a meat-eater looking to undertake a new challenge, it's since become a firm favorite for many vegetarians and vegans residing in the city.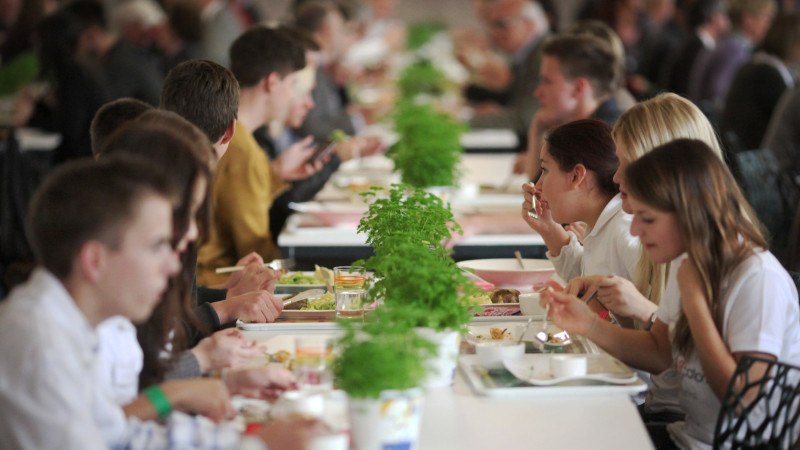 London
London is undoubtedly the king of vegetarian food in England. Thank to the city's wonderfully diverse population, its veggie establishments stretch across a bevy of different cuisines. For a buffet-style option try Ethos, and if you fancy a dinner of small plates to share with friends, make sure to visit Bühler & Co.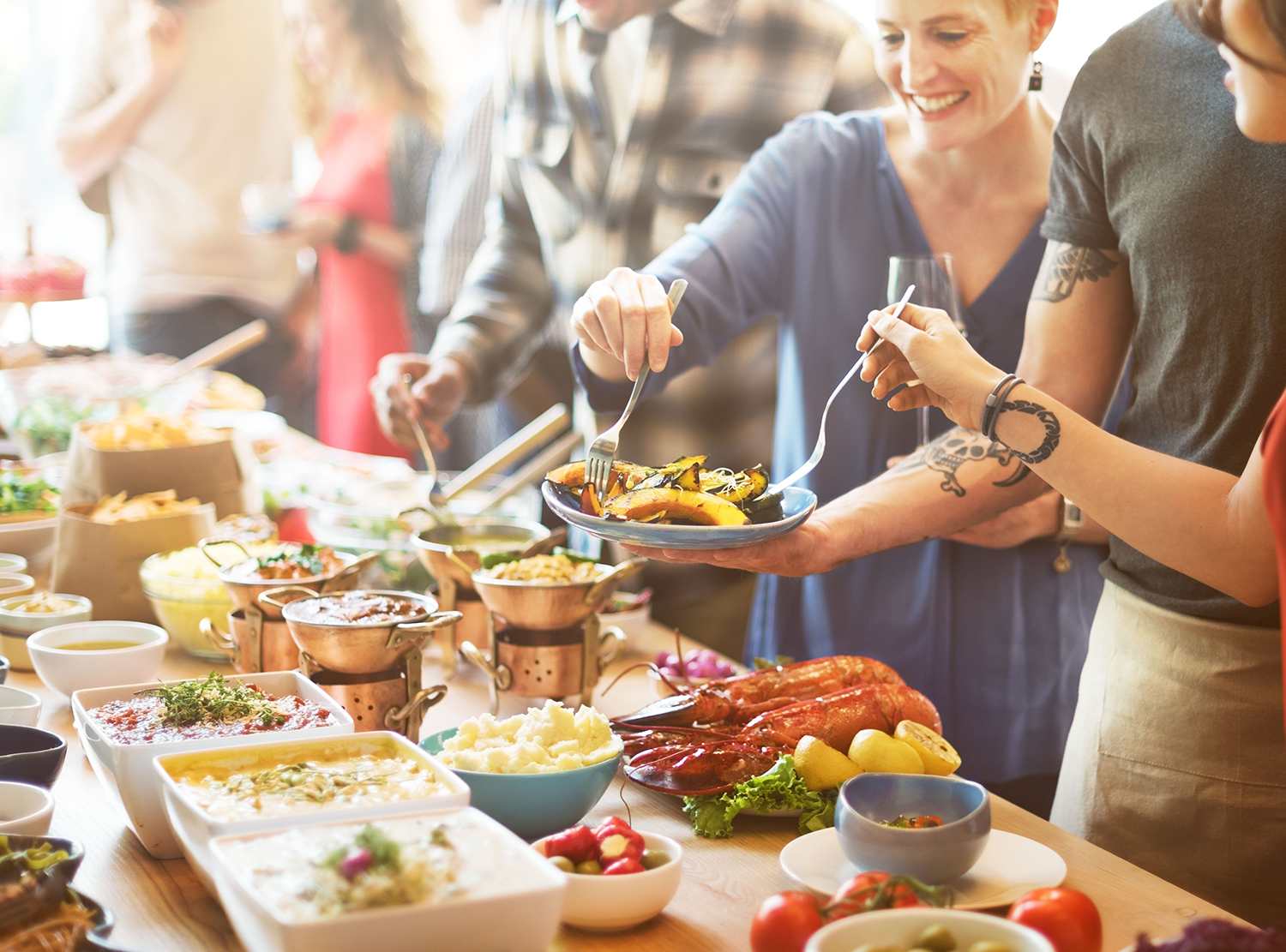 Los Angeles
When it comes to health trends, you can count on LA to be one of the trailblazers. In a city filled to the brim with health-conscious people, vegetarianism has long been cemented into the abundant Los Angeles dining scene. From the fresh dishes at Vestation to the farm to table concept at The Green Temple, the City of Angels is a paradise for any foodie.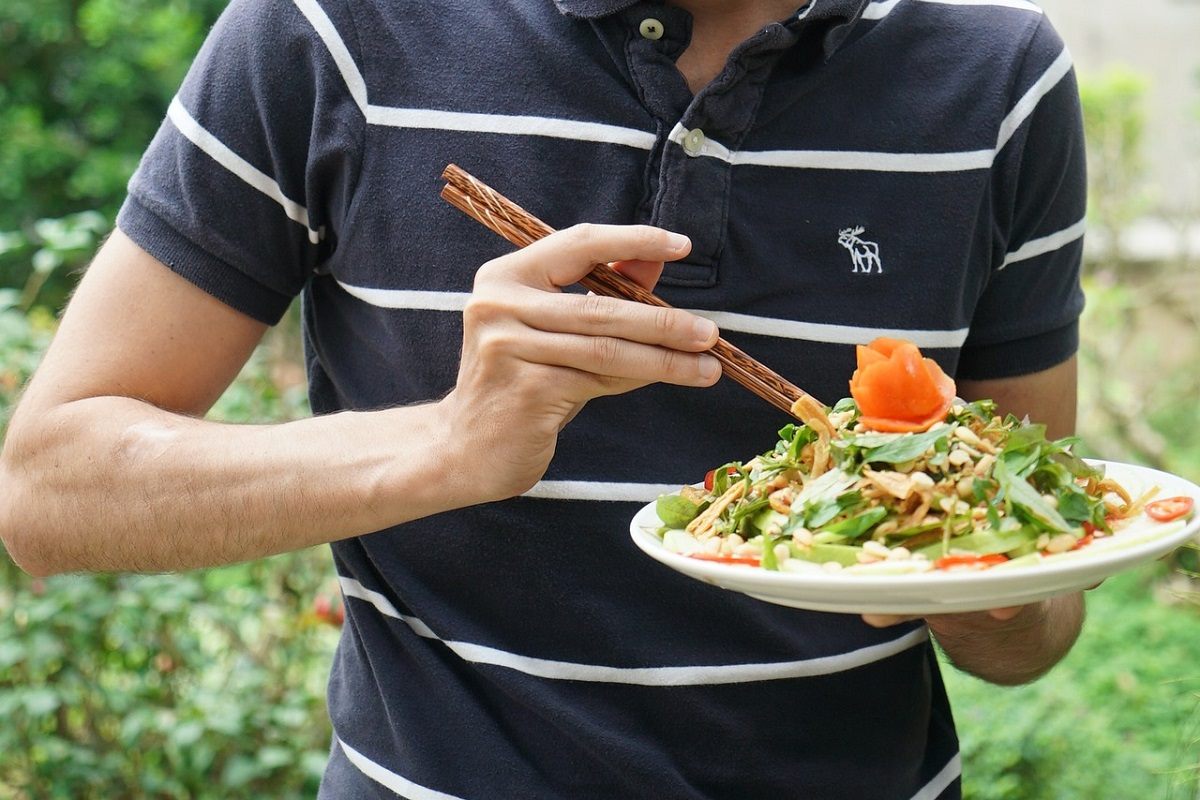 San Francisco
A third US city that is well and truly on top of things on the vegetarian front is San Francisco. Aside from countless veggie restaurants like the famous Nourish café, Greens restaurant and the Japanese cuisine served at Cha-Ya, you can also find the high-tech vegetarian automat Eatsa in SF.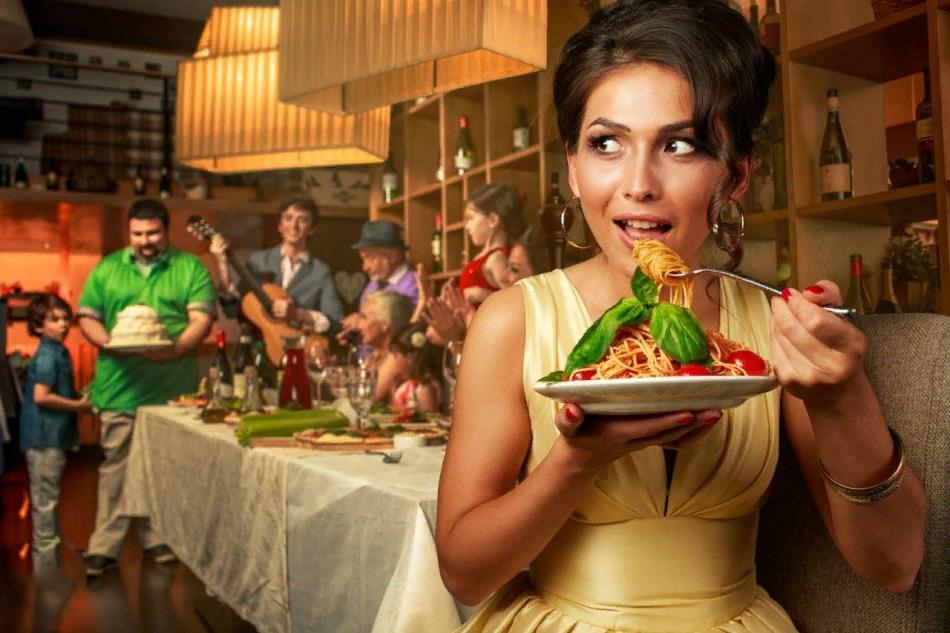 Seattle
In line with its fellow veggie-friendly US cities, Seattle has also stepped up its vegetarian food game in recent years, featuring a great variety of restaurants spread around the city. Head to Plum Bistro and Veggie Grill for delicious, simple dishes.