Though fashion is on a rotating door and trends that were once popular in the 80s constant return in 2023 – fashion is unique to each person. What one person may enjoy may not float another person's boat, but can be respected. That said, fashion is such a massive part of most people's culture that it's depicted differently across multiple film genres. Let's take a look at films you should definitely watch to get engrossed in fashion!
ADVERTISEMENT
Sex and the City (2008)
The film is directed and written by Michael Patrick King with the book written by Candace Bushnell and the TV series written by Darren Star. The film follows Carrie and her journey as she finally gets married to Mr. Big. She needs her 3 best friends after one of them accidentally does something that makes Mr. Big abandon her. Sex and the City ALWAYS highlight what the characters are wearing even if it's not spoken about outright, but it has always been an important part of the show. This movie has that typical comedy, drama, and romance that you'd expect in any Sex and the City episode. Buckle up, grab some popcorn call your Big, and enjoy!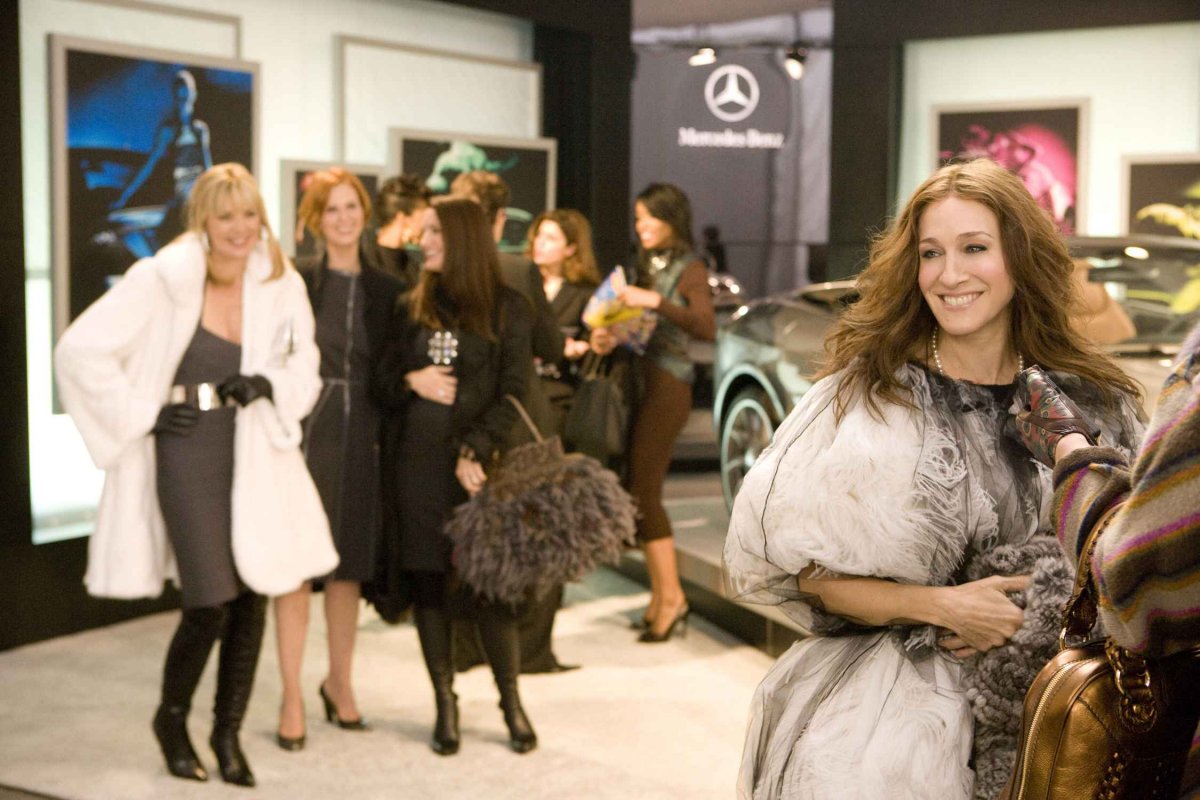 Mahogany (1975)
This classic 1975 film should be on more people's radars! Tracy who is an aspiring designer from Chicago goes to fashion school with the goal of becoming a top designer. She's soon put in a place where she gets to explore Rome, its fashion, and the option of furthering her newfound success or new adventures with the man she loves. The film is directed by Berry Gordy, Tony Richardson, and Jack Wormser and written by John Byrum, and Toni Amber.
Diana Ross graces the screen and truly brings Tracy to life and leaves you empathizing with her. Billy Dee Williams and the late Anthony Perkins star alongside Ms. Ross! There's drama, romance, and hope - if you're in the mood for that, don't hesitate to add this one to your list!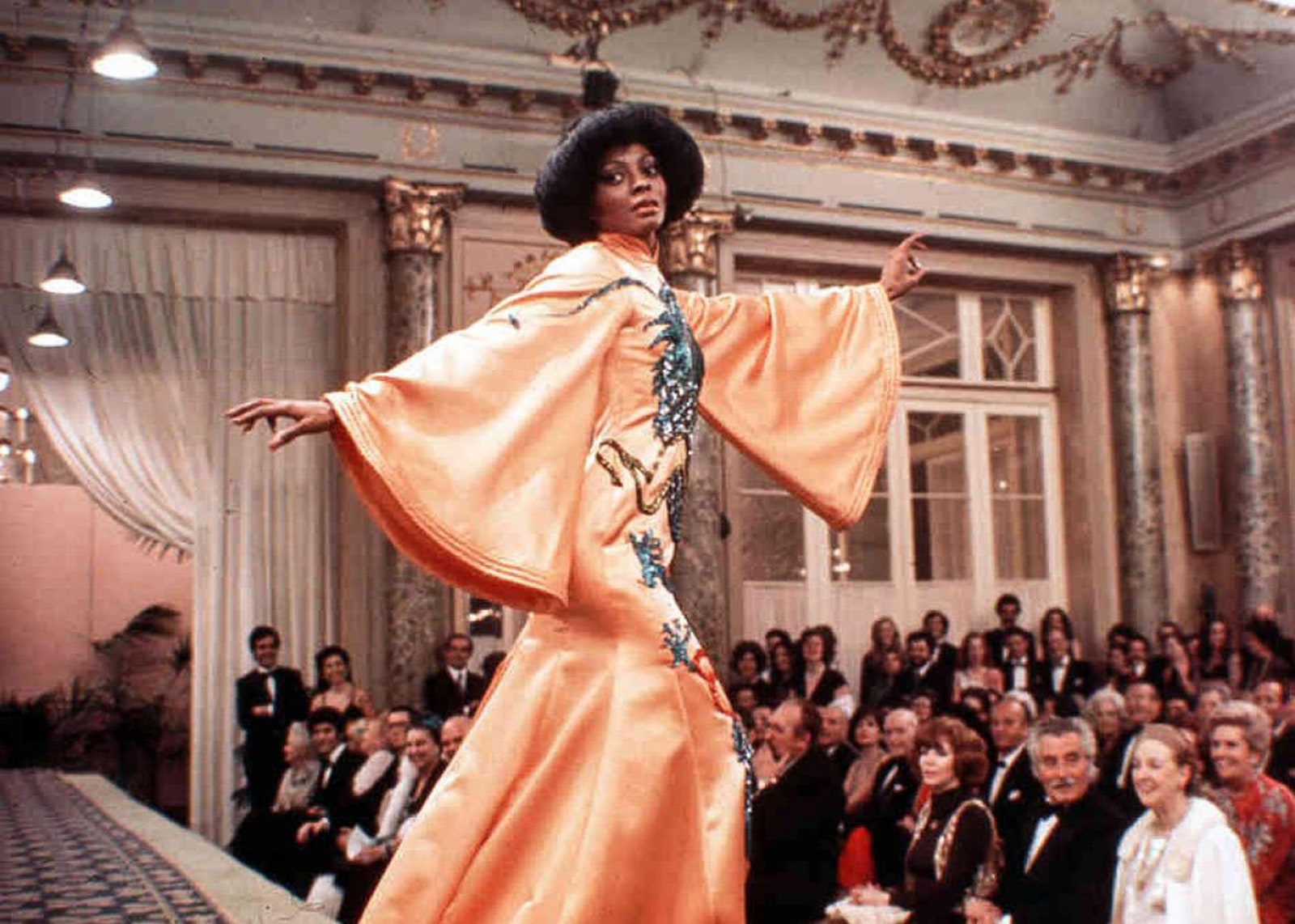 Coco Before Chanel (2009)
This 2009 film stars Audrey Tautou who portrays a FANTASTIC Coco Chanel. The film also stars Benoit Poelvoorde, Alessandro Nivola, and Marie Gillain. The film is directed and written by Anne Fontaine as well as Camille Fontaine. The book was penned by Edmonde Charles-Roux back in 1974 and is called Coco Chanel. Ein Leben. Just like the book, the film aims to invite us to see Coco Chanel's undiscovered beginnings to her rise to the top of the fashion world. It's a drama and a biopic retelling - again done very well by Audrey.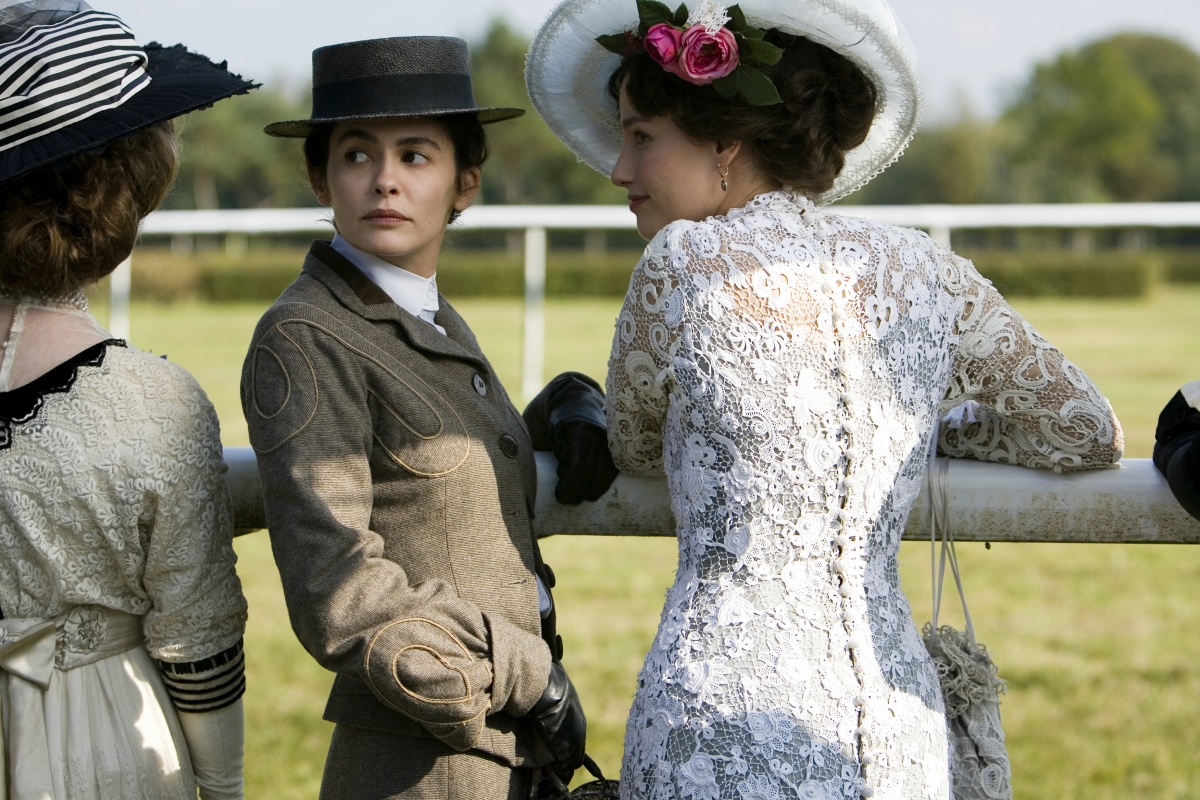 House of Gucci (2021)
House of Gucci is another adaptation film originally published back in 2000 and written by Sara Gay Forden. Ridley Scott directed the film starring Lady Gaga as Patrizia Reggiani, Adam Driver as Maurizio Gucci, Al Pacino as Aldo Gucci, Jermy Irons as Rodolfo Gucci, and Jared Leto as Paolo Gucci. Scott worked with writers Becky Johnston and Roberto Bentivegna to stay true to the original source material. Together everyone delivered a story about the uncontrollable ambitious Patrizia marrying into the Gucci family and unraveling their legacy.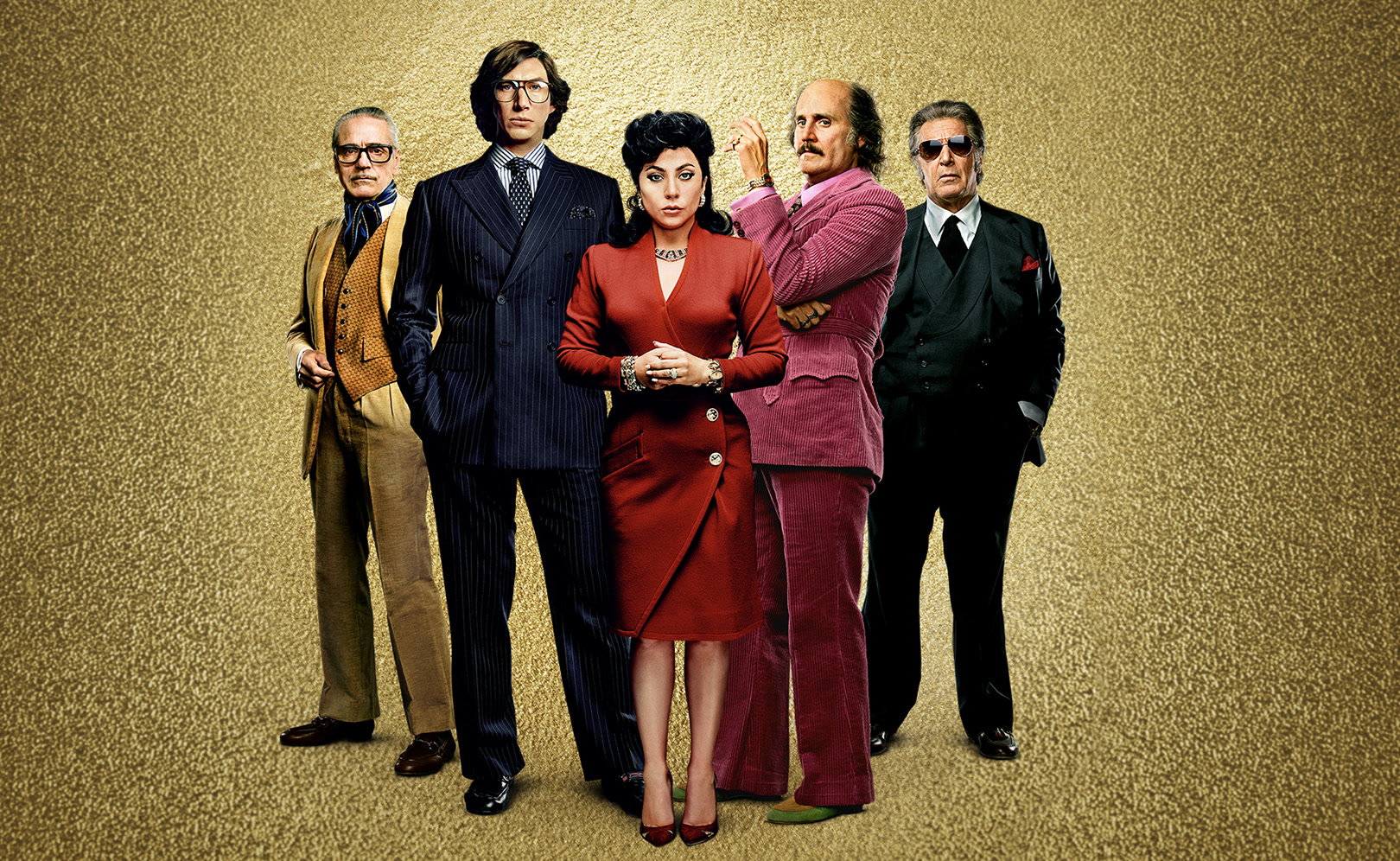 Cruella (2021)
In this live-action prequel feature film we follow a young Cruella who is clever grifter with a determination to make a name for herself in the fashion world. She eventually meets two thieves who feed her appetite for trouble, but it's not until she meets and befriends Baroness von Hellman that she's truly set on the path to becoming the wicked and ravenous Cruella we know and love. Let us know if you've seen this one already!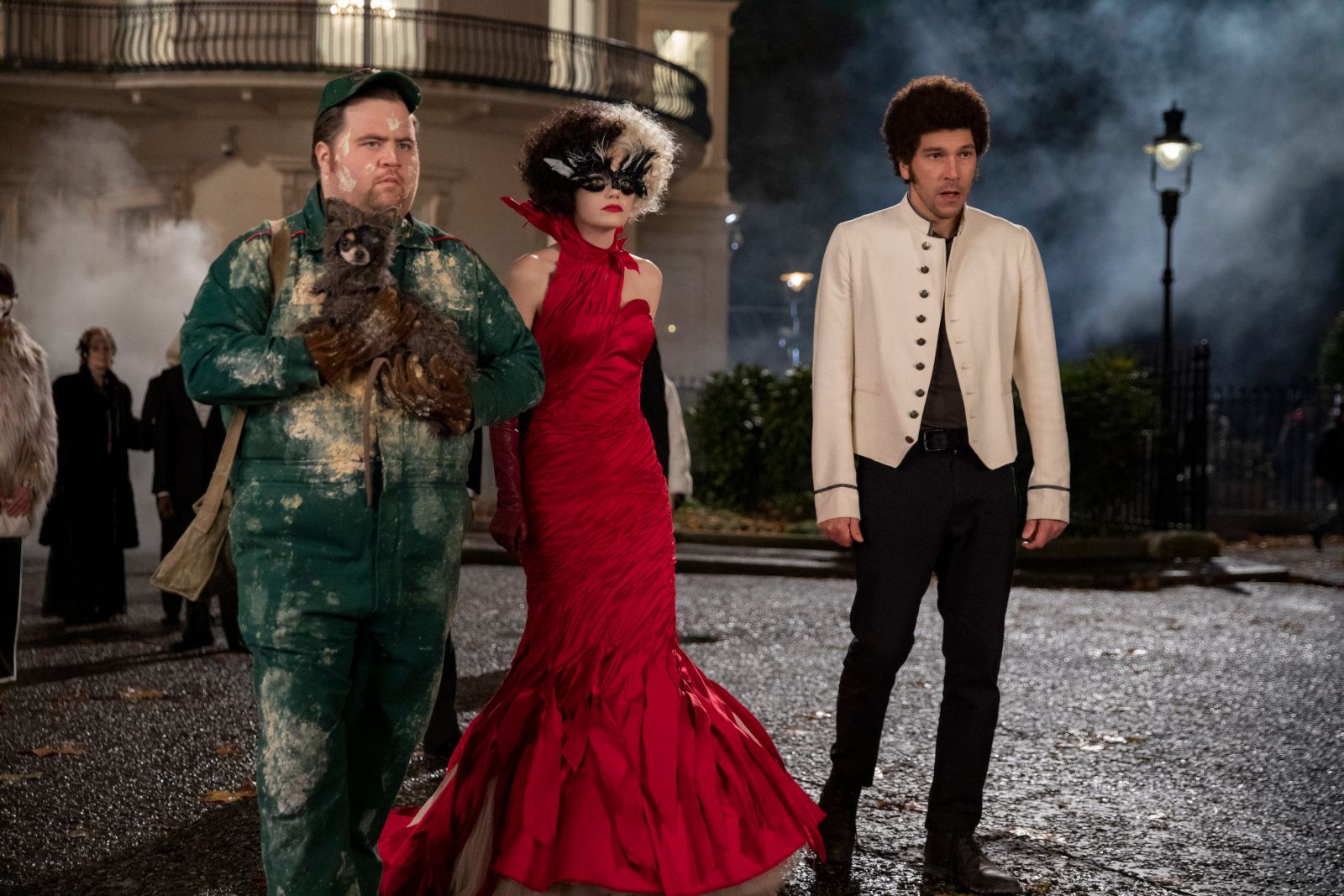 Zoolander (2001)
This comedy movie follows a SUPER clueless, has-been fashion model who is quickly brainwashed to kill the Prime Minister of Malaysia.  This iconic and hilarious film has memes you've seen even if you've never seen the movie. At its core it's about a fashion model who loves modeling, loves himself, and truly wants to bring the art to others. Give this one a try for Fashion Day!
The Devil Wears Prada (2006)
The movie follows Andy, a recent college graduate who has her whole life ahead of her and dreams big. She lands a job at Runway Magazine, a high-class, prestigious fashion journal to write for. She works under the diabolical, heartless, but fashionable editor, Miranda Priestly. Questioning her skill, Andy navigates her survival as Miranda's coaster. This movie has a lot of laughs and heart-pulling moments that you're sure to enjoy!