Below are the 7 happiest countries in the world.
ADVERTISEMENT
Finland
Nation's people have reported great contentment and confidence that they're living in a country where people look out for each other. This land of wild beauty and excitement has been loved for so long with its numerous things to offer for travelers and its people. You can ski or snowboard at its resorts like Ruka, Levi and Saariselka, try trekking in Riisitunturi National Park or taste the local cuisine in Helsinki.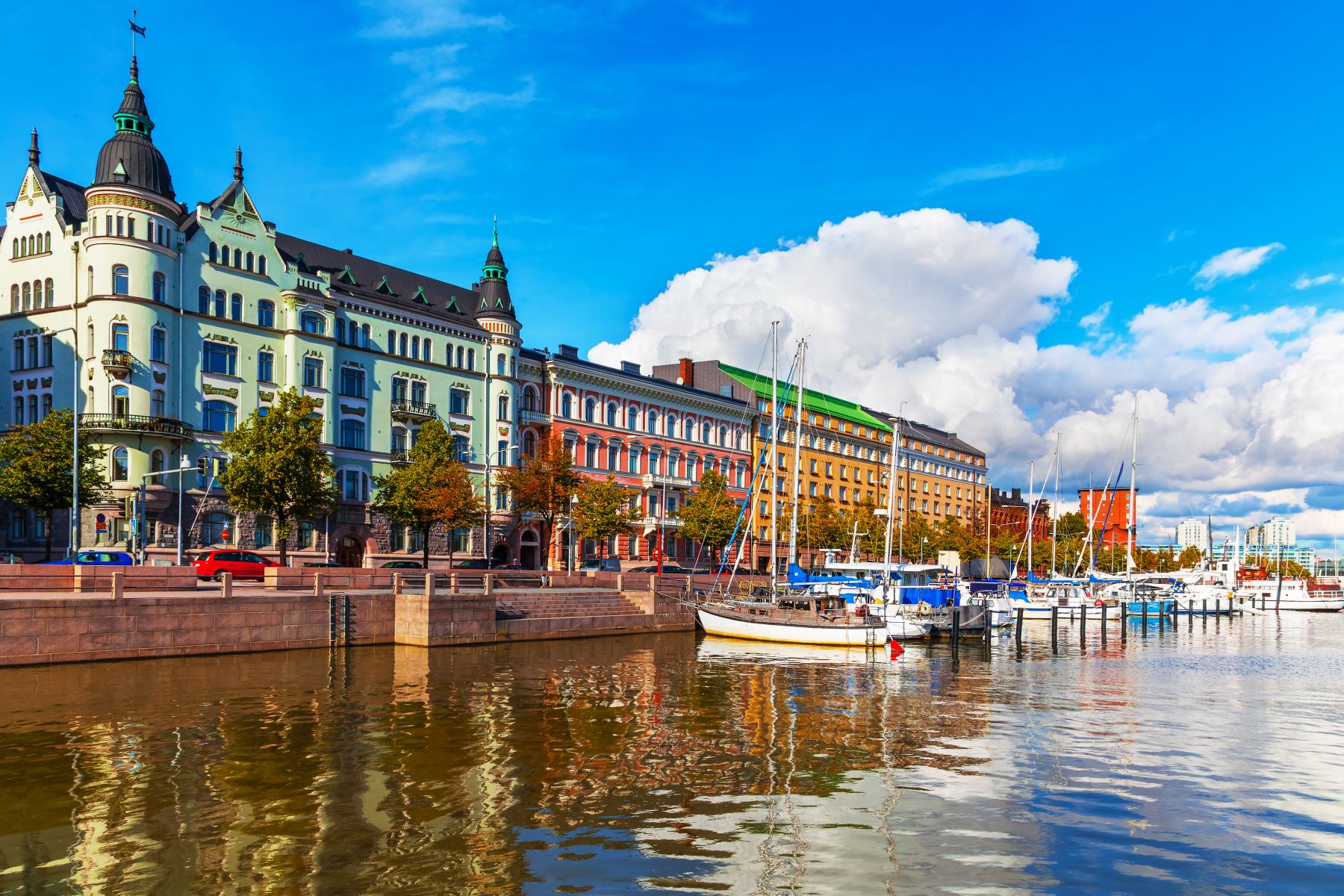 Norway
What's not to love with this country with its soul-stirring landscapes that astonish every traveler in this place? Norway is a complete package country that encompasses cosmopolitan cities, rugged landscapes and a country that is known for its high standard of comfort, which includes an exquisite welfare system and a sense of satisfaction and contentment. That is why it is hardly surprising how this country made its way to the list.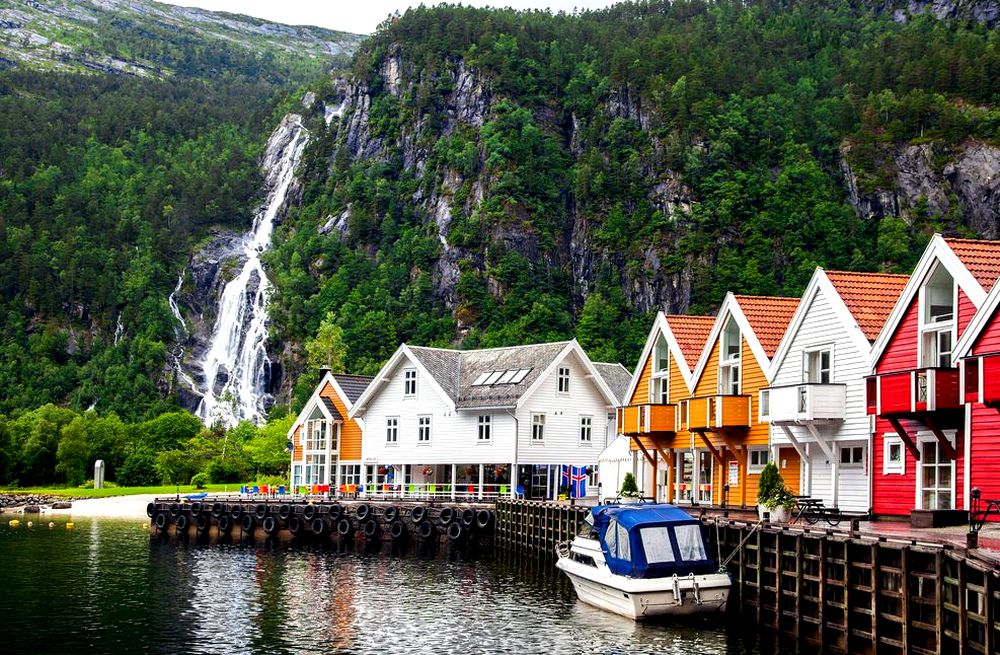 Netherlands
Kinderdijk windmills, tulip fields and canal villages-these are just few of the numerous things that pop into our minds when picturing the Netherlands. This nation is known for Amsterdam and is a great draw for art and history lovers with its impressive national parks and breathtaking valleys. There are countless things that the Netherlands can offer for people to explore, which is why it is undoubtedly part of the list of happiest places.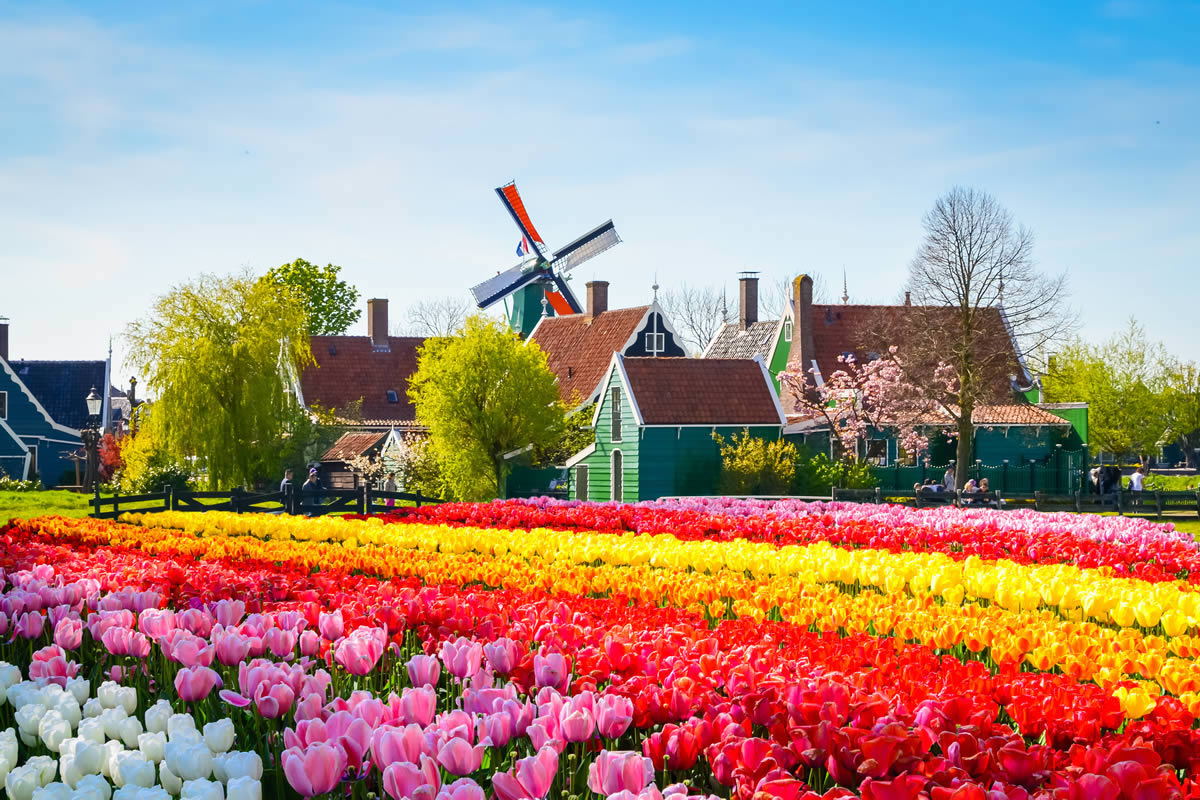 Denmark
The Danish people are popular for their easy-going outlook on life. Copenhagen, its Capital City, is also included in the list of the most habitable cities on earth. From the captivating coastline to the popular Tivoli amusement park, you will never run out of ways to keep yourself entertained in this country.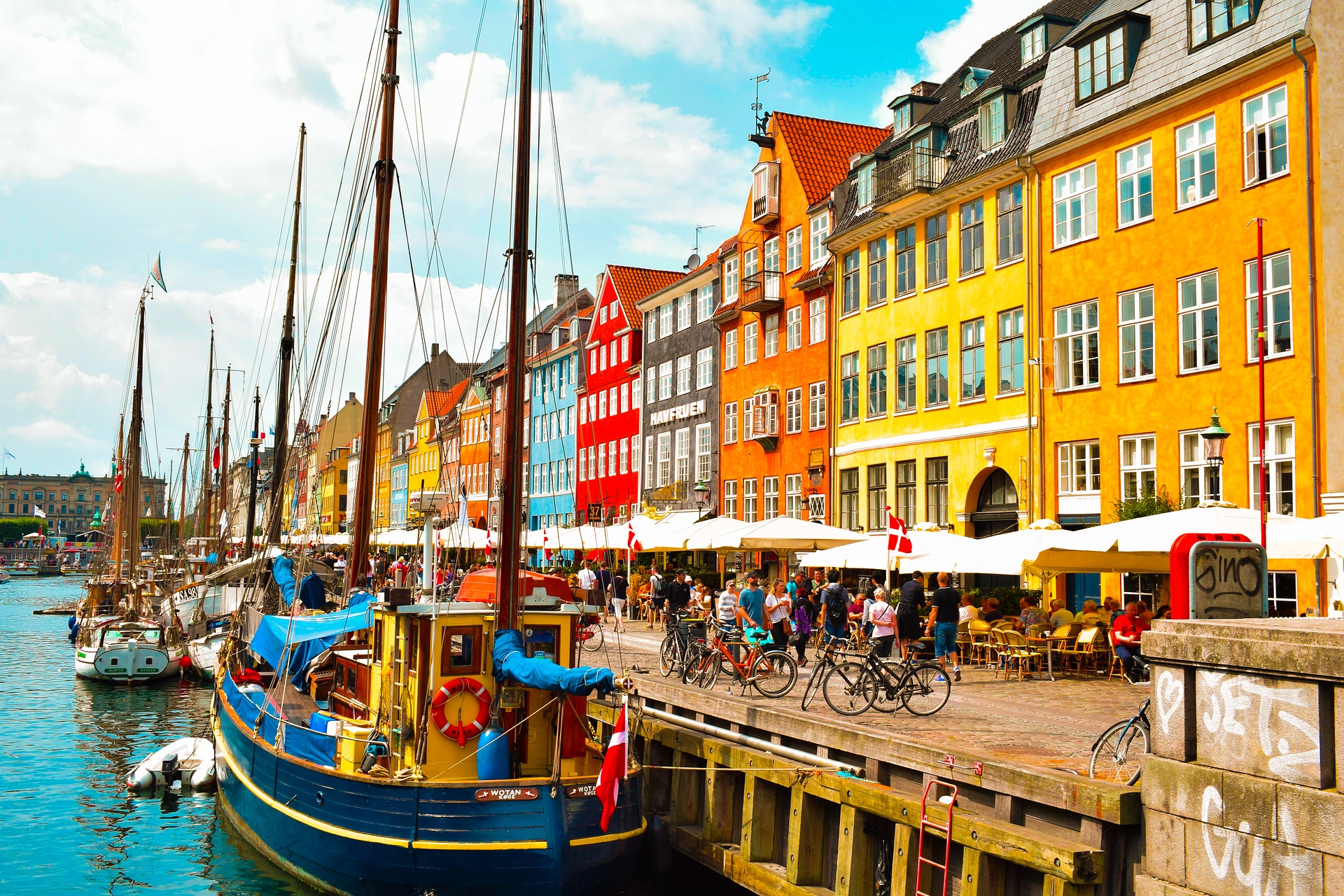 Iceland
Iceland is another achiever country with its numerous times being on the top happiest places on earth in the past. Countless nature-lover travelers flock to the country's dramatic sites and green hills, resulting in the country's tourism boost in recent years. Plus, it's a great place to see the breathtaking and magical Aurora Borealis.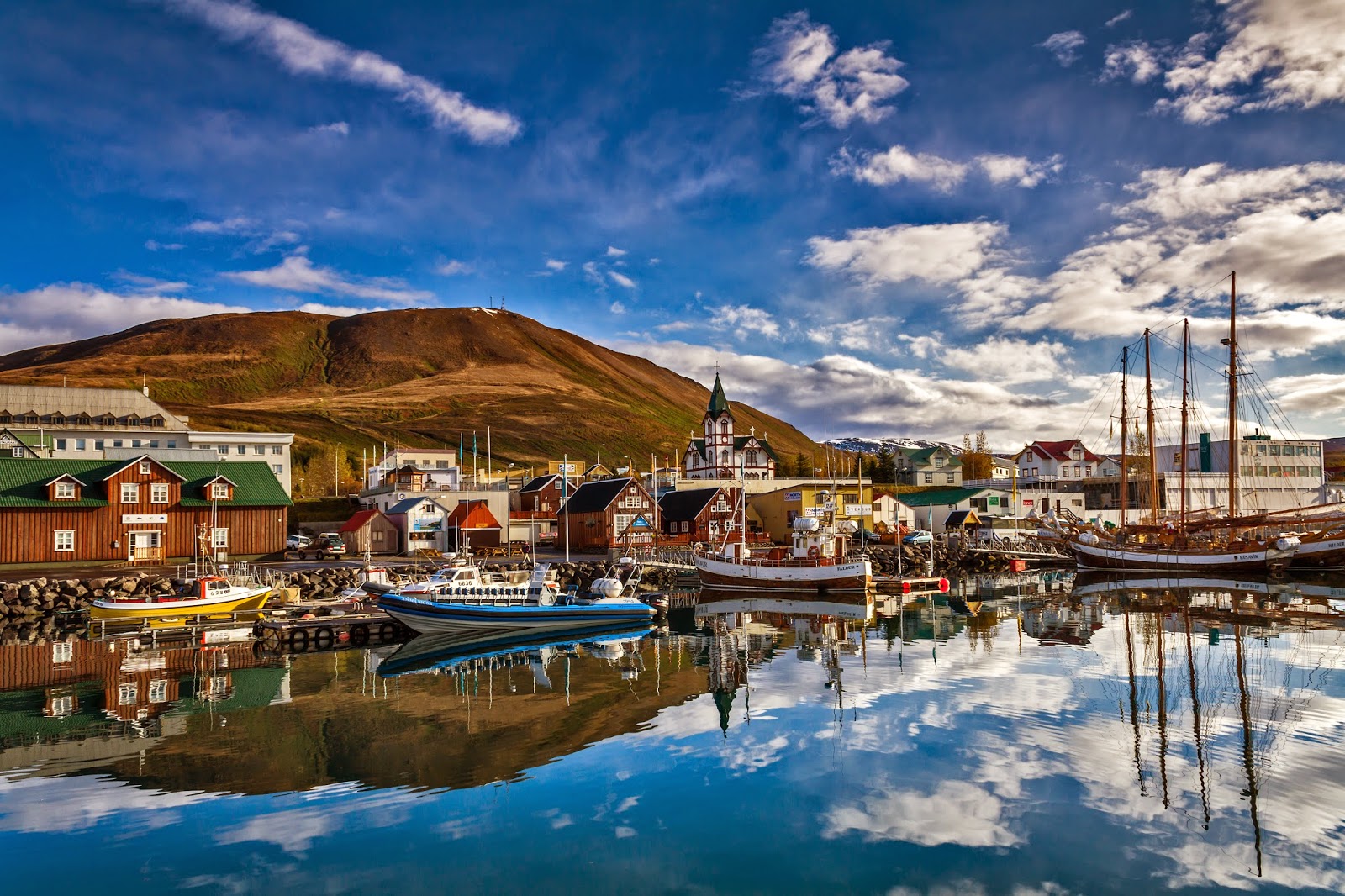 Sweden
Sweden is equipped with astonishing natural sites such as cold majestic glaciers and azure archipelagos alongside its sophisticated capital nestled in Stockholm. During the pandemic outbreak, Sweden is known to have an outstanding welfare system-abundant with workplace and healthcare benefits.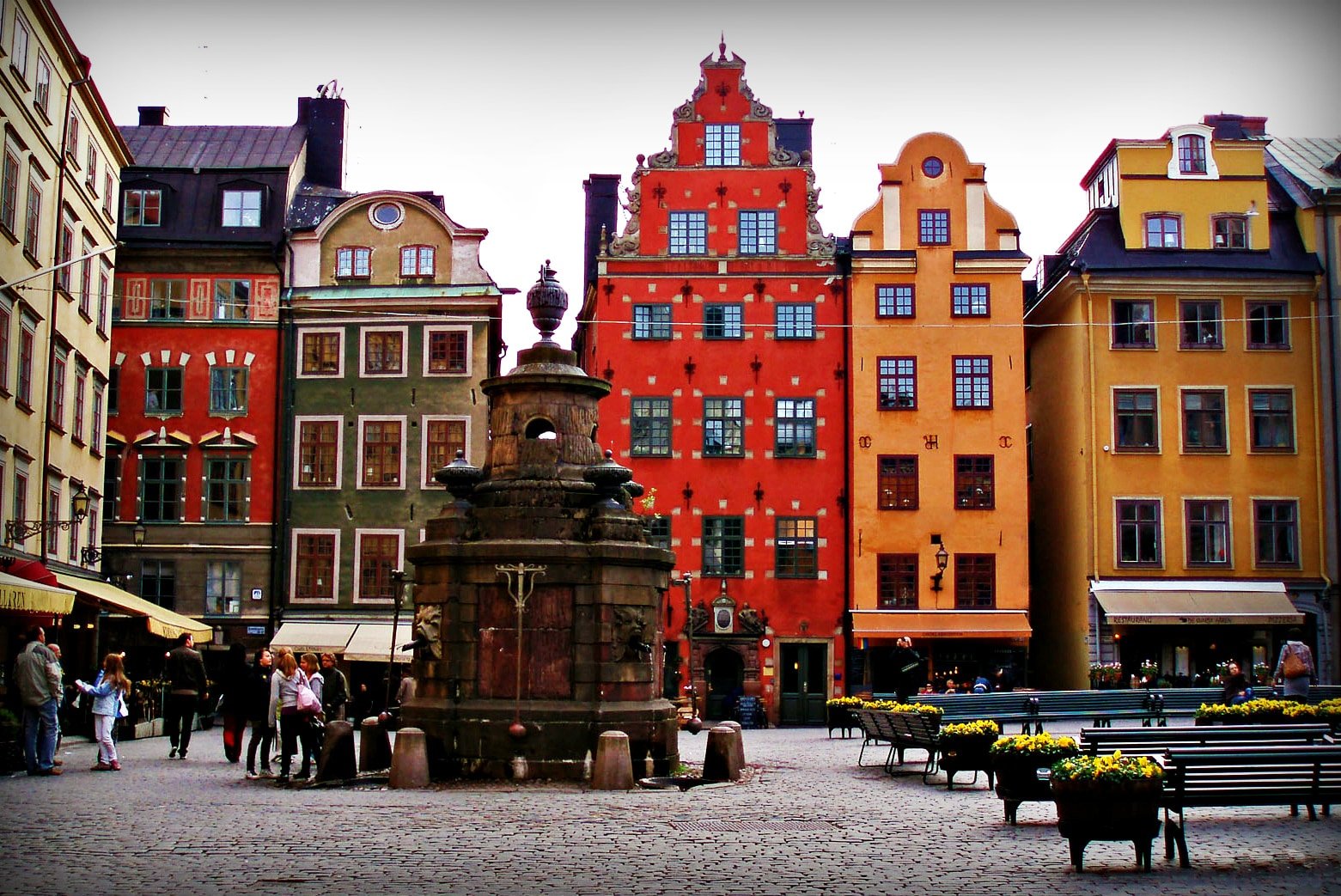 Germany
Germans are previously known as the "least-stressed" people on earth, and the country is popular for its natural beauty, sophisticated cities, and striking historical sights.