Visitors flock to New York – and famous landmarks like the Brooklyn Bridge – in their masses. Art galleries, history museums and world-class shows on Broadway keep culture-vultures happy, immense department stores tease shopaholics, and the restaurants satisfy globe-trotting foodies. But life in the Big Apple runs far deeper than the tourist attractions and famous sights.
Get to know the real New York with our handy guide to finding 7 of the city's hidden gems – recommended by locals in the know.
ADVERTISEMENT
Please Don't Tell Secret Bar
Hidden bars came into their own during the Prohibition era and, though there's no longer any need to hide, secret bars are making their way back into the mainstream. Between 1st Ave and Avenue A, the entrance to Please Don't Tell is completely unnoticed by passers by; only those 'in the know' step into a phone box, pick up the phone and buzz once. If permitted to enter, a door in the wall opens and you are ushered into an intimate bar for a night of classy cocktails, great eats and, best of all, very cool secrecy.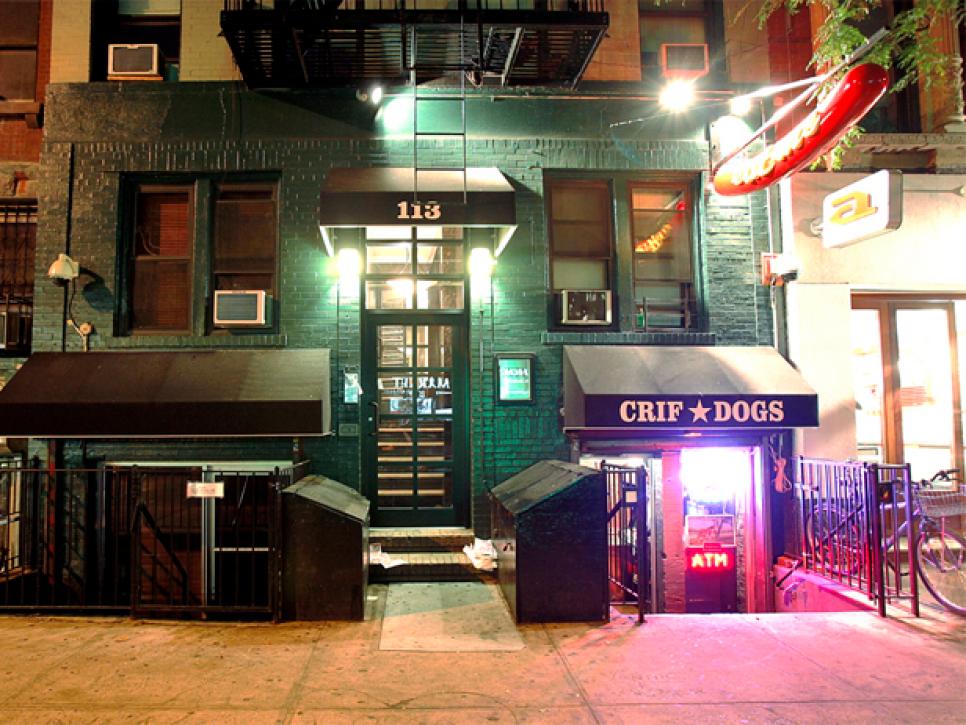 Hidden Tropical Rainforest
From Central Park to the New York Botanical Garden and all the little public parks in between, it's easy enough to find a patch of the great outdoors when you're bored of the concrete jungle. Finding a private slice is more tricky, but hidden inside a Midtown Manhattan office block is a tiny tropical rainforest. Large glass windows act like a greenhouse, working with a system that creates steam condensation from rainwater to create a humid mini-ecosystem, keeping the resident tropical plants lush and green.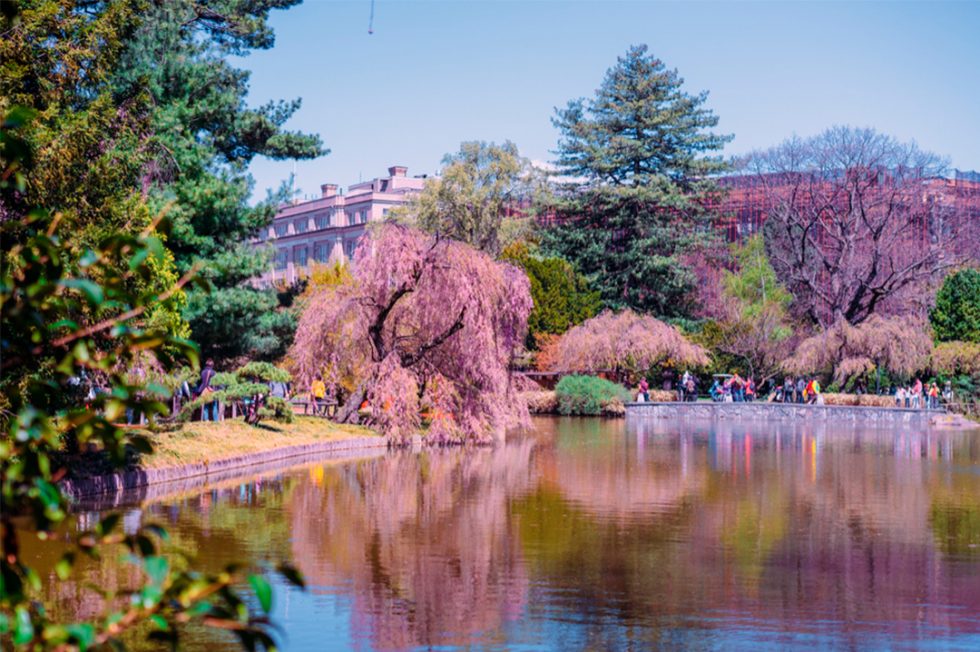 Enjoy a floating concert
Moored under the Brooklyn Bridge in Dumbo (an acronym meaning Down Under the Manhattan Bridge Overpass), Brooklyn, you'll find an unexpected place to enjoy the beautiful sounds of classical music. BargeMusic has been dubbed NYC's "floating concert hall" and has been proudly hosting classical music events since 1977. What's more, you get to enjoy a piece of the city's musical history while simultaneously taking in scenic views of the East River.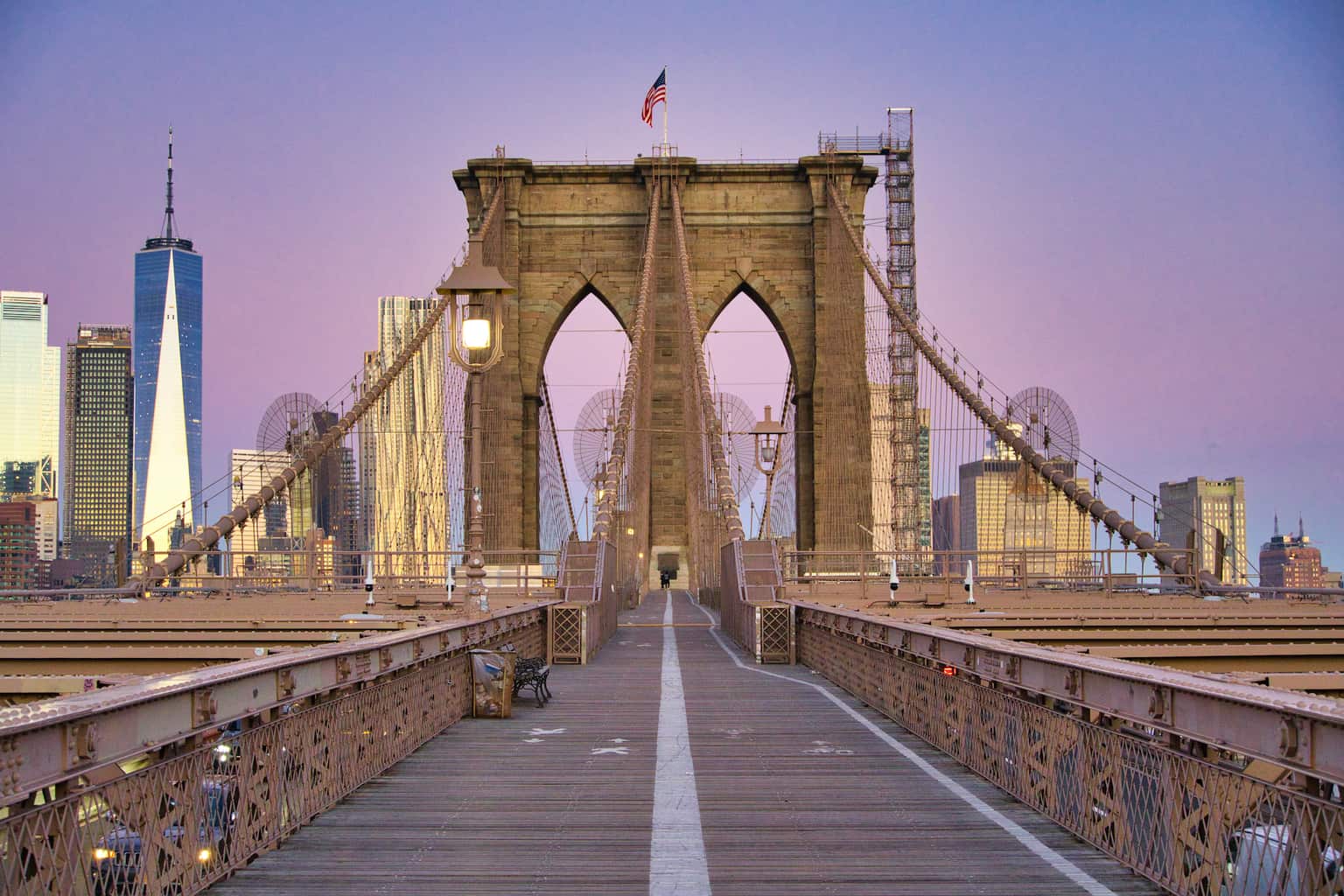 Bubby's for pancakes or pie
In Lower Manhattan, the menu at Bubby's friendly eatery celebrates almost everything classically American. Tribecca locals swear the James Beard pancakes (topped with caramelized bananas and toasted walnuts) or the sourdough and blueberry pancakes, but brunch, lunch and dinner are catered for as well. Stop by at any hour for a burger, a hot slice of the fresh-baked pie or even a cocktail, and leave with a commemorative pic from the photobooth in the basement.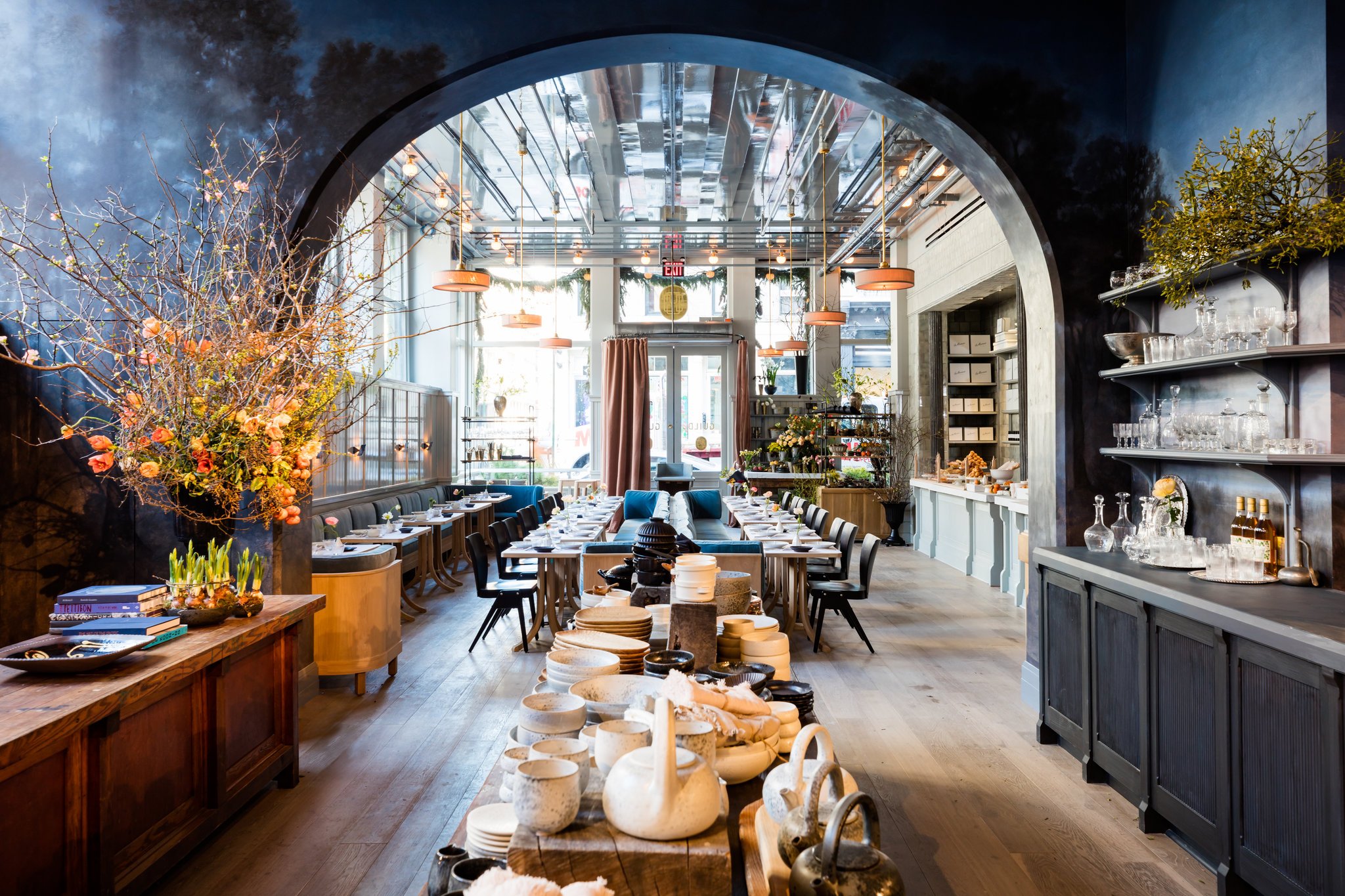 Visit the Berlin Wall
No, really! When the Berlin Wall was demolished in 1989, sections decorated with artwork were preserved and several of these now reside around New York. Set off in search for the pieces at the Kowsky Plaza in Battery Park, in the gardens of the United Nations Building, in the grounds of Intrepid Sea Air & Space Museum and in Ripley's Believe it or Not Museum in Times Square.
A secret spot for sunset
Every evening hundreds of tourists race up the Empire State Building for their token photos with an unmistakable, impressive panorama of New York from above. But when it comes to finding Instagram photo spots, it's worth listening to the locals to find the best view of the city. At sunset, head to the aptly-named Sunset Park in South Brooklyn for a fantastic vista of the spectacular Manhattan skyline from afar – not a sight you can appreciate whilst in Manhattan itself!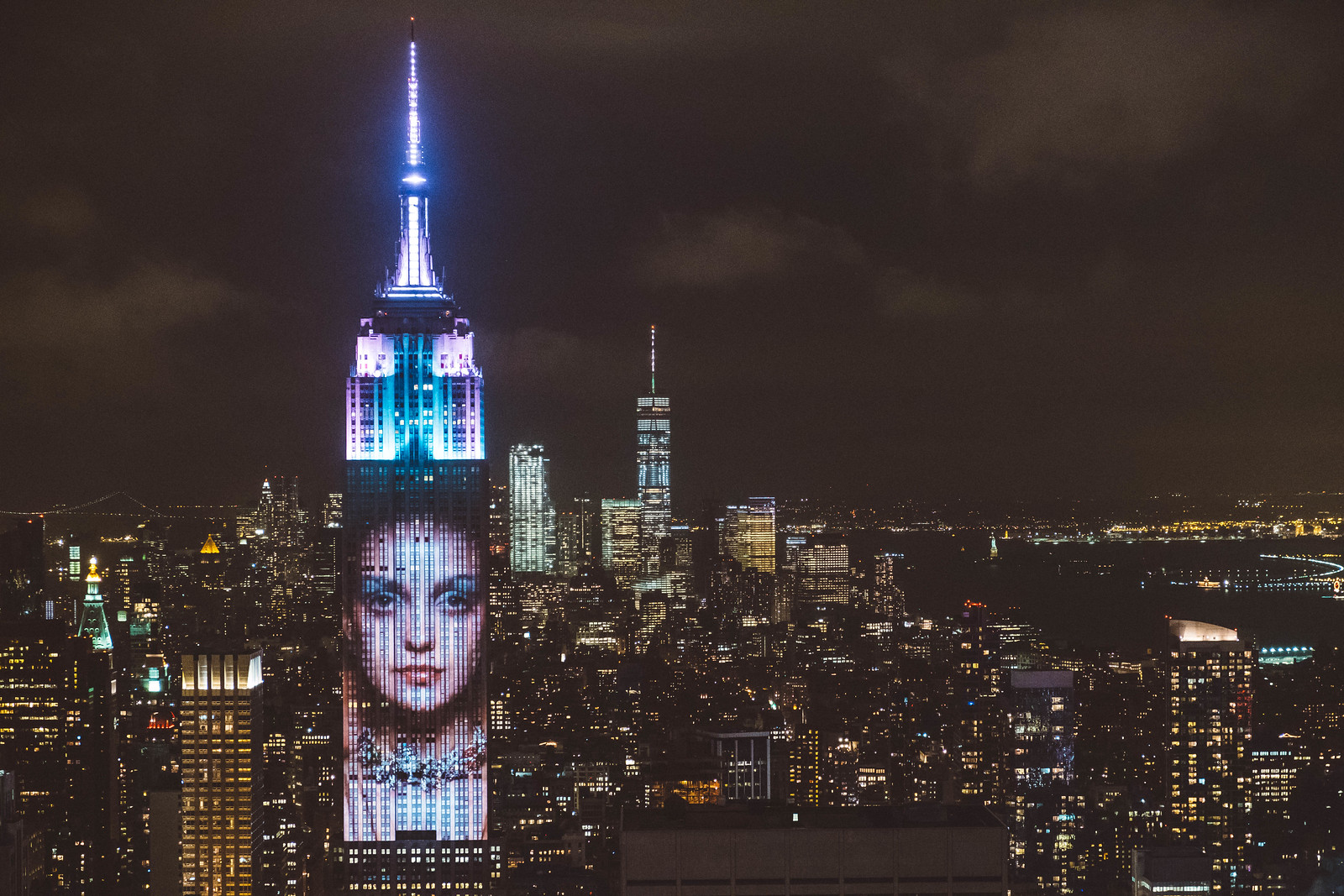 Explorers Club Headquarters
Indulge your inner globetrotter at the intimate and lesser-known Explorer's Club Headquarters on the Upper East Side with their range of guest speaker events from scientists and adventurers. Established in 1904, the club was a place for explorers and global adventurers to share their expedition tales and resulting scientific discoveries. The four floors of the headquarters (an ornate townhouse) are stuffed with treasures and artifacts from wayfaring voyages to all four corners of the globe. Warning: this epic hidden gem causes serious wanderlust.