Hillary's entire life is marked by activism. She was clearly a hard worker, whether in school or in the various organizations she joined.
ADVERTISEMENT
Hillary's Family
Hillary was born on October 26, 1947. Her mother, Dorothy Howell Rodham was a homemaker, and her father, Hugh Ellsworth Rodham owned a small business in the textile trade. Hillary's first job was working in her dad's textile factory. She is the eldest of three siblings and has two brothers: Hugh E. Jr and Anthony. Incidentally, Hillary's full name is Hillary Diane Rodham Clinton.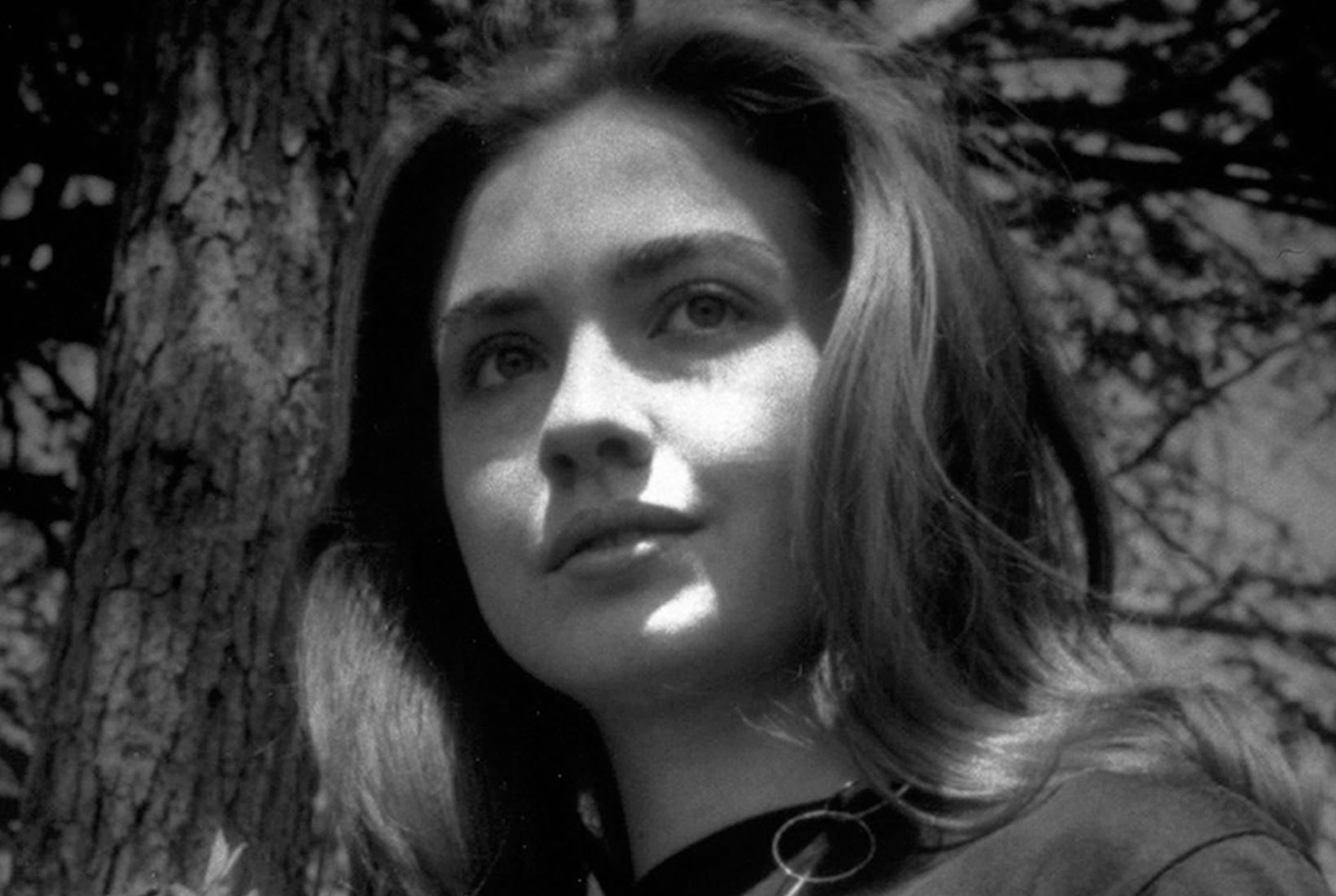 Hillary Drove Legislation to Protect Women
Hillary was seen as a major proponent of the Violence Against Women Act in 1994. The law opened the way for states to fund programs that helped victims of sexual assault, domestic violence, and other criminal behavior.
The following year she was also directly involved in the establishment of the Office on Violence Against Women in the Department of Justice. Another area in which Hillary spoke out was sexual assault in the military. She also proposed that contraception be made available to women in the military as standard.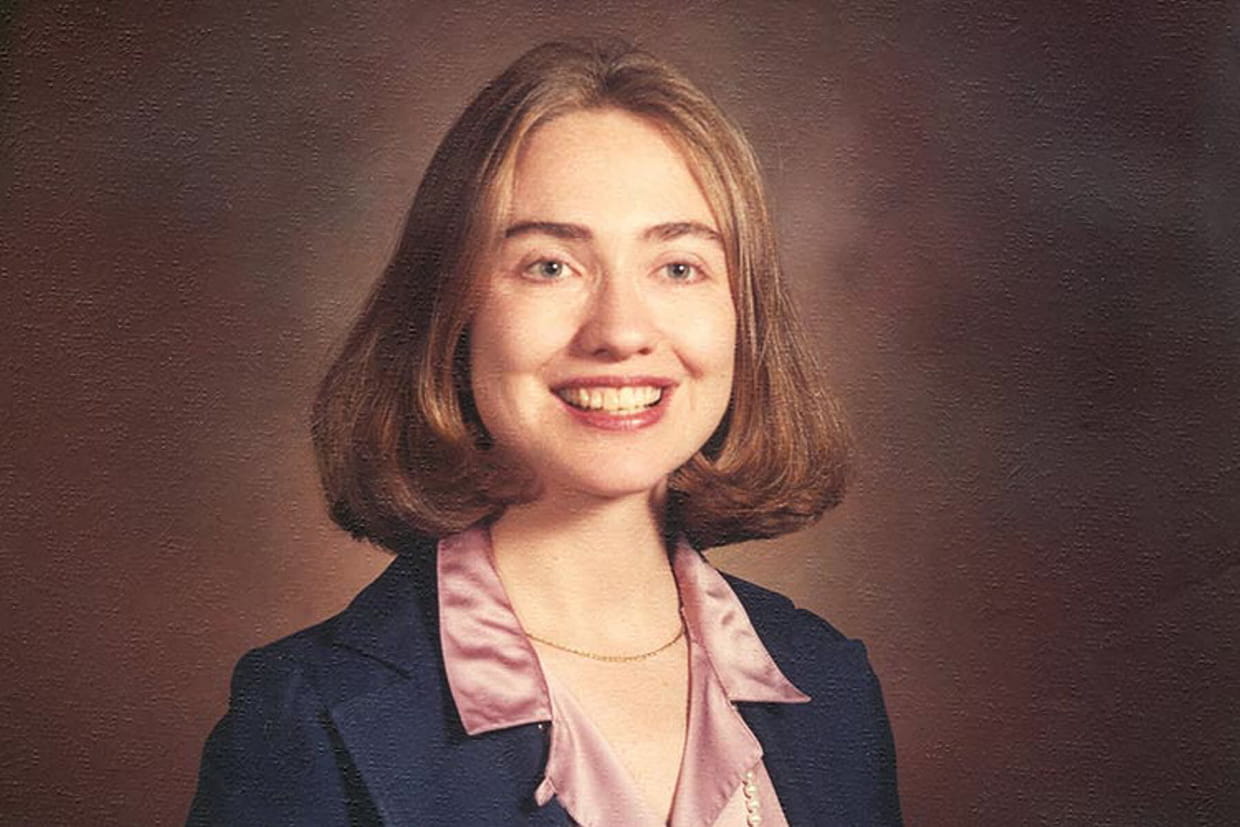 Hillary is a Yale Graduate
Hillary graduated from Yale in 1973 with a Juris Doctor degree. That is a pre-law degree designed for those who had no prior legal experience. It is the first step to becoming a practicing lawyer in most states. As a post-grad, she was a practicing staff attorney for the Children's Defense Fund, a body that advocates for government policy around children's rights and basic needs.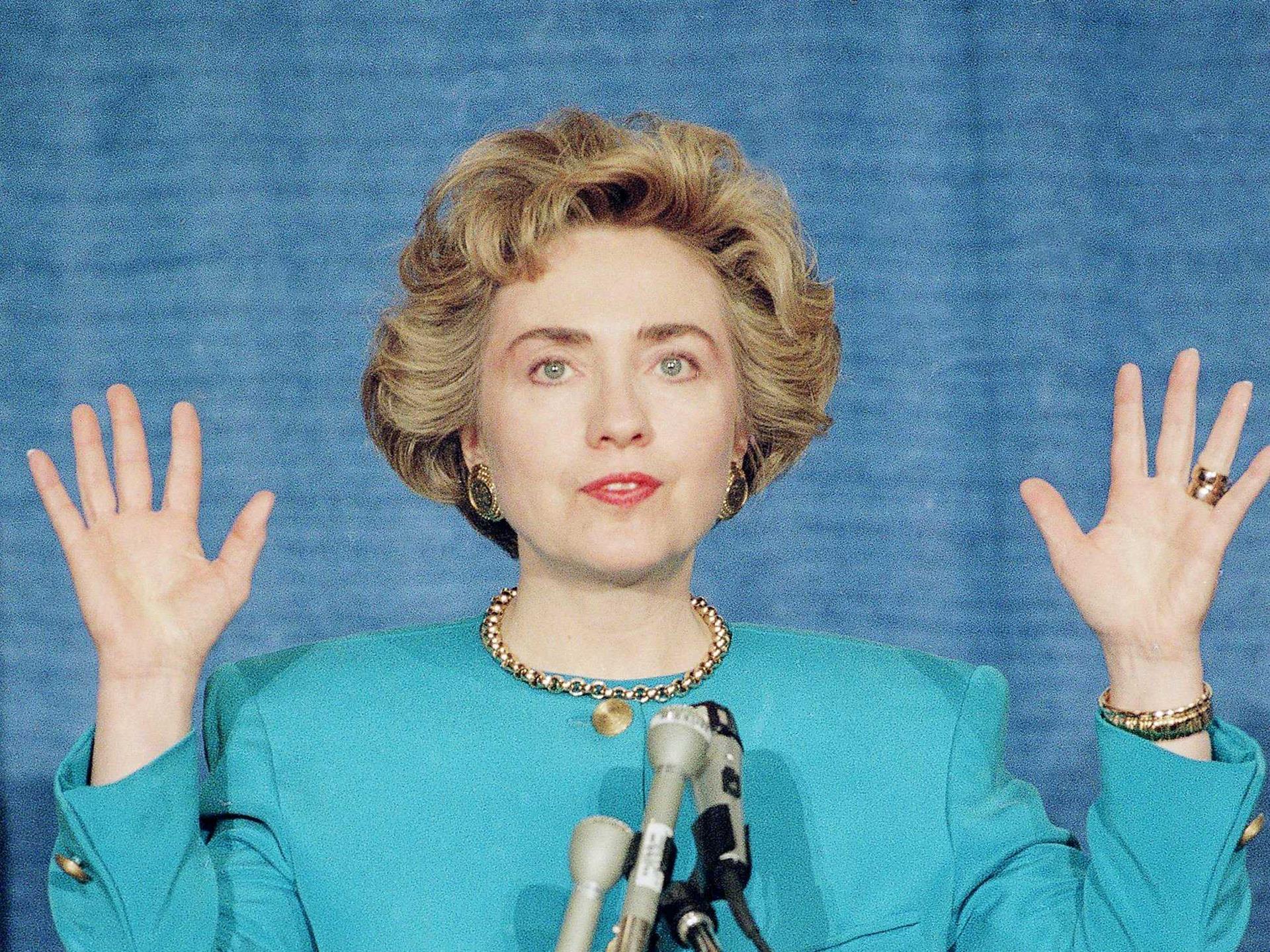 Hillary Was A Republican
This may come as a shock, but Hillary's early activist days were spent as a young Republican. In 1964 — when she was about 17 — she campaigned for a Republican candidate for President, Barry Goldwater. Just four years later, she had had a change of political view and became a Democrat.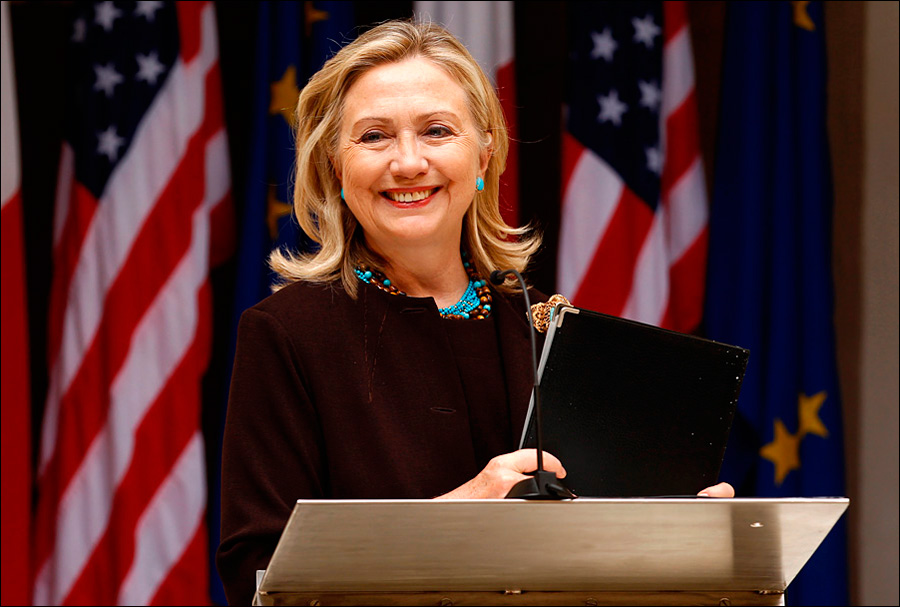 Hillary Didn't Retire From Political Life Post-FLOTUS
When her tenure as First Lady was over, many would have expected Hillary to retire from public life as most presidents and their spouses do. But Hillary had other plans. In November of 2000 — around the time that President Bill Clinton's term came to an end, Hillary was elected as a Senator from New York. She became the first former First Lady to also become a senator.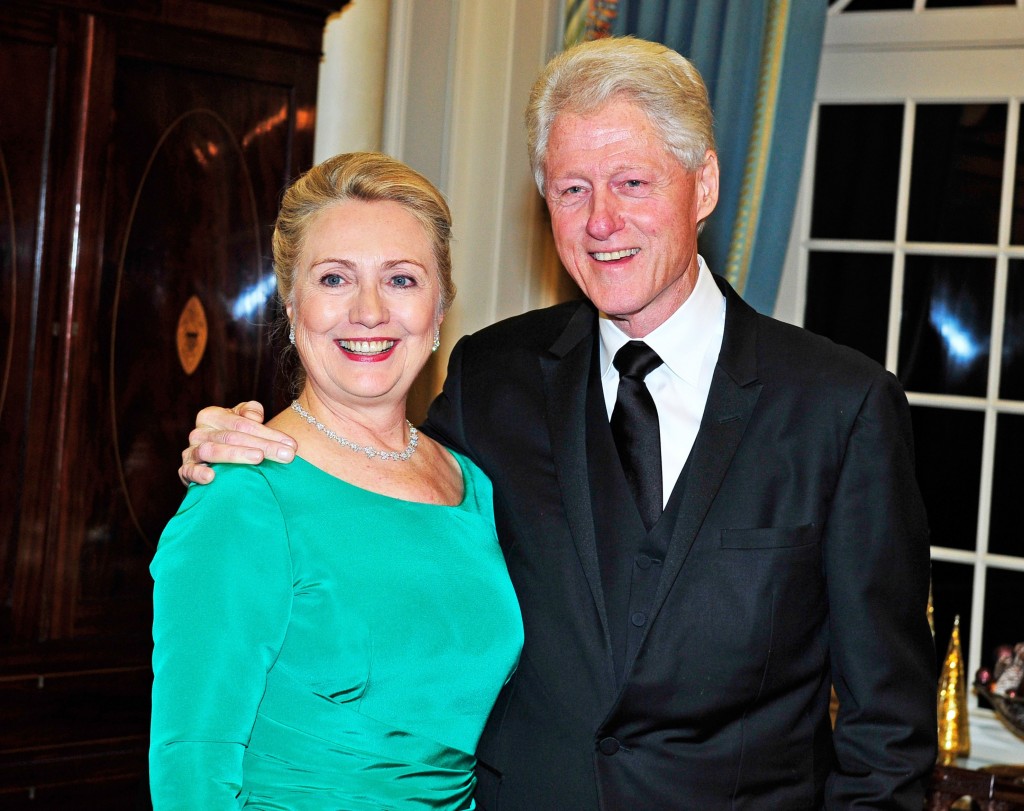 She Has Traveled More Than Most
Hillary has the distinction of being the most traveled Secretary of State of all time. Her Wellesley College fellow, Madeleine Albright, held the previous record. Hillary managed to set foot in 112 different countries during a four-year stint as the SoS.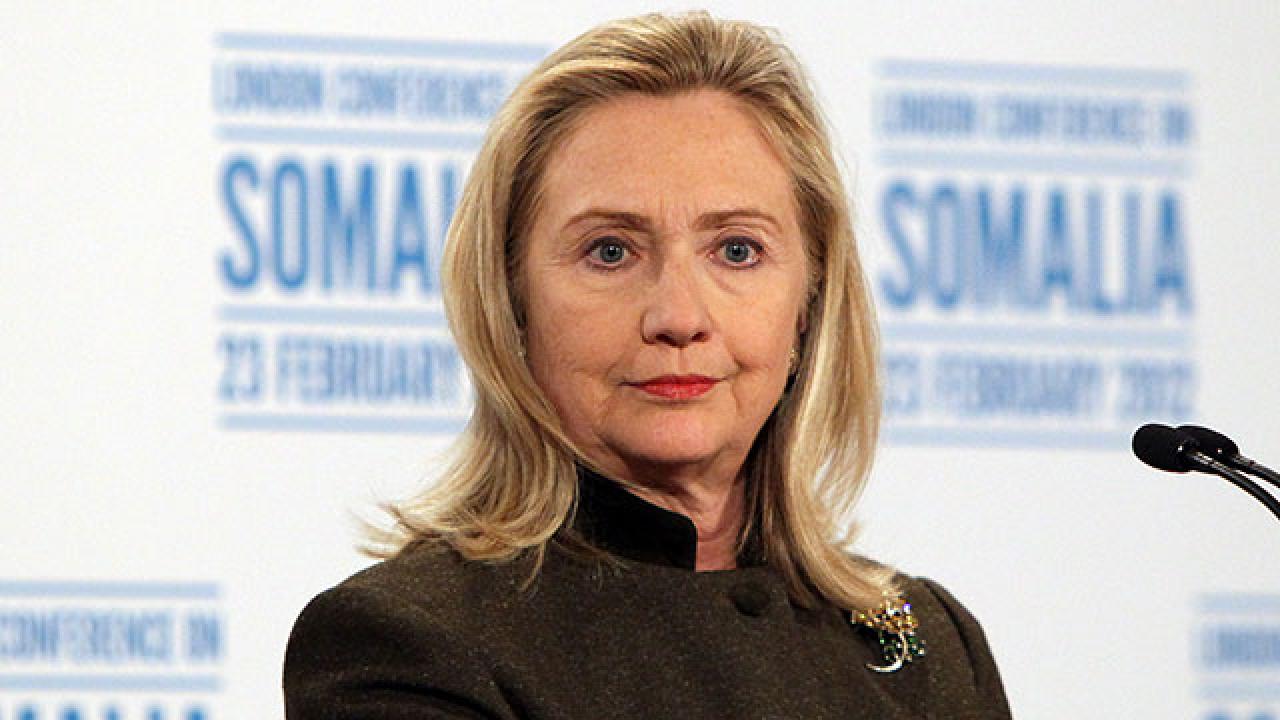 Hillary Is A Cubs Fan
The Chicago native is a proud Cubs fan, and makes no secret of that, despite living in New York and Arkansas for much of her life. She also happens to like mystery novels and chocolate.