Miami is a subtropical city located in sunshine state Florida in between the Everglades and North Atlantic Ocean. Flying over Biscayne Bay, you can observe the wonderful beaches that attract around 14 million visitors each year. Florida's Cultural Center and the diverse blend of the city represent the Miami. Miami is the cultural Melting pot that entices the people from colder spots. Miami is the influx of South American or Spanish Culture that mixes Latin Rythm and Cuban Cuisine. Miami gives an eclectic shopping experience, from designer boutiques at Bal Harbour or mainstream chains at Bayside Marketplace. If you want to know something more, go through these interesting and amazing facts about this "Capital of Latin America", Miami:
ADVERTISEMENT
A Treasure Hunt Awaits You!
A lot of gold and silver has been found on and offshore by people who have visited Miami Beach. It is believed that pirates such as Blackbeard and Gasparilla left many treasures buried in the Miami Ocean.
Devoted To Flora And Fauna
Miami has are numerous attractions devoted to nature. The Everglades National Park, the Grossman Hammock State Park, and several other national parks are a must visit if you want to observe the flora and fauna of Miami. The city also houses several animal refuges such as the Crandon Park Zoo, on Key Biscayne; Monkey Jungle and Parrot Jungle in the south of Coral Gables.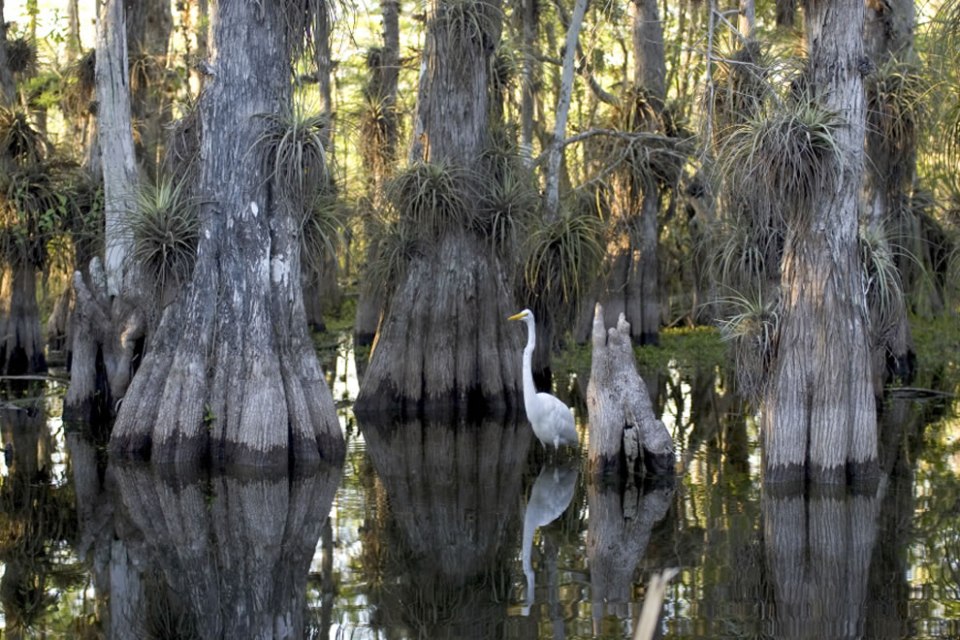 Best Place To Enjoy Beaches!
Miami is the land of beautiful tranquil beaches. The Miami Beach is known as America's Riviera and the Latin Hollywood. Along with this, The South Beach of Miami was rated as the number 1 Beach in America by the Travel Chanel.
World's Largest Art Deco Architecture
The largest collection of Art Deco architecture in the entire world lies here in the Miami Beach. With no less than 800 fantastically made buildings including the districts of Espanola Way, Collins/Washington Avenues, Flamingo Park and Museum make up the Art Deco Architecture.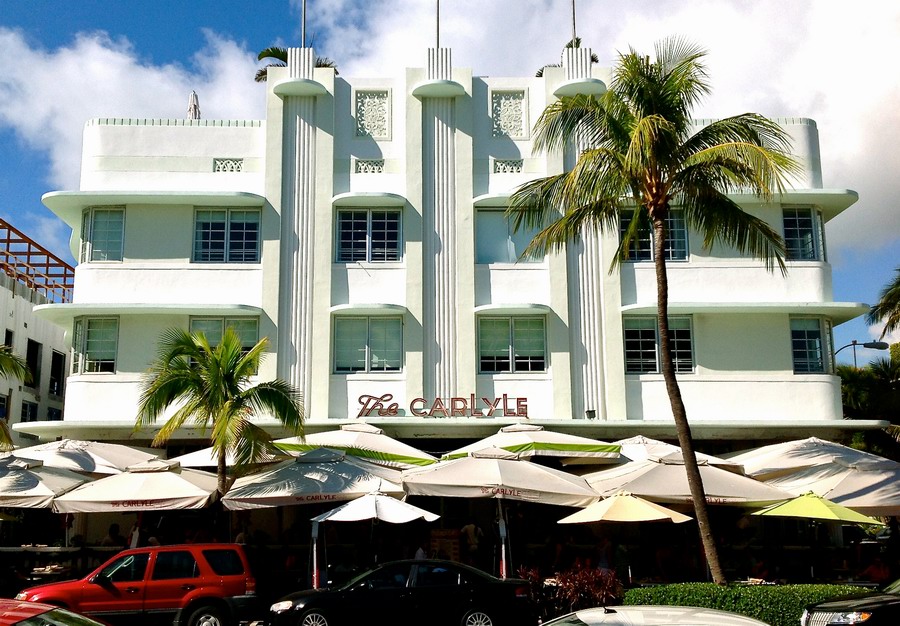 Only City Founded By A Woman
Miami is the only major city in the US to be founded by a woman (Julia Tuttle, called the "Mother of Miami"). She convinced the co-founder Henry Flagler to extend his railroad from central Florida to Miami, build a luxury hotel and lay out a new town.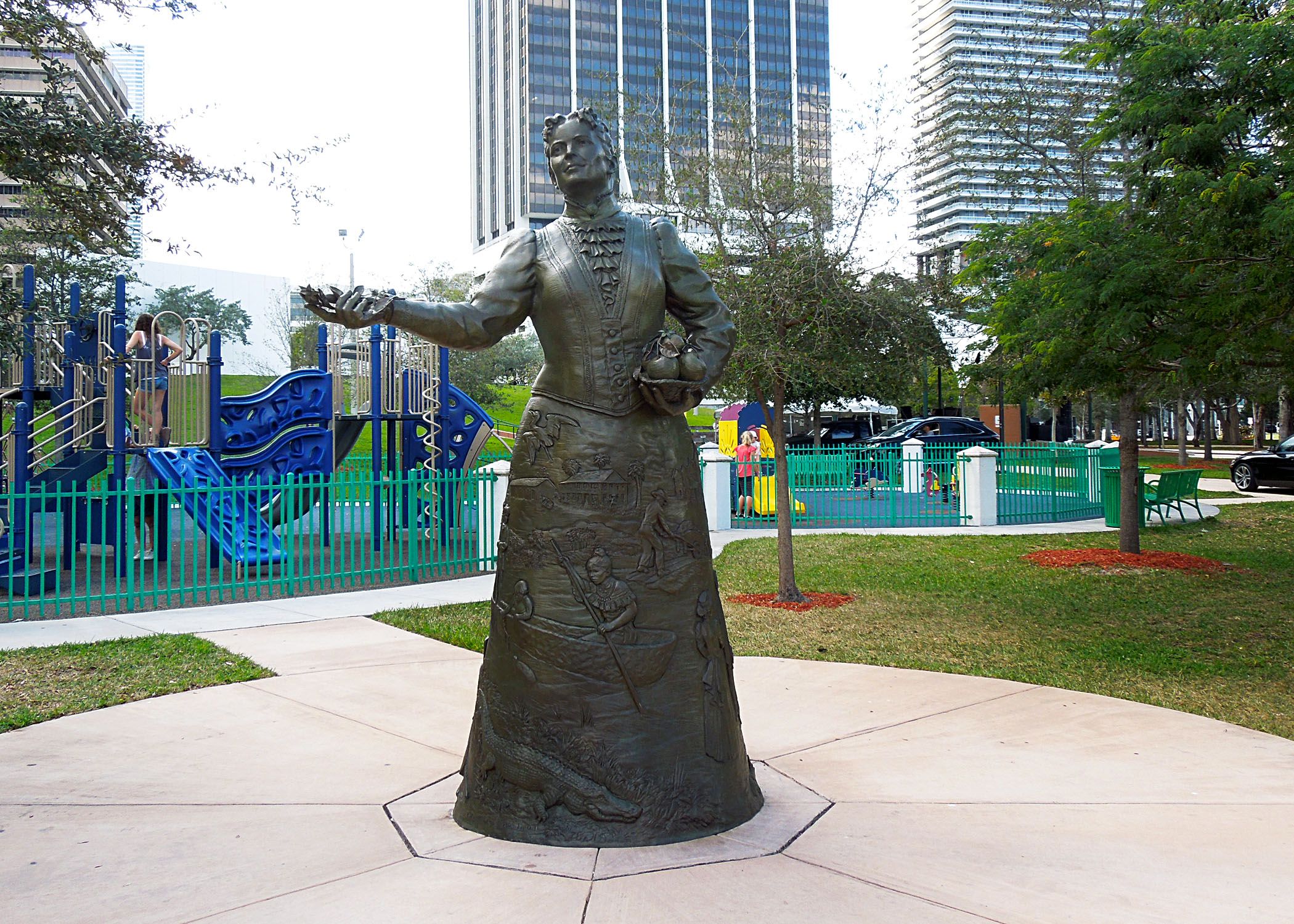 One Of The Most Populous
Miami's metro area is the eighth most populous and fourth-largest urban land in the United States holding a population of around 5.5 million people. It is also known to be the second-most populous metropolis in the Southeastern U.S.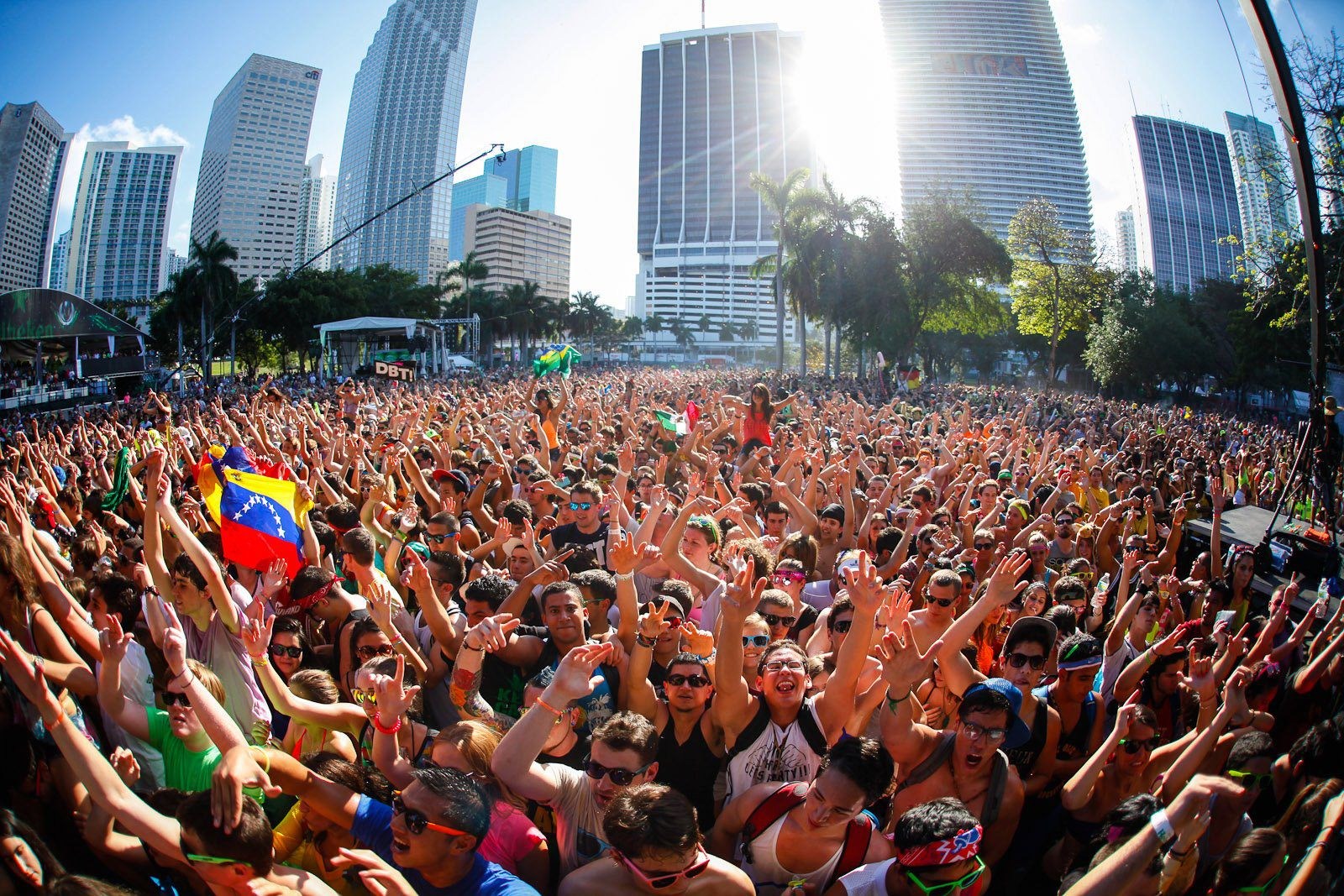 Calle Ocho Festival
Calle Ocho Festival is the grandest Miami festival. Every year, 1 million people participate in various fun activities held in this famous festival. Amazingly, The Guinness Book of World Records has recorded a conga line with over 100,000 people.