There's no photoshop, no image alteration of any kind, just another proof that nature can create miracles of unimaginable beauty. Of course, from time to time we, humans, try to improve nature's designs and, in extremely rare cases, we actually make something look better!
ADVERTISEMENT
Dallol, Ethiopia
There used to be a volcano here but now it's just a huge depression (geological, not psychological) the locals call Dallol (dissolution). Miocene salt and boiling-hot water from the depths of the Earth push out brine and acidic liquids to the surface, forming these trippy green ponds of acid, sulfur and oxidized iron.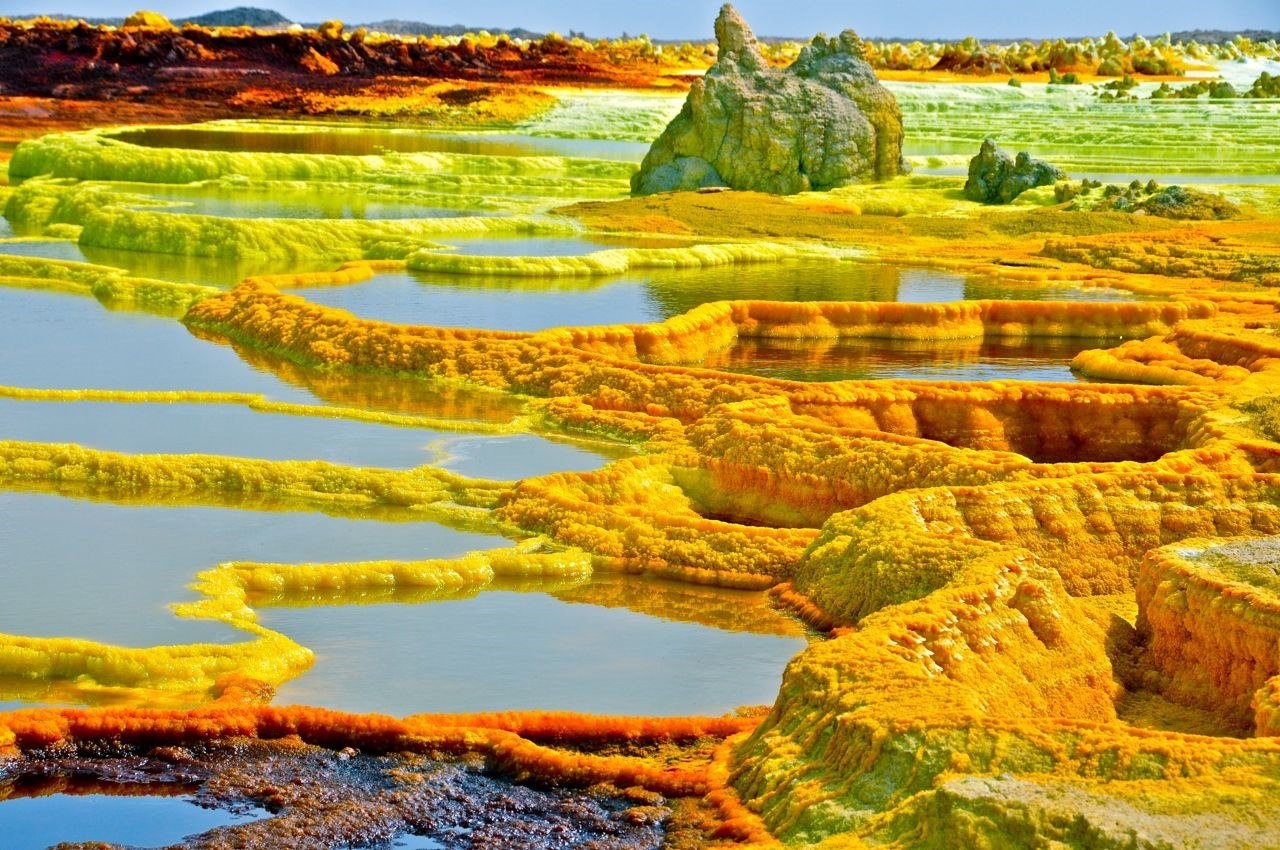 The Wave Valley, USA
So much about Arizona in one post it's making me thirsty all of a sudden! Luckily this rock formation reminds me of the ocean, because why wouldn't it? While it would be hard to ride waves in this valley, they certainly look astonishing for a 200 million year old grandpa. These fascinating strokes and ribbons of various colors (Liesegang Bands), were formed by small particles of oxidized materials, such as iron and manganese, moving through the water in the ground, adding another dimension to the landscape.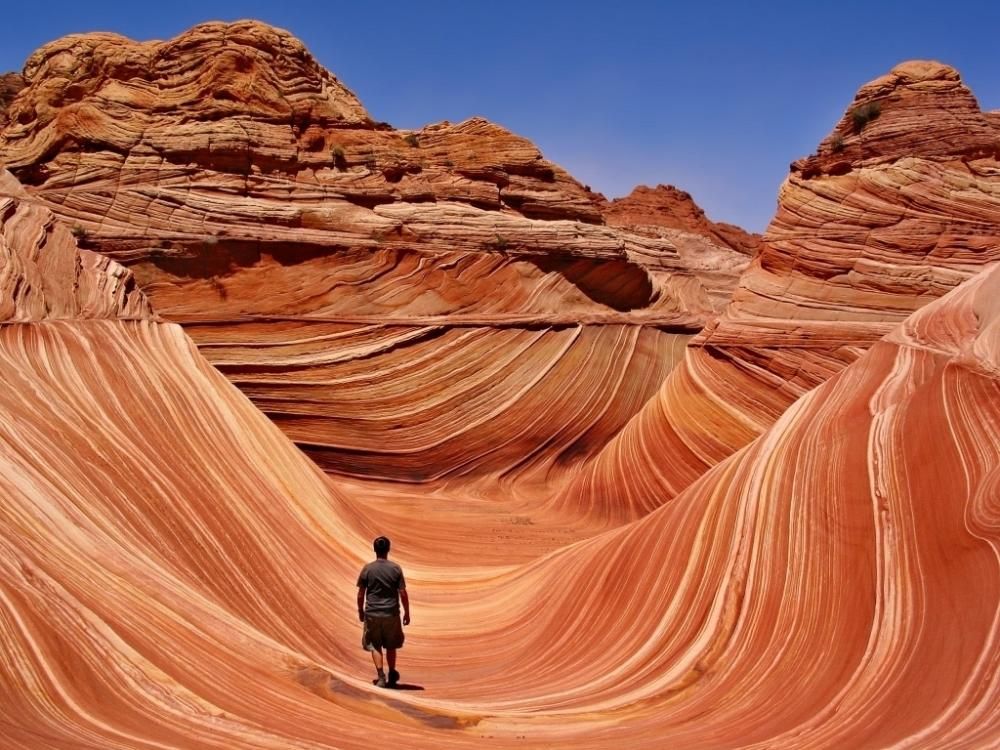 Kawachi Fuji Garden, Kitakyushu, Japan
This is one of those rare cases when the humans actually made it better instead of messing up as usual. Not much is known about how this garden works, as it's considered to be an ancient Japanese secret, and the plethora of photos of this place are mostly pictures of the Wisteria Tunnel. If you want to see this mesmerizing garden in all its glory, book your trip for the end of April-May.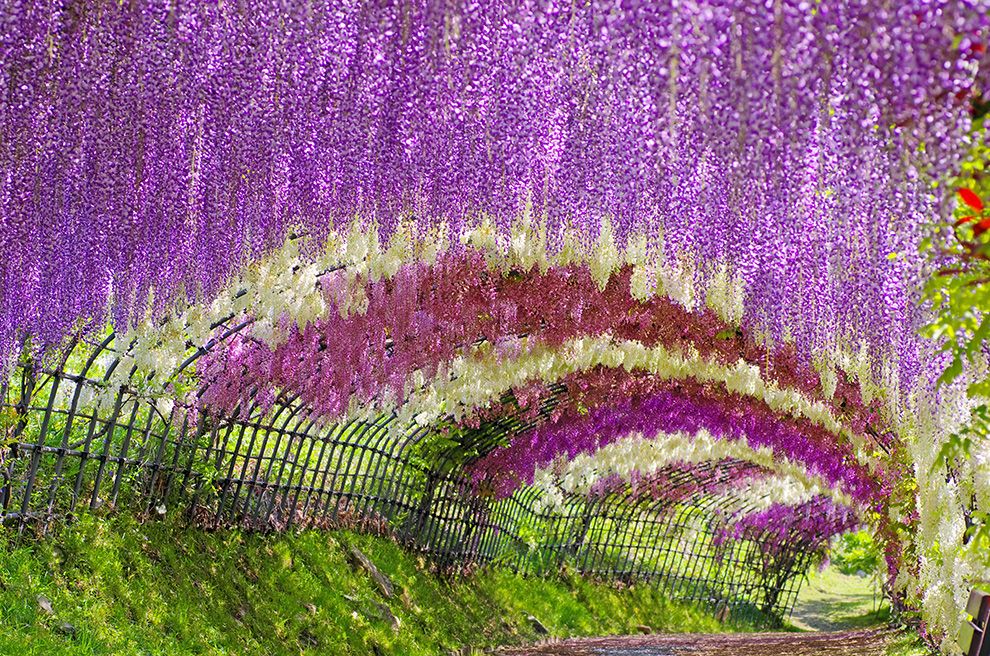 Antelope Canyon, USA
Arizona has many unique places of interest and probably the most exciting one is the Antelope Canyon, just southwest of Havasu Falls. The place looks way out of this world! Fun fact: in Navajo "Antelope" actually means "the place where water runs through rocks". Very literal those native Americans.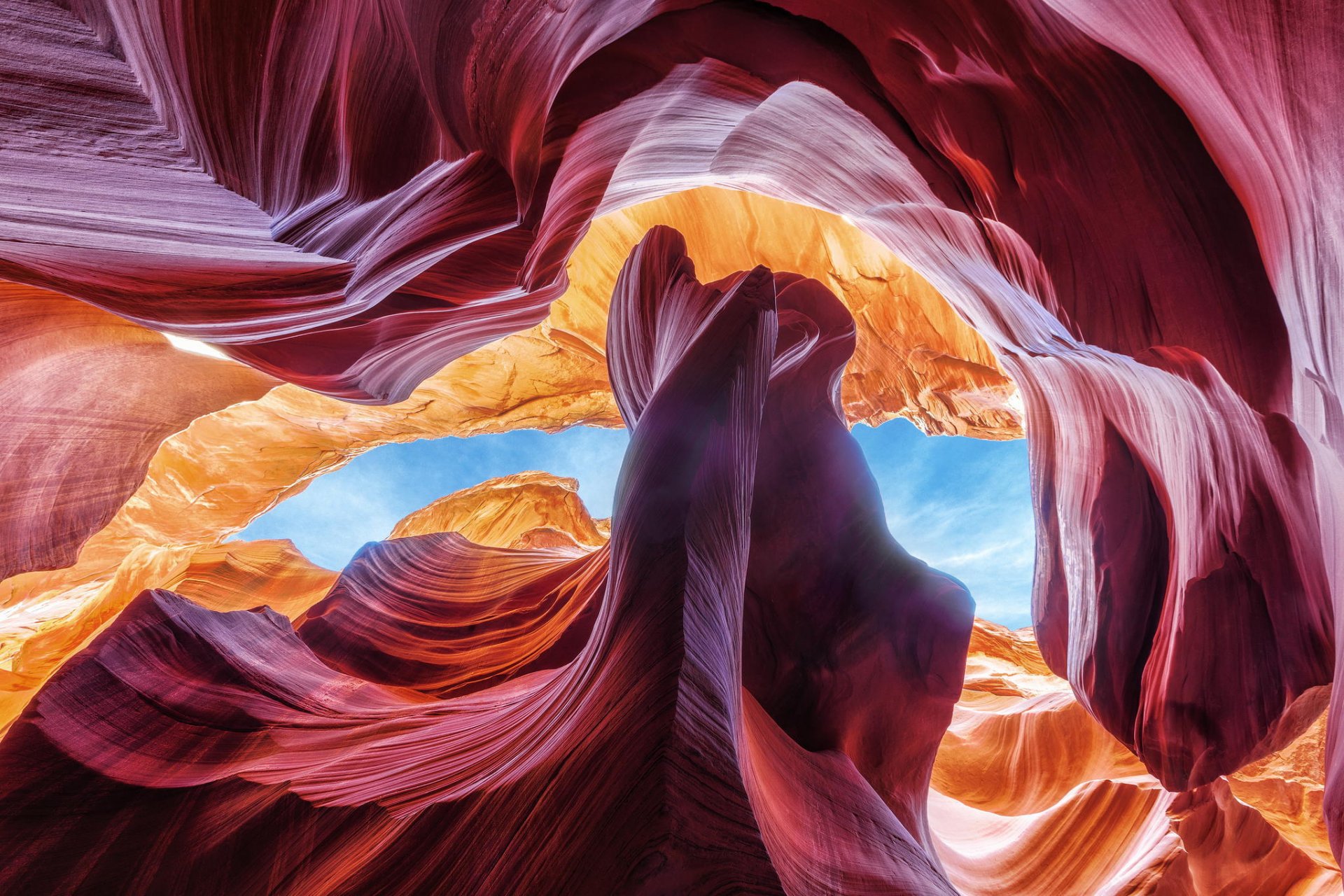 Laguna Colorada, Bolivia
If Mars had water, this is what the lakes would look like: bright red and full of (alien) life. Why is it so red? Quick answer – certain algae and very specific sediments. Long answer – you're here to look at the pictures, not read a geology report. Those white islands in the center of the lake, BTW, are actually made entirely of borax.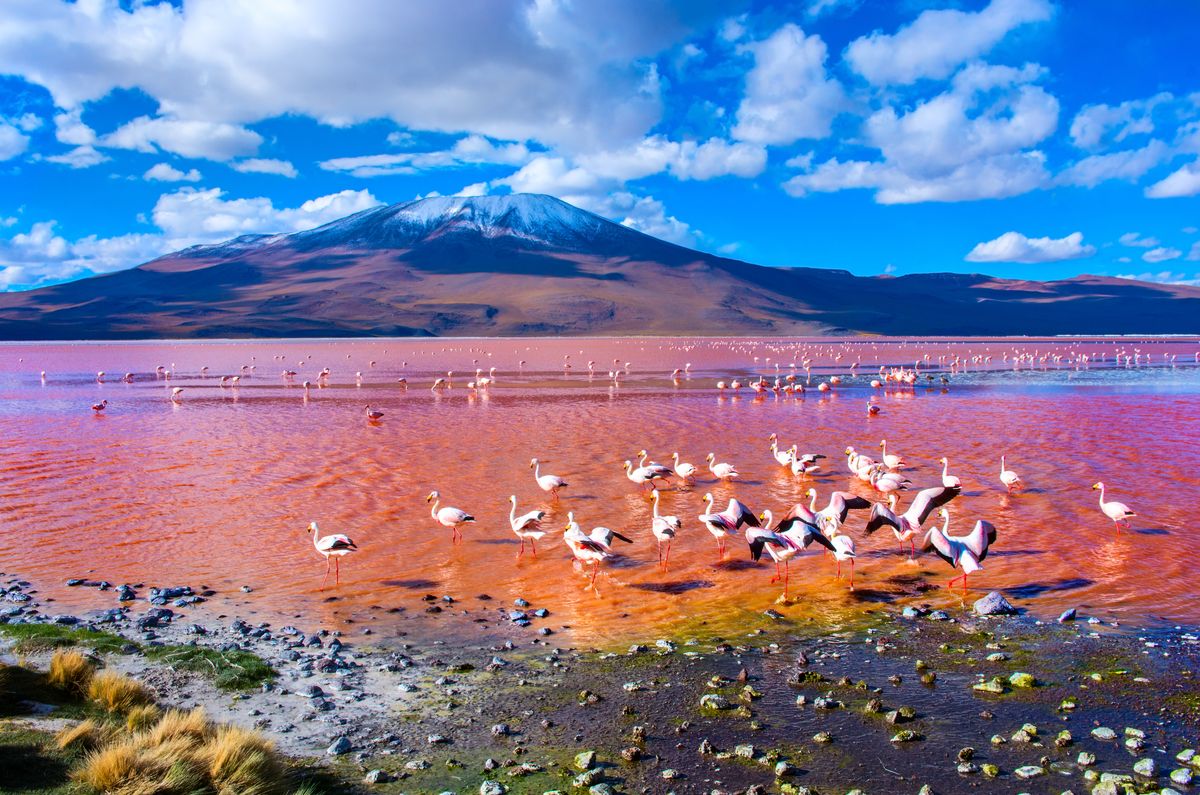 Monument Valley, USA
Navajo people strike again! Monument Valley ("Tsé Bii' Ndzisgaii") literally means "valley of rocks". When you think "Wild West" this picture will automatically pop up in your mind. At least that's what most people associate it with. Also, this is probably how our planet looked like billions of years ago.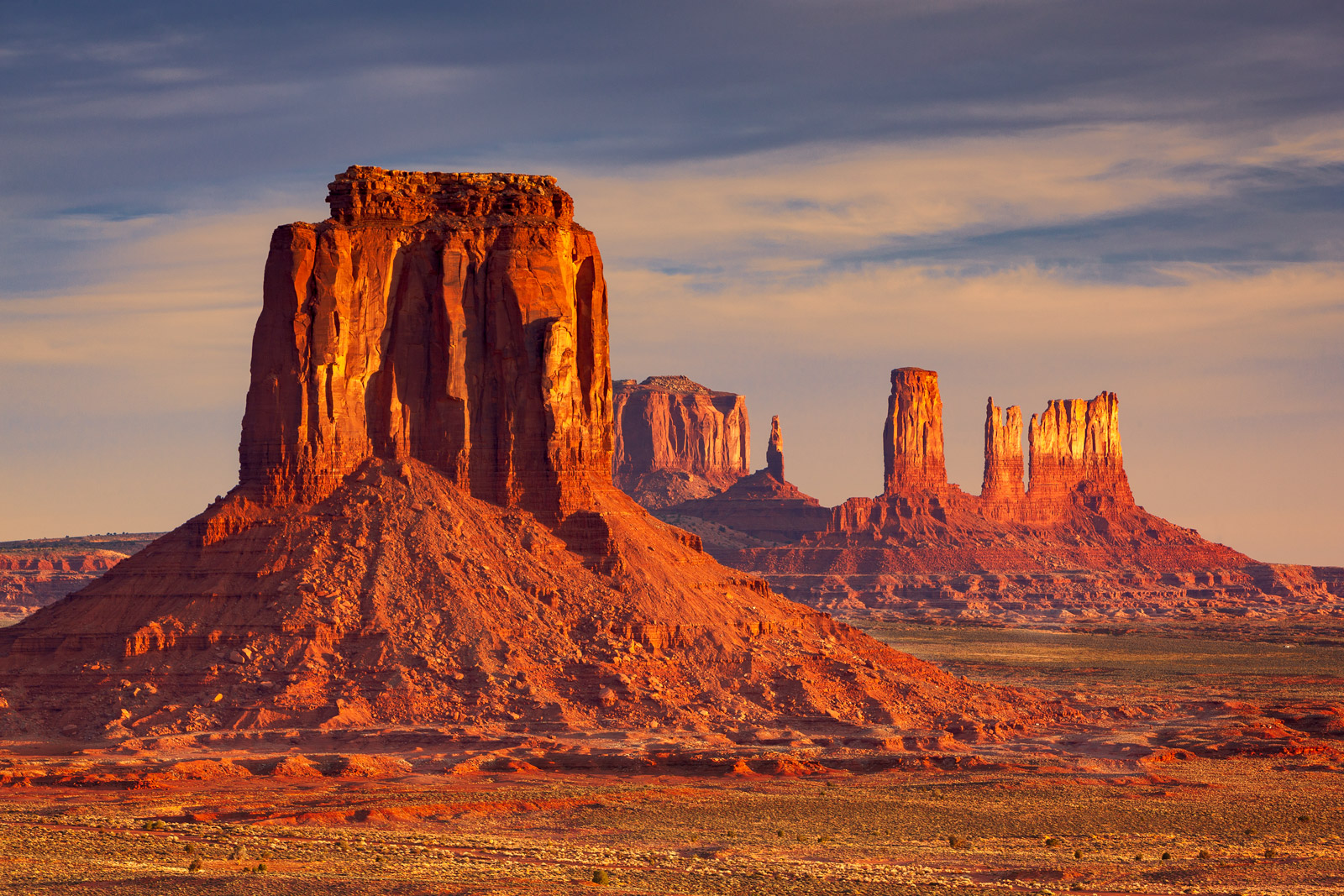 Socotra Island
Approximately 300 of 825 species of flora found on Socotra are endemic, meaning they cannot be found anywhere else on Earth, making this island in the Arabian Sea one of the most biodiverse and isolated places on the planet. Not to mention it's full of alien mushroom trees!