Throughout history, women have been shattering the glass ceiling as they fight their way into politics — the ultimate boys game. Currently, there are 144 women in Congress. Although politics don't get as much attention as celebs in Hollywood, their impacts are long-lasting and have helped change the world. Here are the most accomplish and famous female US politicians that inspire us daily.
ADVERTISEMENT
Hillary Clinton
It's no doubt that Hillary, once a contender for president, is one of the most memorable female politicians out there. She was First Lady from 1993 to 2001, and afterwords became a US senator from NY. Then, she worked her way up to 67th United States Secretary of State, before her big presidential nomination in 2016.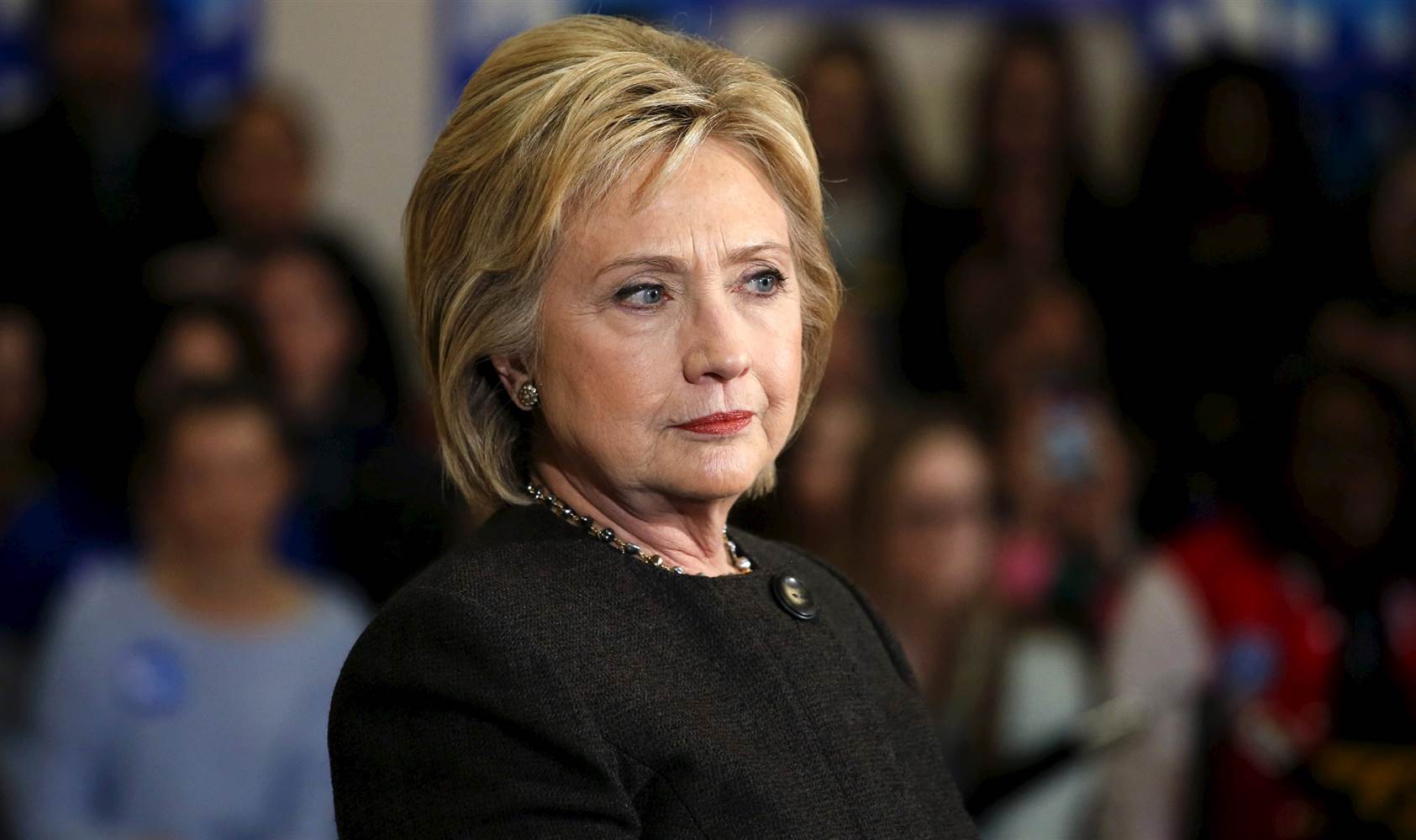 Michelle Obama
For those of you who only dubbed this ex-FLOTUS a former first lady, she was so much more. In fact, much of the work she did while her husband was in office (and afterwards) impacted our world. She has made the world a better place by advocating for healthy families, girls' educations, and service members. Her memoir Becoming alone has probably inspired a whole generation of little girls with dreams of being in politics and changing the planet for the better.
Nancy Pelosi
Pelosi is one of our heroes, and always will be. She's straightforward, to the point, and as smart as they come. This politician is a member of the Democratic Party in America, and has been a speaker of the US House of Representatives ever since the start of 2019. She's the only woman to ever hold that office, the highest-ranking elected female in the history of the US.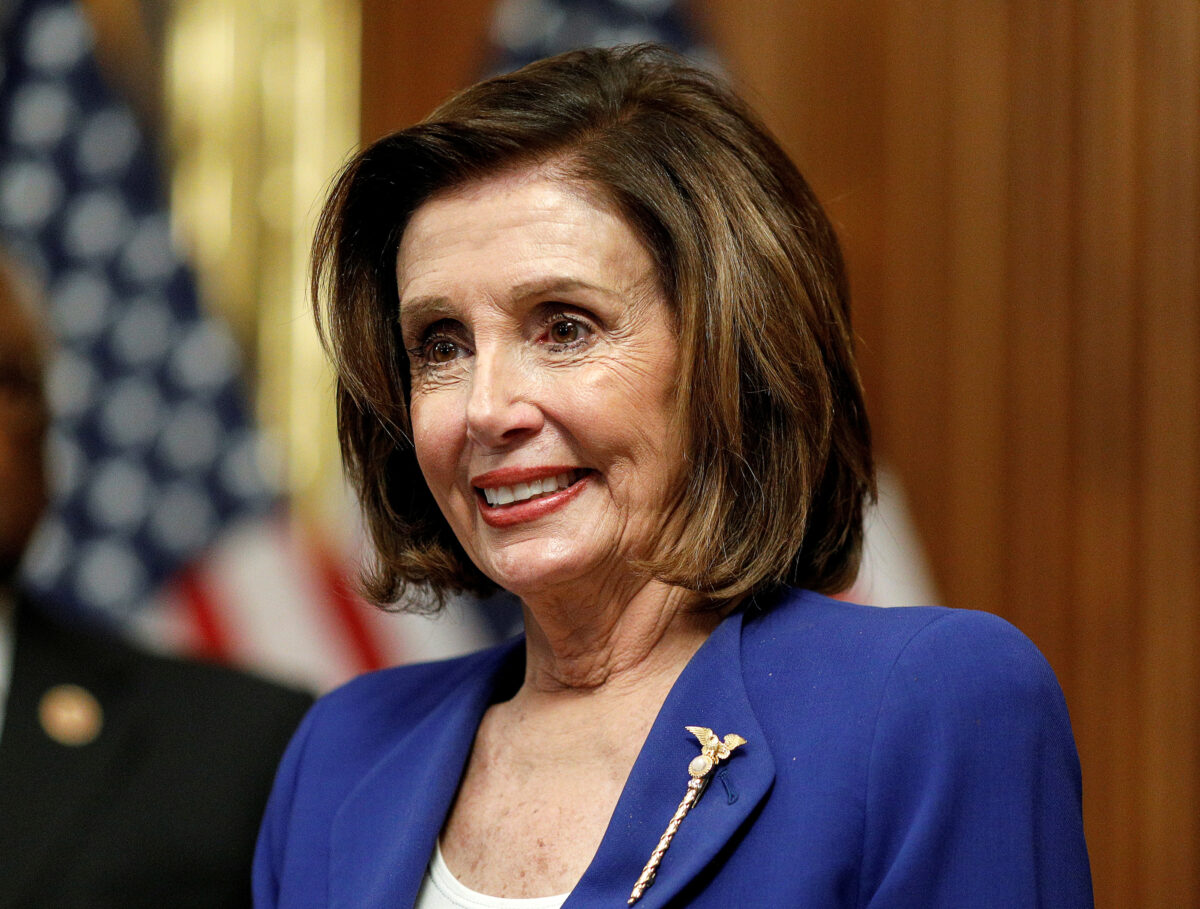 Jill Biden
Right next to Kamala is Jill Biden, new first lady in the White House. Under Obama's administration over a decade ago, she was the second lady. She's been an educator for many years, and has also advocated for military families, women's issues, and the important of community college education.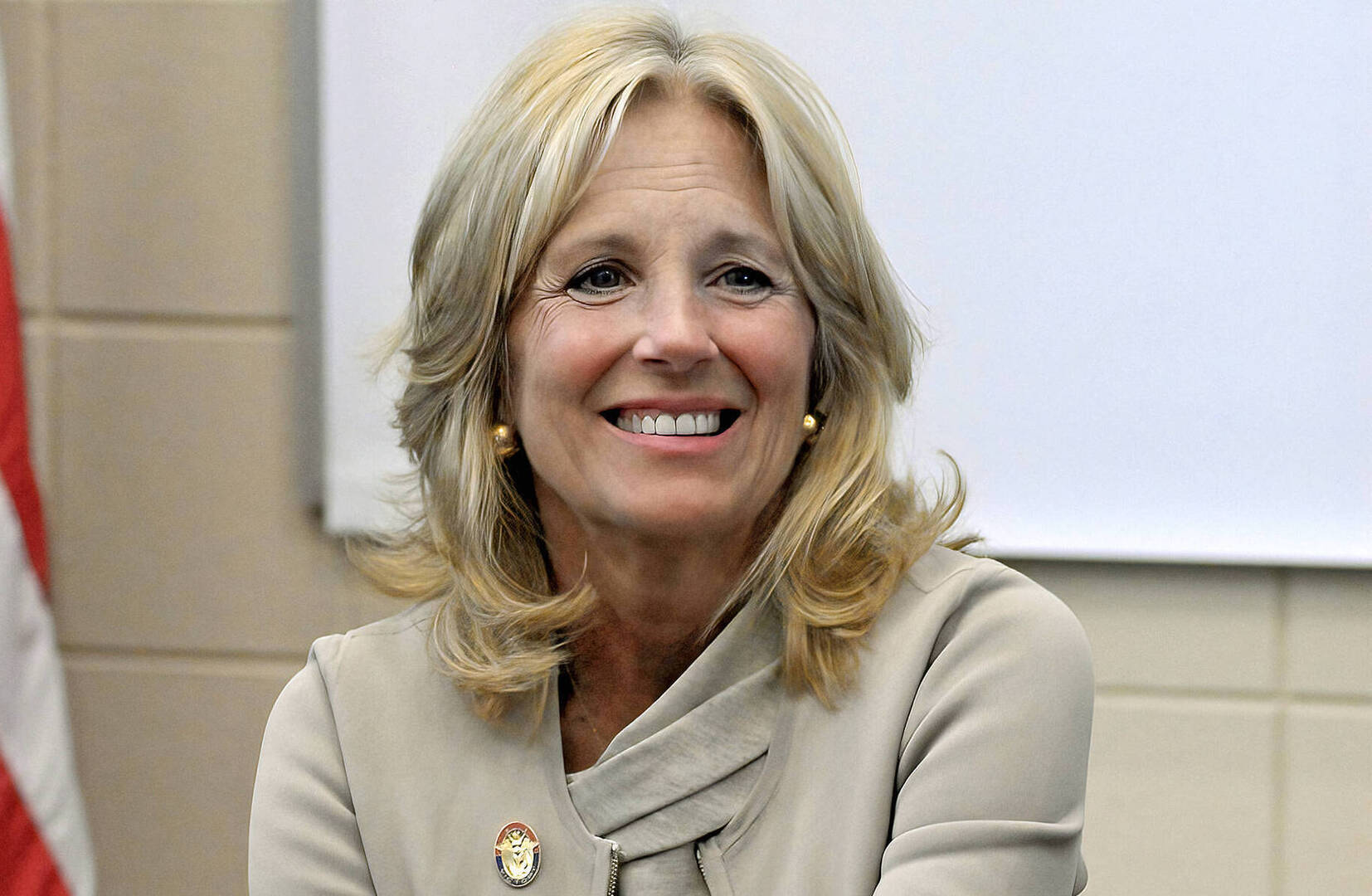 Michele Bachmann
Bachmann is an American politician and part of the Republican Party. From 2007 to 2015, she represented Minnesota's 6th congressional district in the United States House of Representatives. She was a candidate for the 2012 US presidential election, on behalf of the Republican party.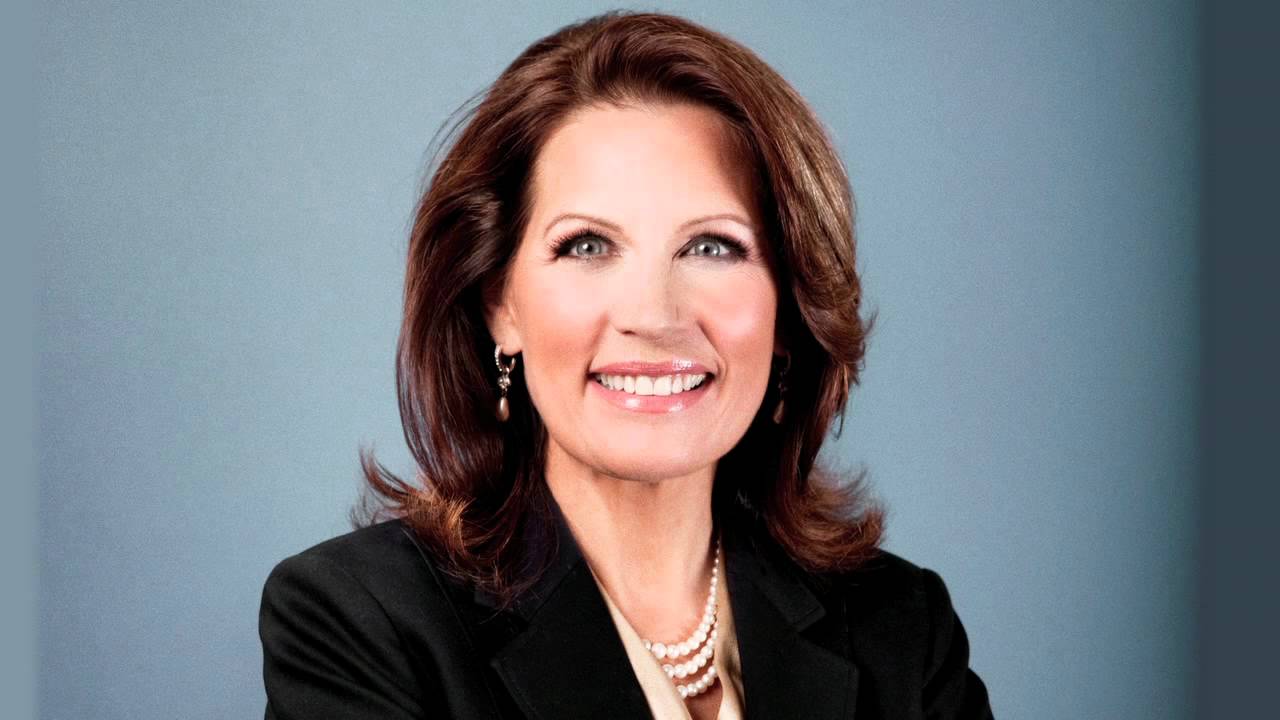 Alexandria Ocasio-Cortez
When Ocasio-Cortez from the Bronc defeated her incumbent Joe Crowley back in 2018, she became a household name around the country. After all, Crowley hadn't had a primary challenger since 2004. This historic campaign made Alexandria the youngest woman to serve in Congress.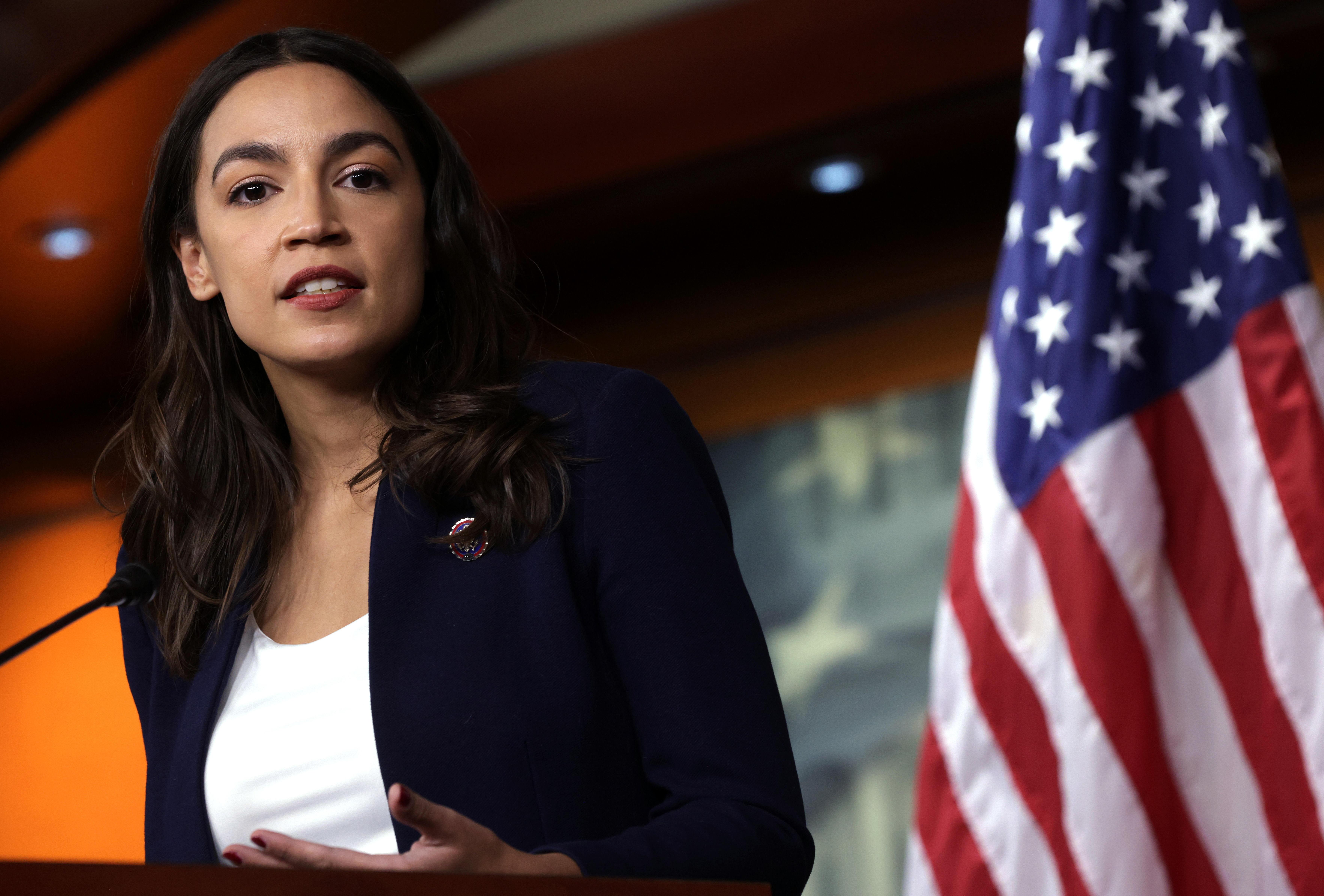 Kamala Harris
On January 20, 2021, Kamala Harris was sworn in as vice president. She's the first female vice president, and also the first South Asian and Black VP. Born in Oakland, California, she was the state's attorney general from 2011 to 2017, and elected to US Senate in 2016.