Entertainment magazines come up with a list of some of the world's most beautiful women every year. While beauty may easily come and go, there are women who's beauty is simply timeless. We've prepared a list of some of the most beautiful women ever photographed.
ADVERTISEMENT
Audrey Hepburn
Audrey Hepburn was a British actress and humanitarian with an impressive portfolio. She worked alongside legendary actor, Gregory Peck, in 'Roman Holiday', and received a Golden Globe, a BAFTA, and an Academy Award for her incredible performances. The actress was also viewed as a fashion icon at the time.
Recently, the American Film Institute ranked Hepburn as the third-greatest female actress in Golden Age Hollywood. She passed away in 1993 due to stomach cancer, but remains a popular influence in entertainment circles for her acting and social impact to this day.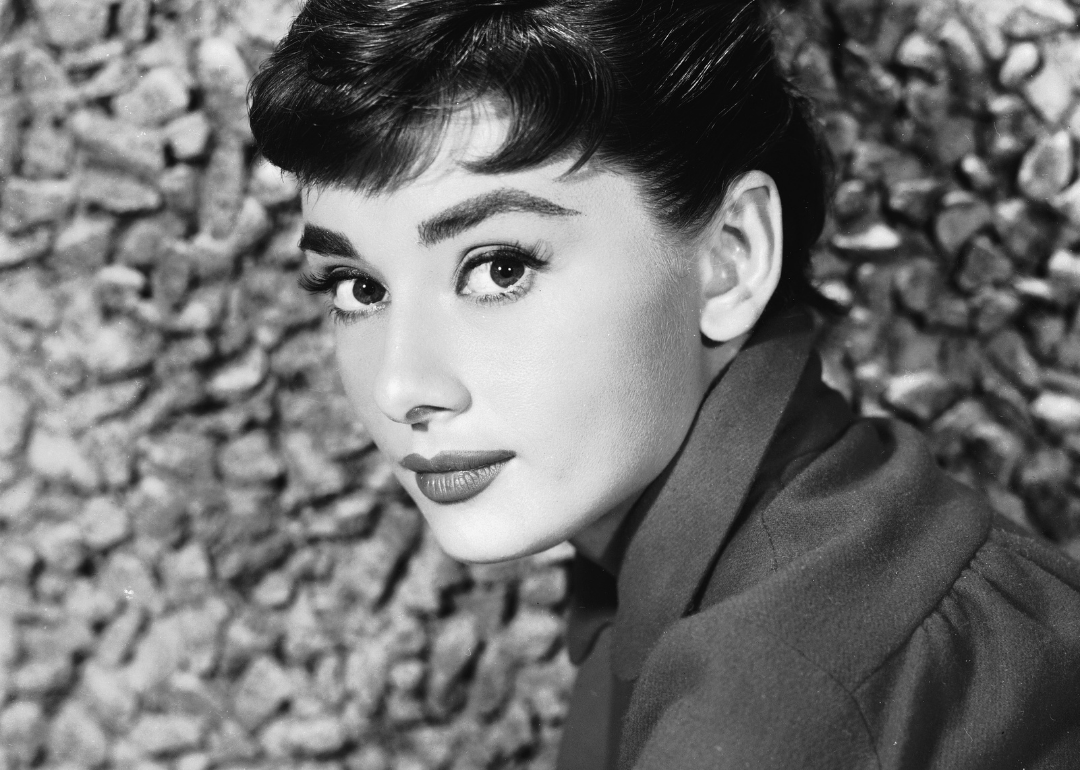 Ava Gardner
Ava Lavinia Gardner had to work extremely hard to become an actress, as she was often misunderstood for her heavy southern accent. She began acting in 1941, and appeared in small gigs before rising to prominence for her role in 1946's 'The Killers', based on a short story by Ernest Hemingway.
From there on, Gardner's career only grew, and in 1951 she even married the legendary Frank Sinatra. Unfortunately, after a lifetime of smoking and at the hands of two strokes, the actress became paralyzed. Gardner died at age 67 from pneumonia, but remains a legendary figure in Hollywood to this day.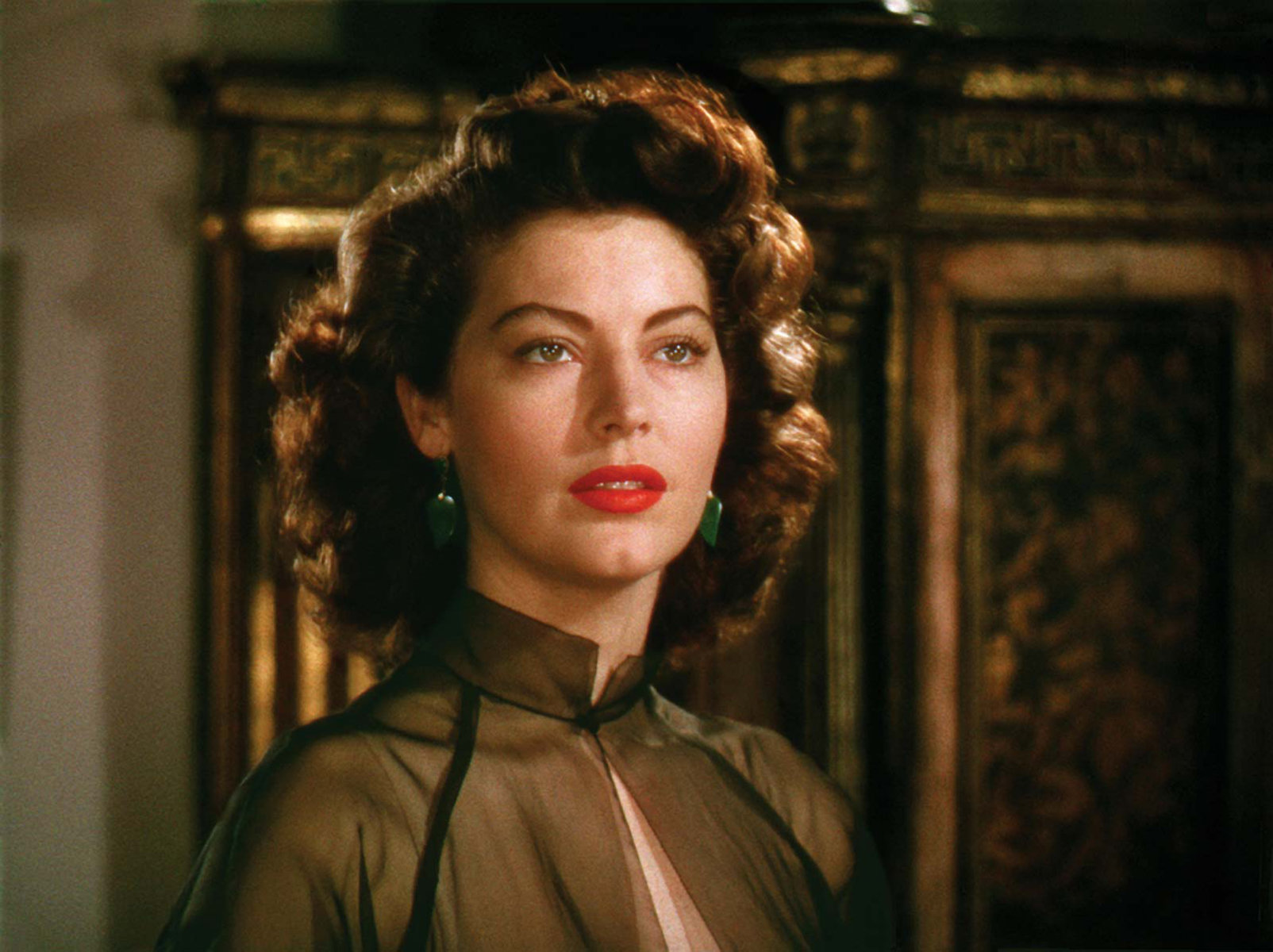 Elizabeth Taylor
Elizabeth Taylor was one of Hollywood's last true icons. The actress was the first celebrity to launch her own perfume brand, and led many efforts to help combat AIDS. Taylor lived a unique, media-centered life and was married and divorced eight times. Nonetheless, nobody could get enough of the actress!
She began her career as a child star and quickly became one of the world's most popular actresses. In 1999, the American Film Institute named Taylor the seventh-greatest female screen legend. Many fans wondered what her real eye color was, a topic which is still discussed today
Marilyn Monroe
No list of the world's most beautiful women is complete without Marilyn Monroe. Born in LA during the '20s, this young lady grew up to become one of the most popular sex symbols of the 1950's and early 60's. Her short acting career lead to over $2 billion in revenues.
The talented model, actress and singer passed away at age 36. She lived a troubled life that was rife with depression and addictions, which ultimately led to her tragic ending. Monroe was known as the pioneer of women's sexual revolution, and will forever be remembered as its icon.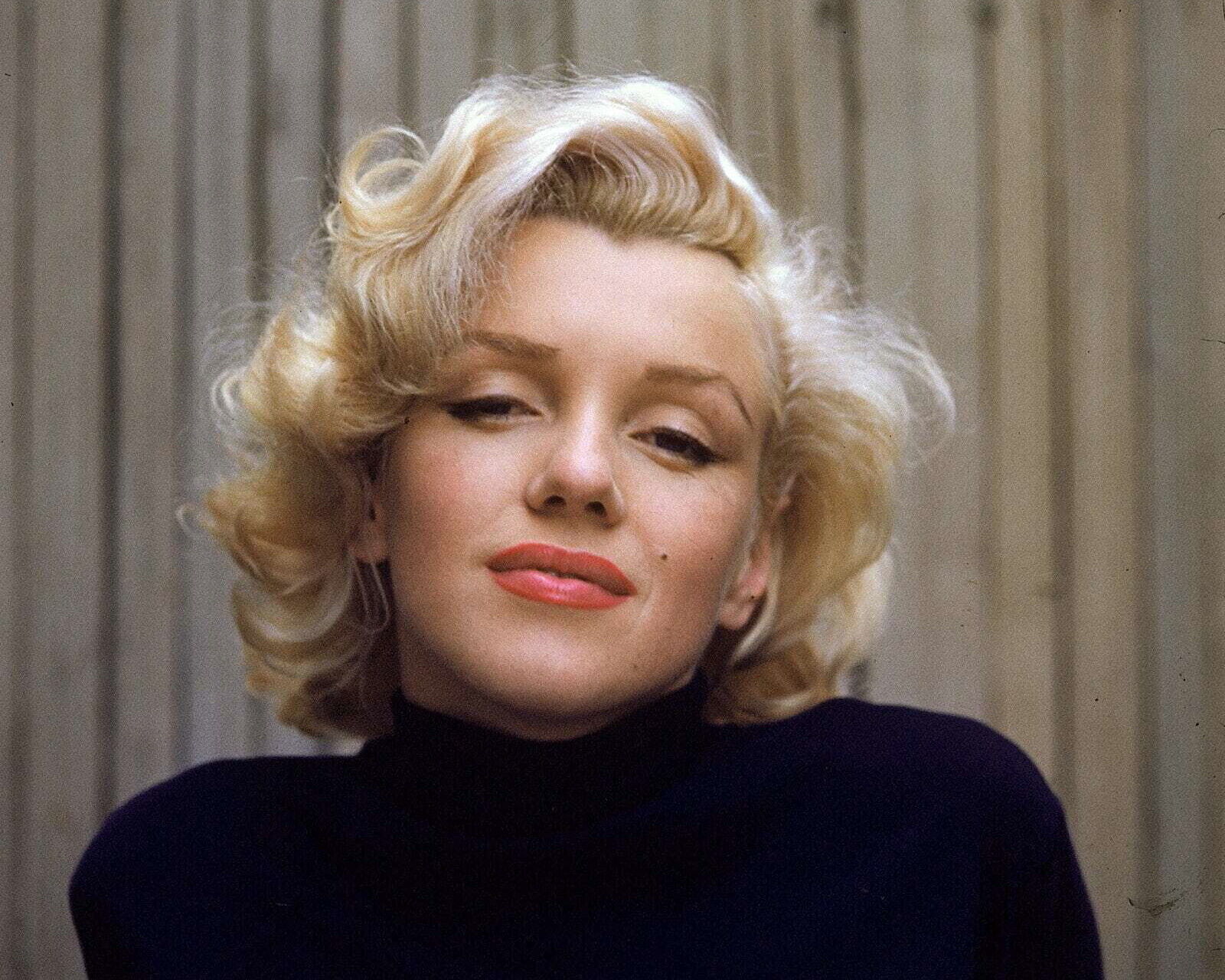 Sophie Marceau
French actress Sophie Marceau is best known for starring in the 1980 comedy film, 'La Boum'. The actress eventually became a serious star in European theaters, and quickly found herself in Hollywood circles. Marceau appeared in 'Braveheart' and was a Bond girl in 1999's 'The World Is Not Enough'.
It's rare to find a "most beautiful women" list that doesn't feature Sophie Marceau. Marceau, however, doesn't really understand what the fuss is all about, and claims that the way she sees it, she's really not that beautiful at all. With all due respect, let's agree to disagree, Sophie.
Michelle Pfeiffer
At age 61, actress Michelle Pfeiffer remains one of the most beautiful women in Hollywood. She has appeared in an endless list of films, including 'Scarface', 'Stardust', and more. It was challenging for her to break out of the "pretty girl" typecast in the '70s, but it was worth the effort.
Michelle Pfeiffer's beauty has often been described as the kind that you have to take a moment to marvel at, which we believe holds true even today. The actress has also produced a set of her own films, and is still acting and widely admired by a huge audience of fans even today.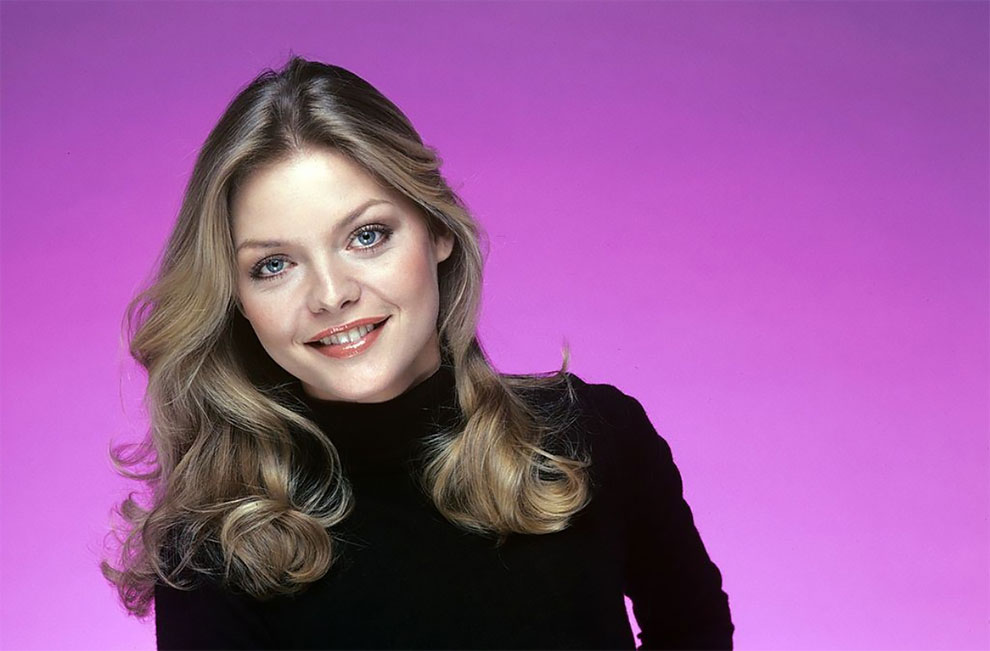 Sophia Loren
While most people remember Sophia Loren's legacy for her bold feminist statements (such as keeping her armpits unshaven), she also had a dedicated fan base thanks to her beauty and acting skills. Loren started her acting career at age 14, and is still working today, well into her 80s.
Some of the actress's most beloved films include 'A Countess from Hong Kong', 'The Pride and the Passion', and 'Grumpier Old Men'. Throughout her film career, Loren has received an Academy Award, a Grammy Award, five special Golden Globes, and many other honors. She remains the only living classic female movie star.