Whether you believe it or not, there are towns in America that are full of eerie stories that were passed down for generations. We have compiled together with the US spookiest places from its haunted fortresses up to the grisly stories of deaths and sufferings.
ADVERTISEMENT
Calcasieu Courthouse
She was the talk of the town in Lake Charles during the 1940s when Toni Jo Henry murdered a man. This former prostitute bewitched a man driving his pick-up truck to provide a ride for her while she and her friend were walking on the highway to meet Toni's true love from the Texas prison. The trials took 3 times for the jury to convict her, who charmed the jail staff, courtroom and splits the town over Toni's presumed guilt. Known as the Tiger girl, she was the very first female to die in an electric chair in 1942 in this state. Her spirit remains today in the courthouse, and workers swear of her presence, smells her burning hair, and hears her screams. A lot of them believe that she plays with the office apparatus, locks the door, and interferes with their courthouse office life every day.
Sultan's Palace
This classic French quarter house in 716 Dauphine St. with a huge courtyard and a wrought-iron balcony became a horror house in the 1800s. The Sultan was living a wealthy, depraved lifestyle with multiple wives, children, as well as a harem of females and young and males that were held against their wishes. The neighbors complained with regards to the Sultan's baffling habits of partying, torture, and opium. However, the most mysterious was his demise, when the Sultan was buried in the courtyard alive after his harem and family were chopped to pieces in a massacre by an unidentified perpetrator. Today, the Sultan's angry spirit is believed to be behind the strange noises, strong smell of incense carried out through the home, loud music, and undesirable advances on previous female occupants who swears that the Sultan is doing his trick of groping female visitors.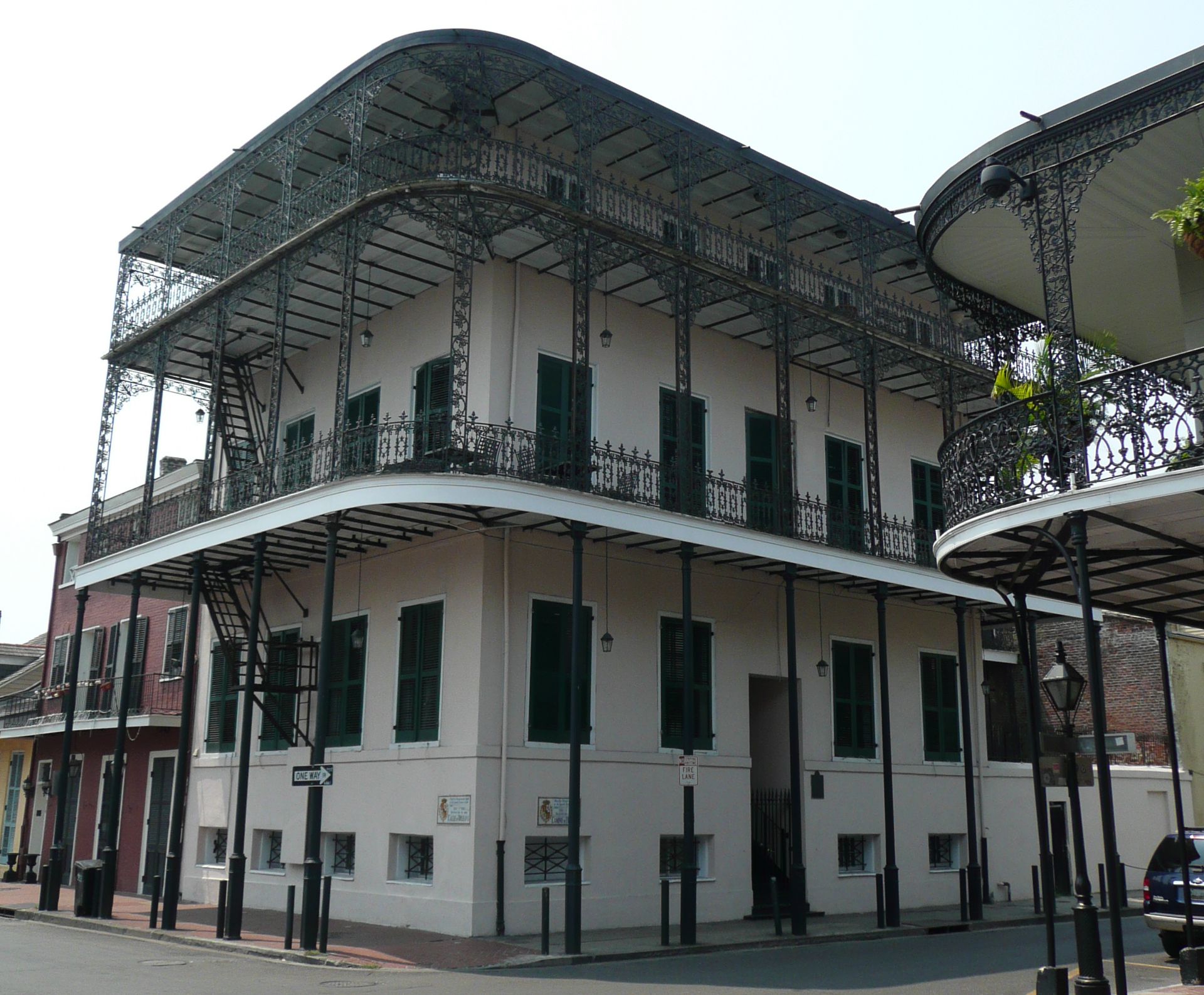 Moon River Brewery
Moon River Brewery brought their cherished beers in 1999 to Savannah. However, this building was among the oldest way back in 1821. Originally it was once called City Hotel, an upscale hotel with a violent history in the time of its Civil war. There are men killed in this hotel during heated battles, including a Yankee that was beaten to his death by some locals during 1860. Some customers say that they have seen bottles flying in the air, guests are being touched, pushed, and slapped by an unseen force. A resident ghost named toby is lurking in the billiard's area, searching for an upcoming bar brawl.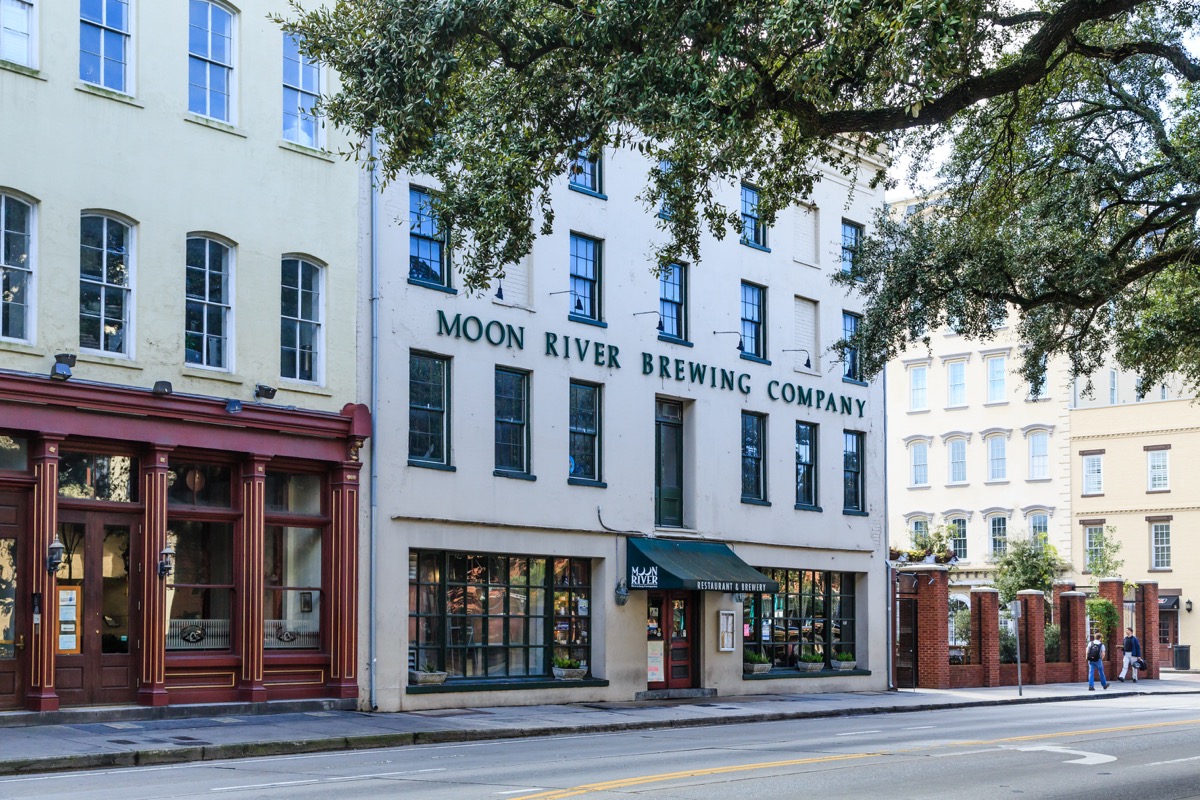 Fort Mifflin
Fort Mifflin is the only intact Revolutionary War Battlefield in the country, which was built way back in 1917. About 14 buildings were restored on its ground on Delaware River and are said to have many spirits coming from its past. One of the ghost that haunts this place is a woman wherein her cries are very loud that it is reported to the Philadelphia Police to investigate, and later found out that no one is in there. More characters are in their ghost stories, including the tour guide who is clothed with a revolutionary garb, a lot of dogs and children, as well as the faceless man that wanders around Fort Mifflin.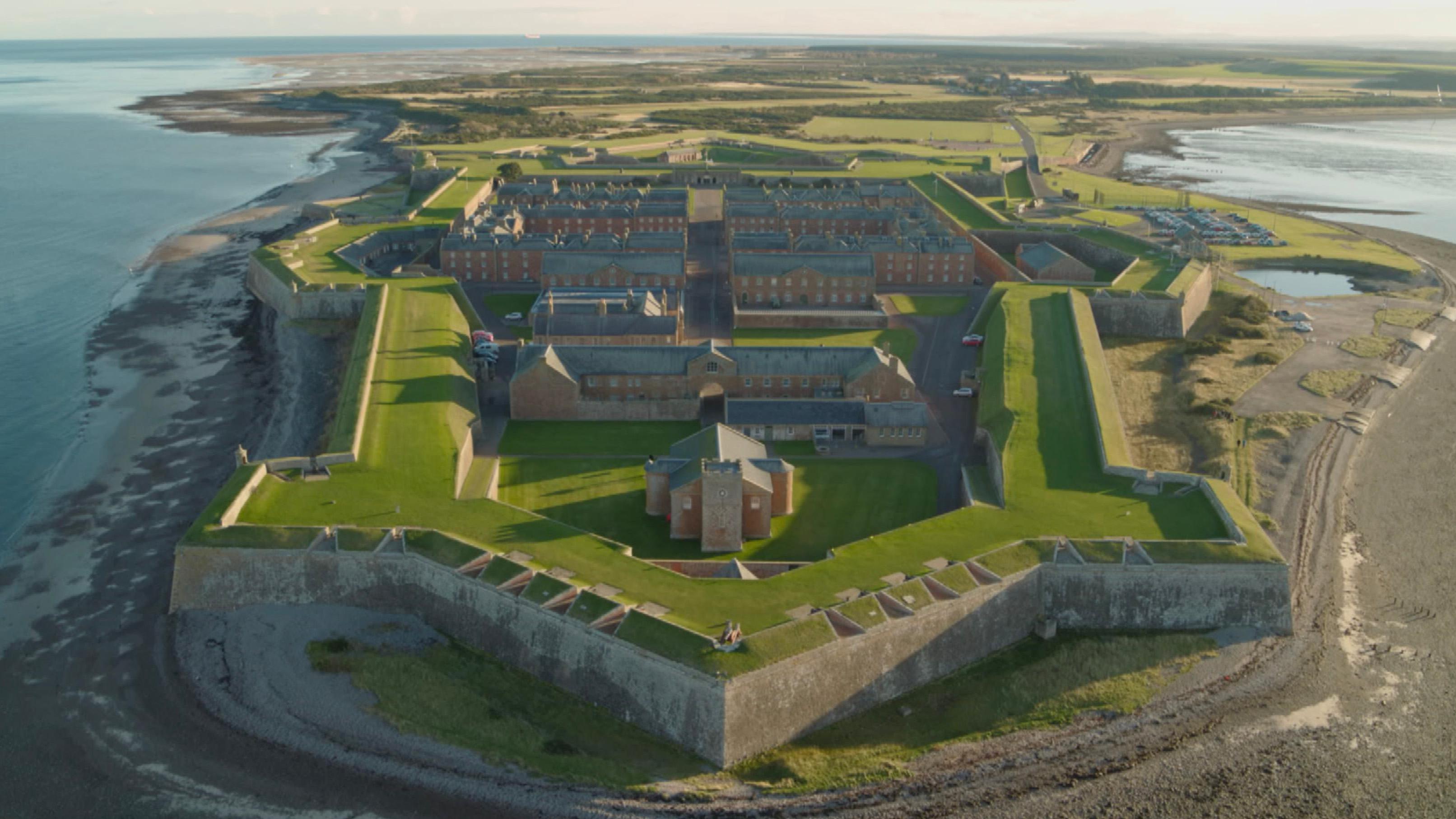 Eastern State Penitentiary
In Philly, this place seems to be creepiest of all. The Eastern State Penitentiary is the first of its type, huge size, and a substantial budget. Conducting the Quacker beliefs, it had notable strict rules that encouraged punishment and isolation. Prison guards are covering prisoners each time they ventured outside the prison cell. The only light they see was the skylight, which is believed to bring forth the prisoners "the light of God." The tortured spirits are still haunting this place, including "Slick Willie" Sutton.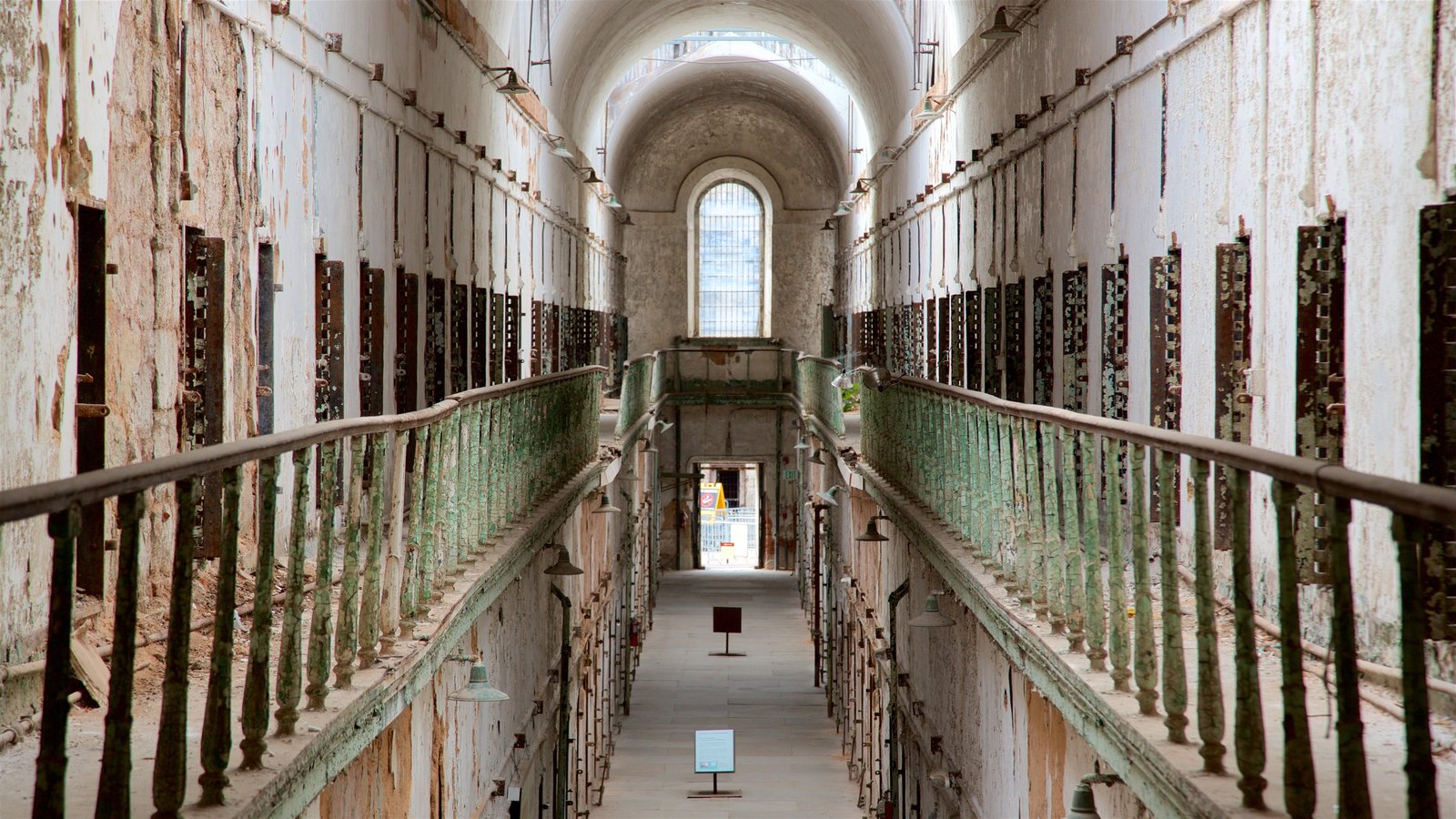 Cuban Club
In the neighborhood of Tampas Ybor City, there's a place called Cuban Club or also known as Circulo Cubano de Tampa. A famous hangout by the Cuban immigrants during 1917, wherein people enjoyed the outdoor bandshell, the dance floor, ballroom, and a stage in its cantina. Presently, this compound is protected by its National Historic Register. It also hosts special events, concerts, and setting for plenty of ghost stories of spirits riding in an elevator and performing in the piano.