A lot of people are considering themselves lucky enough if they live far away from the active volcanoes. It's understandable due to its grave effects once eruption happens. Normally, who would like to live in a volcanic place? Though there are some consequences in living near volcanoes, they still have significance in the field of tourism. Among many attractions worldwide, volcanoes are the topmost choice of tourists. You might consider visiting these 7 most stunning volcanoes in the world.
ADVERTISEMENT
Mount St. Helens in the USA
This world's stunning volcano, Mount St. Helens, is located in Washington, USA. The last eruption happened in 1980, which led to numerous deaths and destruction of the cone summit. This mountain has become the tourists' top destination in the USA. Mount St. Helen has a number of viewpoints that are significant during helicopter tours. November and May are the best months to visit due to dry and warm weather.
Popocatepetl Volcano in Mexico
Popocatepetl can be found in Mexico. Up to date, it's still active and very easy to access, for it is only 70 kilometers away from the city. The heavy and cultural significance that's connected to Popocatepetl can be learned once you visit the mountain. A single day tour can be satisfying. December to March are the best months to climb and visit the mountain for a great experience. Nevertheless, since it's not safe to hike, you need to look for the safety precautions from the officials.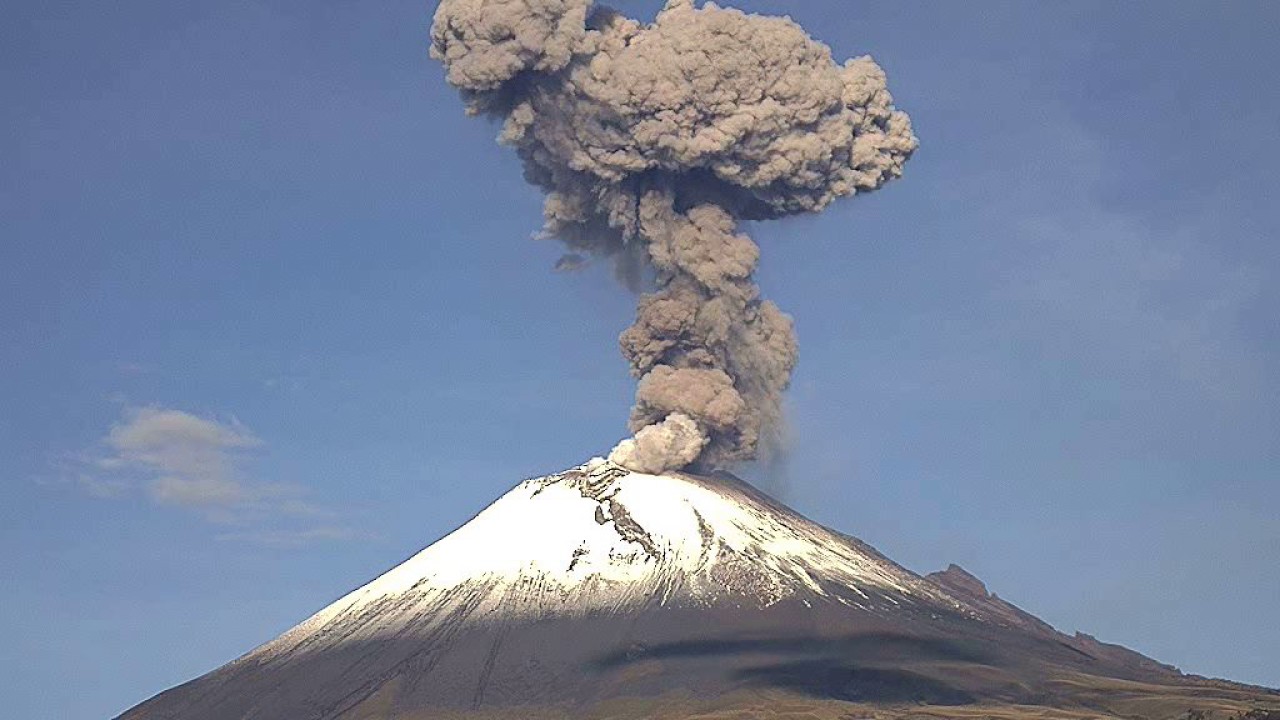 Mayon Volcano in the Philippines
In case you've already visited the Philippines, you must have experienced and seen Mayon Volcano. It has slopes that are very steep and this volcano stays active so everyone must be prepared anytime it erupt. Five climbers died during the eruption last May 2013; however, it shouldn't scare you. Only devoted climbers are for Mount Mayon, not the fainthearted ones because of such danger.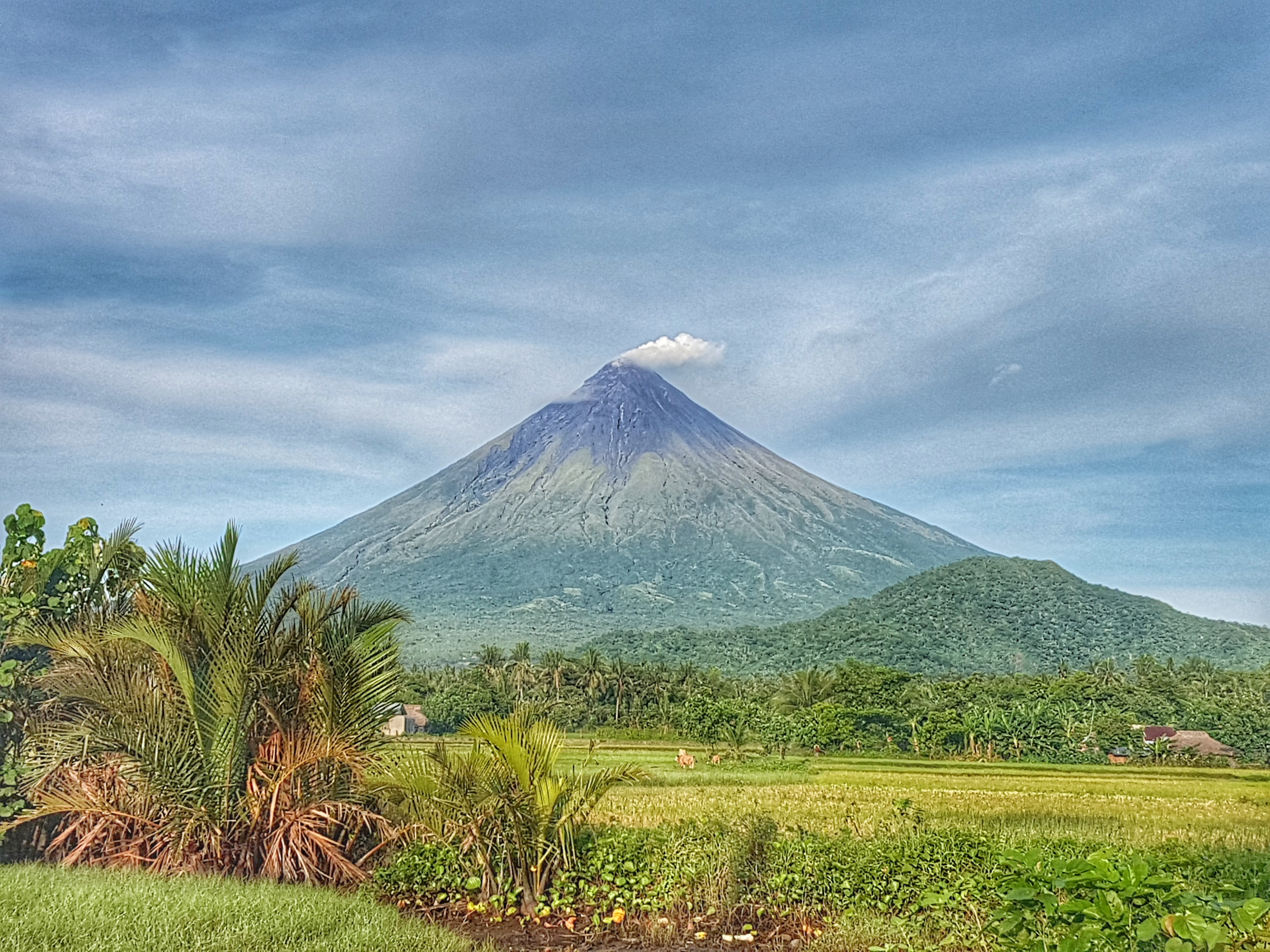 Mount Fuji in Japan
Mount Fuji, a Japanese volcano, is the top tourist attraction and still remains active. The cone is symmetrical in shape. The snow covers the mountain during winter, which creates a beautiful view or sight. There are different routes when going to the summit, just choose the best ones. The most popular route is the Kawaguchiko due to the huts where tourists can take rest on their stopover. The best months to climb the mountain are August and July.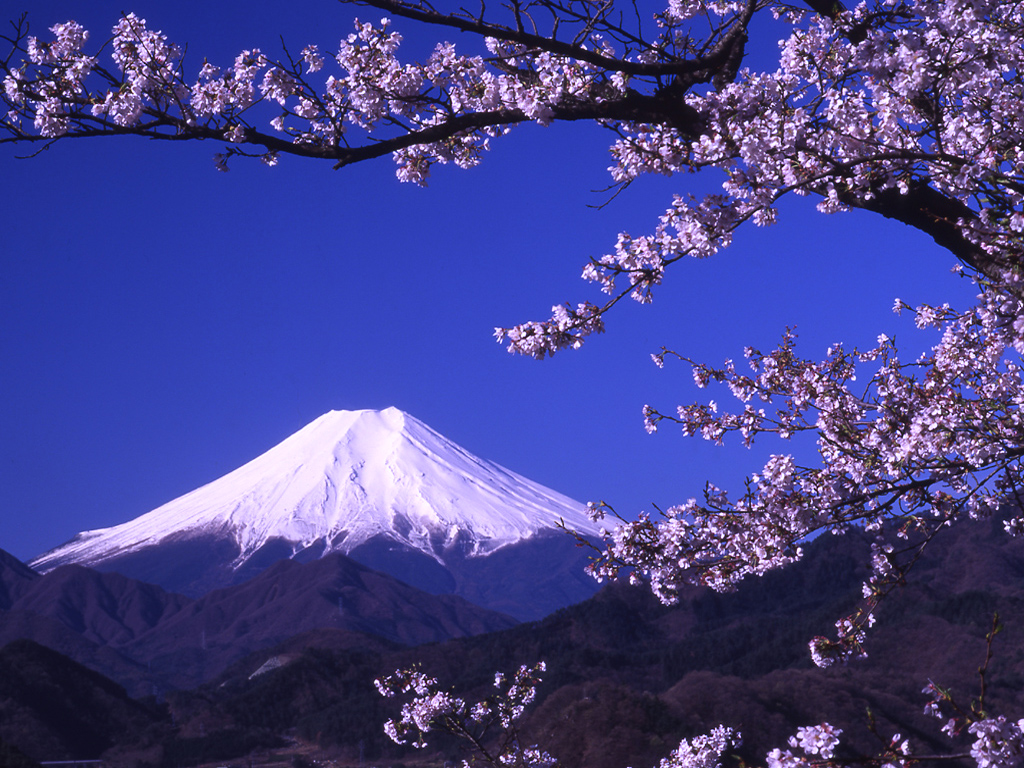 Arenal Volcano in Costa Rica
It was1968 when Arenal Volcano has erupted and continuously spilling ash and lava. The volcano's slopes have many opportunities for tours and recreational activities. You'll like the volcano's impressive nature with a tall and symmetrical shape. Enjoy rafting, swimming, waterfall rappelling, and biking. Dry seasons are the best time to go here, from February until April.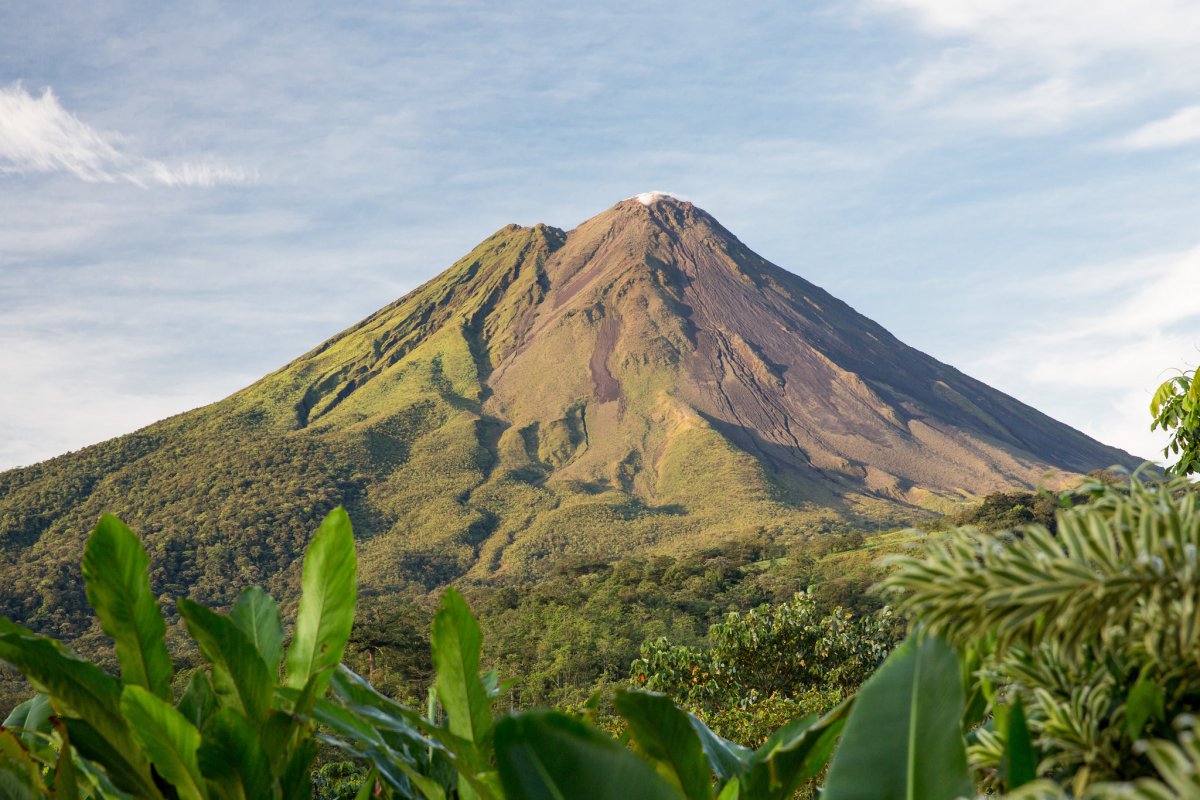 Mount Bromo in Indonesia
Mount Bromo is located in Indonesia and is highly active. Once you visit the mountain, you can feel you're on a different planet. It continuously fumes, and most travel companies offer services to tourists to make your travel easy. You can enjoy horseback riding on the mountain's slopes while it's the Hindu Festival during August, which for sure enjoyable. Besides August, April to October are the best months to go there because there's no flooding.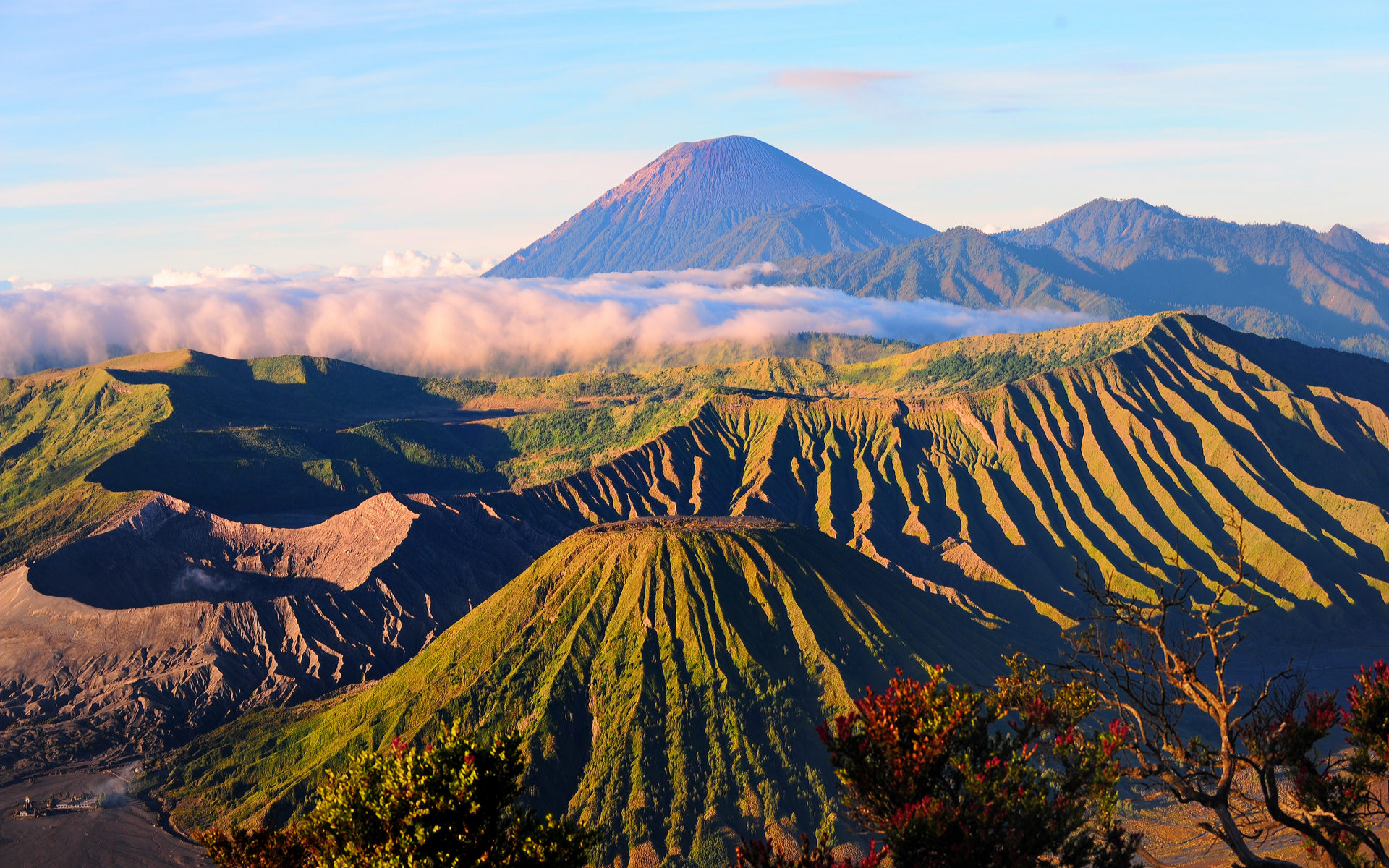 Maelifell Volcano in Iceland
Maelifell Volcano is found in Iceland and located at Myrdalsjökull glacier's edge. The volcano's surface is green and the cone is perfectly covered with moss. It sounded like an unspoiled spot to visit. Moreover, around its landscape is made up of color black soil. The whole spot is picturesque and there are hot springs if you wish to take a bath. The ideal month to visit the location is June because there's no snow during that time.