Our planet never fails to amaze us with breathtaking landscapes. Crystal-clear waters, deep forests, magnificent mountains, and loft glaciers have always attracted thousands of visitors year after year. Below we review 7 natural wonders of the world that are worth visiting.
ADVERTISEMENT
Aurora Borealis, Iceland
Aurora Borealis is known for various names such as polar lights, southern lights, and northern lights. It is a natural, colorful dancing light near the Arctic Circle. Auroras form from colliding the solar wind ions with the atoms from the Earth's atmosphere. As the solar wind strengthens, the auroras become more active.
Perito Moreno, Argentina
Glaciers usually tend to melt fast in this region, but Perito Moreno remains the same for the last 100 years. Located in the Los Glaciares National Park, it is one of the visited places in Argentina. Since the 19th century, Perito Moreno has moved forward with at least 2,625 feet. It is supposed to accumulate more mass and survive the warming climate.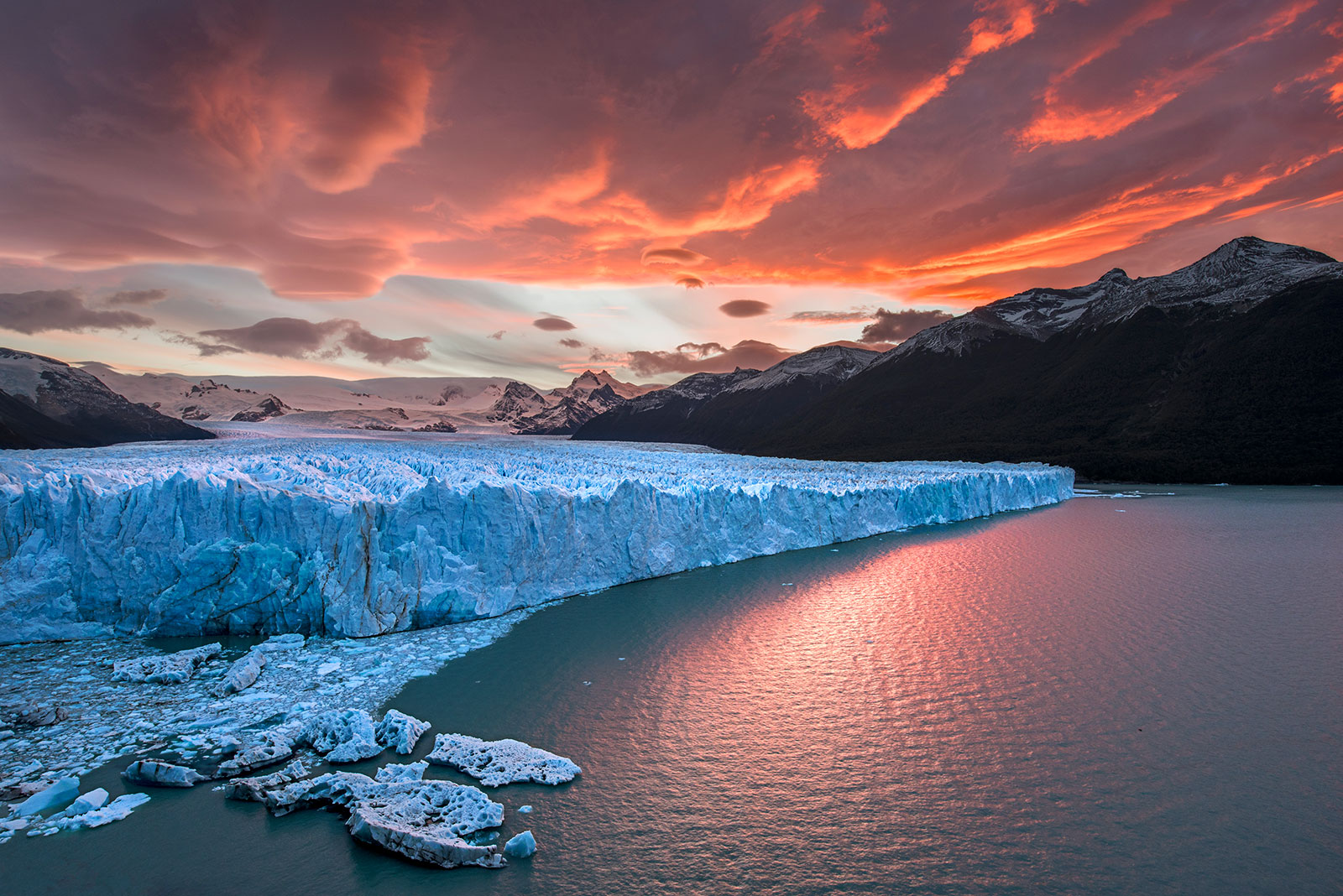 The Grand Canyon, Arizona
This immense natural wonder was shaped by glaciers millions of years ago. The Grand Canyon is 277 miles long. Alongside enjoying a stunning view, activities such as hiking and rafting along the Colorado River are popular among visitors.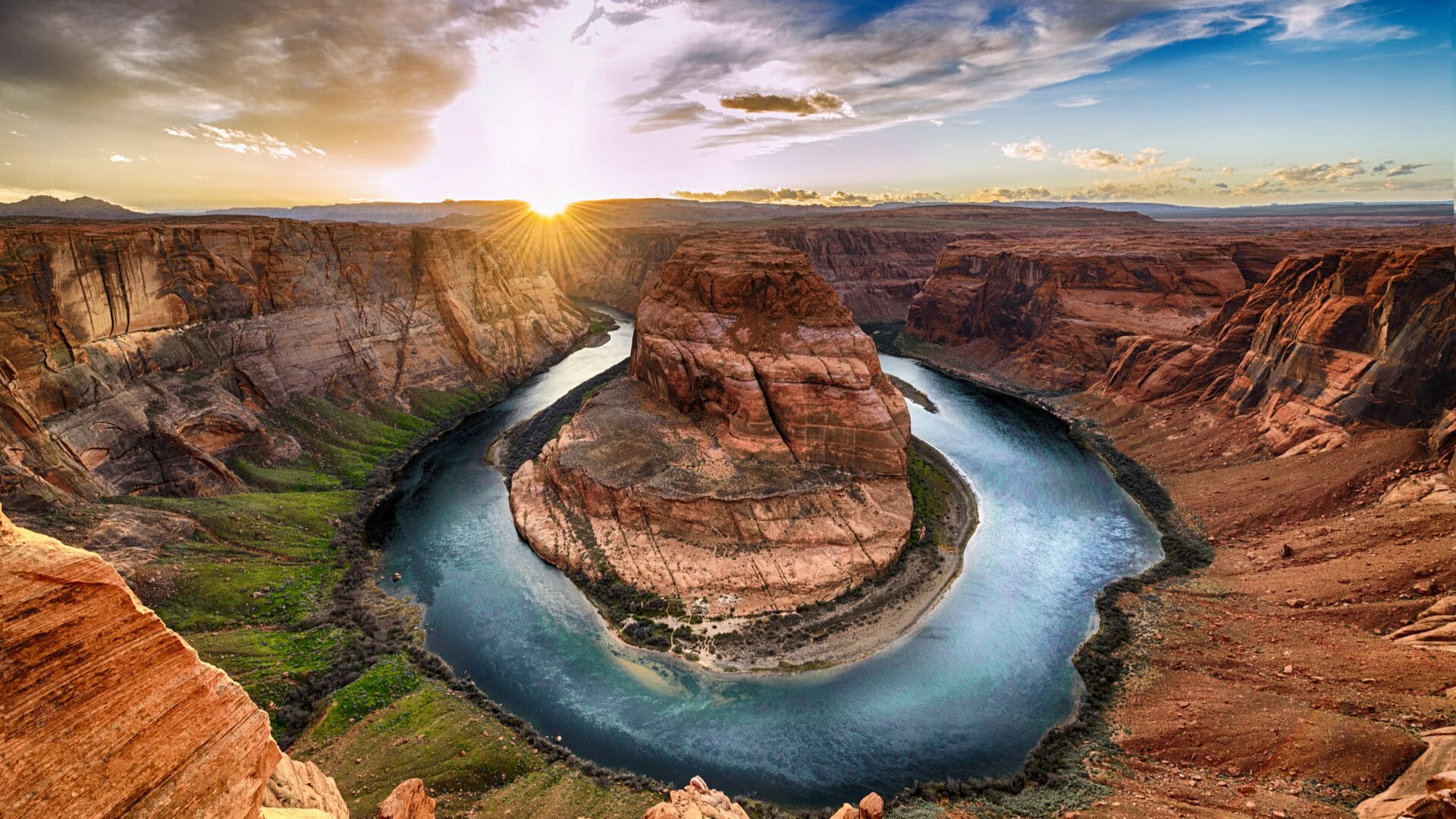 Pamukkale, Turkey
In Turkish, the word Pamukkale translates to Cotton Castle. This place is located in Denizli, Turkey, and is known for mineral-rich travertine terraces of thermal waters. It neighbors an ancient Roman spa city, Hierapolis, where visitors can see theater and antique pools.
Salar de Uyuni, Bolivia
The world's largest flat salt, Salar de Uyuni, is located in Bolivia. It covers 4,086 square miles and involves white salt, cacti-studded islands, and rock formations. When nearby waters overflow, the place turns into mesmerizing reflective pools. It is more stunning to see when Salar de Uyuni harbors pink flamingos.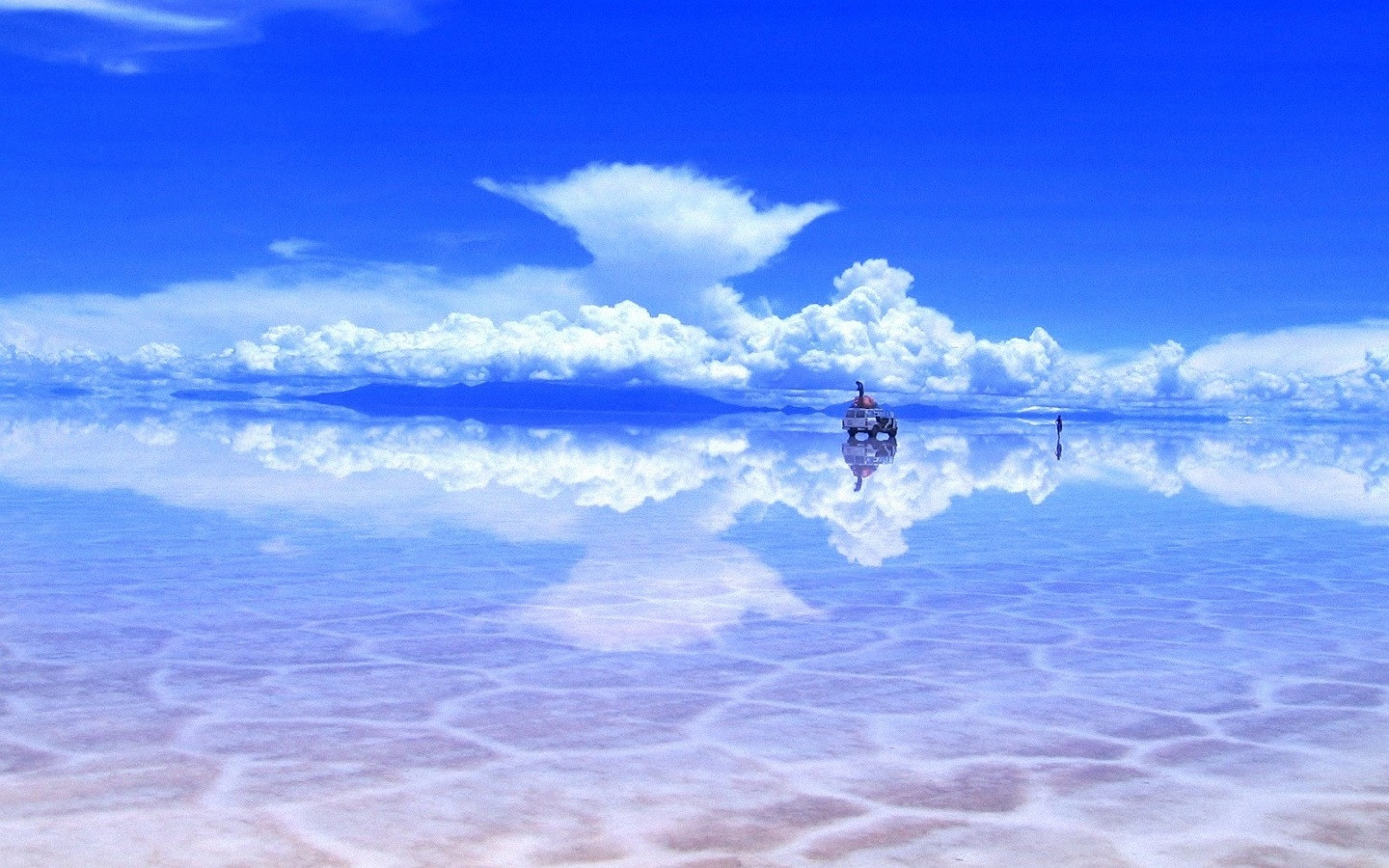 Socotra, Yemen
Socotra is simply a special place as it has unique life and landforms that can't be found anywhere else on the planet. The island of continental origin is well known for dragon blood trees that are distinctive in their shape. The territory is a part of Yemen. Visitors can get there by ship routes.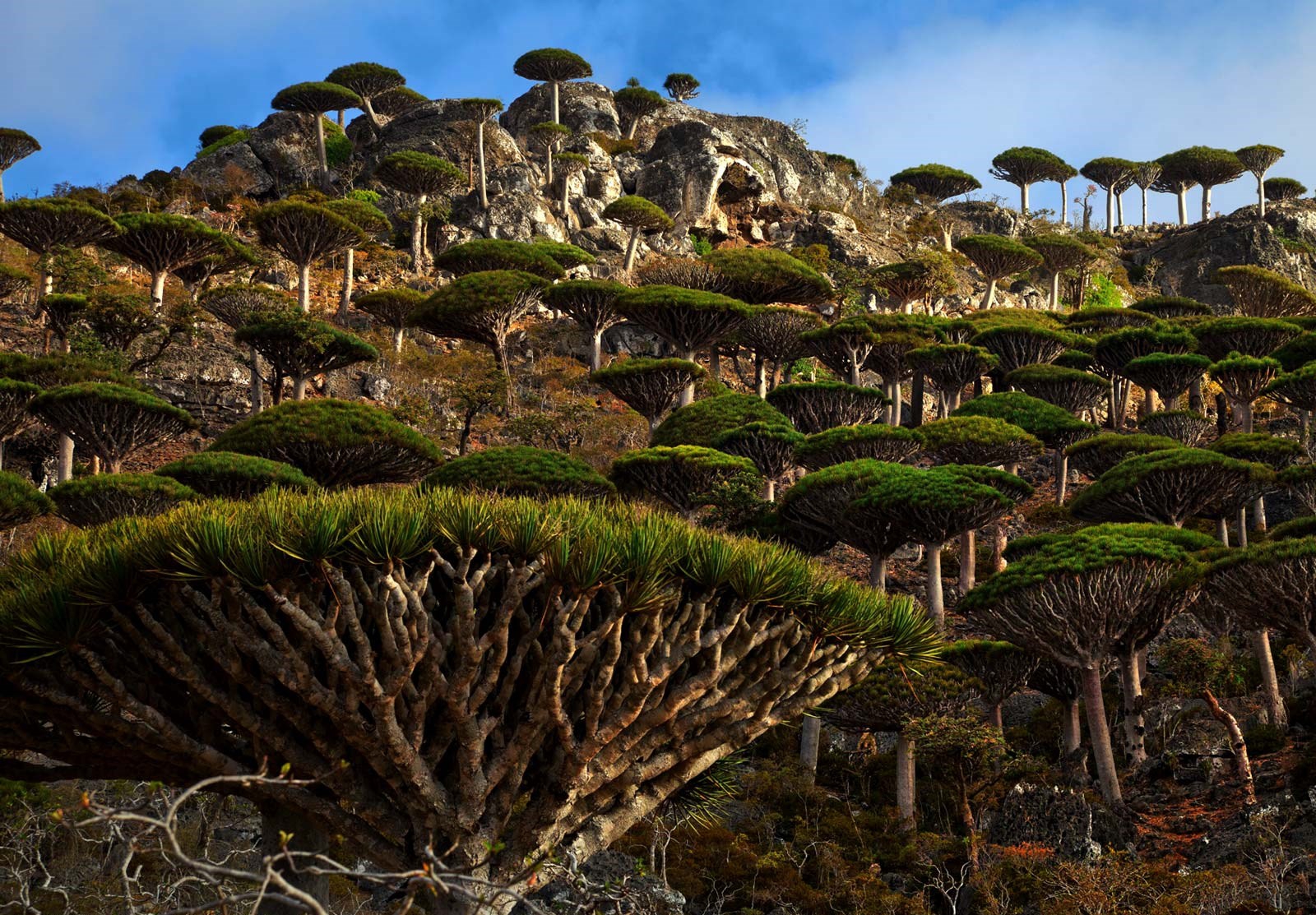 Zhangjiajie, China
Zhangjiajie, China's first national forest park, inspired "Avatar" makers to create magical floating Hallelujah Mountains. Sure enough, gigantic peaks, caves, and mesmerizing views make this place mysterious for visitors. The highest mountain in the park is Doupeng (1,890m).