Food is one of the most important ingredients of any journey. Your holidays can turn into the most memorable trip of your life if you spend enough time to properly taste what the country of your destination has to offer. It is also true that some cities are 'tastier' than others and have some truly amazing dishes that will send your taste buds to heaven. From crazy food markets in Bangkok to restaurants in Italy, there's no limit to amazing foods and drinks you can try. Here's a list of 7 most gourmet cities in the world.
ADVERTISEMENT
London, England
London is a melting pot of cuisines and cultures from around the world. So it comes as no surprise that it houses some of the best restaurants in the world with Middle East, African, Chinese and many other cuisines. You can also visit restaurants that are run by the most famous chefs in the country including Jamie Oliver and Gordon Ramsay.
Paris, France
Paris has been famous for its cuisine for centuries. French dishes are versatile and peculiar, with an abundance of cheeses and wines to choose from. French cuisine incorporates mushrooms, creams, beef, chicken, oysters, shrimp, and many other ingredients that make it truly elegant and savory. There are lots of incredible restaurants in Paris, but you shouldn't neglect smaller pastry shops and cafes that offer crepes and arguably the best coffee in Europe.
Tokyo, Japan
Tokyo lies in the very heart of the country and is a great place to enjoy traditional Japanese dishes and delicacies. There are more than 160,000 restaurants ranging from simple eateries to exquisite Michelin star restaurants that serve the best food in the country. Tokyo is also the place with incredibly affordable lunches as many office workers prefer to eat outside. Head to the Tsukiji Fish Market for some truly outstanding fresh seafood.
Istanbul, Turkey
Istanbul is a city where everything is possible when it comes to food and restaurants. Even Istanbul's street vendors offer some really amazing dishes ranging from simple skewers to meals like grilled sheep intestines, stuffed mussels, and sweet doughnuts. Turkish kebabs and the Kunefe cheese pastry are also extremely delicious.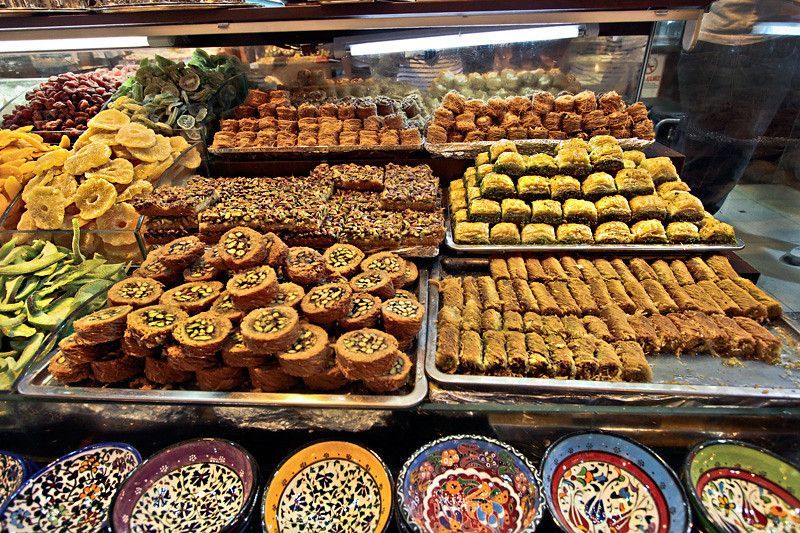 Bangkok, Thailand
Thai cuisine is spicy, versatile and incredibly flavorful. Bangkok is one of the best places to get acquainted with Thai cuisine as it has lots of amazing restaurants and street markets where you can try local dishes prepared right in front of you. Head to The Oriental Bangkok and Spice Market to try the best meals Bangkok has to offer.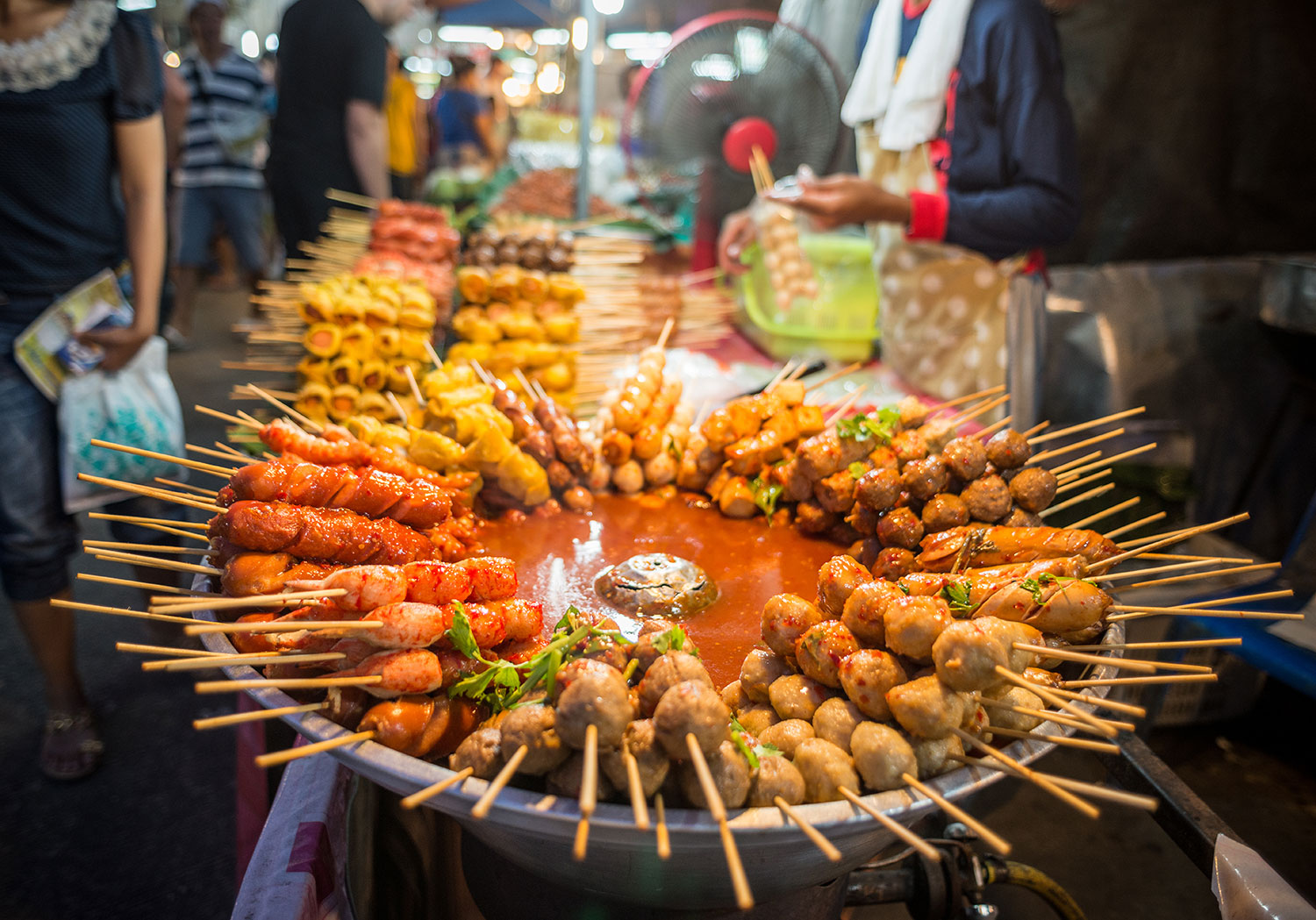 Bologna, Italy
The Emilia-Romagna region of the country features the most delicious cuisine in Italy. Bologna features restaurants that have existed for centuries, perfecting the art of food-making. Here you will find various meats, handmade pastas, balsamic vinegar from Modena, a wide range of wines and cheese (like the famous parmesan). This place is a gourmet's dream come true!
Hong Kong
China's independent city-state has a lot to offer in terms of foods and drinks. It is home to some authentic (and quite cheap) dishes like wonton noodles and dim sum. Gourmets will also be pleased to find a whole variety of other cuisines including Argentinian (visit Tango) and French (head to Caprice Hong Kong).