The human body is an amalgamation of many strange but incredible parts that are quite adaptive to the environment. Humans are continually evolving though at a very slow pace but humans do show the signs of evolving with time. Like our essential organs which make our body capable to function, we have few parts that are useless to us today. These body parts may have some use back in the day but now due to evolving, they have lost their purpose.
ADVERTISEMENT
Male body hair
Body hair though have a specific purpose that is to function as an insulator but there are some body hair that provide no purpose. The facial hair has a purpose of attraction, eyebrow ceases sweat from rolling down the face but there are other sorts of hair that provide no benefit to the body. History reveals that body hair had a purpose back in the day when there was no concept of fabric to cover and keep the body warm but those times have long past,maybe in future we would have zero hair.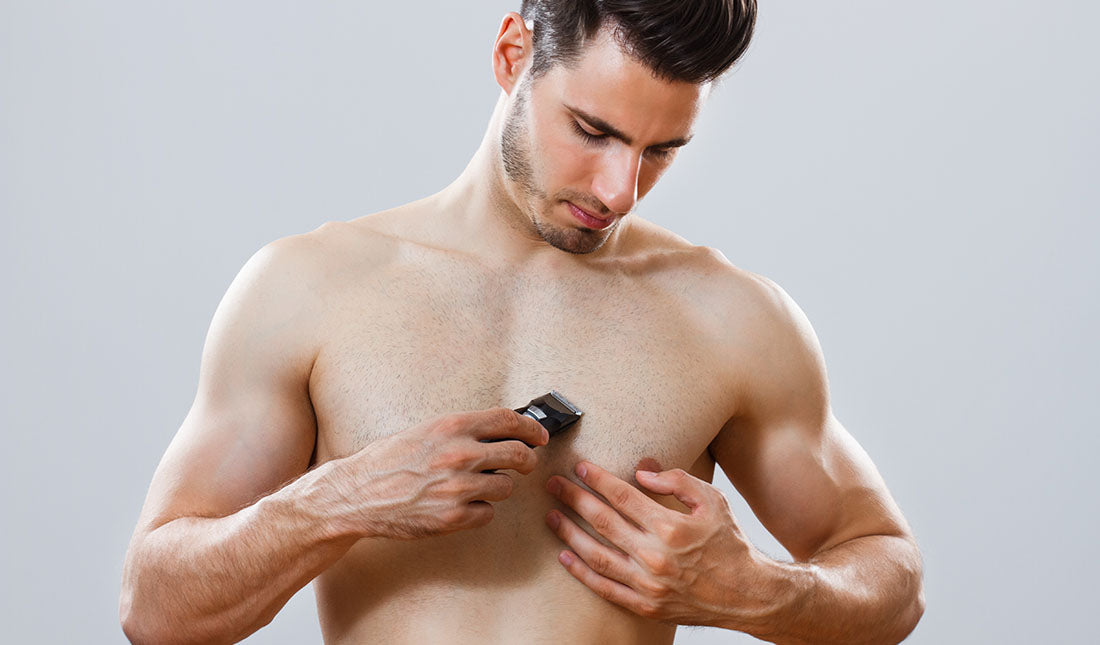 Wisdom tooth
Wisdom tooth was used by ancient humans to chew plants to have complete nutrition when there was no concept of cooking. Such big teeth were used to cut through and chew big pieces of food but today we have evolved because our way of living has changed, we use fork and knives to cut our food instead of directly chewing it with teeth. Only a few percent of the population bears the pain of the extraction of wisdom tooth and many don't even extract this tooth. Many go through this painful process because we as humans don't have enough space in our jaw to make free space inside our mouth.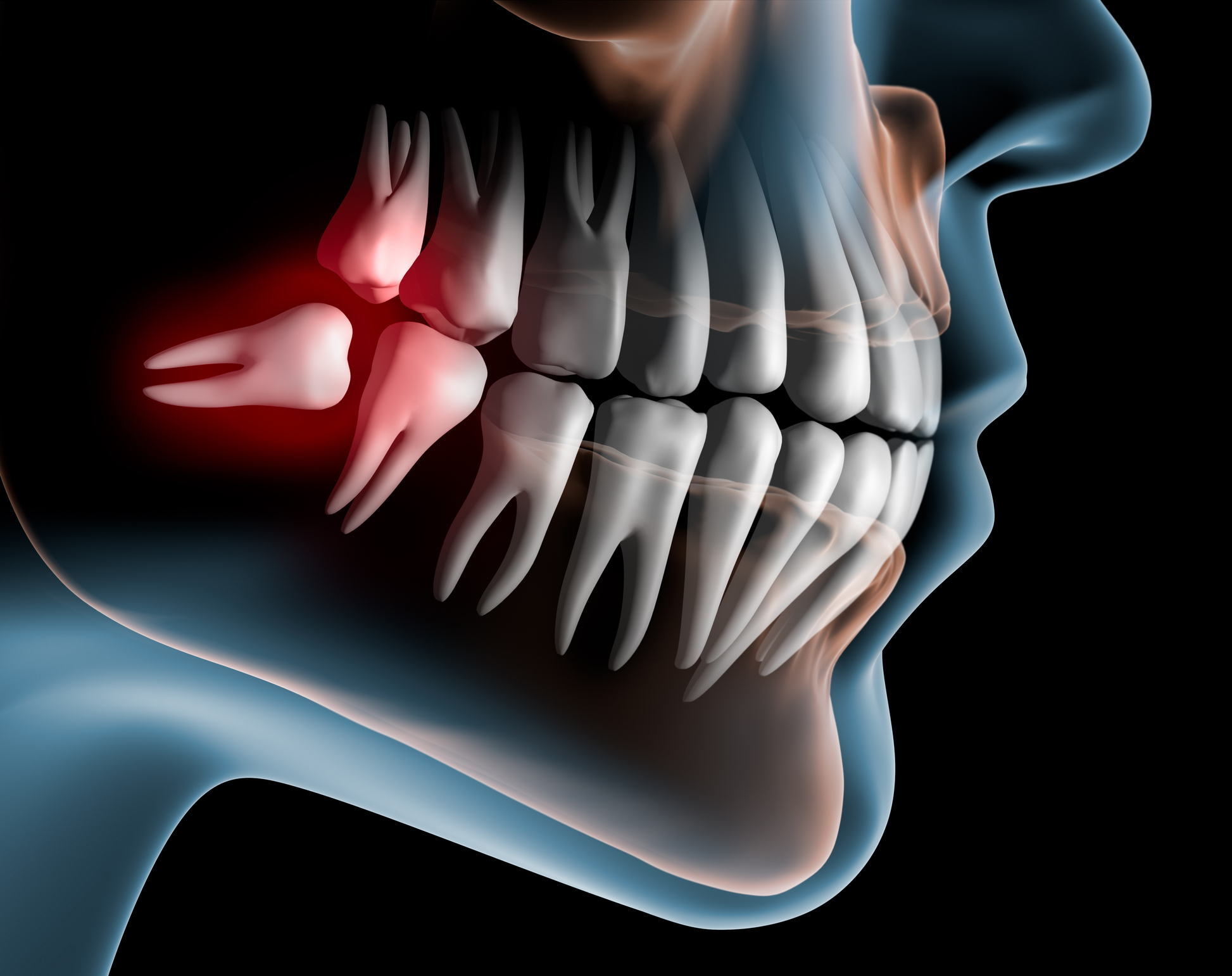 Toes
Human beings used toes to balance themselves or grab and climb with the help of toes. Studies show that humans have shifted their balance from front to side of their toes and they no longer need toes to grab or climb anymore. There is a fine percent of the chance that the toes might disappear from our bodies someday. Not in a few years maybe but it is a possibility that they might disappear in coming centuries.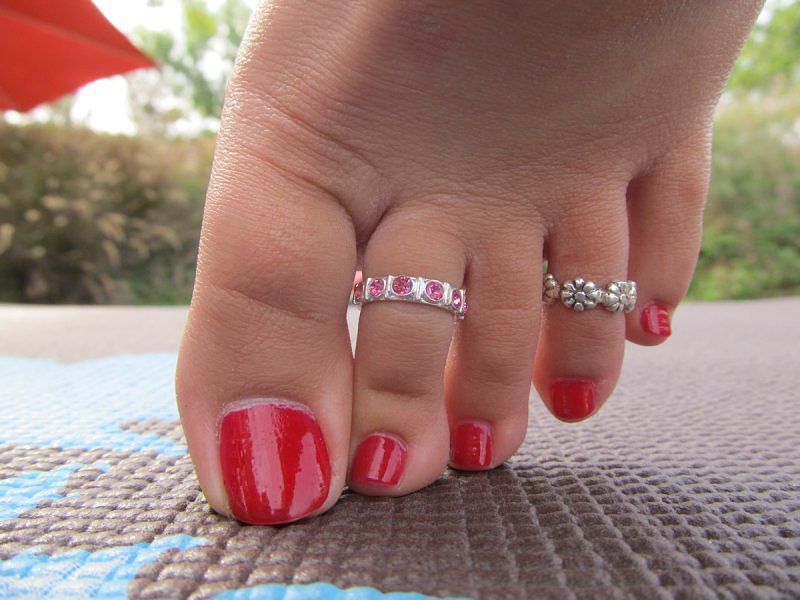 13th Rib
The 13th rib is found in the race of monkeys like gorillas, apes or chimpanzees but humans carry only 12 ribs though there is a percentage of the population that does have a set of an extra rib. Well, there is no reason to have an extra set of rib except that you are different from the person who has 12 ribs.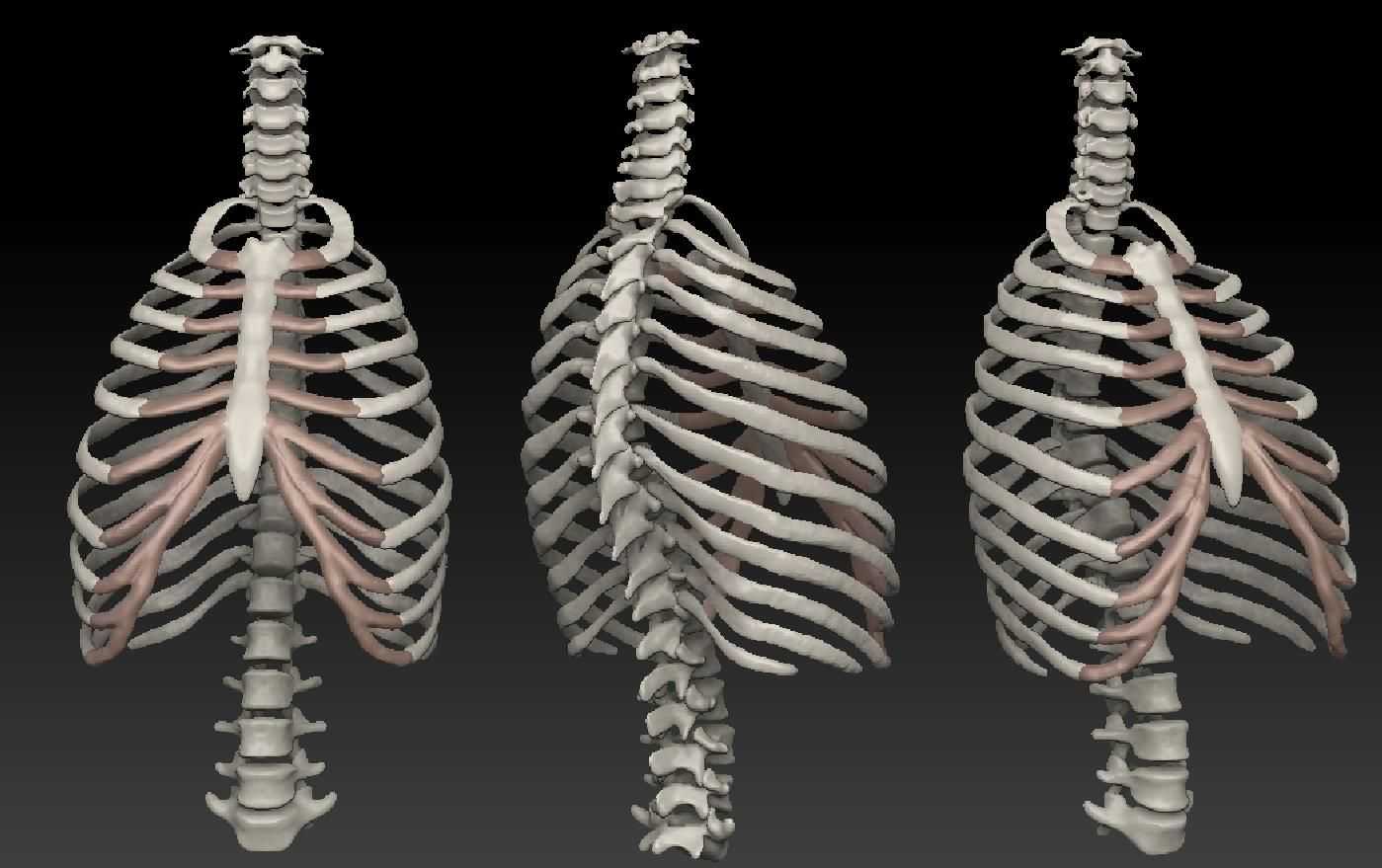 Extrinsic ear muscles
There are few people who are able to move their ears without touching them. Well, that is no magic but it is the work of the ear muscle that makes those movements. All animals can move their ears because they have got these muscles but all humans can't and when someone does have an ability to move their ears, it is quite a sight to look.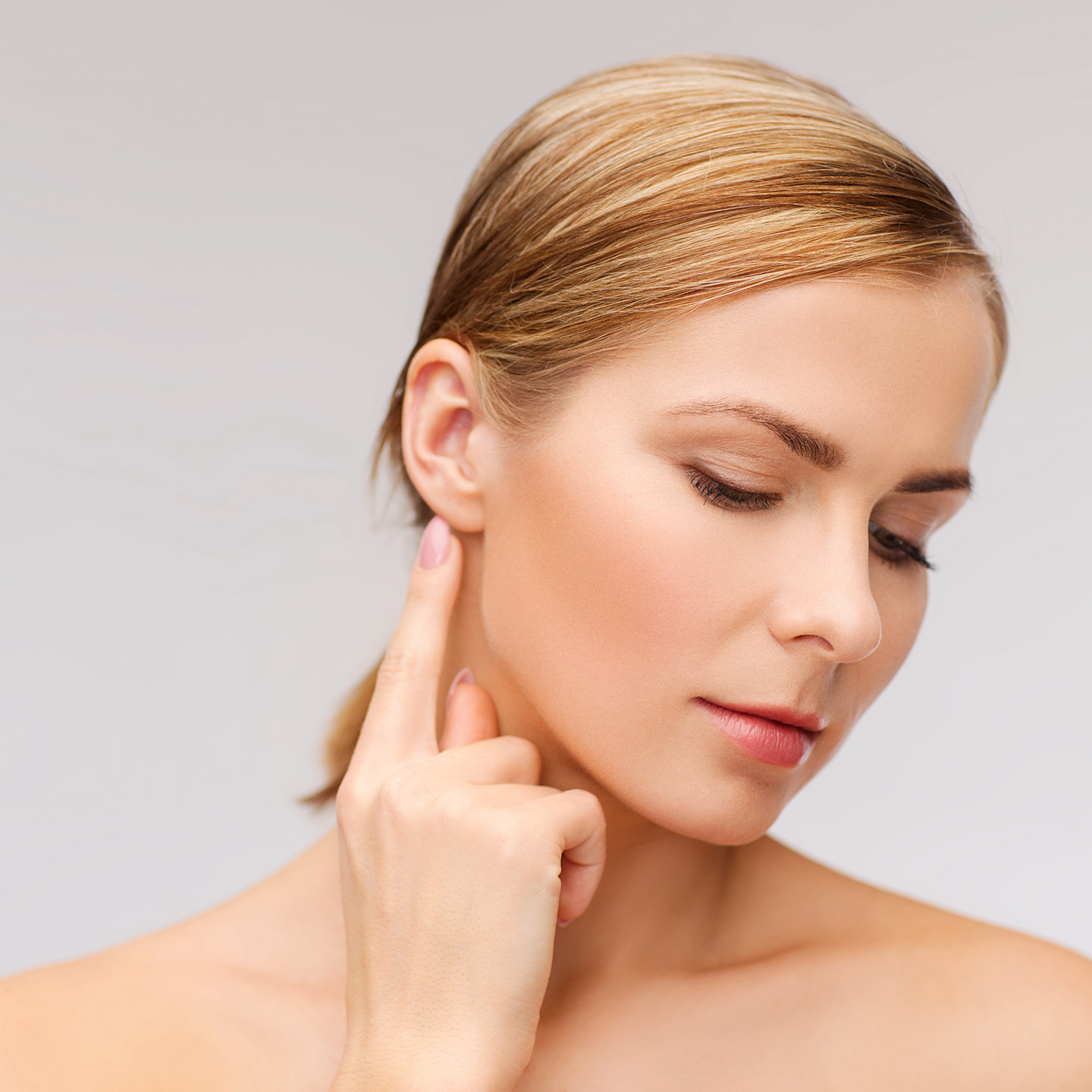 Male nipples
In early stages of fetus growth it generally has no gender and nipple appear in early stage development of the fetus, thus both male and female carry nipples on their body. During the growth years, female develop breast and nipples serve for lactating purposes but men do not produce milk but are only left with bare nipples, which are merely redundant.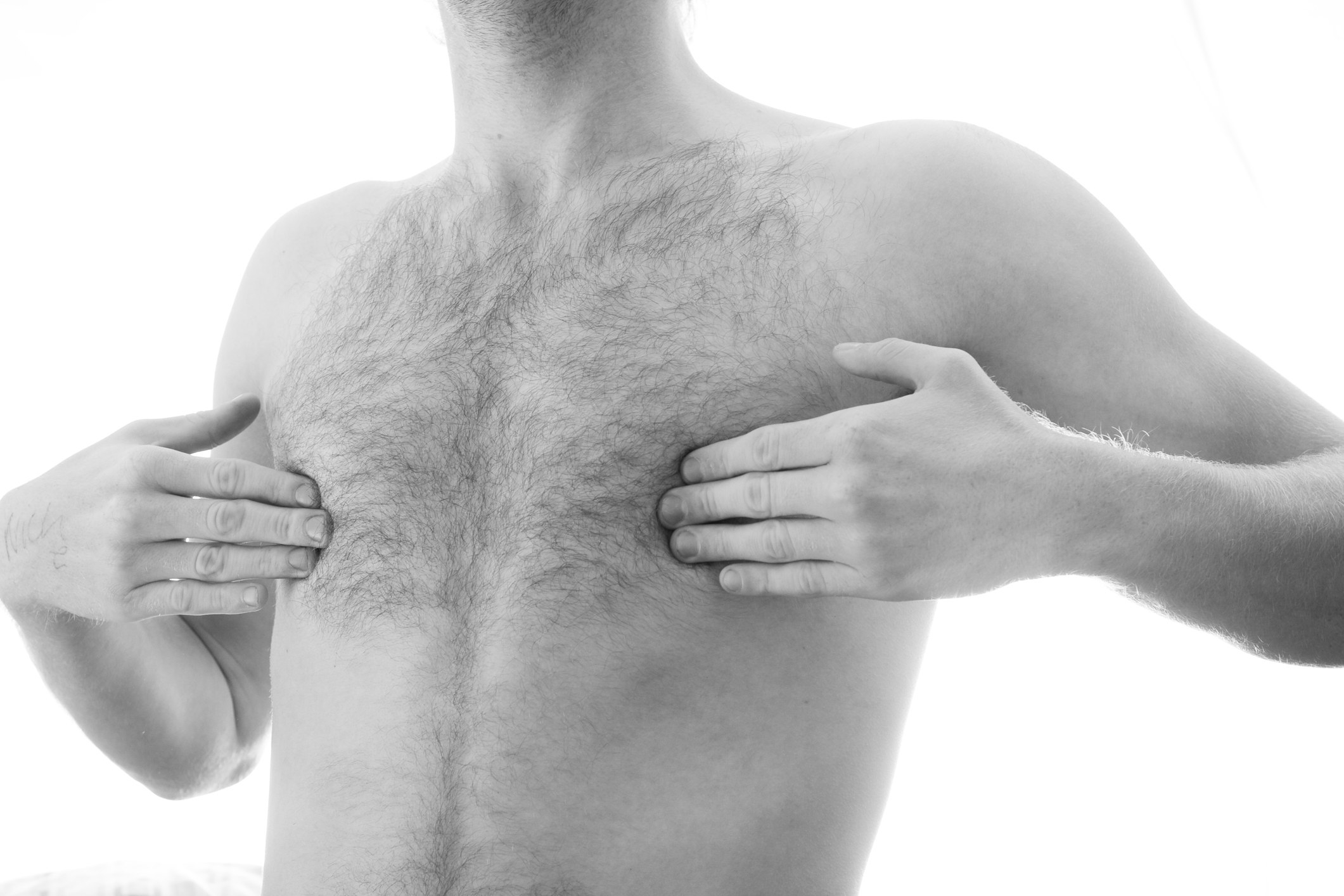 Arrector pili muscles
Unlike animals who activate these muscles to warm themselves or intimidate others, we humans activate them when we feel too cold or see something breathtaking, and we call them goosebumps. Many cats raise their hair when they feel danger from another animal or they try to back away other animal but humans do not have enough long hair to show visible signs of detecting a threat.