Most parents eventually run out of ideas about where to take your kid. Whether you became a parent just recently or have been a parent for what feels like an eternity now, you probably came across this dilemma. Where do I take my kid this weekend? You could just take your child to the movies or perhaps a favorite playground, but it's so "been there, done that". That's what you do most days. How about taking your kid on an adventure? A field trip of sorts. We've come up with a list of places you should definitely visit with your kids. Hurry up and try to visit these places before your kid grows up and enters that horrible age of being embarrassed to be seen with their parents. If you time this perfectly your kid will love it, it'll be a memorable experience for your family and even you might have fun.
ADVERTISEMENT
 Warner Bros. Movie World
For those of you who are living in the land down under or are planning a trip to Australia – why not visit the Warner Bros. Movie World? It's an extraordinary theme park. It's full of movie themed attractions and rides. The amusement park consists of 4 main sections: Main Street, Kids' WB Fun Zone, Wild west area and a DC Comics superhero hub. The park is really suitable for kids and adults of all ages. You can enjoy beautiful parades, amusing shows, scary rollercoasters, slow rides suitable for little kids and even water rides. It's kind of like Disneyland, but dare I say – even better.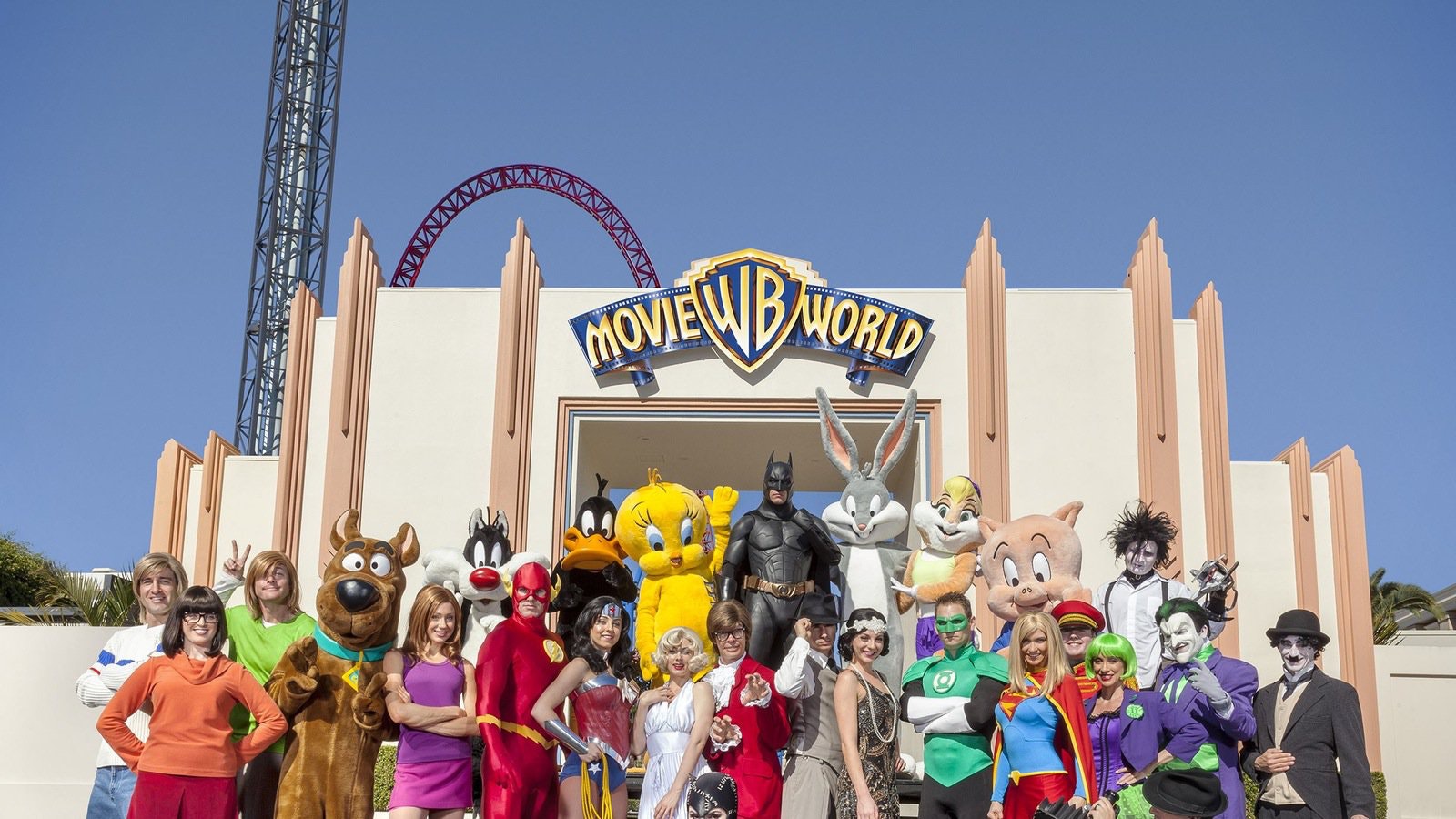 Natural History Museum
Yes, you read that correctly. I suggested you take your kid to a museum. But not any museum – a natural history museum. Don't worry, your kid won't get bored. The moment your child sees all the huge dinosaurs, they will be fascinated and mesmerized by them. Who doesn't love dinosaurs, right? Plus, it's a museum, apart from seeing amazing things, they might learn something while they're there. For an added bonus go see the Jurassic World with your kid afterwards. I promise you, your kid will never forget this day. You can pick and choose between The Smithsonian National Museum of Natural history in Washington, American Museum of Natural History in New York and The Field Museum in Chicago. All of these have dinosaur exhibitions.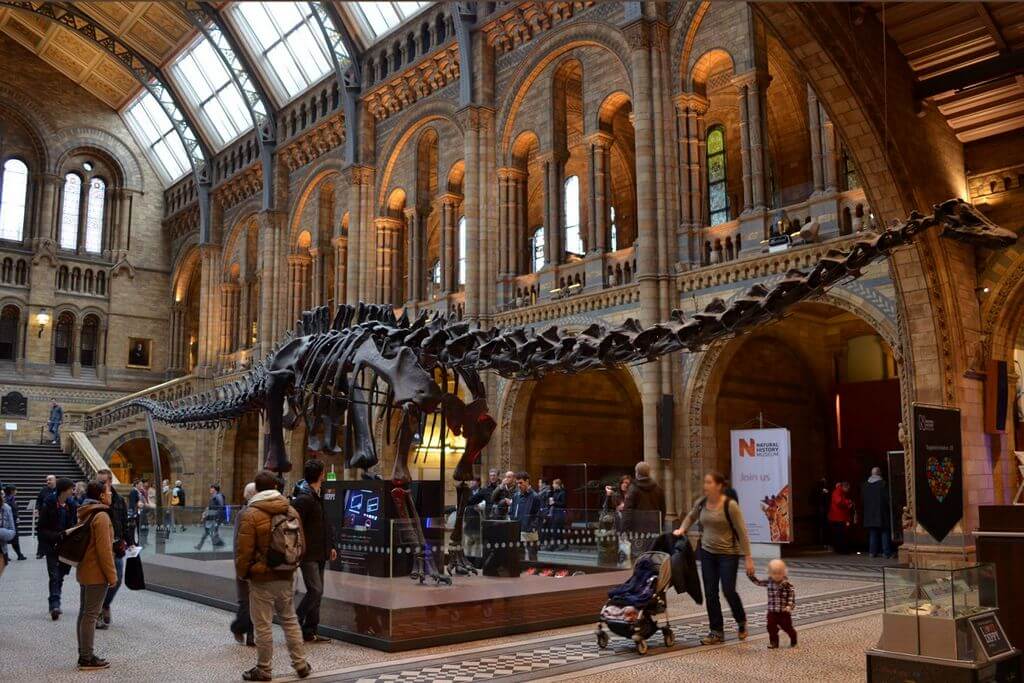 The Wizarding World Of Harry Potter
This is a must-visit for all Potterheads. Even if you aren't a fan of the Harry Potter books and movies yet, you will be after you visit this amazing place. Visiting this theme park is the closest you'll ever get to actually entering the magical universe of Harry Potter. Do you want to wander through the Diagon Alley? Visit Hogwarts? Have a butterbeer in Hogsmeade? See the legendary Hogwarts Express? Spend a day, or let's be honest, a weekend in the Wizarding World of Harry Potter, enjoying all the sites and rides, and I promise you, your kid will forever be grateful. What's more, you will probably want to come back to this magical place over and over.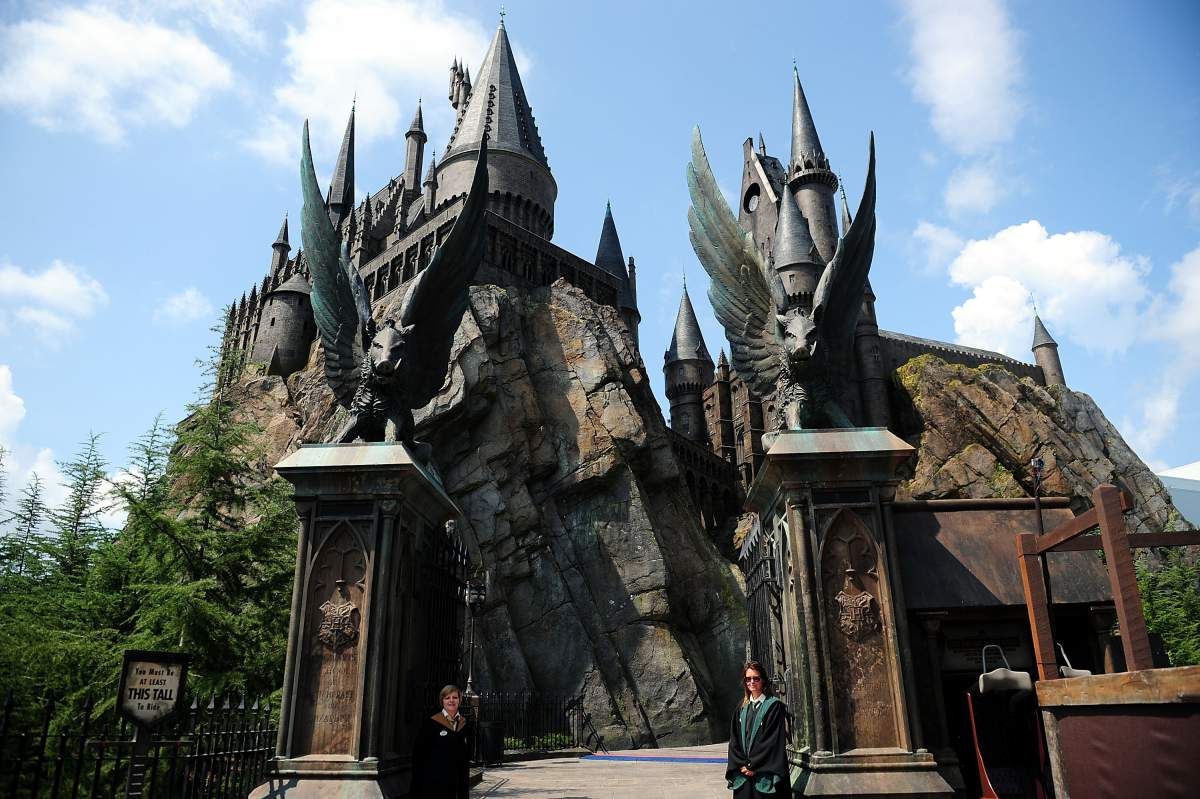 San Diego Zoo Safari Park
Seriously, any zoo will do. It'll give your kid an opportunity to see wild animals they otherwise would have no way of seeing other than on TV and who knows, they might learn a thing or two about wildlife. However, if you want to really be impressed go to the San Diego Zoo. It's probably the best Zoo in America. It's home to around 300 species totally 2,600 animals including pandas, polar bears, cheetahs, elephants, giraffes and many more. The San Diego Zoo and Safari Park is huge, it's 1,800 acres, so be prepared for a whole day adventure.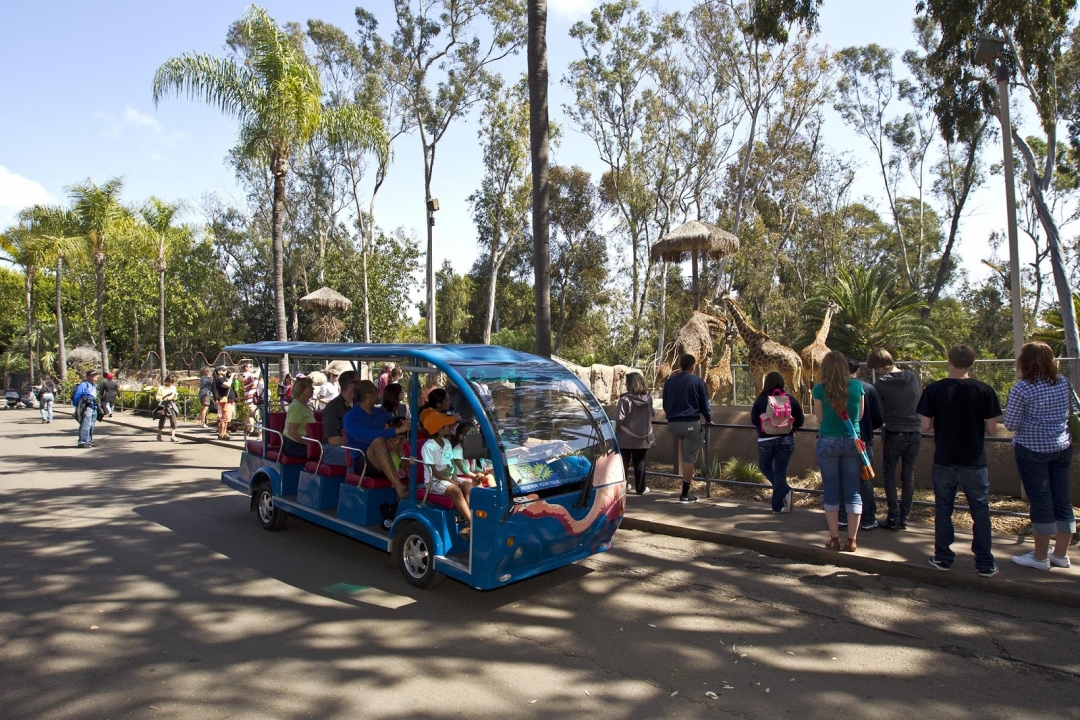 Disneyland
This is a no-brainer. Absolutely every kid loves Disneyland, and quite a lot of grownups love it just as much. What's not to like? You're in a magical place that looks like all your favourite cartoons, your favourite characters are walking around and you can talk to them and take pictures. And then there's the rides. The rides are the best part of Disneyland. They can be enjoyed by kids and adults equally. I've seen the most serious looking parents revert back to their kid selves while in Disneyland.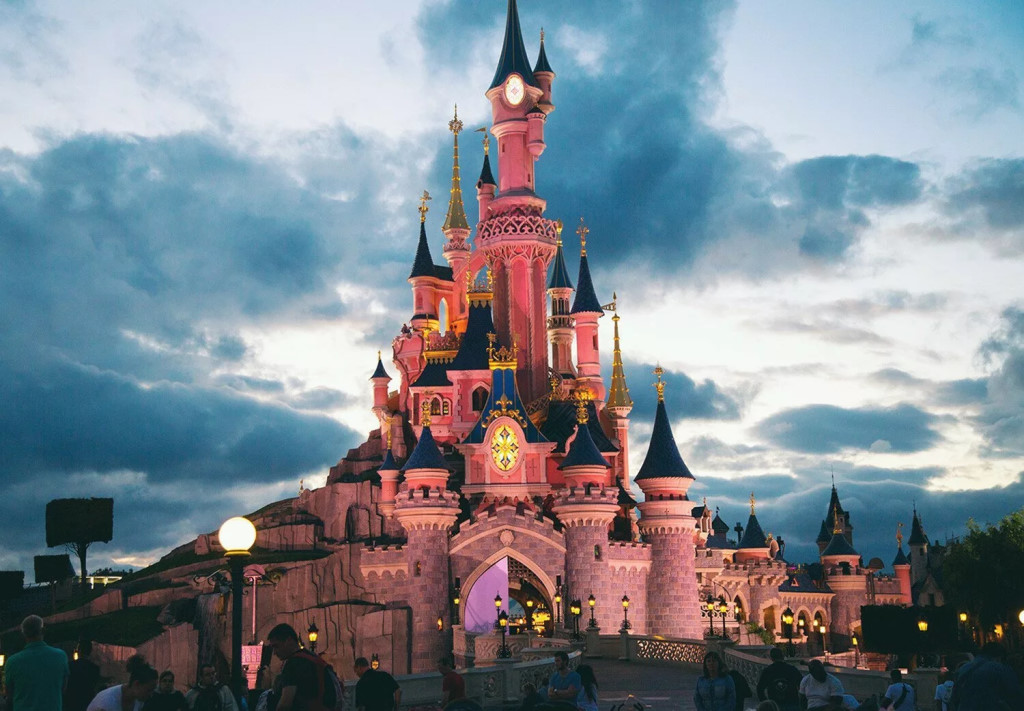 Legoland
There's quite a few Legoland parks around the world. Whether you're in America, Britain, Germany, Denmark, Malaysia, or Dubai, you have an opportunity to visit one of the Legoland parks. Or you could travel to one of these destinations. All of the Legoland parks are 100+ acres and they all have more than 50 rides and shows and attractions. It's a great place to take your kids and, in fact, all of your family. Especially if they love lego.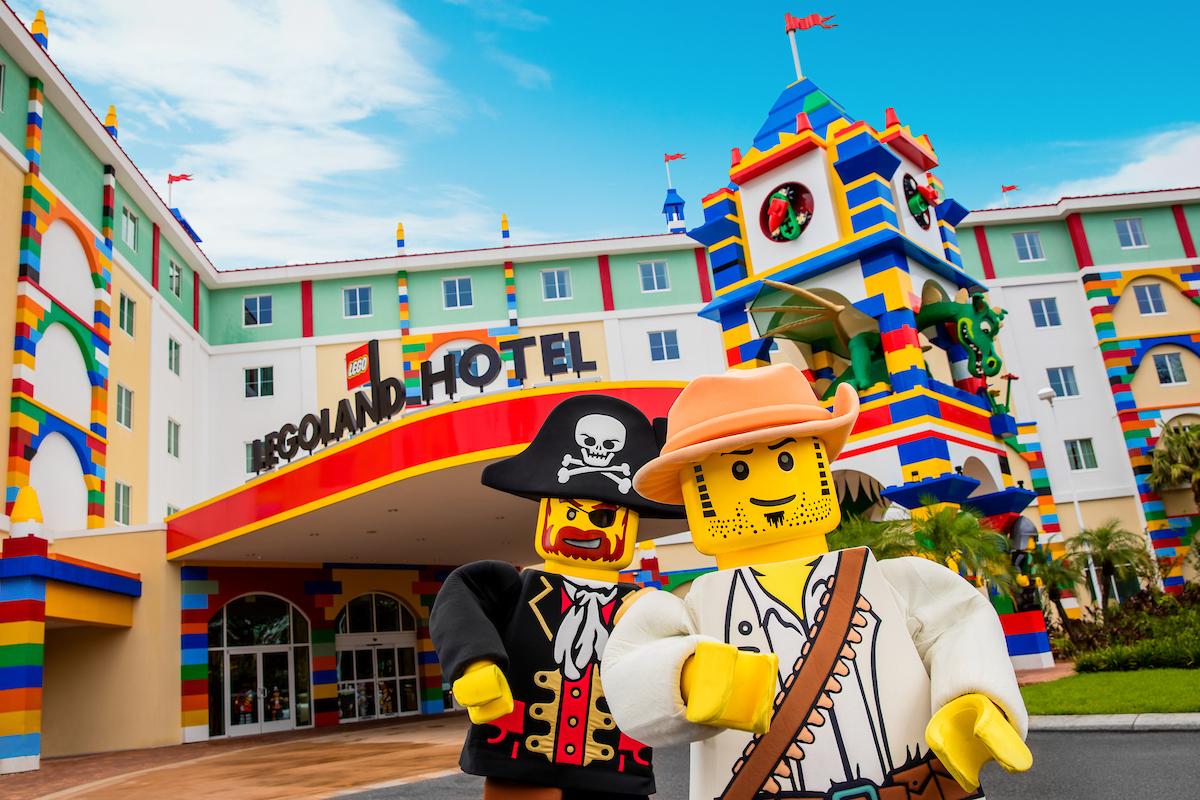 SeaWorld
This is another great way to combine fun and education for your kids. They'll learn a lot about the seaworld, witness real life killer whales and dolphins and many other creatures of the sea. If that isn't fun enough, let me remind you that SeaWorld is also an attraction park, so you'll be able to enjoy multiple thrilling rides there. But remember, it's SeaWorld, there's water everywhere, including the rides, so you can count on getting wet – dress appropriately.