Another astonishing result from the artistic ability of nature is the rock formations. Such elements like the rain, wind, erosion, and water carved these wonderful works for over a million years. Here's a list of the 7 rarest rocks in the world.
ADVERTISEMENT
The Stone Tree in Bolivia
This rock formation is also considered Bolivia's natural monument. It reaches 7 meters in height, with its shape formed through continuous erosion of the sand by strong winds. To be specific, its distinctive tree shape was formed through erosion over a million years ago. In which the desert sand polished the rocks that gave it its form.
The Golden Rock in Myanmar
Myanmar's Golden rock can be found on a cliff 1100 meters high above the sea level. This 5-meter granitic boulder is where you can find Kyaiktiyo Pagoda, where the Burmese Buddhists hold the major pilgrimage.
The pilgrims affix a gold leaf for several hundred years, which makes up its golden hue. This rock looks as if it defies gravity and appears to plummet, which makes it look amazing.
According to the legend, this rock is nestled on Buddha's hair strand and that those who come around thrice a year in this holy site would be favored with wealth as well as recognition of the goodness that they did.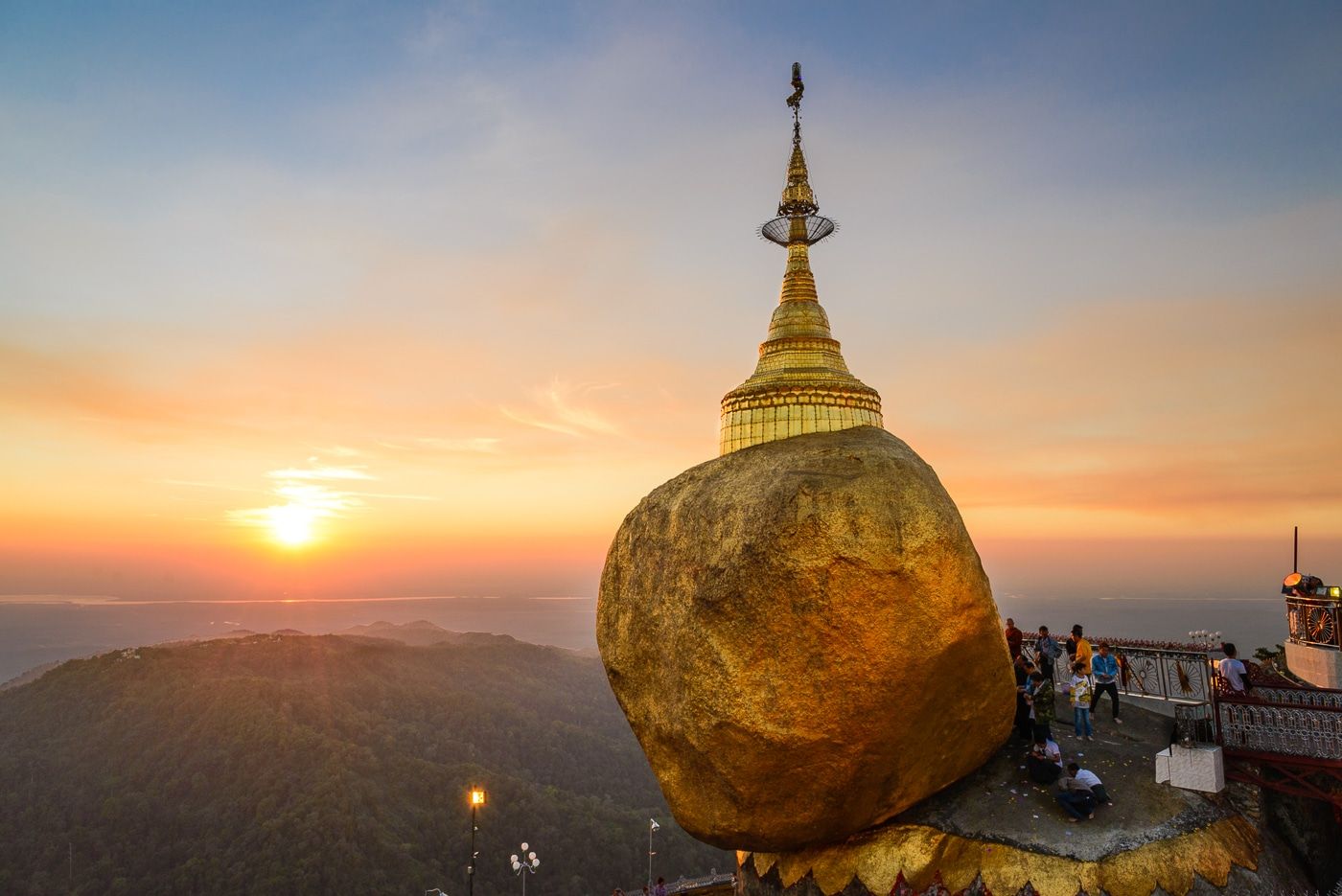 The Ko Tapu Island in Thailand
Ko Tapu is an astonishing limestone monolith Island, it is 20 meters in height and is found in Phang Nga Bay, Thailand. This rock pillar is located 200 meters across the coast into Ao Phang Nga National Park's bounds. It's famously known as the "James Bond Island" for it was featured in James Bond's movie "The man with the Golden Gun" in 1974.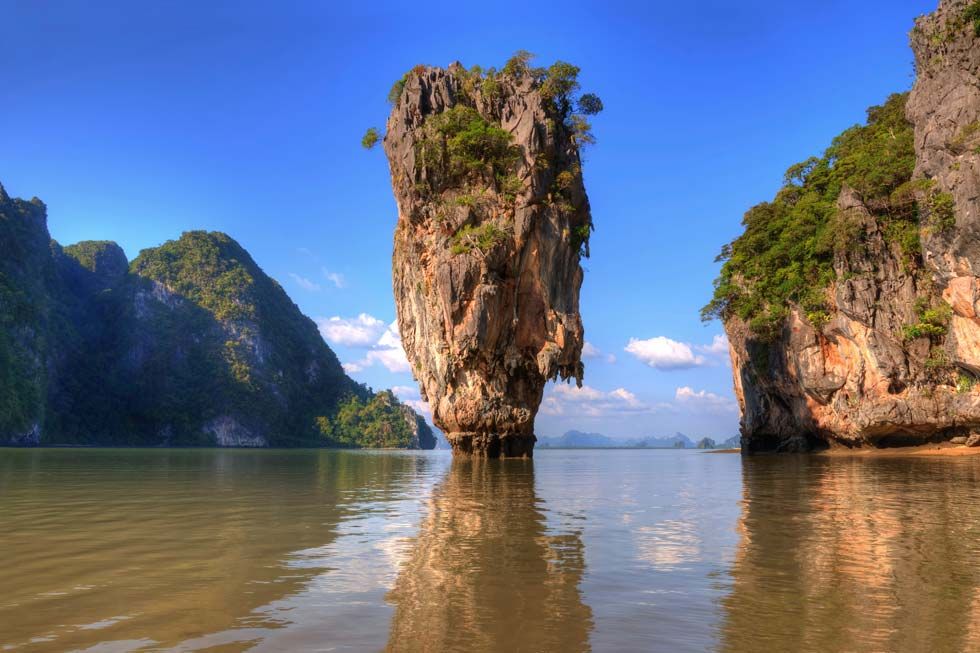 Wave in the USA
This remarkable sandstone is found in Arizona. Originally, it was an array of dunes, but as time passed by, it was transformed into solid rock. This reddish and orange wave-like landscape was formed by rain and wind. The Wave is popular among the hikers because of its difficult hike needed in order to reach it.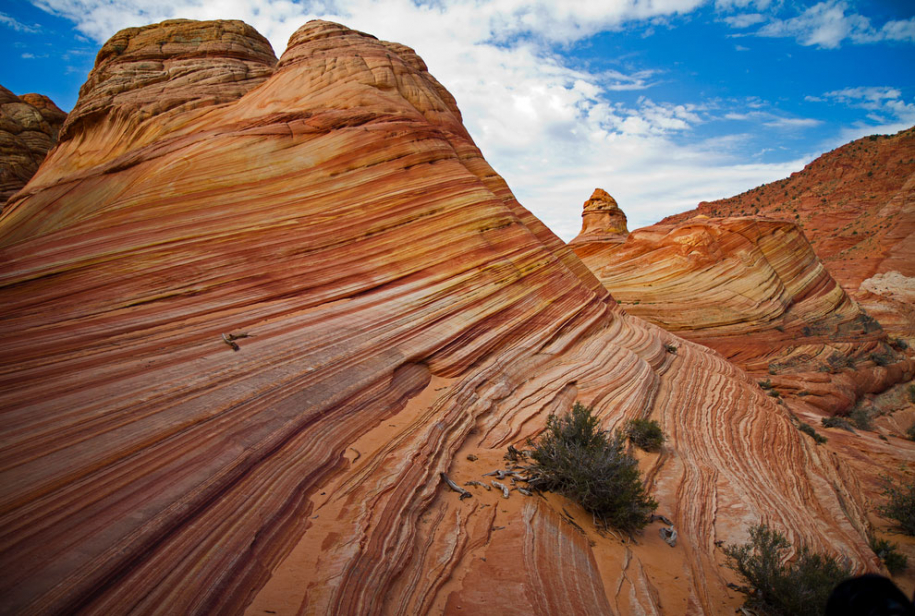 The Pinnacles in Australia
The Pinnacles in Australia are like the James Bond Island, which is also a limestone formation. It is situated within Nambug National Park, Western Australia. Its rocks are made of limestone along its base of sandstone.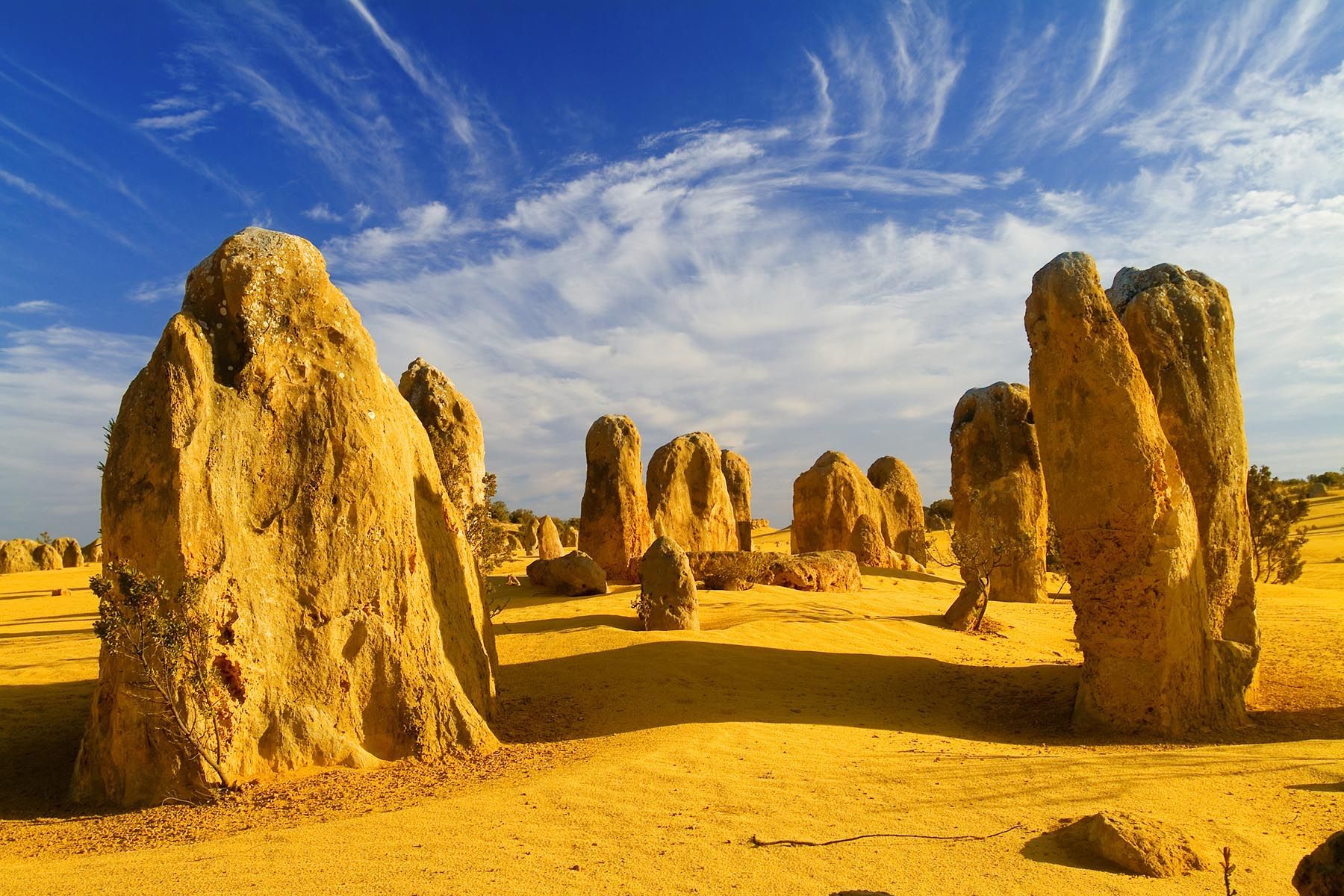 The Delicate Arch in the USA
The Delicate Arch, most popular natural arch in the world, is located at the Arches National Park in Utah. This was formed due to the gradual whittling of the sandstone fin through erosion and weathering that results to an arc. Apart from that, this 6 meter-high arch is the ultimate representation of Utah.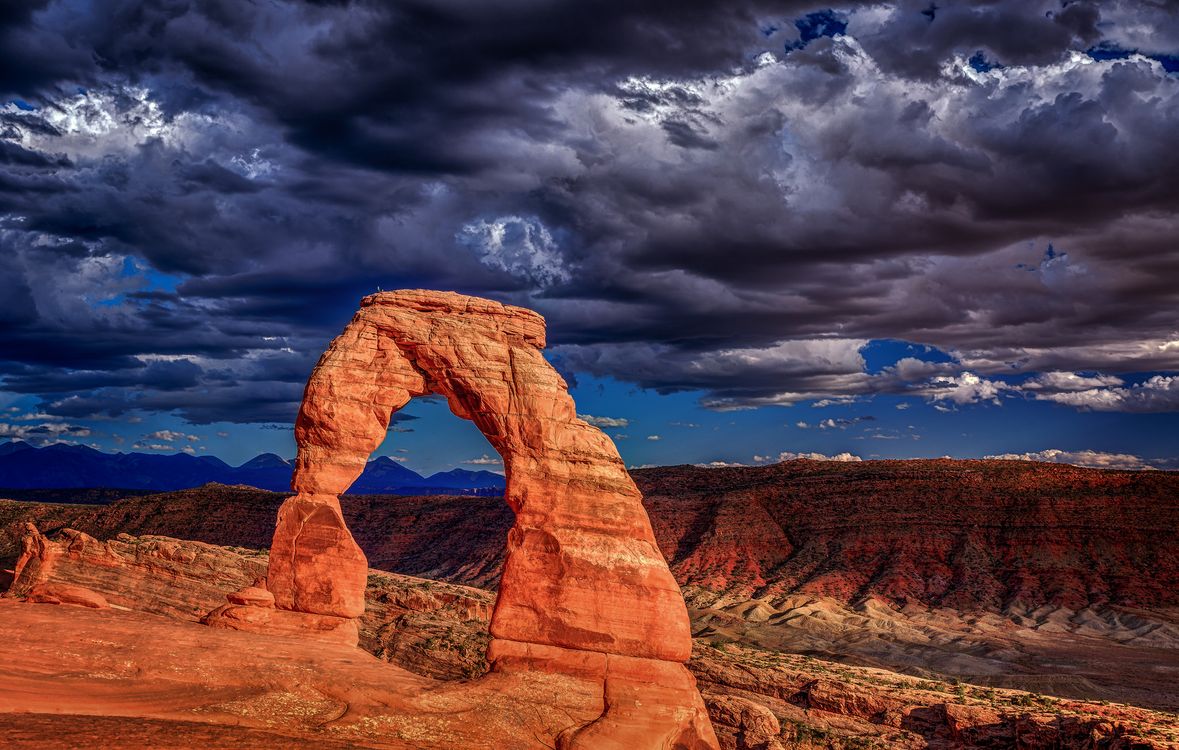 The Mushroom Rocks in Egypt
This is among the rarest and most famous rocks of its kind around the world. The mushroom rocks or also called rock pedestal, acquires its remarkable shape through weathering and erosion.