A city like no other, the oldest of the old and the newest of the new collide in Tokyo. Ancient Shinto shrines rub shoulders with futuristic skyscrapers, while peaceful gardens filled with gorgeous cherry trees are overlooked by bright billboards advertising the latest technologies and high-end fashion. There's so much to marvel at in this city, so here are 7 of our top reasons to love Tokyo.
ADVERTISEMENT
Home of 'New'
Tokyo is a global technology and innovation hub. So densely packed with city lights (think neon signs and billboards that would make Times Square look like your nan's old TV), it's one of the brightest places on earth when viewed from space! Marvel at high-tech toilets with heated seats, shop for the latest gadgets in a nine-storey electronics department store and board a super-fast bullet train to explore some of Japan's other cities – here it's easy to feel like you're living in the future.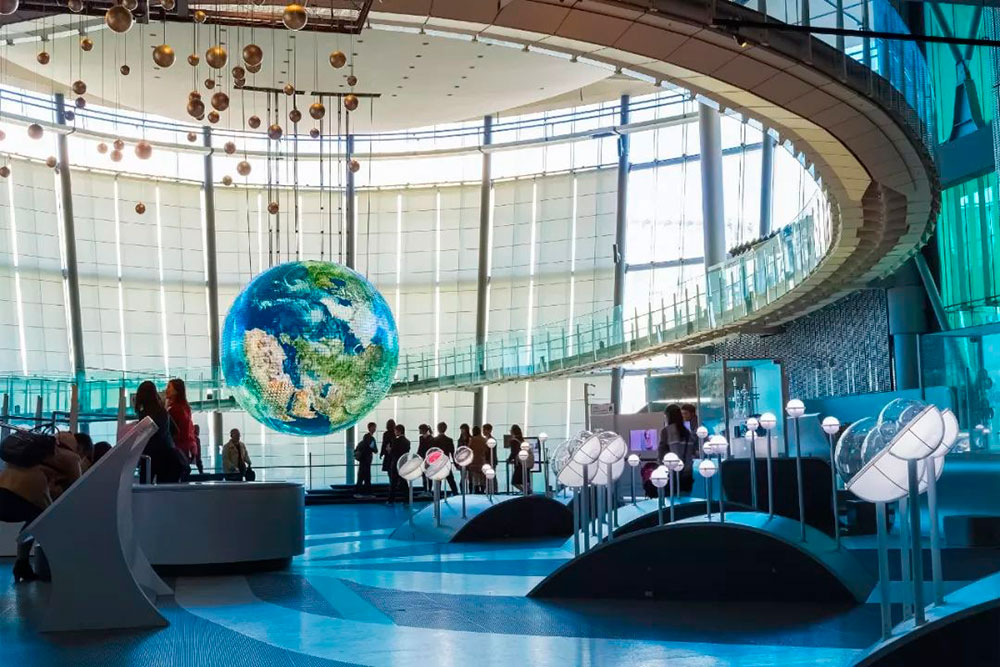 And of 'Old'
Parts of Tokyo might be hyper-modern, but the city is also rich in history. Wherever you go, you're never far from a stunning Shinto shrine, temple or protected gardens. Meiji-jingu Shrine is just off Harajuku, and Hie Shrine and Nezu Shrine both have a staircase lined with red torii gates like at Kyoto's famous Fushimi Inari Taisha Shrine (so pack your camera). Don't forget to live like a local and spend an evening exploring the restaurants and bars of Nonbei Yokocho, a charming alleyway lit by paper lanterns, tucked away from the busy tourist streets.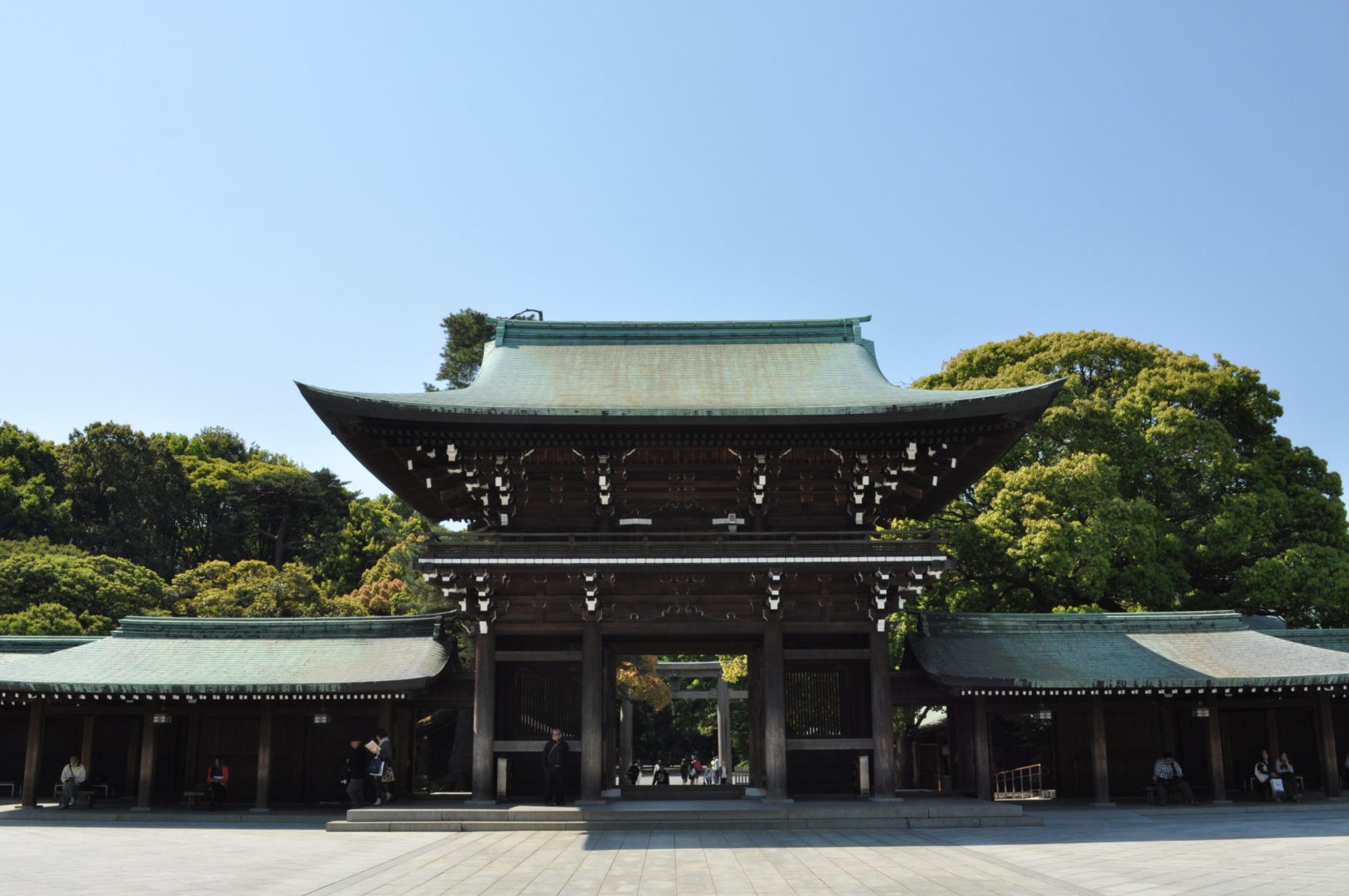 Food
From world-class restaurants showcasing the culinary skills of some of the globe's top chefs to family-run restaurants dishing up delicious traditional grub and even street food stalls that smell so good they're impossible to walk past without sampling, Tokyo is full of gastronomic delights. Once you've stuffed yourself with Japanese specialities like fresh sushi, tempura and soba noodles, you can also dive head-first into the many fusion and international foodie scenes.
Culture
With historic sites celebrating Japan's heritage and famous museums joined by an ever-changing schedule of theater shows, performances, art galleries and musical events, culture-vultures will never get tired of Tokyo. In March each year, the cherry blossom trees in the parks explode into bloom with their cotton candy pink flowers. These blossoms, also known as sakura, have long culturally represented the beautiful but fleeting nature of human life.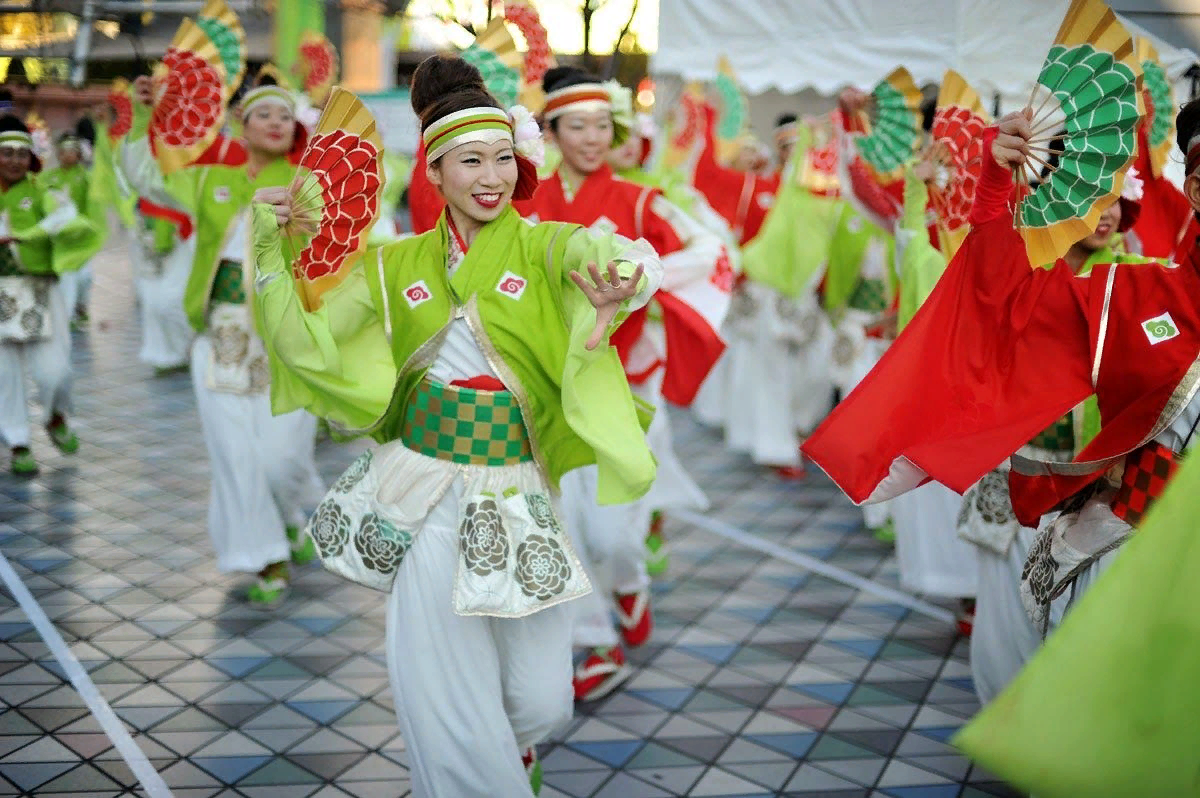 Style
Whatever your individual style, self-expression through clothes is celebrated, no, worshipped, in Tokyo. Harajuku, the famous vibrant shopping district, is home to some of the elaborate cosplay stores, teen fashion outlets and vintage clothing shops. Tokyoites are known for their sense of fashion and are impossibly trendy: Just a walk through this city can give you all the style inspiration you could ever need.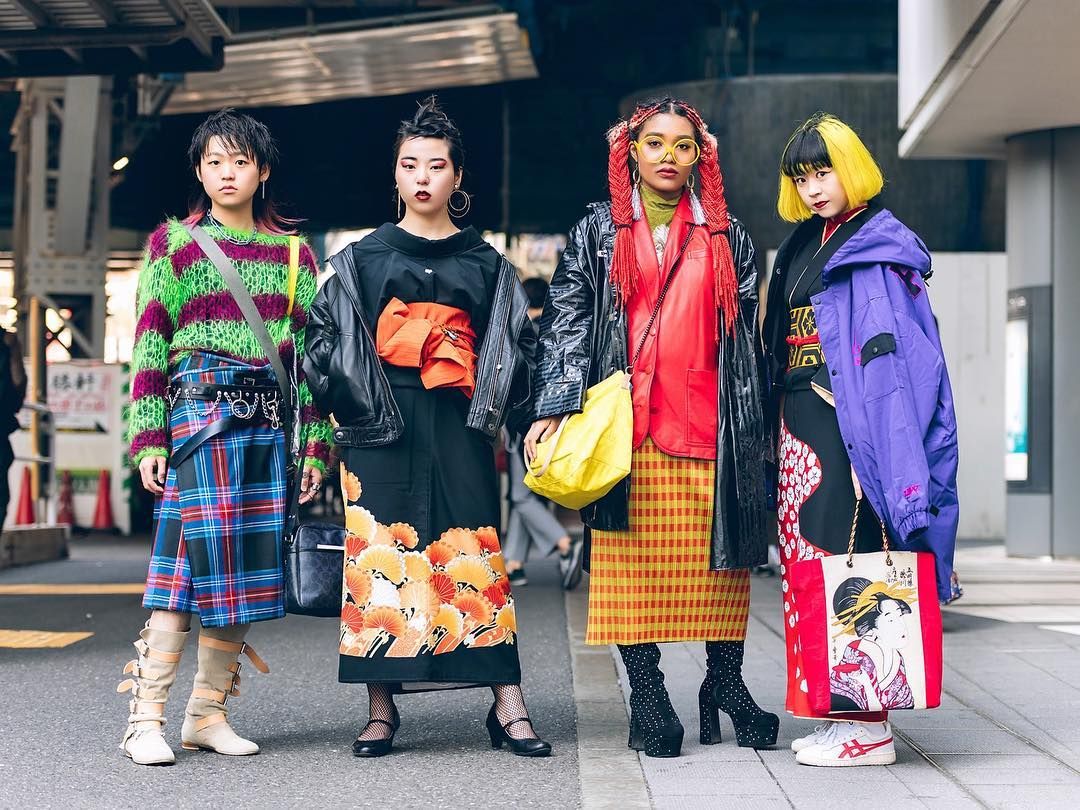 Onsen
If you're heading out of Tokyo for the day, head to an Onsen town. Japan, on a bedrock of volcanic and geothermal activity, is home to thousands of natural hot springs. These steaming hot pots, called Onsens, are the perfect place to soak, relax and let the mineral-rich water work its wonders on your mind, body and soul. Oh and just so you know, it's expected that you bathe nude, but men and women bathe in separate pools.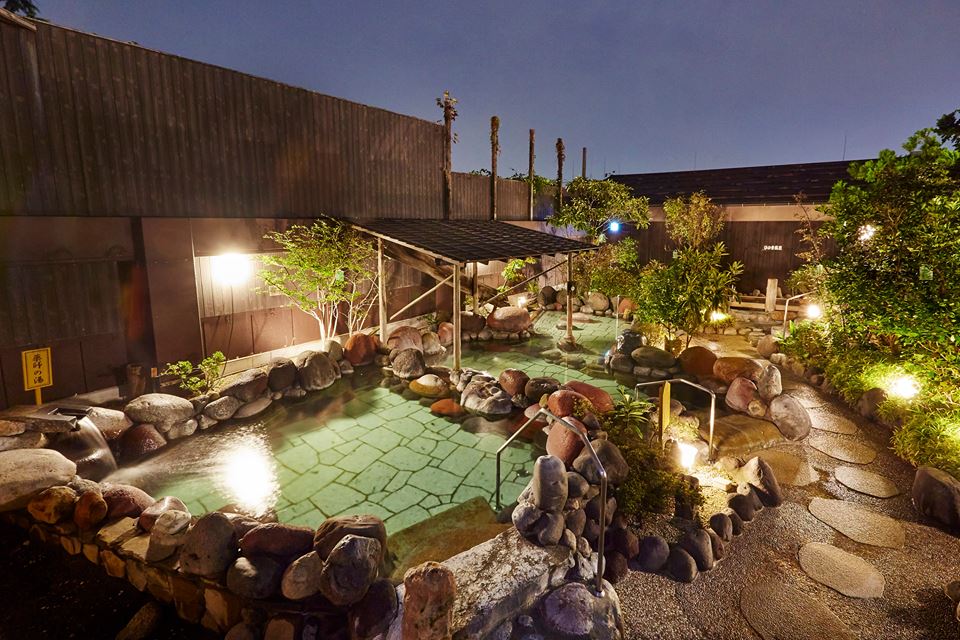 Mt Fuji
The tallest mountain in Japan and one of the country's three sacred peaks, Mt Fuji can be seen from the city on a clear day and is close enough for you to visit when you're in Tokyo. Catch a train over and hike to the summit for incredible views across Tokyo and the lakes that surround the volcanic mountain.