The holidays are a time to reflect on the past year, look forward to the new year, and give thanks for all that you have.
For many, the most pleasant time of the year is Christmas. A time where families come together, friends come together, and everyone gets to enjoy the holiday. We have decided to compile a list of interesting top ten facts about Christmas in one place, so we can share them with everyone.
There are thousands of fun facts about Christmas Day in the world. There is a shortlist of 10 facts about Xmas:
A Christmas stocking is a decorative stocking, usually red and white in color, that is filled with small gifts and hung from a mantelpiece. Father Christmas often leaves gifts in children's Christmas stockings.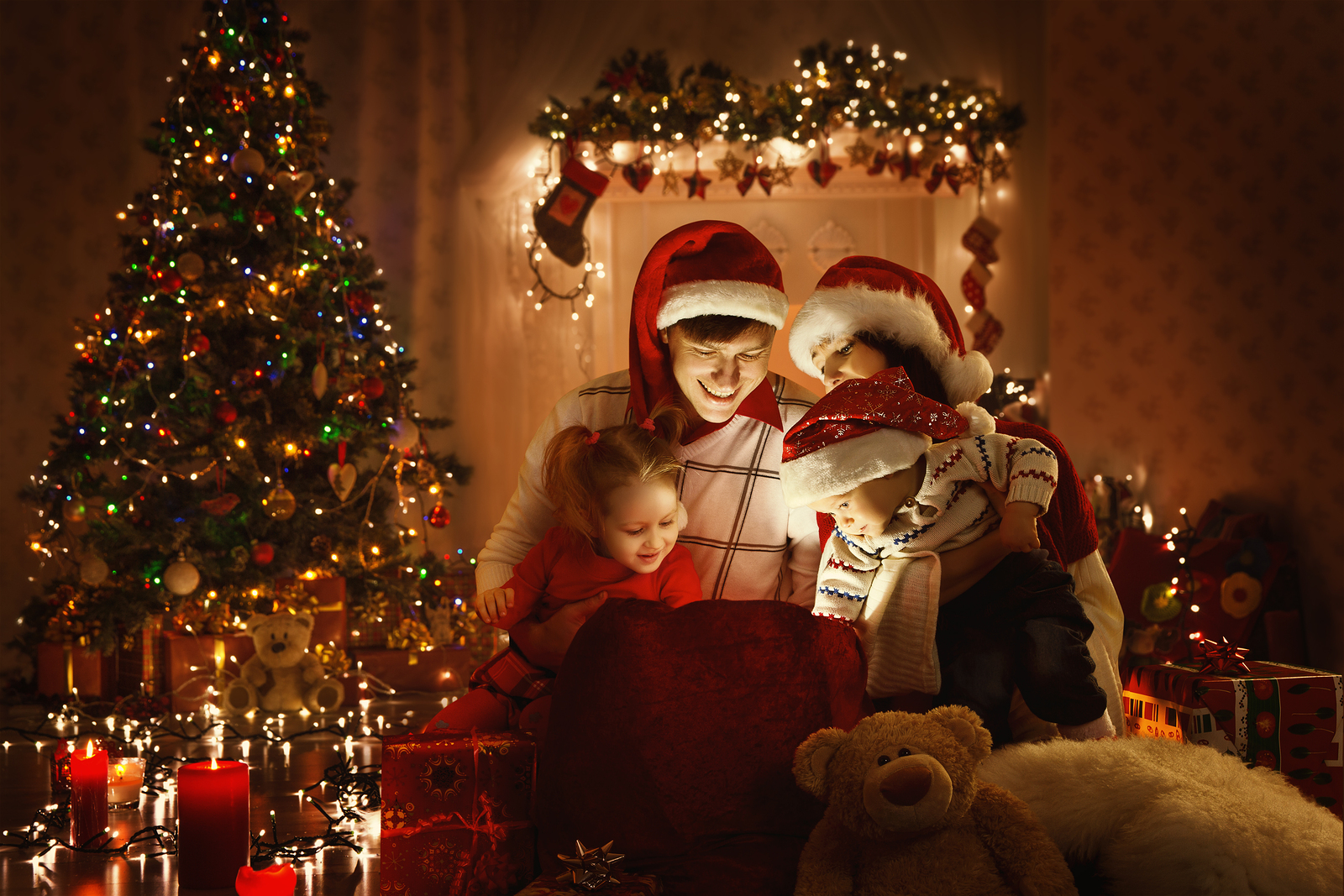 Christmas wasn't on December 25
The Christmas tree was first used in Germany in the 16th century. Martin Luther, the German reformer, is credited with the introduction of the Christmas tree.
Xmas is an abbreviated form of Christmas.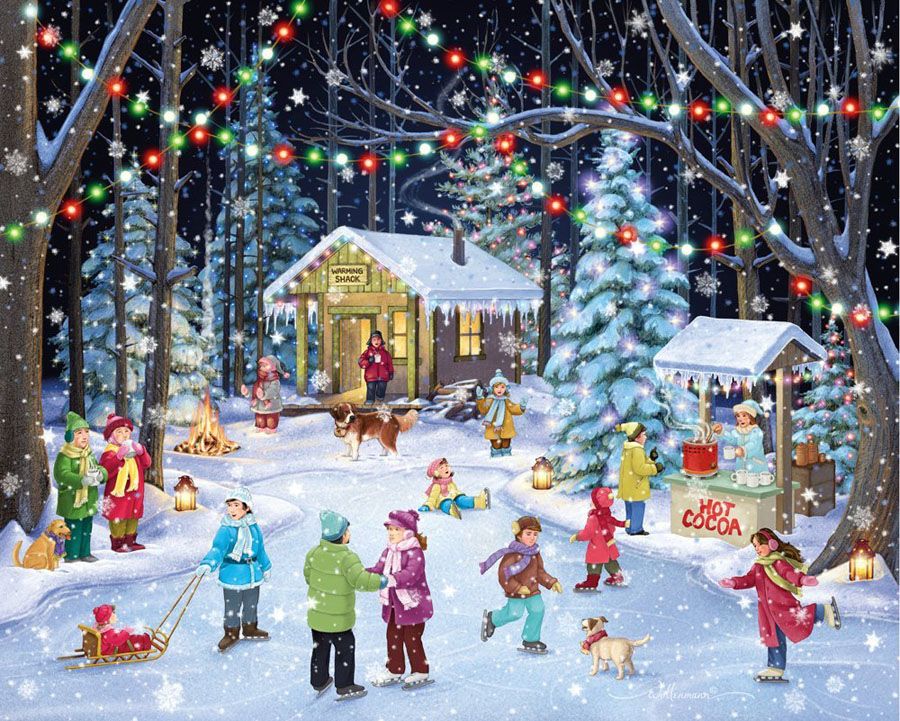 Christmas is a celebration of the birth of Jesus Christ, the central figure of Christianity. It is celebrated for a period of 12 days according to the Gregorian calendar with the 25th of December being the primary date.
Santa Claus, known as Saint Nicholas or Father Christmas, is a legendary figure originating from Bari, Italy. Most famously depicted as a portly, bearded man who wears red and white. In Dutch, Santa is known as Sinterklaas.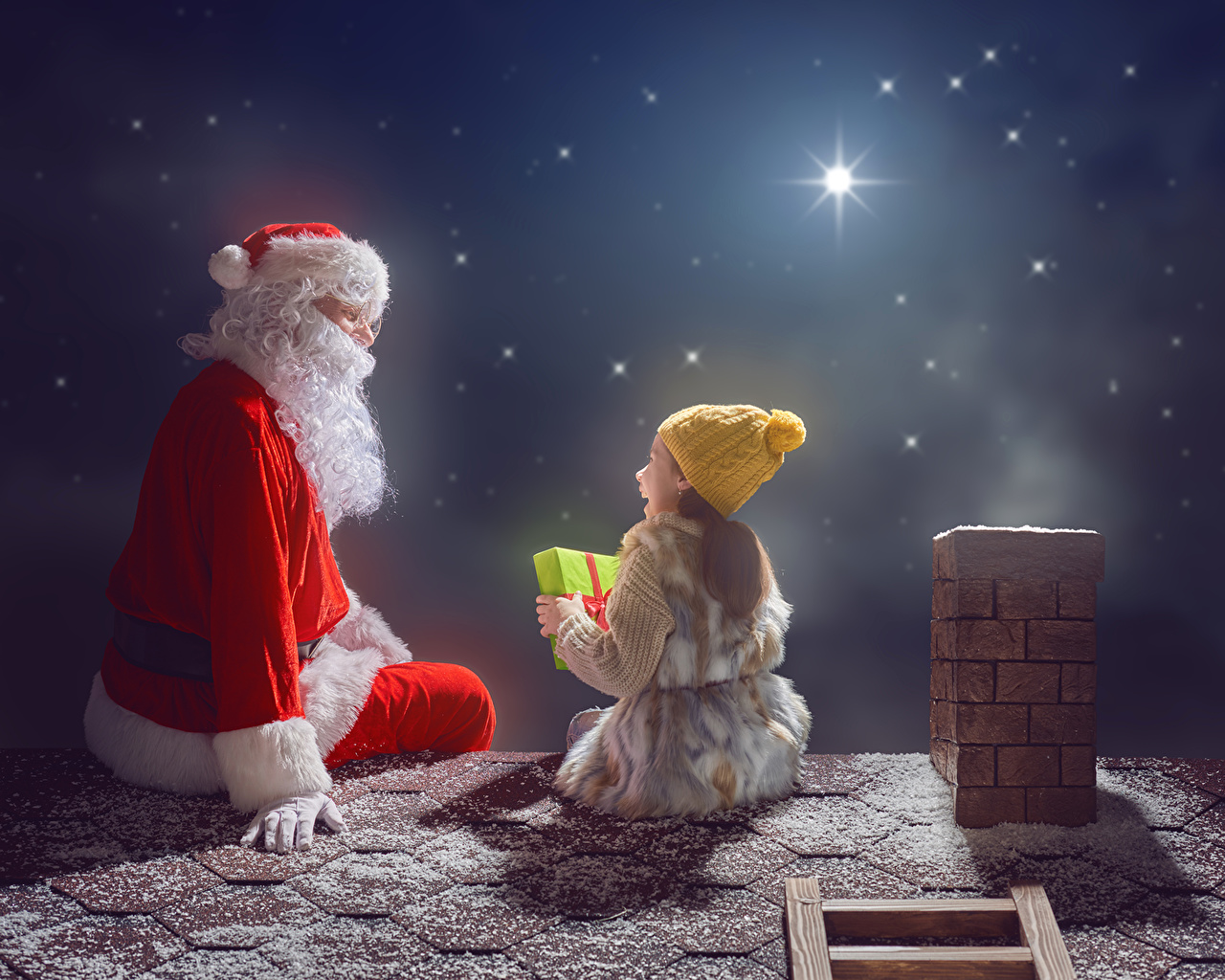 The first Christmas tree in Rockefeller Center was 69 to 100 feet tall Norway spruce from a New Jersey Forest. It is an American national tradition each year since 1933.
The largest, single Christmas gift in America is the Statue of Liberty. That was gifted by the people of France.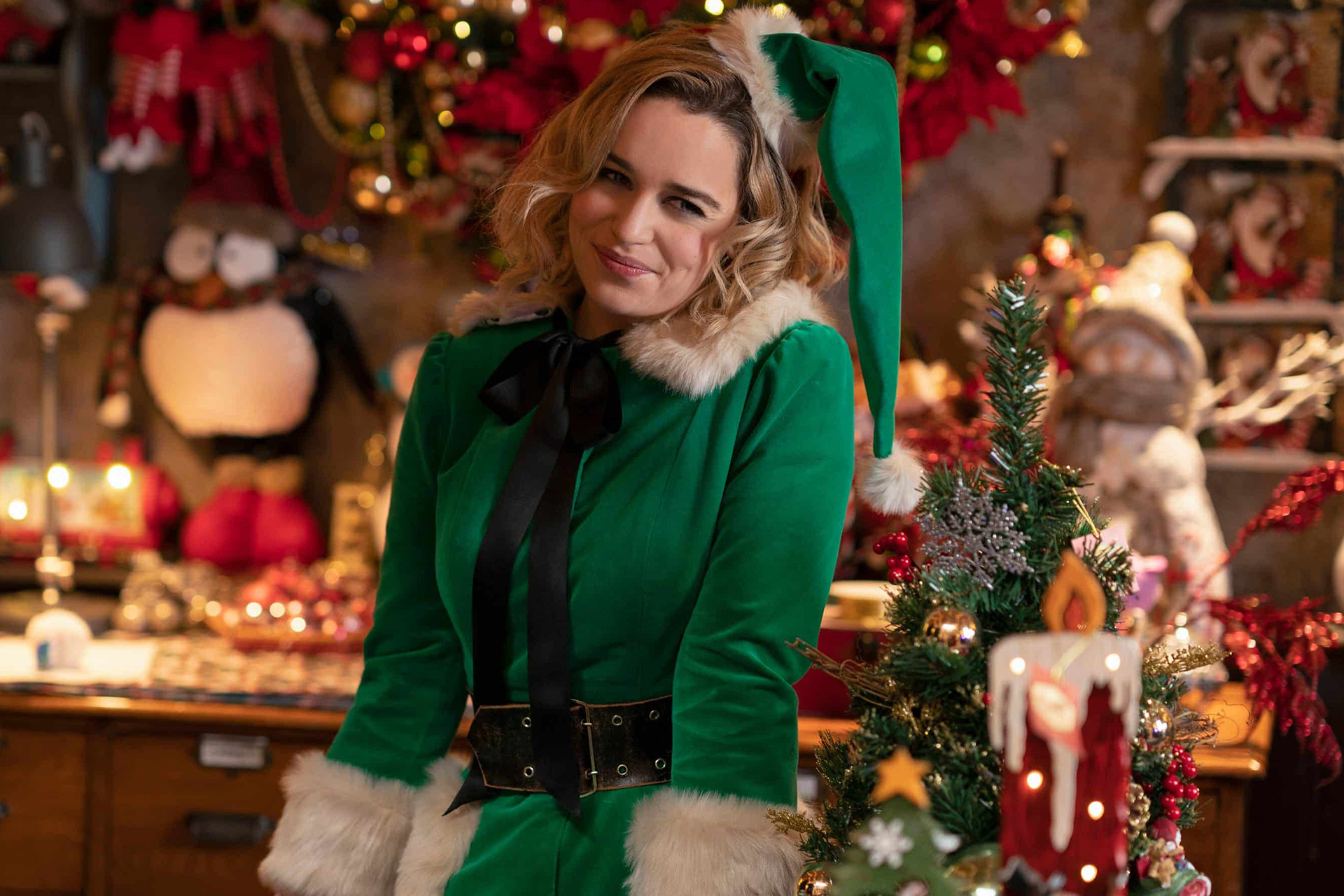 The average American spends an estimated $850 on Christmas gifts each year.
Christmas cards have been a tradition since the mid-19th century. They have been a way for people to share their feelings with friends and family during the holiday.