Why do most people like beaches? Consider this: while a vacationer absorbs plenty of Vitamin D, he can sleep better after spending some time at the beach. The sound of waves, the sun sinking on the sea, and beautiful surroundings can relieve stress immediately. And so, we present the 7 most beautiful beaches that are worth visiting.
ADVERTISEMENT
Koekohe Beach, New Zeeland
In the South Island of New Zeeland, after passing the Dunedin City, you will see a surprisingly beautiful sight of Koekohe Beach. This place is known for its mysterious boulders, semi-covered into the sand, they look like balls. The exact formation of these stones is unknown, but it contributes to the whole beauty of this beach.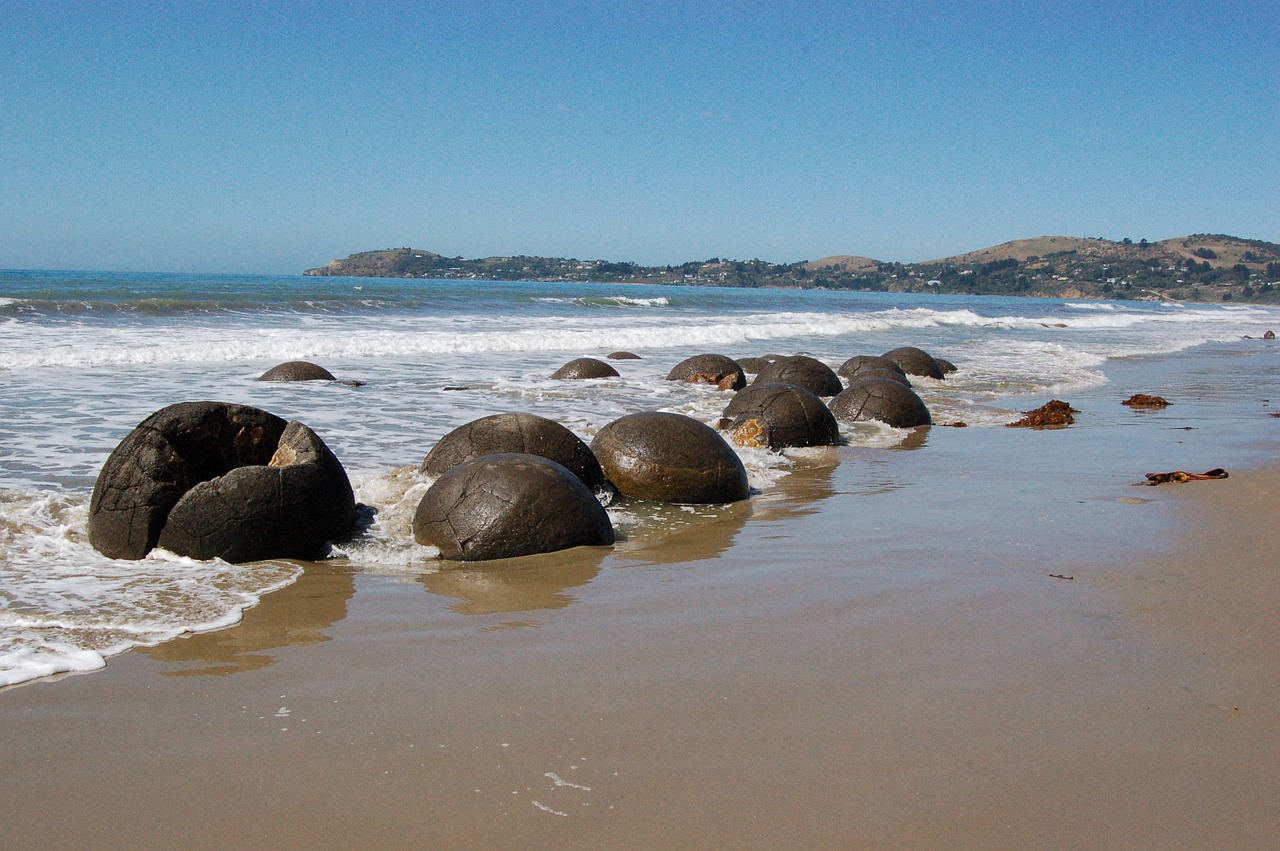 Cala Goloritze, Sardinia
Among many beaches in Sardinia, Cala Goloritze is a paradise-like place surrounded by 500 meters-high (appr. 1 650 ft) cliffs, and small pebbles on the shore resemble snowflakes. Because of this beauty, the beach stands as the National Monument of Italy. Knowing all these facts, you may try your best to get there.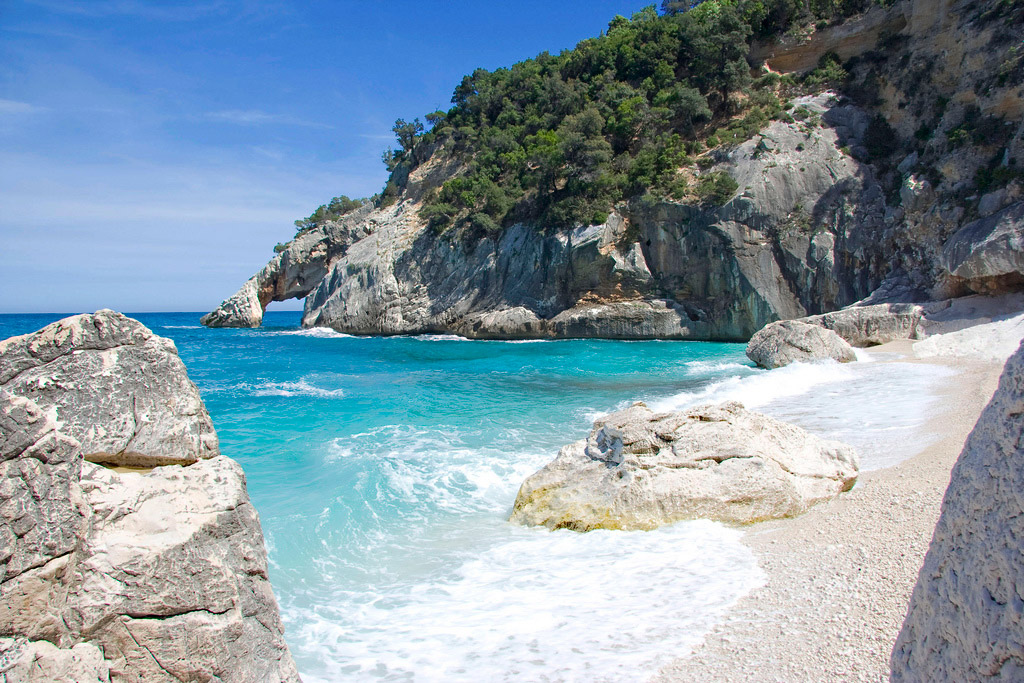 Tangalle Beach, Sri Lanka
If you are wondering to find a quiet place for spending your vacation, Sri Lanka has one of the best beaches. The Tangalle Beach turned from a fishing village to a beautiful beach. There was a devastating tsunami in 2004, but it recovered and became like a paradise. Because of the reefs that are catching waves, it gives a natural jacuzzi effect.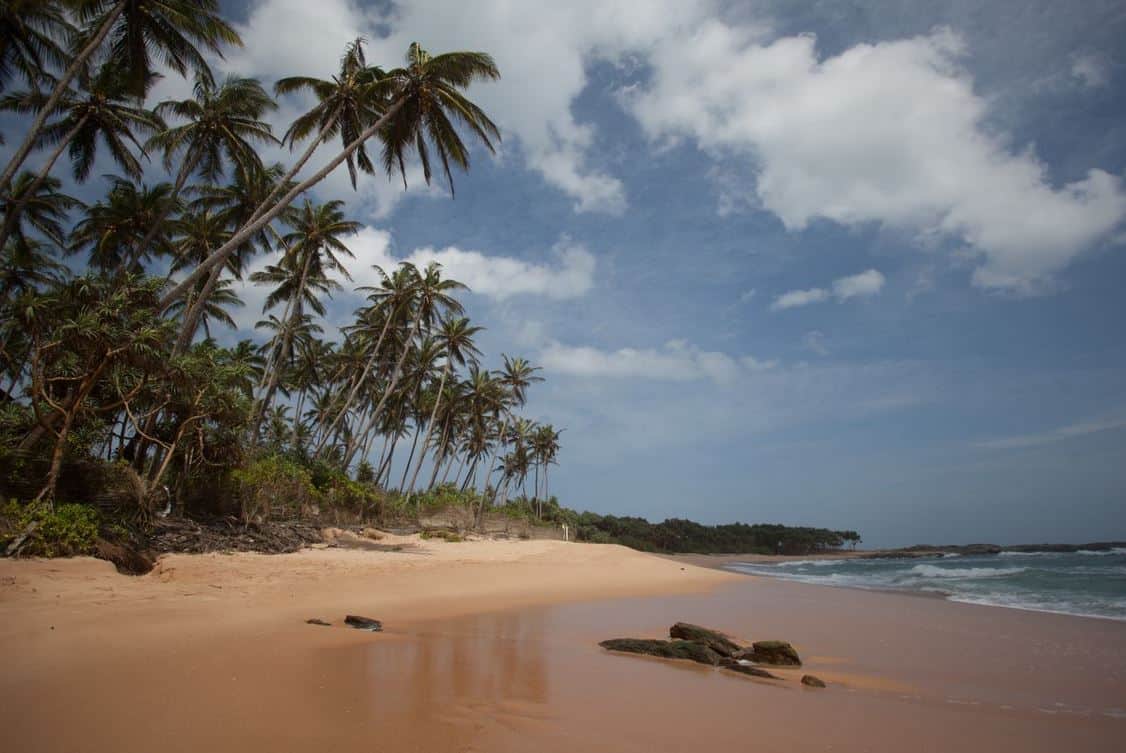 Railay Beach, Thailand
Located in Southern Thailand, we can call a paradise to this beautiful beach. Visitors can get there only by boat, which makes this place calmer because it is isolated from civilization. Besides ocean and swimming, a vacationer can enjoy rock climbing, kayaking, and hiking.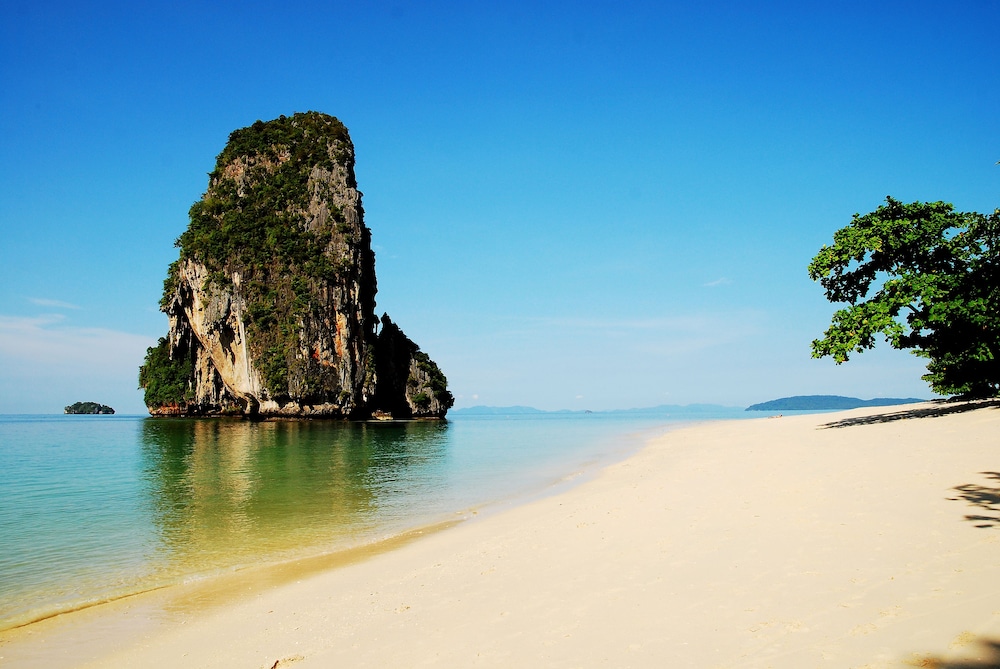 Tunnels Beach, Kauai, Hawaii
Located in Northern Hawaii, the Tunnels beach is the most desirable beach for scuba divers. Why Tunnels? Surrounded by ironwood and palm trees, this beach has magical underwater tunnels that attract divers. It is easy to get there and hard to forget this beautiful beach.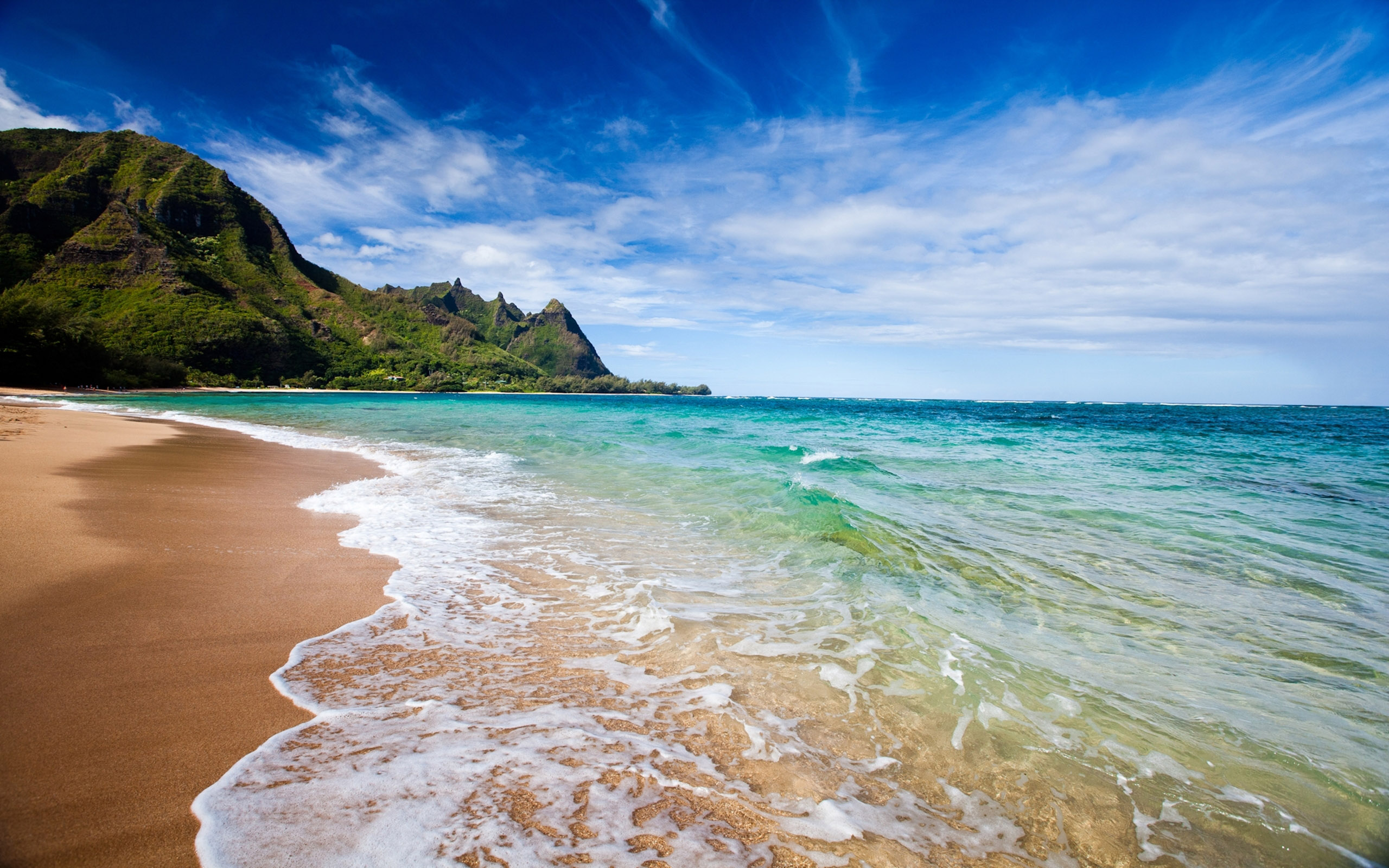 Playa Manuel Antonio, Costa Rica
Rich biodiversity is one of the many noticeable things in Manuel Antonio Park. Besides this, it has a small but beautifully colored beach with stunningly breath-taking sunsets. Fully isolated from civilization, Playa Manuel Antonio is the calmest beach in Costa Rica.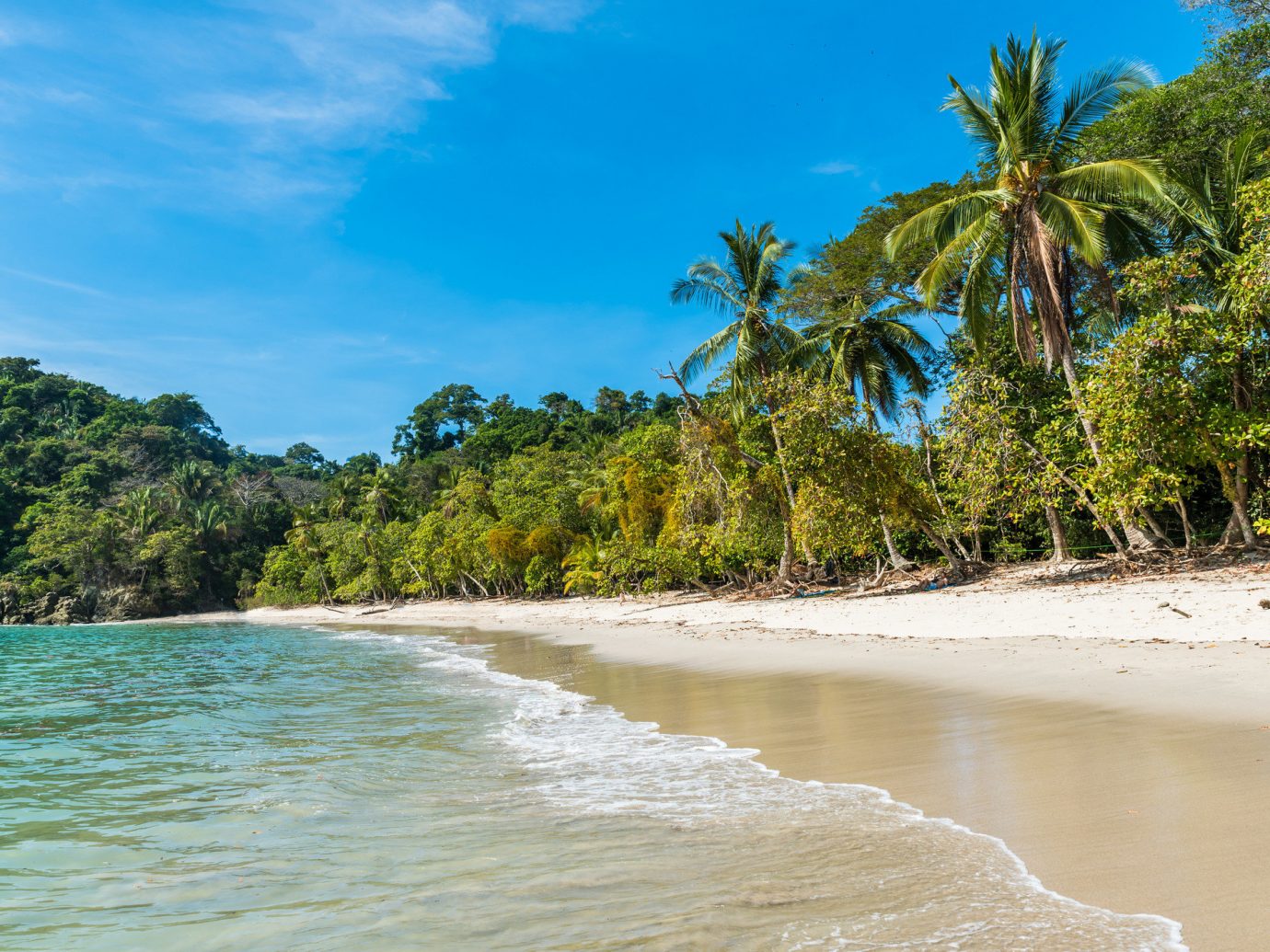 Anse Source D'Argent, Seychelles
Seychelles - the dream place for many travelers and tourists. One of the most visited areas is Anse Source D'Argent, with its golden sand, boulders, and crystal-clear water. A person can spend a whole day here because of nearby restaurants and other things that entertain vacationers.