If you want your life to never go boring, then you should live with a cute, fluffy being. Maybe, that's the reason why half of the households in America have a pet because they make your place warm and cozy. These fluffy creatures add vibrant and fun in anyone's life. Sadly, it's hard to be a pet owner if you are also a tenant. Here are the 7 most pet-friendly cities:
ADVERTISEMENT
New York, NY
Have you ever wanted to take a stroll and try going to different cafes but not being able to because your pet isn't allowed? Well, you don't have to go through that again because New York can offer you the experience you've wanted to do. You can go to shops, cafes and even local restaurants with your cute pet. However, the space and cost of rent would make it hard for a pet-owner of huge dogs like St. Bernard, but little cats and dogs are surely welcome in this city.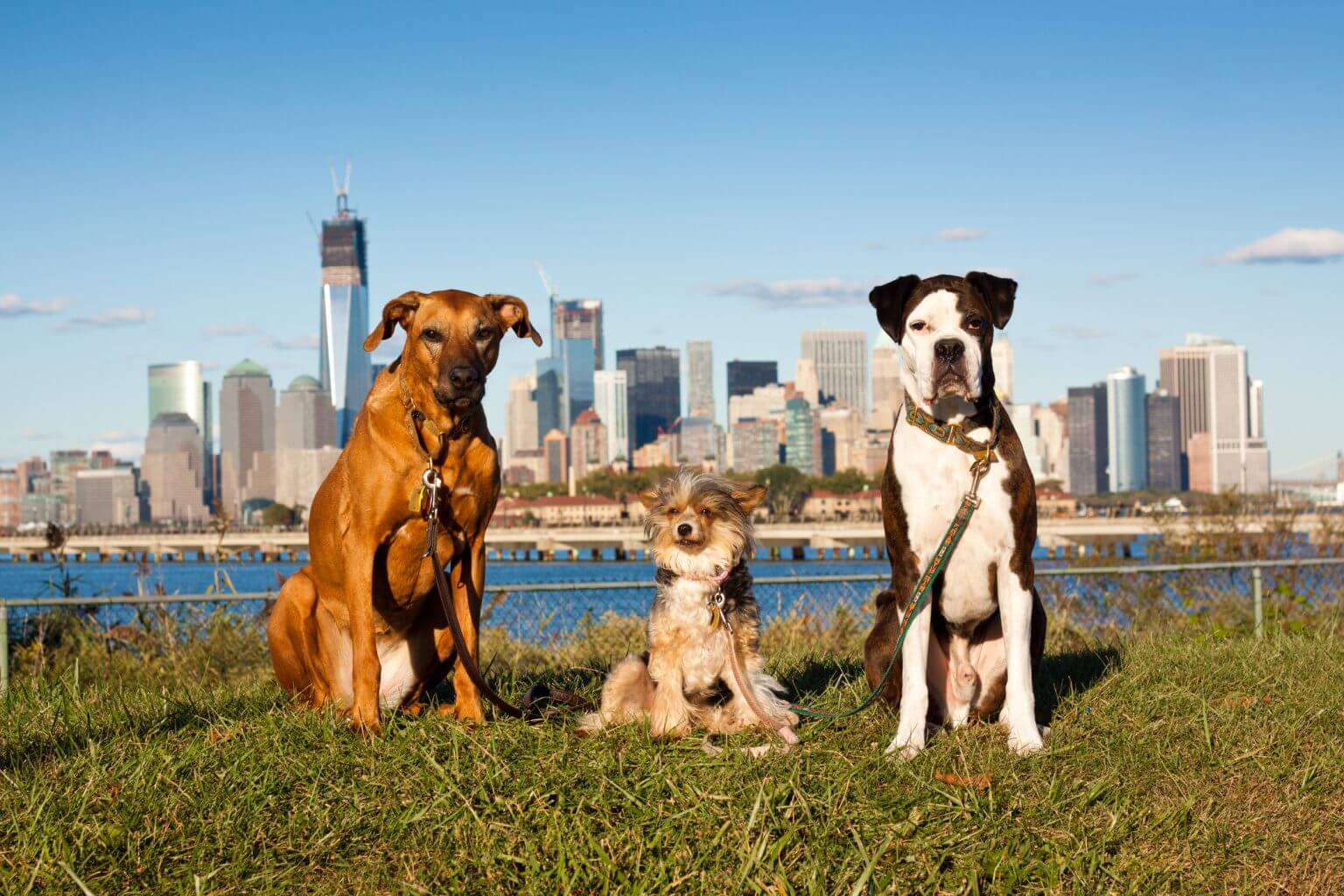 Oakland, CA
If you are looking for a city that could offer you anything that you need for your dog, Oakland, CA will never disappoint you; from its dog-loving citizens to its dog-friendly bars and restaurants where you can let your dog off their leash to play. If you enjoy spending time outside with your dearest four-legged best friend, you will absolutely like King Estates Open Space Par, Joaquin Miller Park and Redwood Regional Park.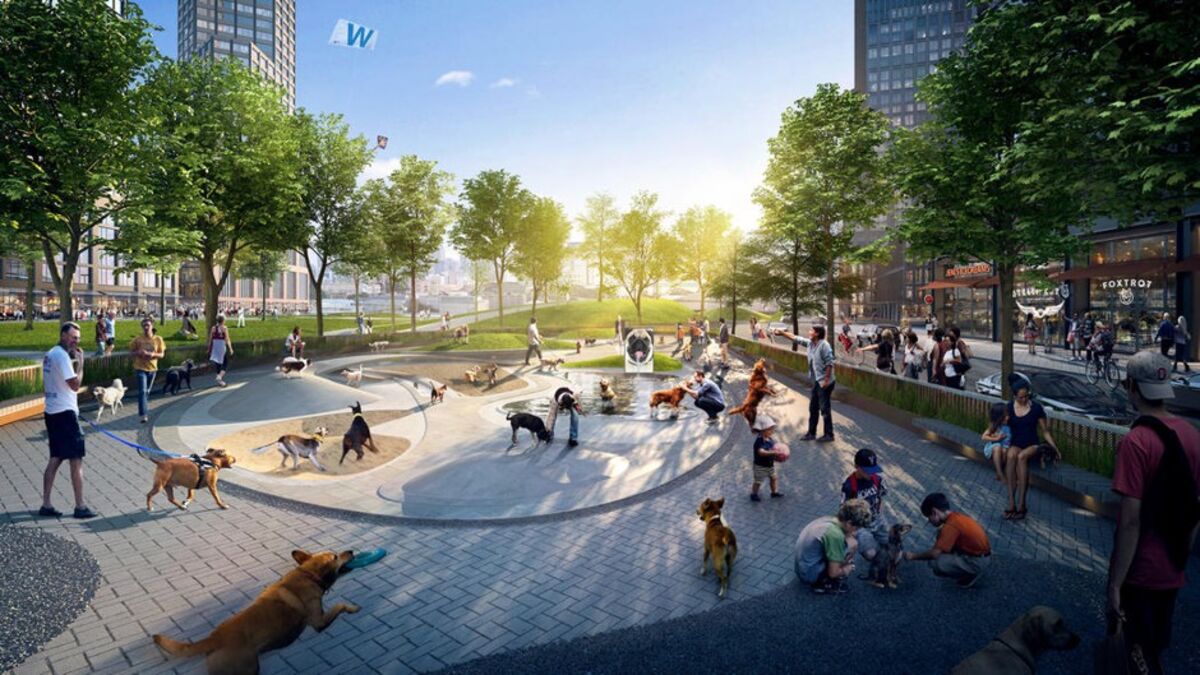 San Francisco, CA
San Francisco is considered both by common sense and statistics as the country's pet-friendliest city, and it is impossible to disagree. Consisting with pet-friendly cars, ferries and trolley, with over 50 dog meetup clubs, 174 restaurants friendly for your dogs, and 27 parks for dogs; that is why this city is really deserving to the top list. Also, if you love always to have a walk with your dog; San Francisco is a perfect city for you, making it on the 2nd spot as the second most walkable place in the US.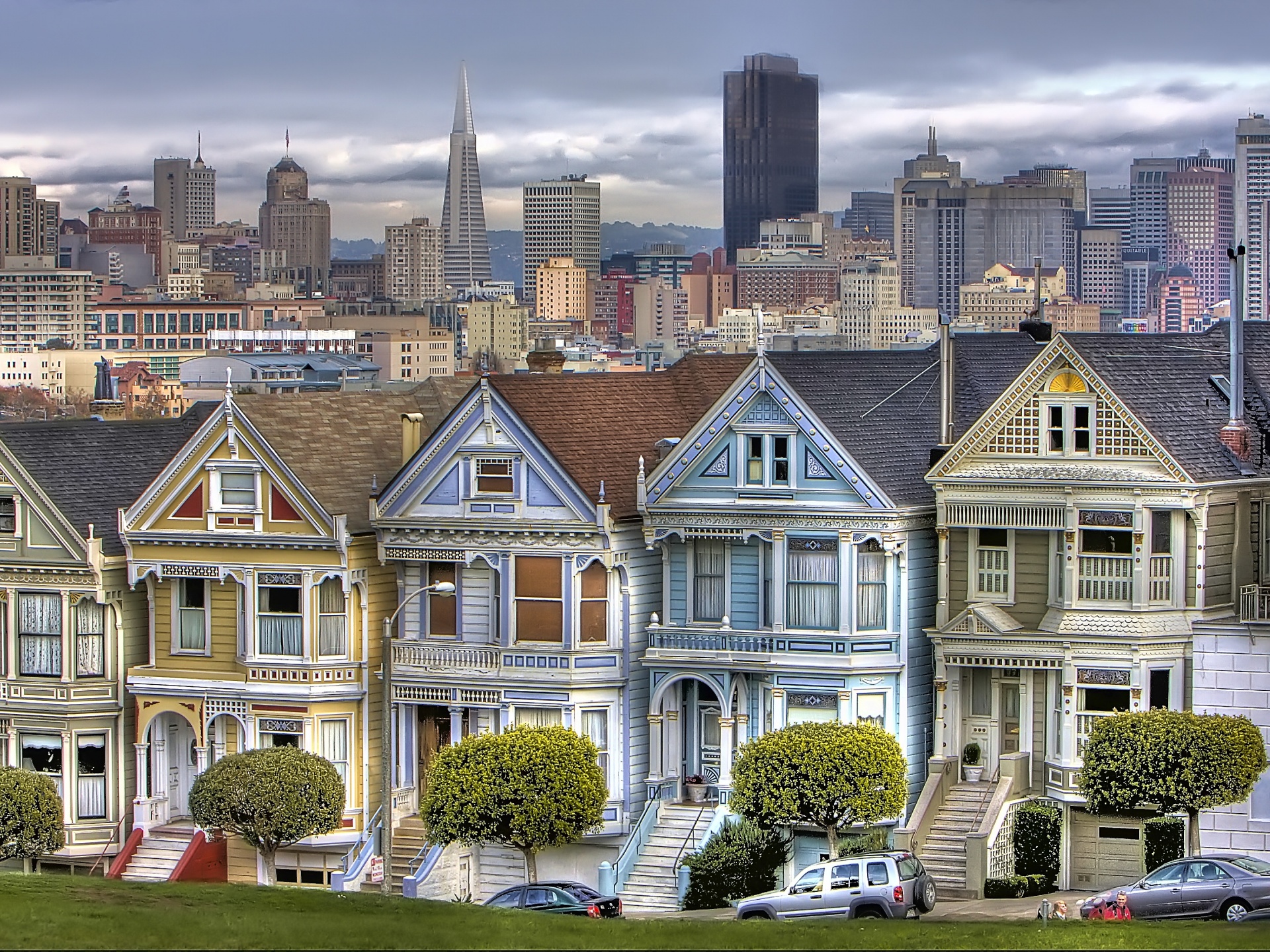 Denver, CO
Denver is a city that is famously considered as a home to numerous pet-friendly activities and destinations. Savor your stay in Denver with your four-legged fluffy friend by grabbing the chance to relish the several outdoor activities you can do in Fuller Dog Park, Barkley Lake Dog Park, Railyard Dog Park and many more. Additionally, there are hundreds of patios, bars and restaurants accomodating dogs and for their owners as well.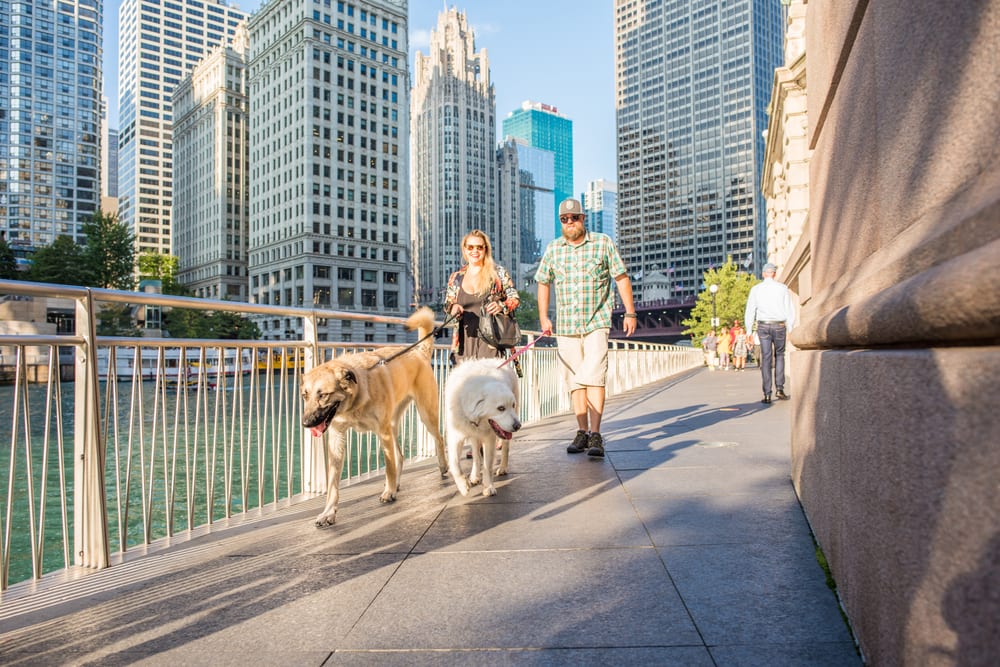 Chicago, IL
With 20 dog parks and Chicago's Montrose Dog Beach, we can agree that Chicago is really a pet-friendly place. Most of the restaurants and bars in the city even offer some bowls of water for the pets to drink. You can take a stroll with your pet over and over again without your furry friend being too thirsty.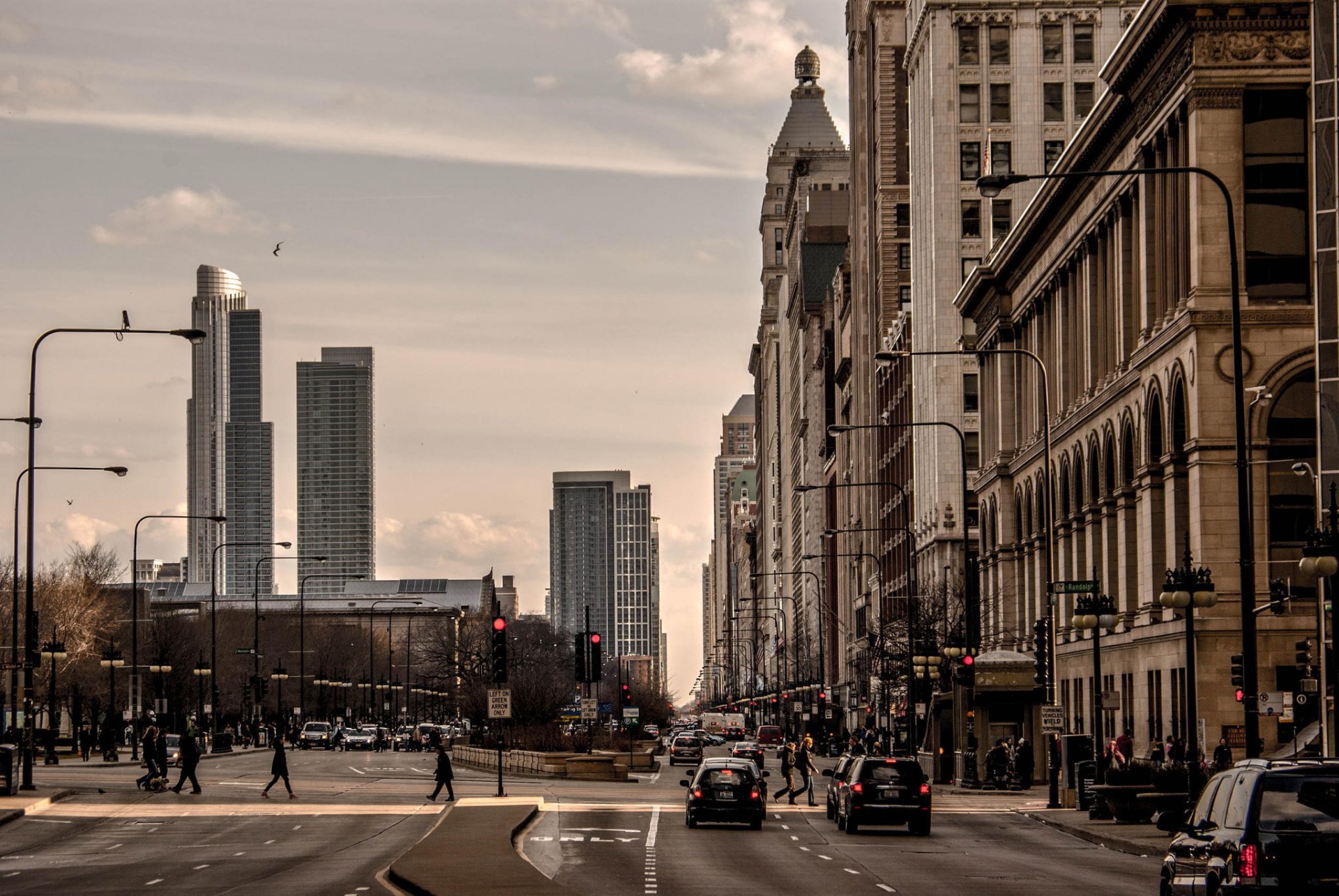 San Diego, CA
If your dog is a surfer, then this place is for you. Situated near Loews Coronado Bay, the place for annual surf dog competition, your pet can find it really fun to live with you in San Diego. The place also offers a lot of parks for dogs where your pet can play around, a great advantage for most pet owners. San Diego is a great place to settle in with your fluffy best friend.
Portland, OR
Portland is one of the cities with an enormous number of parks for dogs. Compare to other large cities in US, Portland consists a number of 33 parks for dogs. Additionally, this city is famous for traditional meet-ups like Parade for Pit Bull and Pug Crawl; these are just some perfect reasons for individuals with the same interest to interact and enjoy.