Have you ever tried a truly bizarre dish? Despite its unorthodox nature, it is believed that insects could soon become a staple food in Western diets. So, why not embrace the unusual and try some of the weirdest foods that the world has to offer?
ADVERTISEMENT
 Balut
Balut is a dish consisting of a duck embryo that is typically two to three weeks old. This unique food is a delicacy in several countries, including Laos, Cambodia, and the Philippines. In some parts of the Philippines, street vendors even serve balut raw.
The process of making balut involves boiling the duck embryo in its shell, and it is then consumed as a whole. When eating balut, one can taste the crunchy texture of the tiny beak and feet, though thankfully, no feathers are involved. Despite its popularity as a delicacy, the thought of consuming balut may be off-putting for some, and it is not for the faint of heart.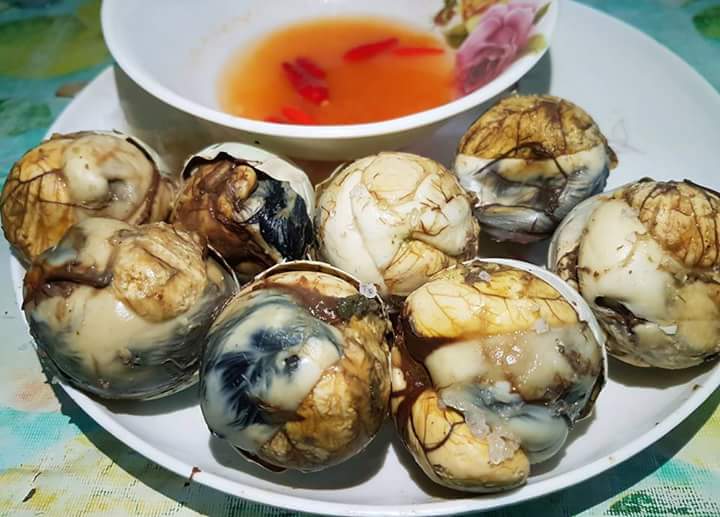 Sannakji
Sannakji, a popular Korean dish, is considered one of the weirdest foods due to its unique preparation method. The dish is made by chopping up live octopus and serving it while the tentacles are still moving. This dish is not just a delicacy, but it also poses a considerable danger to those who consume it.
The risk of choking is high as the tentacles continue to move in the mouth and can get stuck in the throat. Sannakji is a must-try for thrill-seeking foodies, but it's important to approach it with caution and be mindful of the potential risks involved.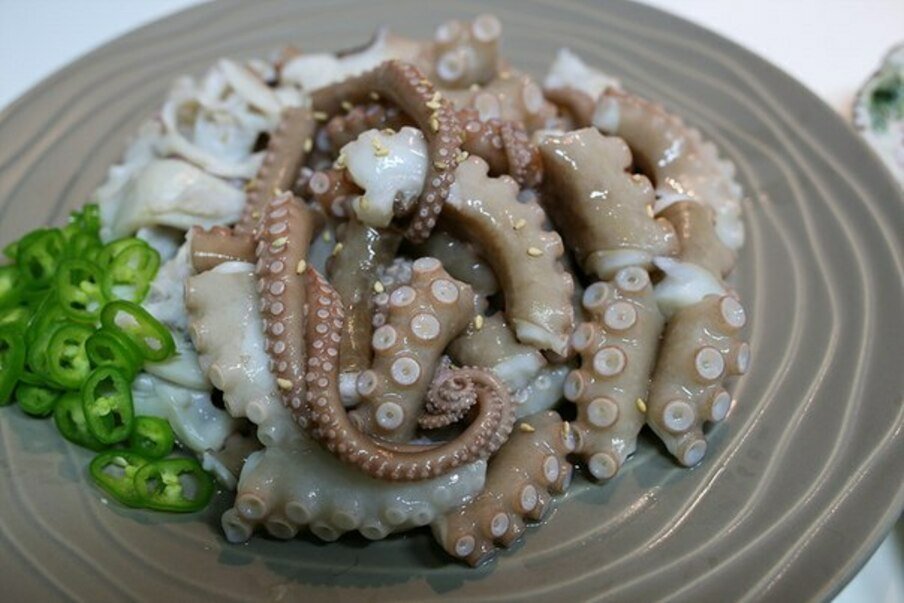 Huitlacoche
When it comes to food, everyone has different tastes and preferences. However, there are some foods that even the bravest of foodies might find strange or unusual. One such food is huitlacoche, also known as corn smut or Mexican truffle, a culinary specialty originating from Mexico.
At first glance, the idea of eating a disease-ridden corncob might not sound appealing. Despite its humble beginnings, the dish has been highly regarded for its unique and rich flavor, with many describing its taste as woody and earthy.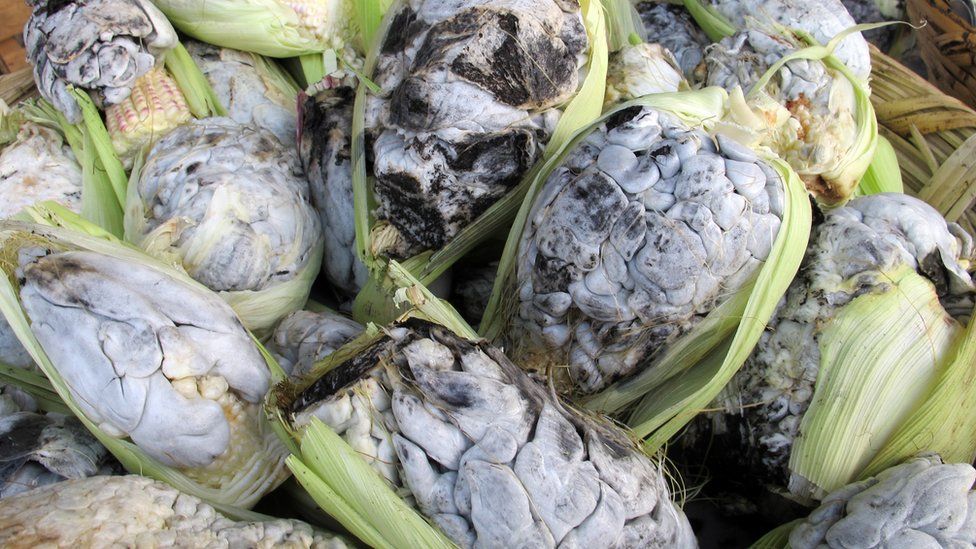 Durian
Durian, a fruit commonly found throughout Southeast Asia, is a prime example of a food that elicits strong reactions from those who encounter it. Some people, particularly locals, find the fruit to be delicious, while others are repelled by its overpowering odor, which is often described as smelling like raw sewage. Due to the pungent odor of durian, in some places, it is banned from public transportation and hotels.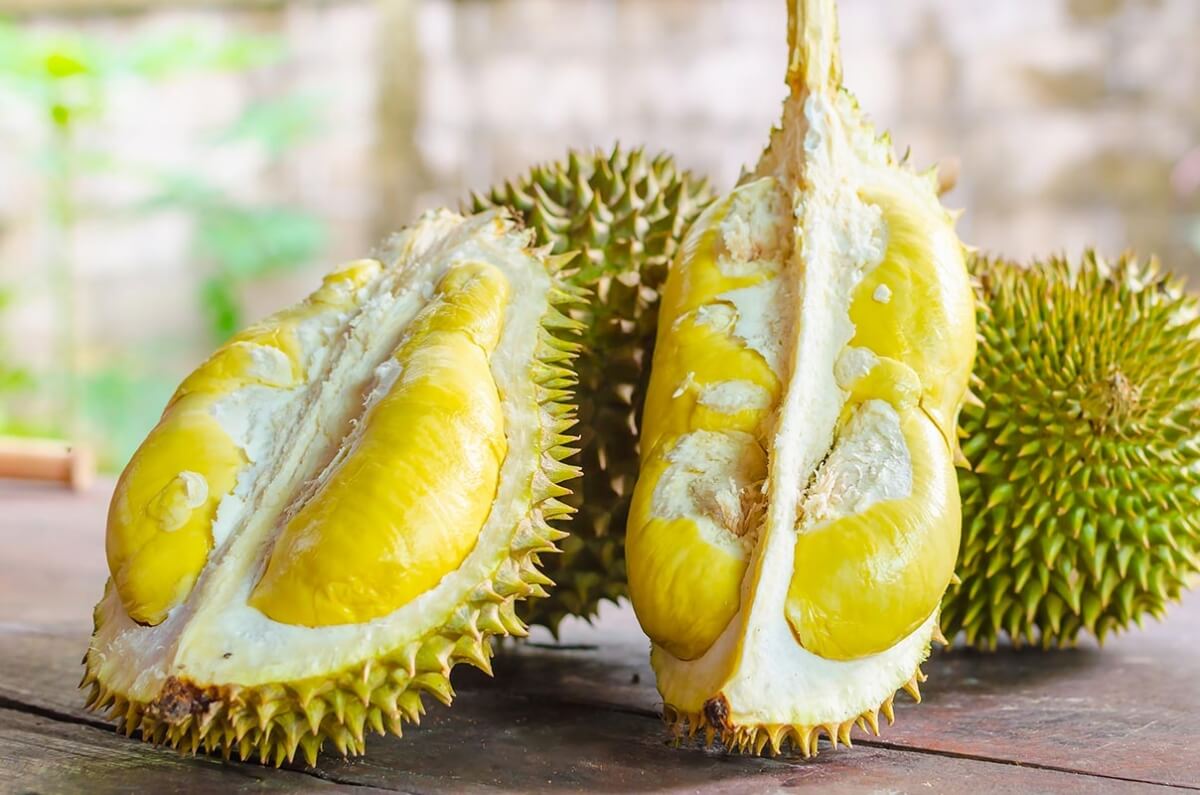 Stargazey Pie
The world is home to a diverse range of cuisines, with each culture offering its own unique culinary creations. However, some weirdest foods can be considered quite unusual and strange to those who are not familiar with them. These weirdest foods can range from creepy crawlies to exotic meats, and can often evoke a range of reactions from disgust to fascination.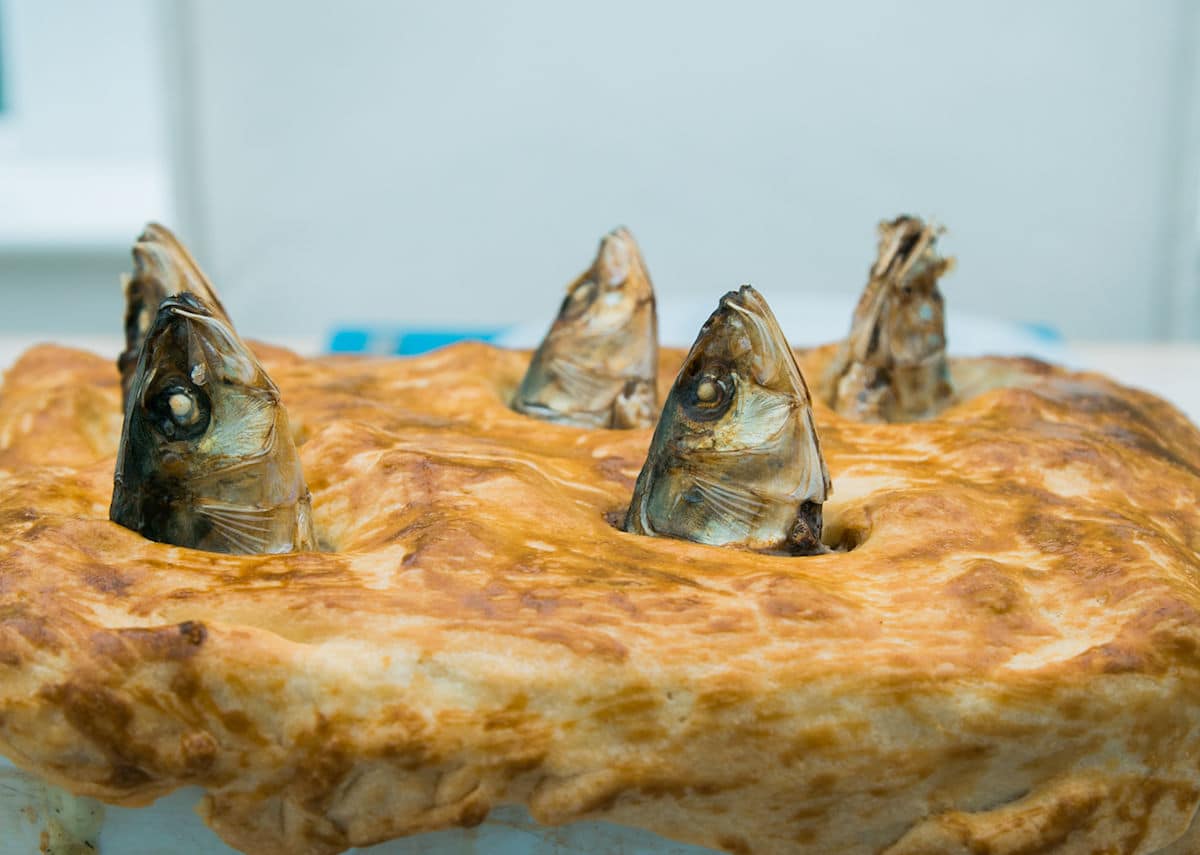 Century Eggs
Century eggs also referred to as hundred-year eggs or thousand-year eggs, are a unique and prized delicacy in Chinese cuisine. Despite the name, the eggs are not actually a hundred or thousand years old, but they are produced through a preservation process that involves immersing duck, chicken, or quail eggs in a mixture of clay, ash, and salt for several months. As a result of this process, the yolk of the egg transforms into a dark green or grey color and acquires a distinct sulfurous odor.