Are you planning to get a dog? Are you worried he might be aggressive or hard to train? Then take a look at this list with the least aggressive dog breeds. Please note: The character of individual dogs can differ, and training and care are needed to ensure these dogs become the best pets possible!
ADVERTISEMENT
Bichon Frise
The Bichon Frise originated in the Canary Islands of Spain and was later developed in France. Their name originates from the French "bichon à poil frisé," which translates to "curly lap dog," a clear reference to their appearance and behavior. This dog breed is known to be affectionate, curious, and gentle-mannered. They enjoy running around outside and are a perfect playmate for children because of their playful nature. They have been trained as, and therefore are, some of the best companion dogs in the world!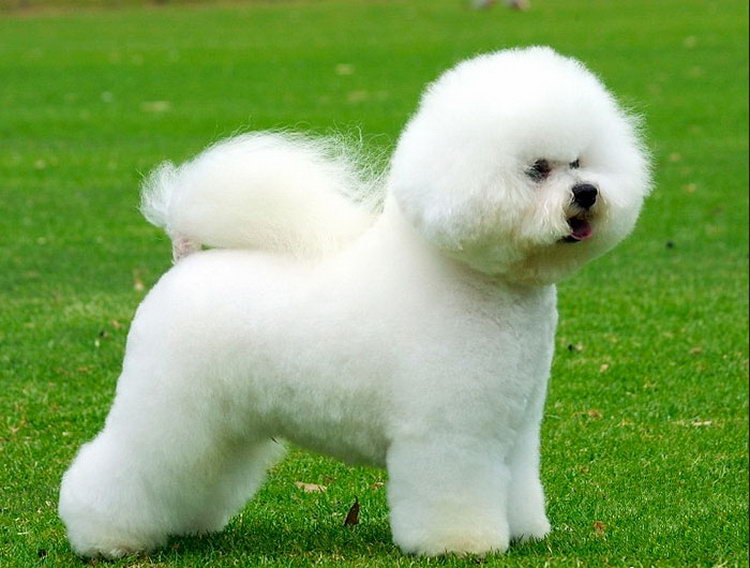 English Setter
The English Setter is another dog breed that was originally trained to assist during hunting. They are known for their endurance and athleticism and use their nose to spot the scent of the prey.
The breed has been described as being a "True Gentlemen by Nature," but can also come across as strong-willed. These energetic dogs are great family companions if you're able to take them out for a long walk frequently, something they will reward by being the friendliest pet imaginable!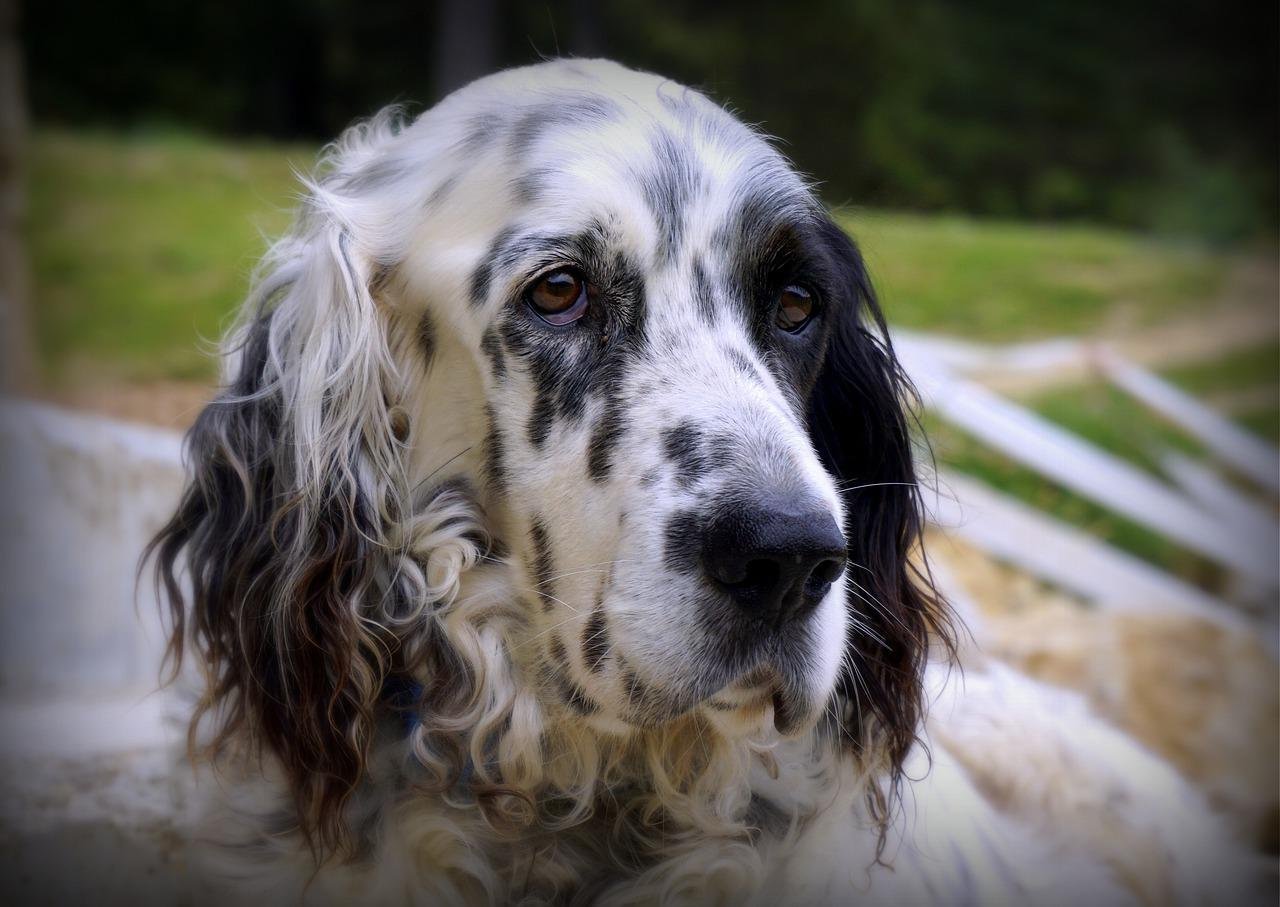 Greyhound
The Greyhound is most famously known for being a racing dog, which is the purpose many of them are bred. But how about adopting a retired racing greyhound and keeping them as a family pet? Well, apart from being able to run at speeds of up to 70 kilometers per hour (43 mph), they also form great companions and can be kept around the house. Greyhounds are gentle and intelligent dogs and are elegant friends as well.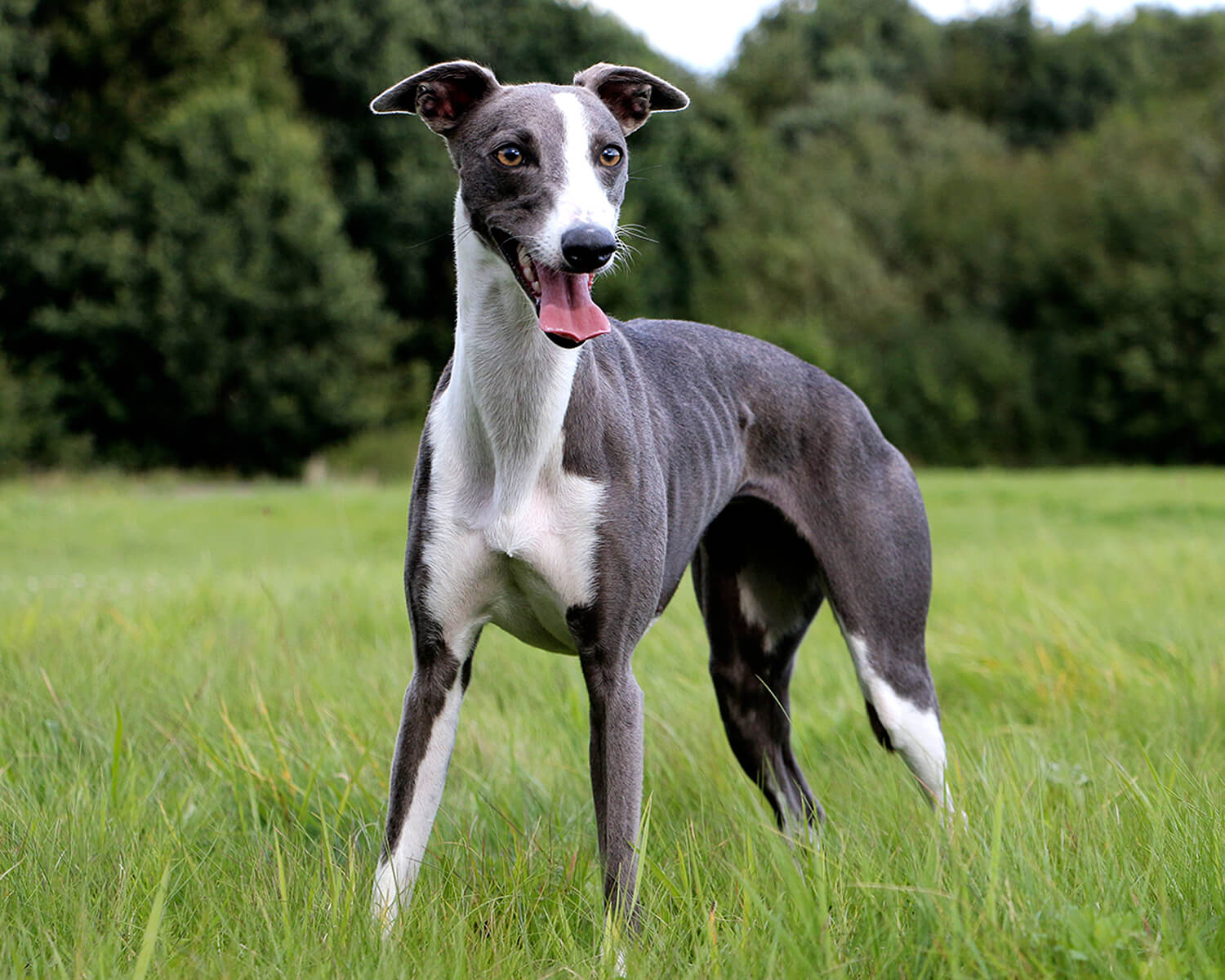 Shih Tzu
The Shih Tzu originated in Tibet or China and is a toy dog breed known for its passionate temperament (in a good way). Their name literally translates to "Little Lion" and it has been a popular dog breed since ancient times. One of its most remarkable characteristics is its alert nature, which means it's the perfect watchdog. That being said, the burglars might have an easy time getting in if they show a little affection to the Shih Tzu as they tend to be very friendly towards strangers.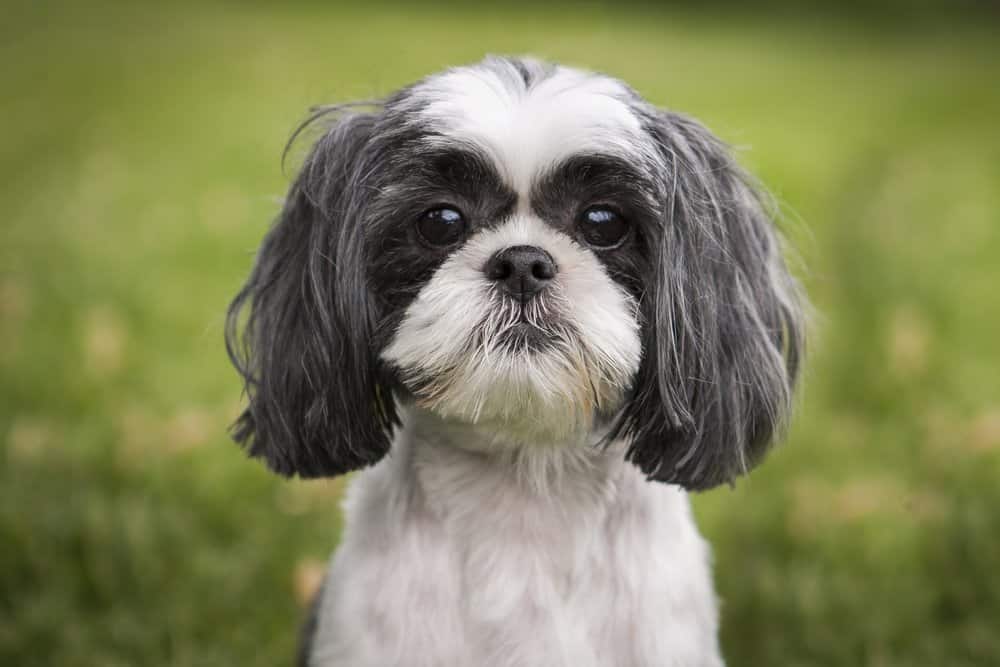 Labradoodle
The Labradoodle is a crossbreed dog and as you probably expected, it's a crossing between a labrador retriever and a poodle. This type of dog was created as early as the 1950s with a famous labradoodle named "Fang" even having a part in a game show called the "Get Smart Show" which started in 1965. These are very social dogs and make great companions. They can also be easily be trained to become guide dogs.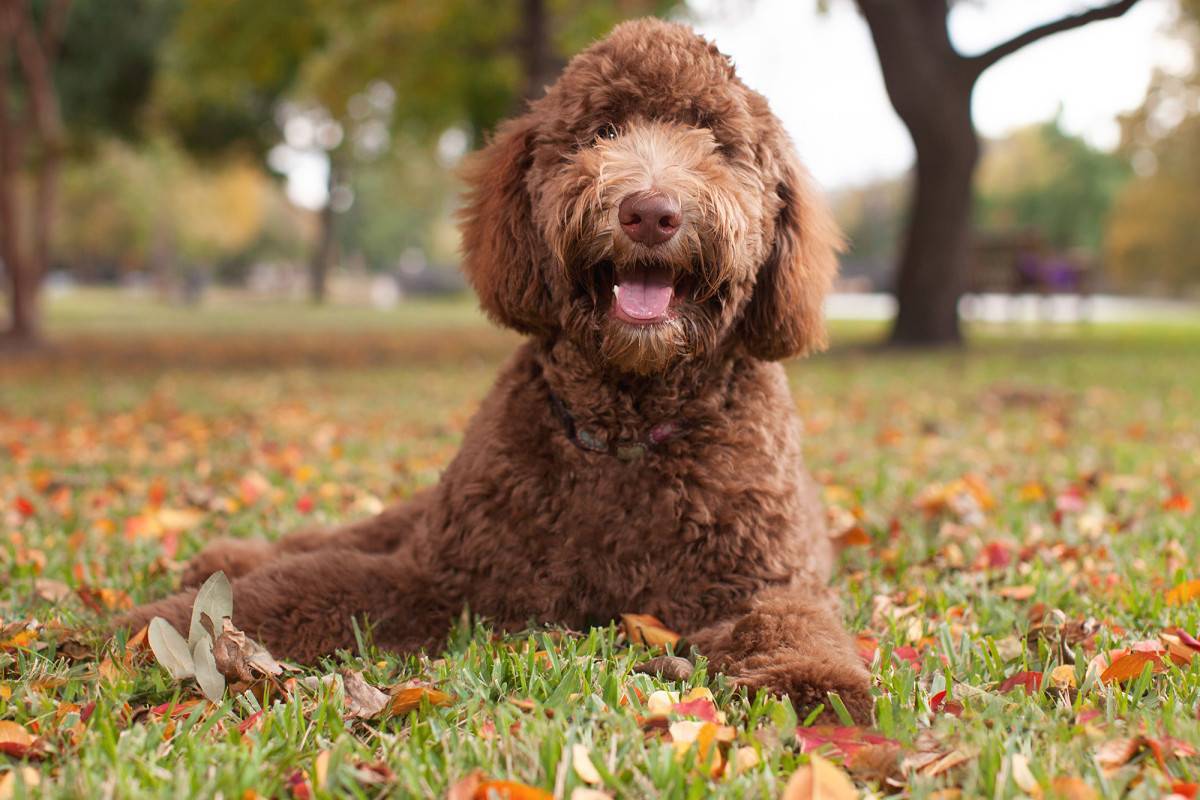 Papillon
The Papillon is a dog breed of the Spaniel type and is also sometimes referred to as the "Continental Toy Spaniel." Their name literally translates to "butterfly," and if you take a close look at one of these cuties, you surely understand why they were given this name. Apart from the ability to easily learn new tricks, Papillons are very enjoyable companions. They are very sociable and seem to be very fond of children as well and are generally playful and affectionate.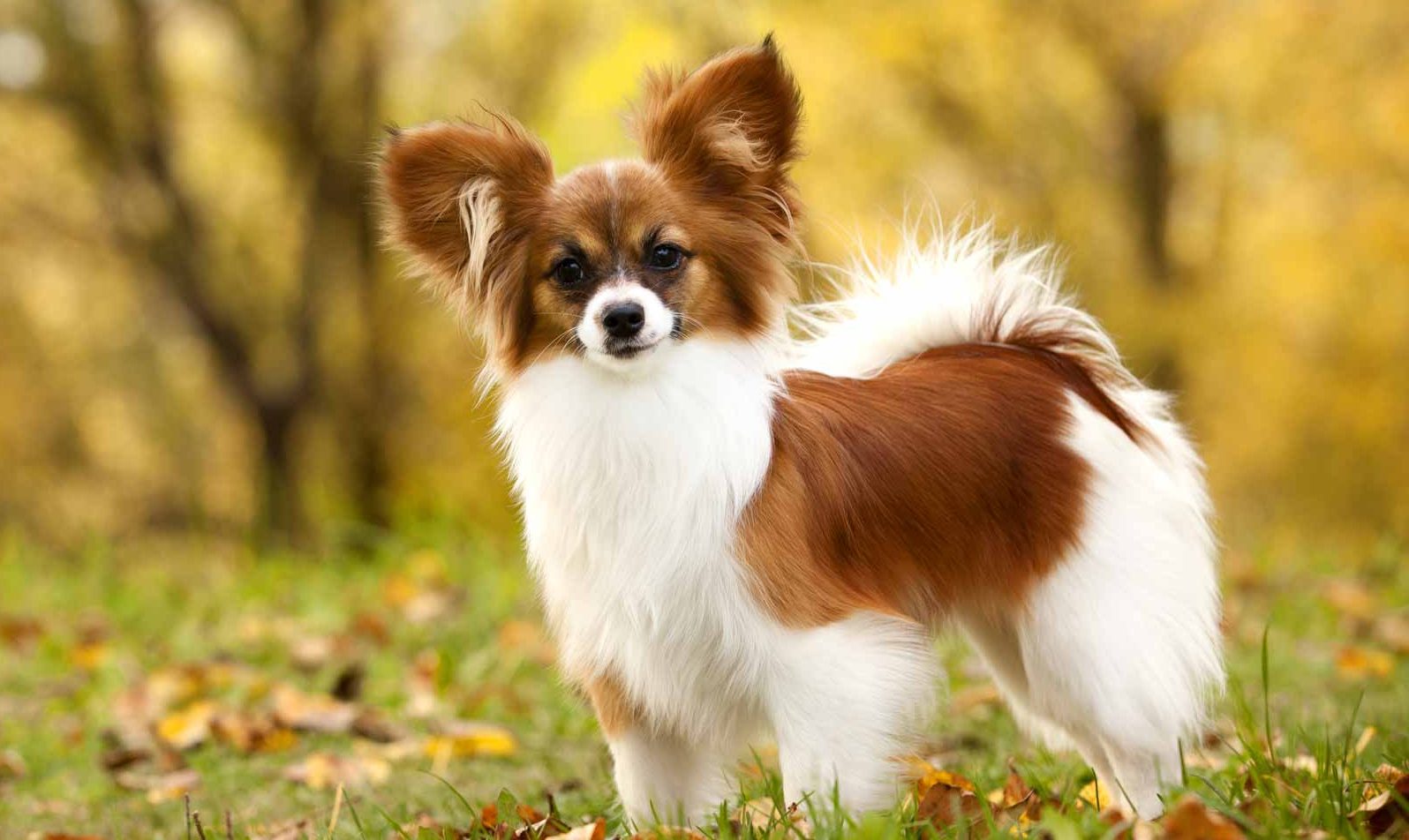 Vizsla
The Vizsla originated in Hungary and is therefore also referred to as the "Hungarian Vizsla." These are great sporting dogs and have a very strong sense of smell, making them perfect to accompany hunters. The Vizsla is one of the most gentle-mannered dogs on the planet and forms the perfect loyal companion. These dogs are affectionate and will do anything to protect their owner.